Special feature on Kuefu Island, Okinawa|Introducing prices, reservations, access from Okinawa and how to get there!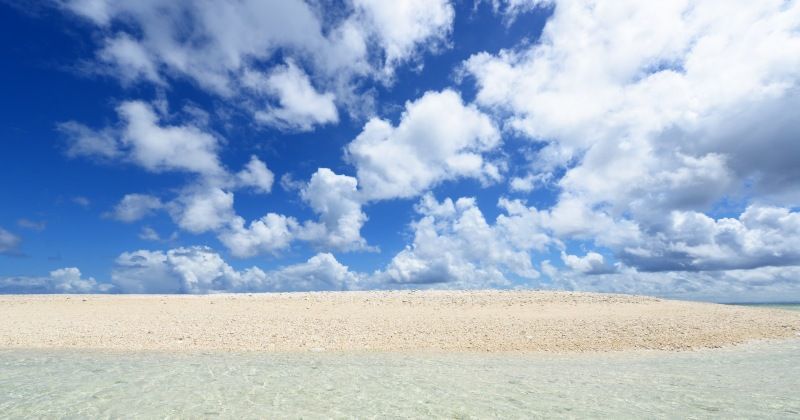 Activity Japan Editorial Department
everyone is, Okinawa of" Kuefu Island do you know
Hear it for the first time! There may be many people who say.
This time, in Okinawa Hidden scenic spot Also, a special feature on Kuefu Island!
From access information such as where it is and how to get there, to island features and related activities, Various information about Kuefu Island I'd like to introduce_______
Fun on Kuefu Island: diving, snorkeling, etc.
First of all, I will introduce popular activities that you can enjoy on Kuefu Island!
snorkeling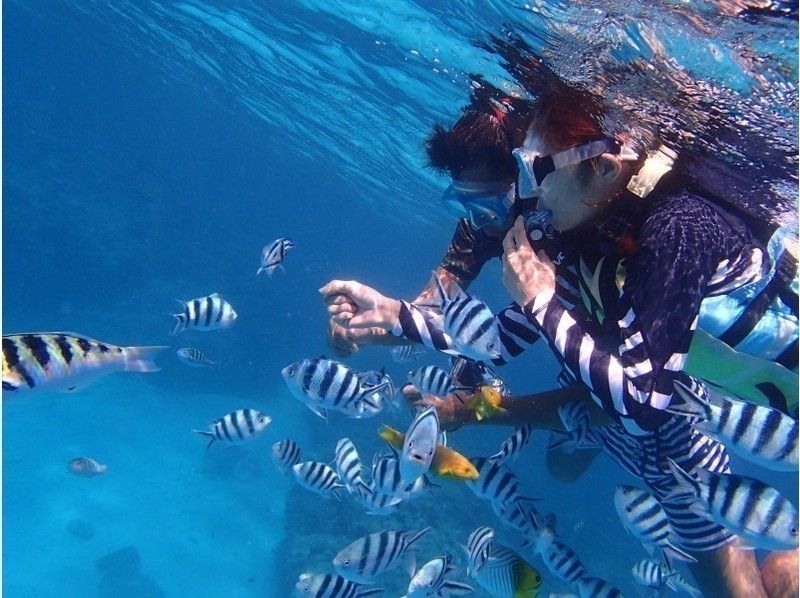 Okinawa Needless to say, the sea of snorkeling is the mecca of
Because the area around Kuefu Island is surrounded by coral reefs, many creatures lives in
snorkeling and hide in the coral cute tropical fish Would you like to play with us?
Diving (scuba diving)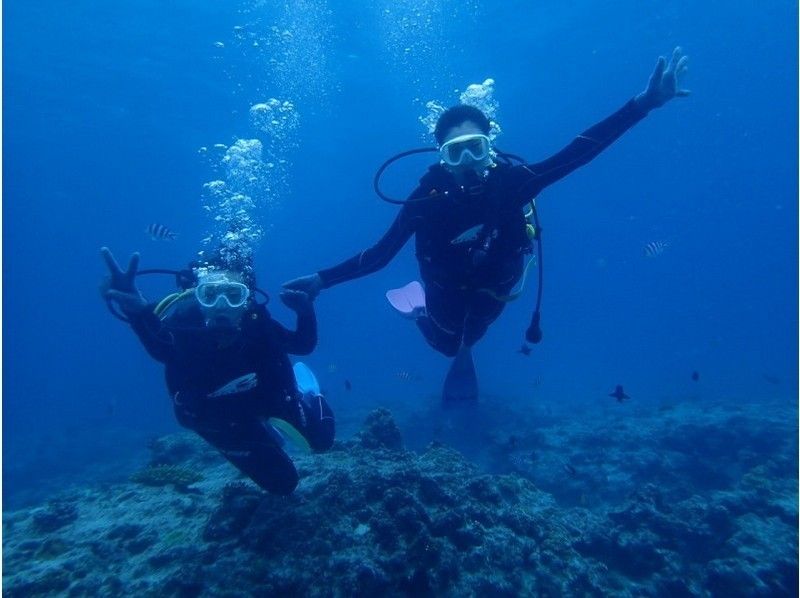 on the island of Kuefu, snorkeling Another popular activity is Diving (scuba diving) is.
Around the island are Diver's longed-for diving spot exist in large numbers. Also, the sea around here High encounter rate with sea turtles Also famous for
Coral reefs and rocky reefs on the seafloor will surely beauty beyond imagination I guess.
parasailing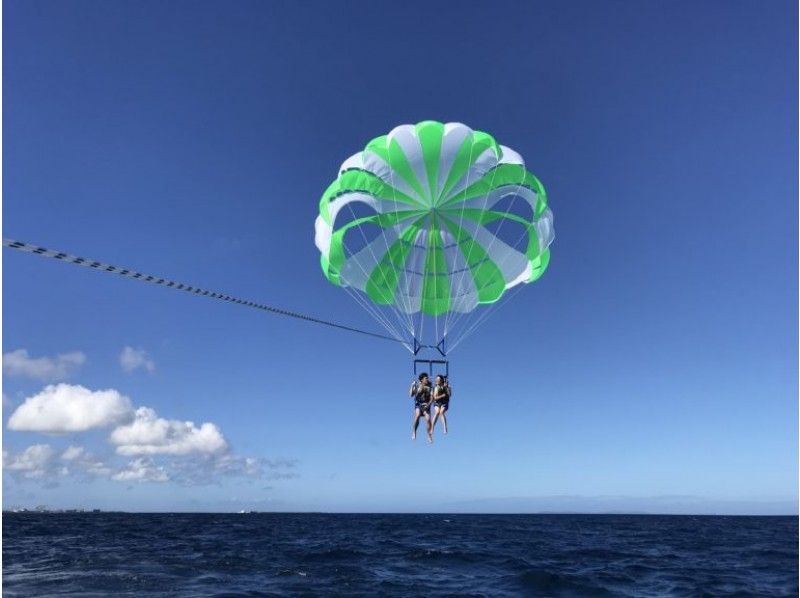 parasailing and, Classic activity in Okinawa It is
" Kerama Blue Also known as ", you can see the beautiful sea around Kuefu Island from the sky, Luxurious time and superb view It is also recommended to try to monopolize.
water park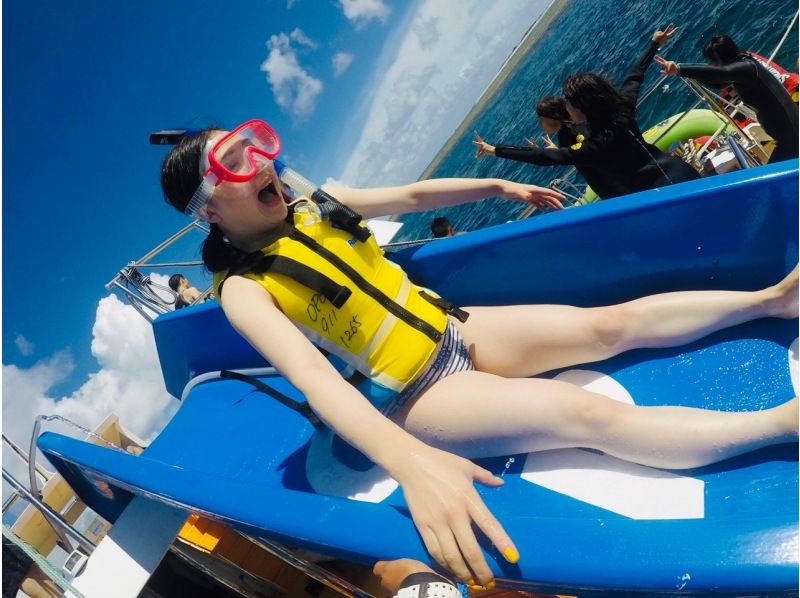 water park teeth, Popular with families with small children is one of the newest activities. " maritime athletics ", it may be easy to imagine.
on board or at sea water park When, snorkeling such as Marine activity of set plan Then you can enjoy the sea of Okinawa!
ship, boat, cruising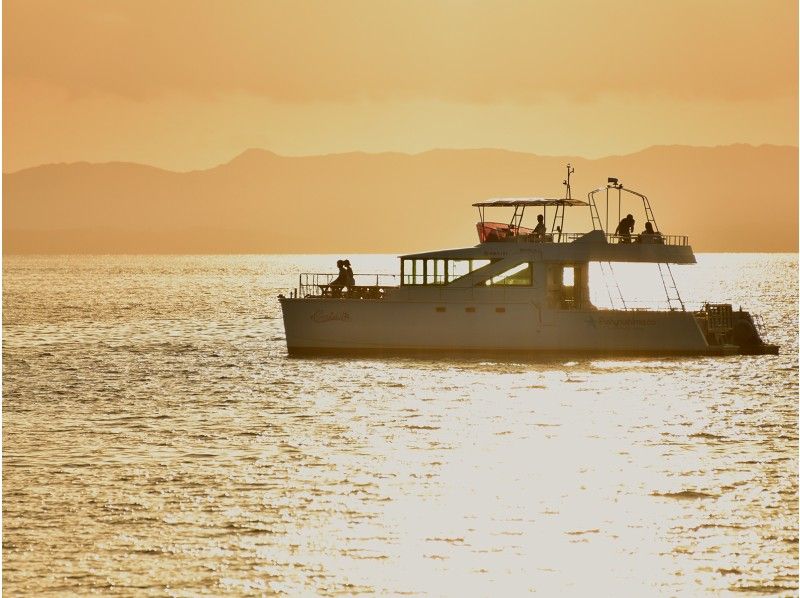 Okinawa Then An experience where you can fully feel the sea as a glass boat where you can observe the seabed, a cruise party, etc. ship activity is also attracting attention.
There are many ways to enjoy a cruise ship! Charter a boat and spend an elegant time also The real pleasure of traveling to Okinawa You may say.
About Kuefu Island
Here again, " Kuefu Island " will be explained.
Location of Kuefu Island
Kuefu Island is about 12km west of Naha City on the main island of Okinawa. Kerama Islands Keiise Island, also known as Chibishi Islands is in
The Chibishi Islands Kamiyama Island ・ Nagannu Island ・ Kuefu Island consists of three atolls.
Okinawa main island/ Naha from Chibishi Islands It takes about 20-30 minutes by high-speed boat. Kuefu Island is a small uninhabited island with an area of about 0.02㎢ and a coastline length of about 600m.
The charm of Kuefu Island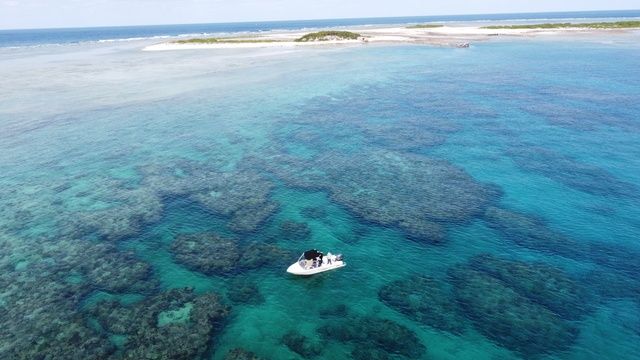 Kuefu Island is made up of fragments of coral and shells. small flat island is. The contrast between the white sand and the blue sea is so vivid! Many people are fascinated by its beauty.
Depending on the strength of the waves and the ebb and flow of the sea, change the shape of the island is one of the characteristics. You can also enjoy the beautiful shapes created by nature.
" luxury of nothing Kuefu Island is perfect for the word.
When you land on the island and look at the horizon spreading out in front of you, The illusion that you are standing on the sea You may fall into!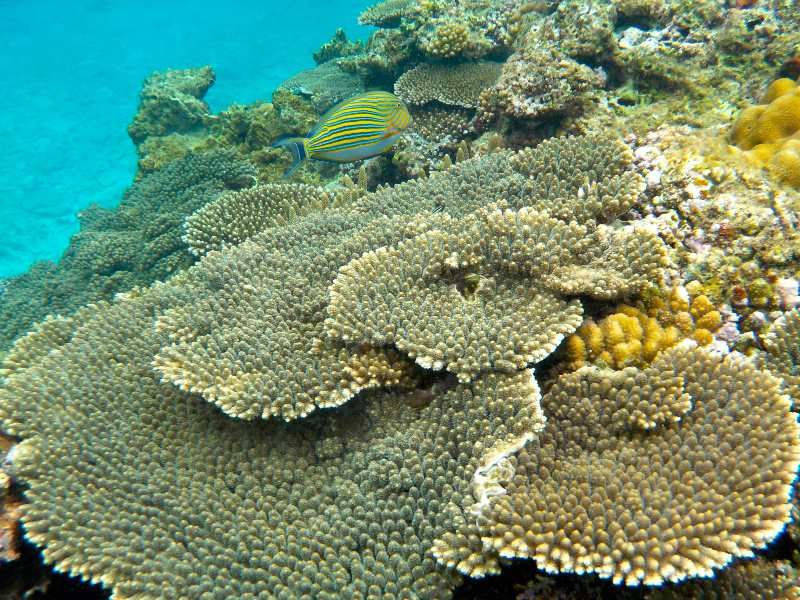 Around the island diving or snorkeling It is also famous as a spot of Since the flow is relatively slow, Easy for beginners to enjoy It is said that.
Because the encounter rate with tropical fish and sea turtles is high, Recommended for families with small children is.
Despite being an uninhabited remote island, Day trip from Okinawa main island It is also popular for its easy access.
Kuefu and Nagannu islands
Chibishi Islands Each of the islands (Kamiyama Island, Nagannu Island, and Kuefu Island) has feature there is.
Kamiyama Island There is a lighthouse on the uninhabited island. Trees grow around the lighthouse, and it is a habitat for seabirds. Less resort feeling . It seems that there are relatively few people who land.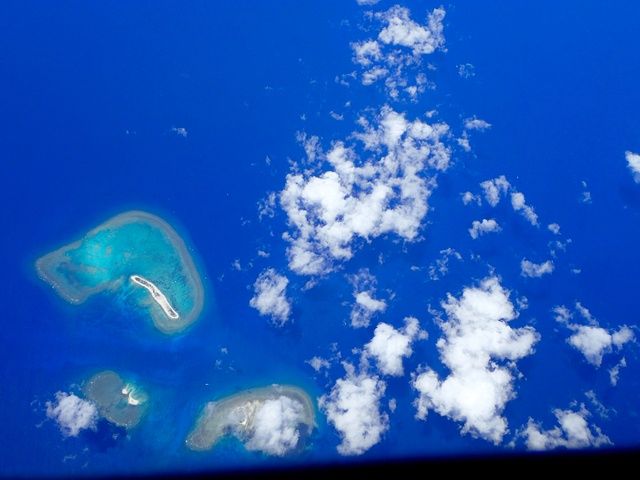 Nagannu Island is an island with white sandy beaches and a long narrow shape. It is the westernmost of the Chibisi Islands.
Although it is an uninhabited island, there are restaurants and cottages, as well as a pier for tour boats to arrive and depart. resort island is.
Kuefu Island As mentioned above, it is a very small island. Just by landing, you can easily see the whole island.
There is no pier for tour ships, so to land Change to a rubber boat at sea is needed.
In this way, each with different characteristics Islands of Chivisi However, every island is very attractive!
Please choose a destination according to your purpose, schedule, age of participants, etc.!
Access/How to get to Kuefu Island/Precautions
to Kuefu Island Okinawa, Naha City It takes about 20 to 30 minutes by high-speed boat from Tomari Port. There are no regular boats, so to go to the island Uninhabited island landing tour etc. is required to participate.
on Kuefu Island No pier or harbor . Since boats cannot dock on the island, you will need to switch to a rubber boat from a high-speed boat that is docked offshore to land.
The islands are made of coral and shell fragments. In order not to injure your feet when landing, Marine boots or comfortable sandals Bring your
Also, there are no toilets on the island. During your stay on Kuefu Island, use the restrooms on the high-speed boat.
As mentioned above, to Kuefu Island, Chivisi Uninhabited Island Landing Tour If you don't participate in something like that, you can't go. Also, of the three islands, In principle, it is not possible to specify the island to land on. . On the day, you will be guided to one of the islands with the best conditions.
Activities, play, experiences, and leisure around Kuefu Island|Reservation Ranking
Would you like to visit the Chibishi Islands?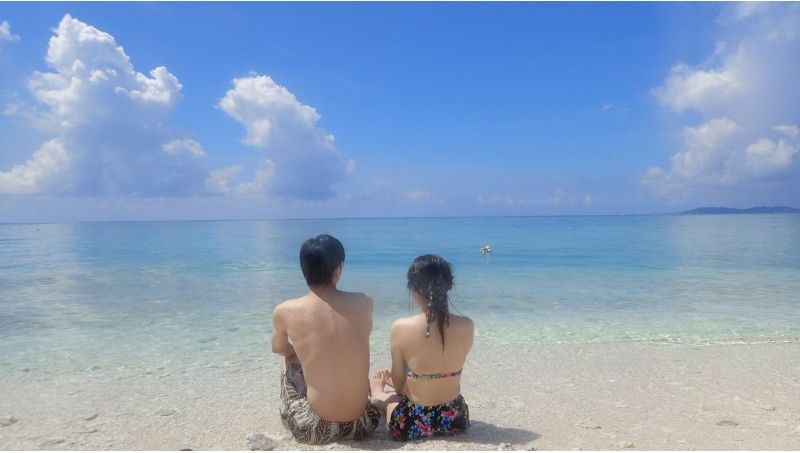 So far, Chibishi Islands ・ Kuefu Island I introduced you.
Okinawa You can fully enjoy the blue sea and white beach of chibisi of Kuefu Island . Although it is a small island, I feel like I have the island all to myself can be tasted!
You can just look at the sea or play with tropical fish and sea turtles snorkeling or diving You can enjoy Because there is nothing, Kuefu Island can be enjoyed in any way you like including Chibishi Islands So, why don't you go there once?
*Information such as plans, fees, and introduced facilities is current as of August 2022.
Editorial department recommended feature articles