Plan ID: 09793 Brought by:​ ​​ ​Tokashiki Nagan'nushima tour
[Okinawa Naha] Nagan'nu island landing! Bathing tour
(2件の体験談)
4,200円~(税込)
Fee per adult
Plan ID:

09793
Okinawa / Naha
Snorkeling
Wake Board
banana boat
Meal
1 person participation Allowed
Children can join
Nature fullness relaxing school
Families enjoying family




Starting time

08:30

09:30

10:30

11:30

Participating age

0 years old ~

Time required

5-6 hours

ScheduleApril 1, 2006 to November 30
Assemble point Look in GoogleMap
Description​ ​
20 minutes of standing by boat from Naha!
East China Sea of ​​paradise-Nagan'nu island landing Day beach tour!
How do you spend in the pure white leisurely sunbathing on the sand is spread beach or swimming and challenge or an island in the activity is free!
Why do not you spend the holiday of once and for all jump in Nagan'nu island closest Kerama Islands from Naha.
Beach tour in the closest national park in Naha!
The topic of the area in response to the national 31 th National Park designated "Kerama Islands"
Beach tour in the nearest remote island Nagan'nu island to Naha among them!
Night Port and go about and feel free to a 20-minute cruiser from, is a plan to spend the free time of free time throughout the day.
Well even the sea play in the marine sports in a beautiful remote island Nagan'nu surrounded by a coral reef, spend slowly on the beach is also good, you can enjoy nature and views of Nagan'nu Island in your favorite pace.
Activities of options and equipment are enriched!
Is Nagan'nu island nature has been left untouched, but the toilet, dressing room, comfortably spend because facilities are substantial, such as shower rooms and shop.
To the person who wants to enjoy the Umiasobi snorkeling, Ocean Walk, and many of the options available!
In a great location, why not spend a luxurious day together.
Attractions of the plan

Mood in the popularity of water sports exhilarating!

Headgear in the sea! Ocean Walk! November will be suspended service.
Information
Minimum number of people
1 person
Number of people who can book
1 person~
Schedule
April 1, 2006 to November 30
Assemble time
Departure 30 minutes ago

※ 9:00 set April to June-October to November
* 4/29, 4/30, 5/3 ~ 5/6 are set to 9: 00, 10: 00
※ 7 May to September 8: 00,9: 00, 10: 00 set
Assemble point
Naha, Okinawa Prefecture nights 3-14-2
Tomari north coast side (strain) Tokashiki
Reservation deadline
Before 2 days
Regarding advance preparation
| | |
| --- | --- |
| About clothings and must-bring items | Swimsuit, change of clothes, please bring your own bath towel. |
| About rental items | Bath towel (300 yen) |
Facility information
Changing room
toilet
shower
Hot spring
Locker
Hairdryer
Parking Lot
convenience store
Supermarket
Access and map
Location
沖縄県那覇市泊3丁目14番2号 近隣駐車場「とまりん駐車場(アネックス)」「那覇市営地下駐車場」 ※連休中、夏休みは込み合いますので、早めの駐車をお勧めします。
How to reach by car
沖縄自動車道:那覇ICから 車(一般道)で約30分
Prefectural road 82 Route "Kinjo Dam" direction about 15 minutes ⇒ prefectural road 29 Route "Night intersection, Route 58" direction about 15 minutes ⇒ "Night intersection" straight ahead about 1 minute, shops on the right hand side
How to reach by train
About 20 minutes by monorail from Naha Airport (walk)
North (Nago) for the Sakaebashi Station and get off Route 58 beauty, night intersection turn left, shops in about 200m away right hand
People who come by other means
About 20 minutes from Naha Airport by car (general road)
Turn national highway 58 toward the north intersection for Northern (Nago), turn left and about 200 meters ahead with a shop on your right
---
time schedule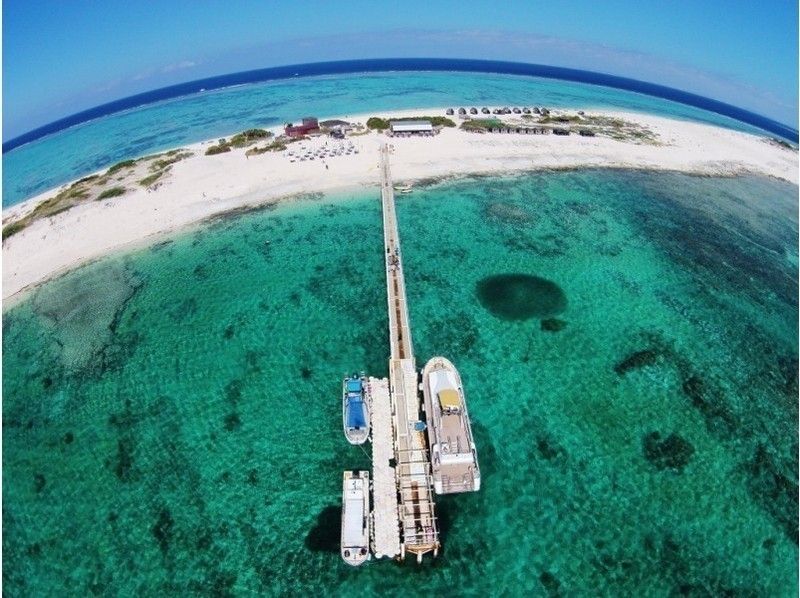 08: 00
Collect and accept at the north coast side of Narito Port
Set in 30 minutes before departure, thank you to accept.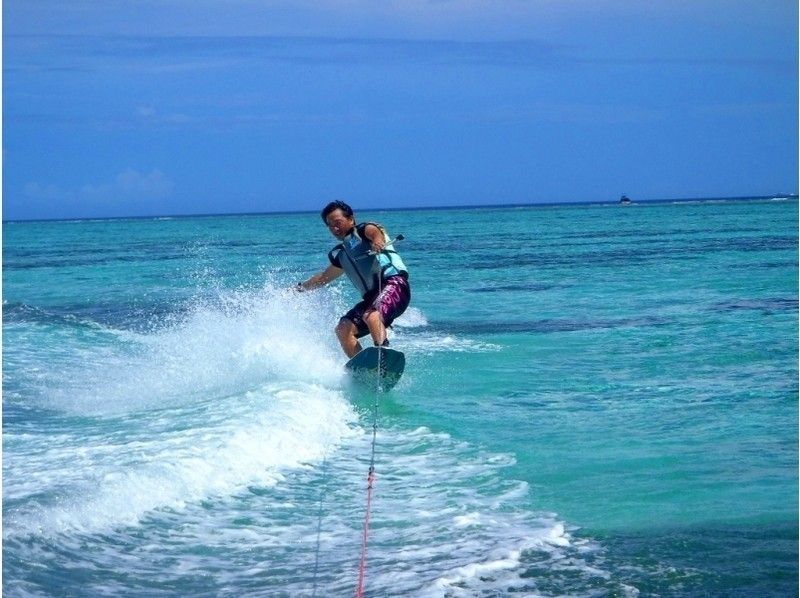 08: 50
Arrive in Naganu Island
Nagan'nu island after the landing of the 5 hours free time!
Leisurely or spent at the beach, or try an experience that can not be the usual challenge to the activity, please enjoy your freely.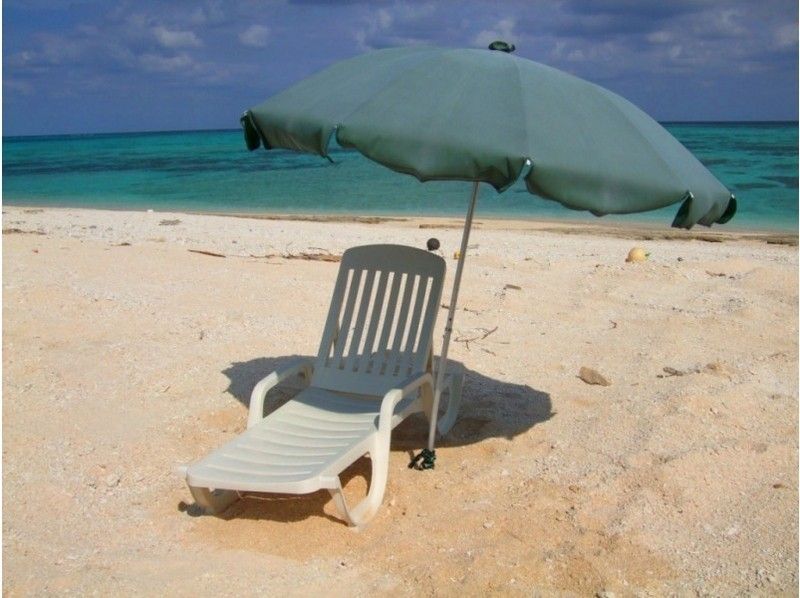 14:00
From Naganu Island
It finished the fun was Nagan'nu island free plan, starting to night Port.
It is disbanded When you arrive at night Port.
---
Price
Basic charge
| | |
| --- | --- |
| Adult / per person 4,200yen | It is not available towards the 12-year-old - during pregnancy. ※ I hope the payment of "environmental cooperation tax (100 yen)," (covered: junior high school or less, people with disabilities notebook, mental disabilities welfare notebook, If you have a nursing notebook) |
| Children / people 3,200yen | 4 to 11 years old |
| Under-school-age child / per person 500yen | 0 to 3 years old |
※Prices including all taxes.
※The above is the basic charge.
※Prices may vary depending on the schedule, so please see the price list displayed after selecting the schedule.
| | |
| --- | --- |
| Included in price | Round-trip shipping fee, facility use fee, snack price (GW, only July-September) · consumption tax |
| Those not included in the price | ※渡嘉敷村環境税が高校生以上おひとり100円別途必要です(受付時にお支払いください) ※3歳以下は軽食が含まれません。 |
---
About payment / cancellation
About payment
ツアー代(乗船代)や現地オプションなど、全て現金でのご精算でお願いします。
(カード不可)
Payment method
The payment method specified by the operator.
About cancellation fee
●利用日の前日 - 30%
●当日出発前 - 50%
●当日出発後 - 100%

※利用日の二日前までにご連絡頂いた場合、キャンセル料は頂きません。
Cancellation by operators.
ツアー実施当日、荒天候などで当社がツアーを中止する場合がございますので
当日の朝、開催状況をお電話にてご確認下ください。
尚、その際の取消料は発生致しません。
当日の運航判断はAM8:00以降(夏季はAM7:30以降)お問合せ先(098-860-5860)
Other
Matters require attention
● You can not use if pregnant.
● bring in food and drink is because it is prohibited, please purchase at the island's dining terrace.
● To bring in pets that may adversely affect the ecosystem of the other animals, we will refuse.
Other notices
April to June, October and November (no snacks)
5/3 - 5/6, July - September (with snacks, infants without snacks)
Light snacks will be curry.
Everyone's experiences
It was good and it was fun.
Joined date: July 2017
Wake Board
thank you for helping me.
I was able to have a very good time.
The sea in Okinawa was beautiful and transparent, so I was able to see various creatures.
I hope the time to snorkel is longer.
I also want to go to Okinawa and see the beautiful sea.
Participation date: April 2017
Snorkeling
Couple
family
And friends
alone
Stress relief
First try
4,200円~(税込)
Fee per adult
(2件の体験談)
Included in price
Round-trip shipping fee, facility use fee, snack price (GW, only July-September) · consumption tax
When you book this plan 38 pt I will save it!
| | |
| --- | --- |
| | Starting time 08:30 09:30 10:30 11:30 |
| | Participating age0 years old ~ |
| | Time required 5-6 hours |
| | ScheduleApril 1, 2006 to November 30 |
| | Assemble point Look in GoogleMap |