20 Best Things to do in Japan in September | Attractions | Activities | Tours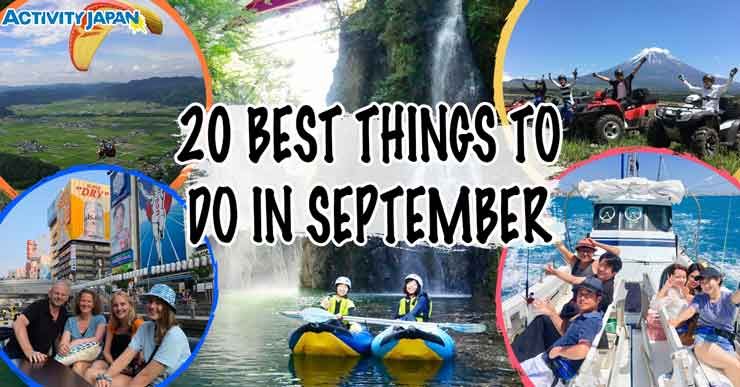 As we head into the latter months of the year, new opportunities arise for incredible things to do in Japan in September! Summer will be in its last days, signaling the impending arrival of the fall blossoms of autumn, however, the weather can still be hot and provide excellent conditions for kayaking, SUPs, rafting, among other watersports.
More amazing things to do in Japan in September include paragliding and ATV tours around Mt. Fuji and lush plains rich with seasonal color. The famous dunes of Tottori should be on your radar too, and you should consider as well bar-hopping in Sendai and deep-sea fishing!
Without further ado, here's the full scope on the incredible things to do in Japan in September:
1. Sumo morning practice tour in Tokyo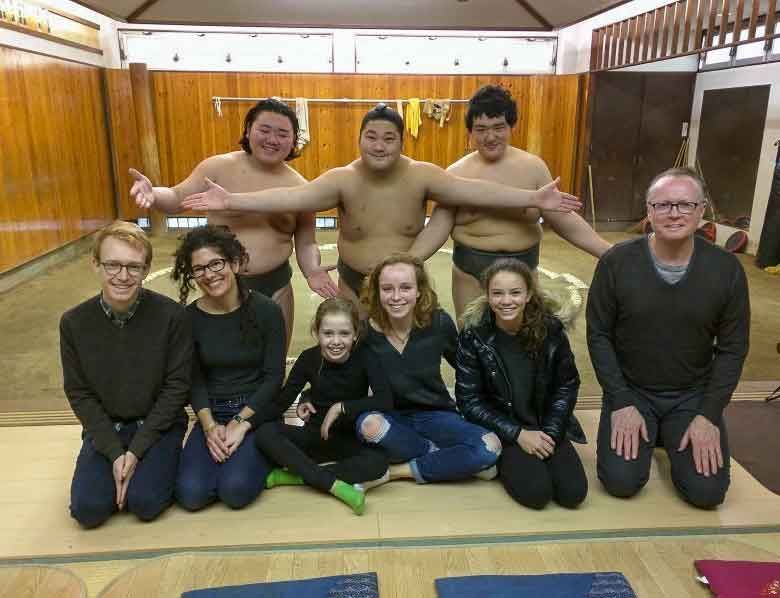 While in a country famous for its sumo wrestling, it's in order to stop by a sumo morning practice in Tokyo. Meet stars in person and find out what it takes to compete at the highest level!
2. Paragliding in Shizuoka before Japan's tallest mountain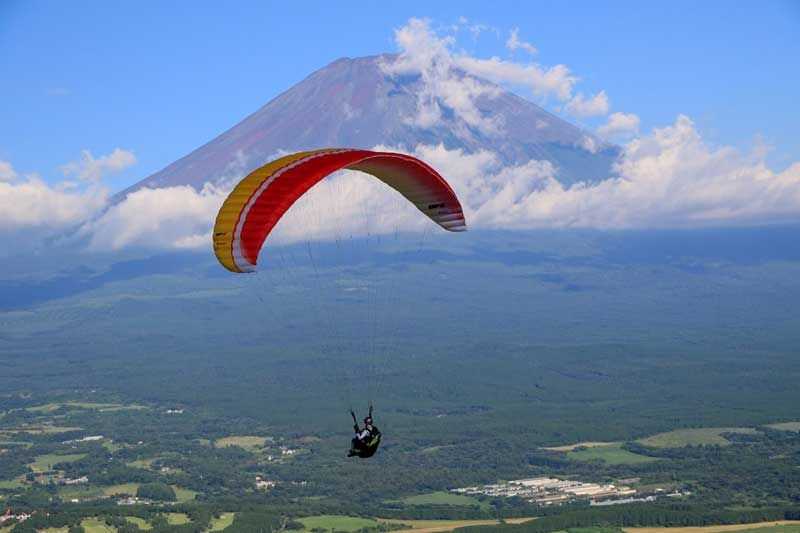 Offering views of Mount Fuji's snowy peak to one side and the scenic Asagiri plateau below it, paragliding in Fujinomiya, Shizuoka offers many sightseeing pleasures from the skies!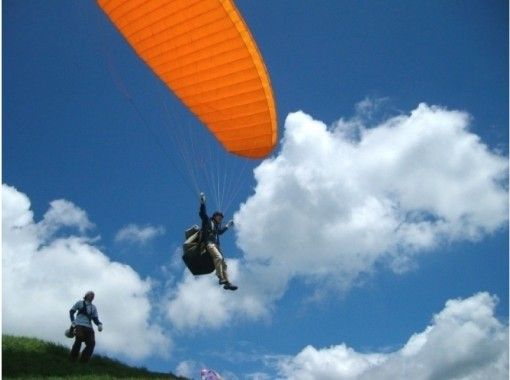 Half-day Tandem Paragliding Flight Experience in Shizuoka (Beginner-friendly course, Lunch included)
Fujinomiya, Shizuoka
3. Minakami, Gunma Kayaking tour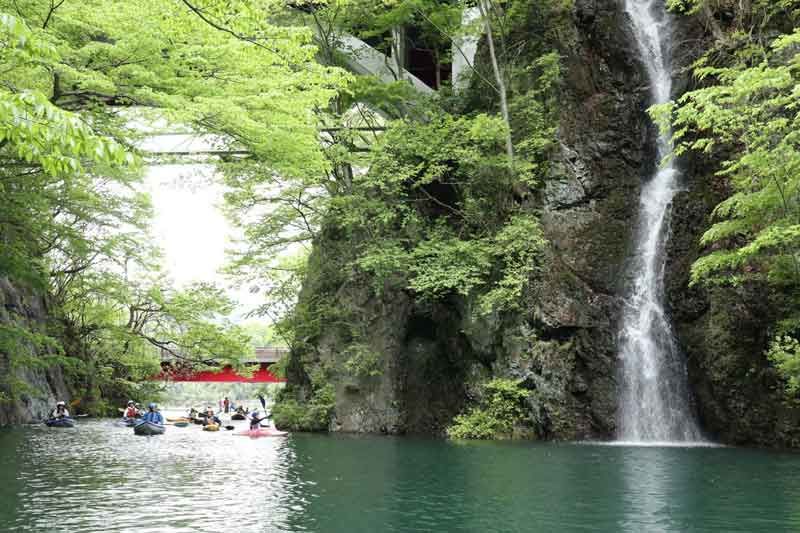 Gliding across a paradise of nature on a kayaking tour of a green river is a good way to unwind and leave your troubles behind. Take up a water race in Minakami against friends and family!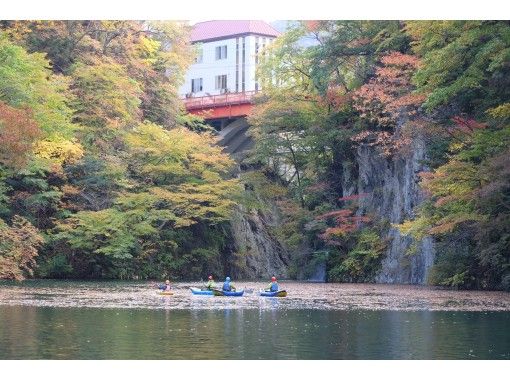 Enjoy a Kayaking Tour in the Charming Nature of Sarugakyo Hot Spring Area in Gunma!
Minakami, Gunma
4. Helicopter night cruise over beautiful high-rises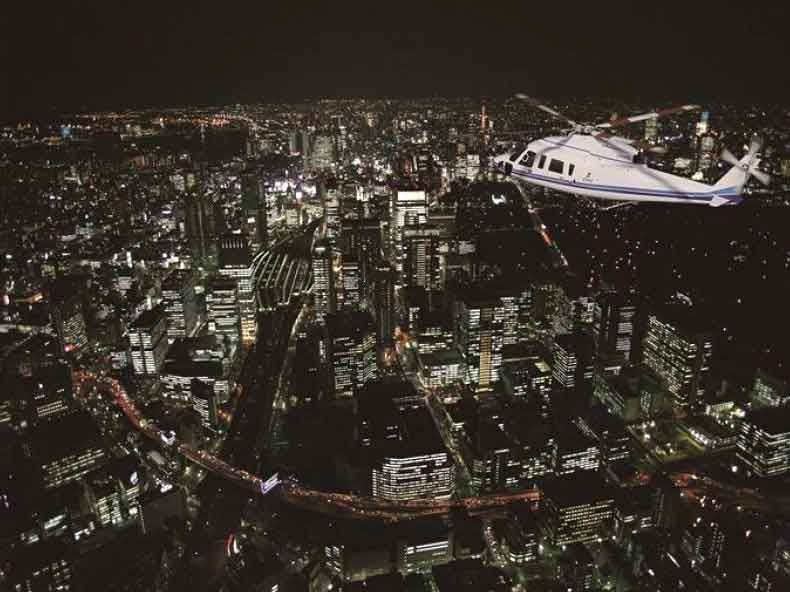 When the darkness engulfs the city, that's when Tokyo truly shines. Float above a sea of beautiful lights, including the rainbow bridge, on a helicopter night cruise in Japan's skyscraper capital!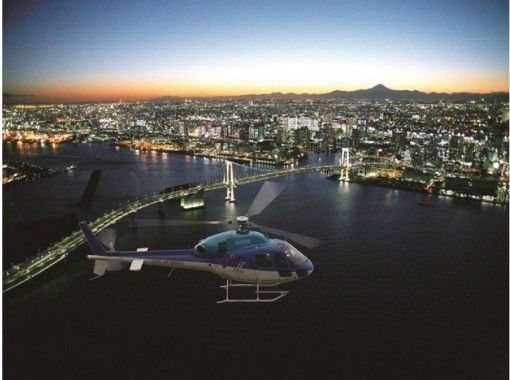 Enjoy a Breathtaking Helicopter Night View Cruising of Tokyo from Odaiba, the Rainbow Bridge, the Tokyo Tower, and the Sky Tree!
Urayasu, Chiba
5. Okinawa boat fishing tours with friends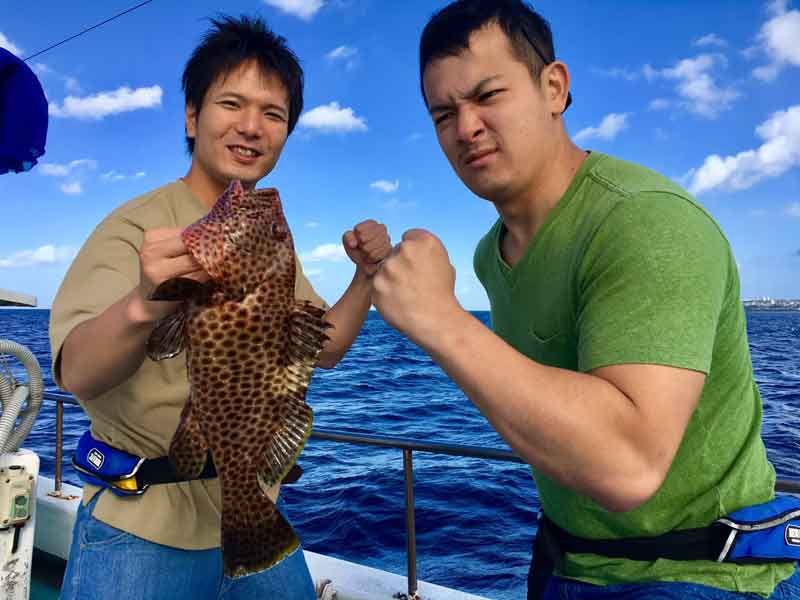 September is still peak season for the famous and delicious red sea bream, and many other tropical species such as the brown grouper. Take up an Okinawa fishing tour and discover your fishing talents!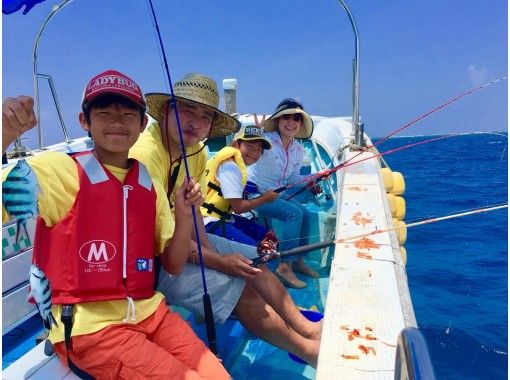 Beginner and Family-Friendly Charter Fishing Boat Tour in Okinawa
Kadena, Okinawa
6. Paragliding in Kyoto's lush getaways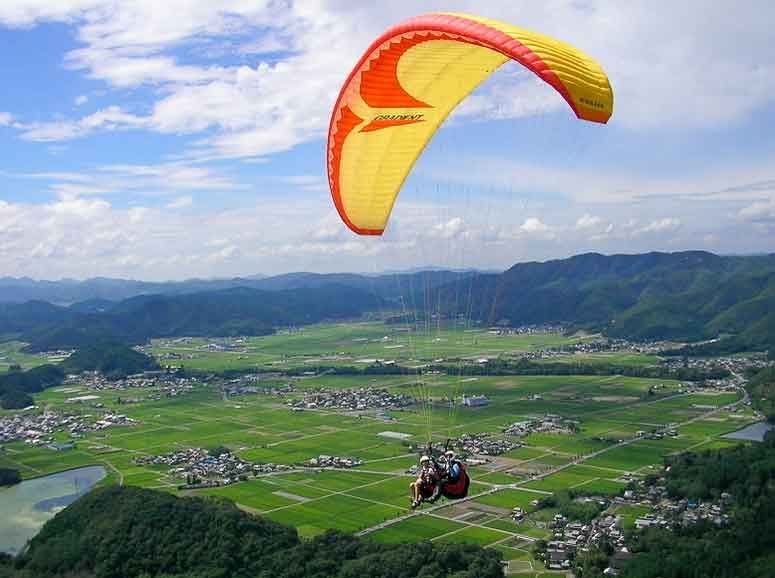 This tandem paragliding experience in Kyoto, complete with an onboard professional instructor, takes you across the pristine outskirts of the castle town of Kameoka. Drift across a basin surrounded by green mountains!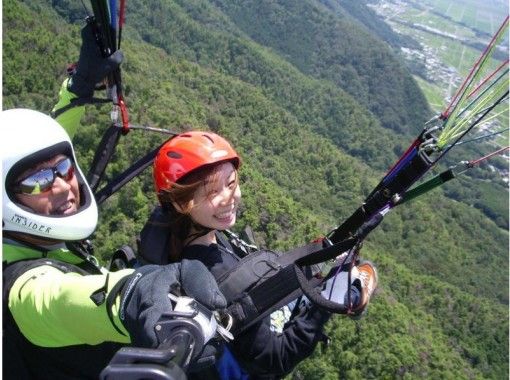 Experience a Dynamic Tandem Paragliding Flight from 470m with a Professional Instructor in Kyoto! (Beginner-friendly plan)
Kameoka, Kyoto
7. Airsoft game in Chiba: A taste of modern warfare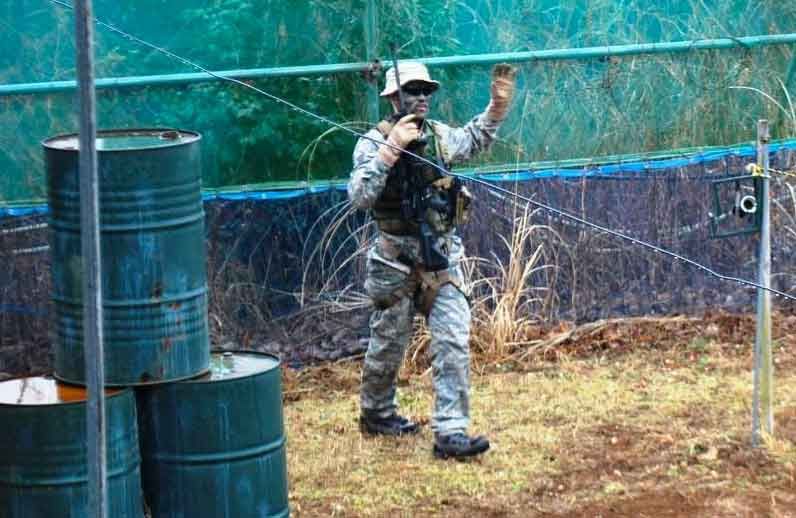 Giving you a taste of what life would have been as a military serviceperson, an airsoft game in Chiba brings you automatic rifles and the combat fun of a battlefield!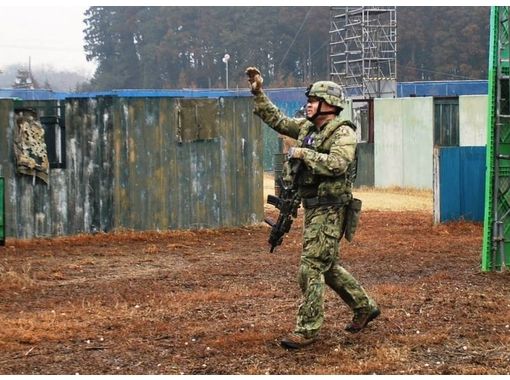 Engage in Exciting Action-Packed Combat of Airsoft Game in Chiba!
Inzai, Chiba
8. Sandy delight of Uradome Coast Kayaking in Tottori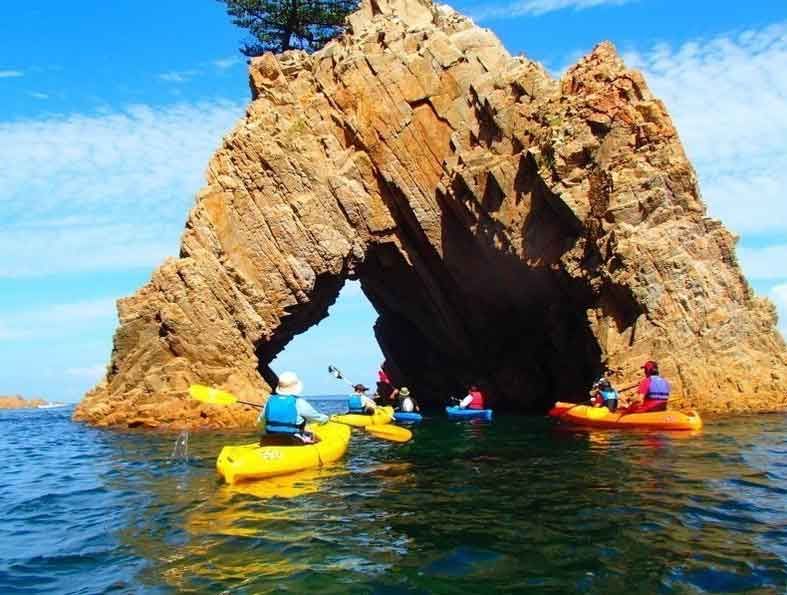 Rough-cut and boasting the richest of sandy shores, the Uradome coast is mind-numbingly breathtaking! View 15 kilometers of nature's wonder while kayaking off the coastline of Iwami town!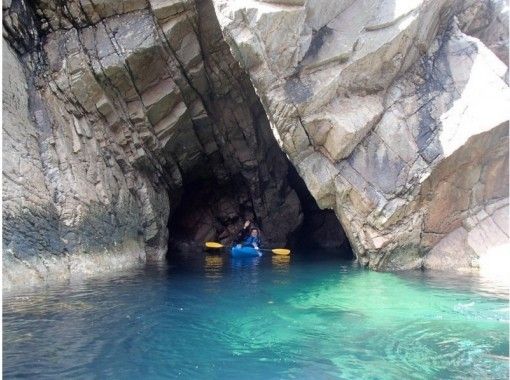 Enjoy the Magnificent Surrounding Nature and the Crystal-Clear Beauty of the Sea of Japan Water (Uradome Coast)
Iwami, Tottori
9. Okinawa's mysterious blue cave snorkels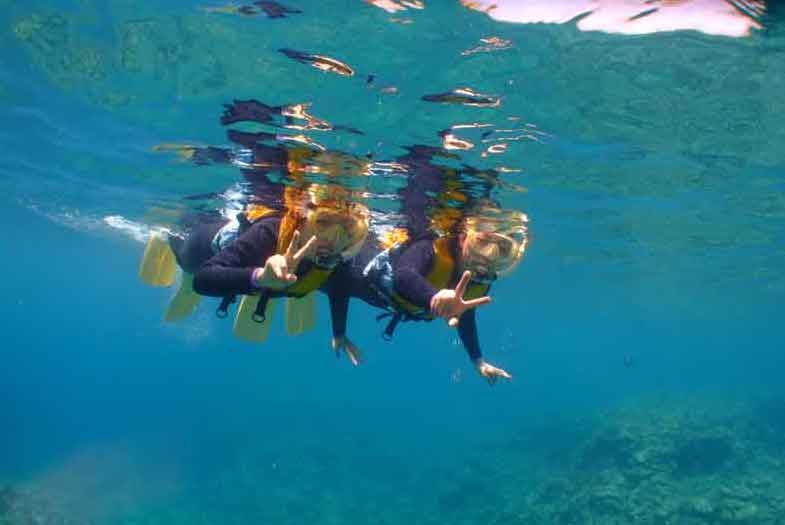 Okinawa's most famous snorkeling spot, the Okinawa blue cave, offers friendly fish accustomed to human presence. It's, however, more known for the strange blue lights that radiate from the water and onto the cave walls!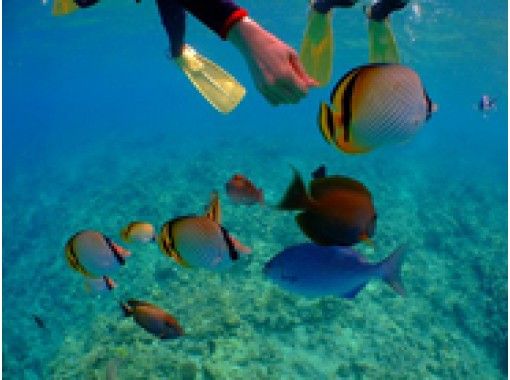 Blue Cave Snorkeling Tour Experience in Okinawa: Enjoy Tropical Fish Feeding and Underwater Photo Shooting
Onna, Okinawa
10. Cycling across Tokyo's attractive metropolis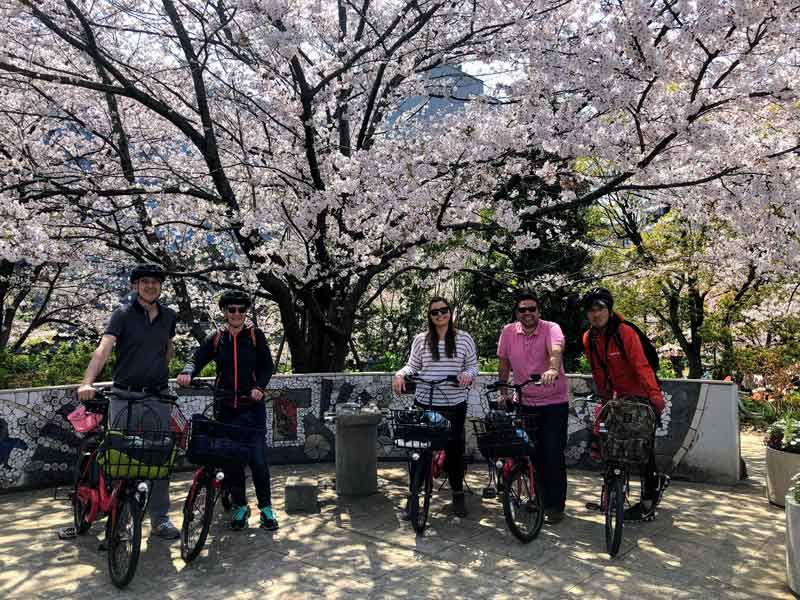 Peddle across the pop-culture heart of Tokyo in Akihabara and in the charm of wrestling-famed Ryogoku. With two wheels and a heart full of intrigue, you have all you need to savor Tokyo's eye-catching locations!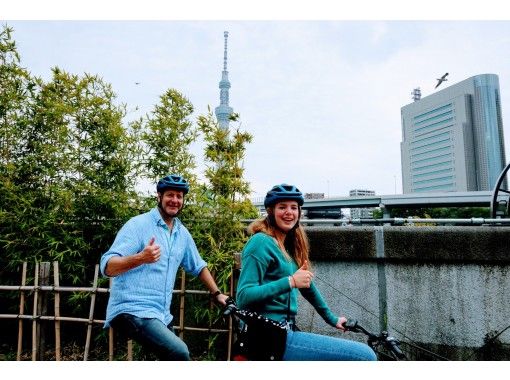 3 Hours of a Fun Cycling Sightseeing Tour Around Tokyo Station, Akihabara, Asakusa, and Ryogoku (English Tour Guide Available)
Chiyoda City, Tokyo
11. Onna's Blue cave ensures interesting diving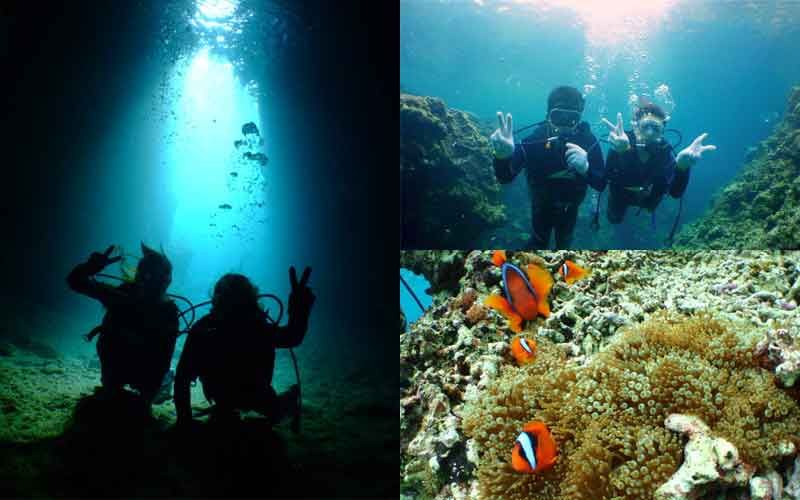 Okinawa has plenty of marine magic to astonish the mind, the highlight of which is the blue cave in Onna village. Dive in the sapphire glows of the water and bump into cute fish!
Go Diving in Okinawa's Blue Cave and Explore the Colorful Fish and Coral Reefs
Onna, Okinawa
12. Ishigaki island tour: Meet cute fish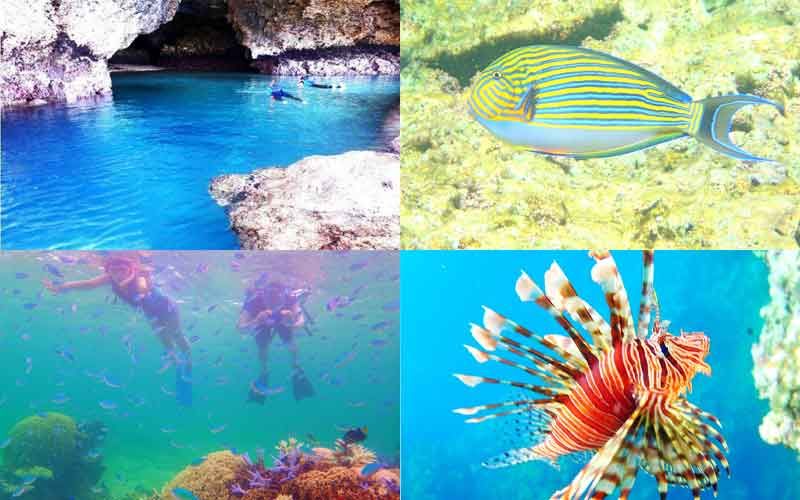 Hosting rare blue reefs and adorable tropical varieties like the tomato clownfish, an Ishigaki island tour offers nature's finest. That also entails a mysterious blue cave and more!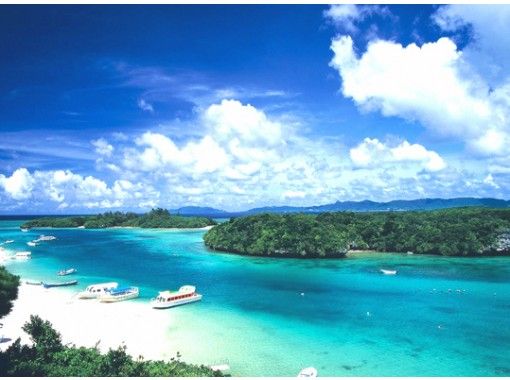 Ishigaki Island Half-day Tour: Enjoy the White Sandy Beach of Kabira Bay, Snorkeling, and Cave Exploration
Arakawa, Ishigaki island, Okinawa
13. Big SUP Adventure in Yokohama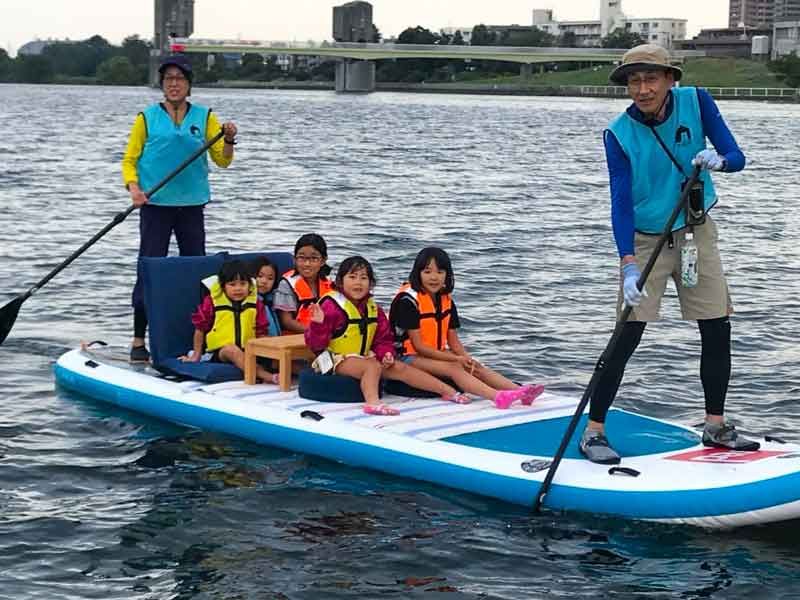 When short on family outing ideas, turn to this super-board SUP adventure in Yokohama that fits seven people at a time! Alternatively, make it a romantic affair with a two-seater version!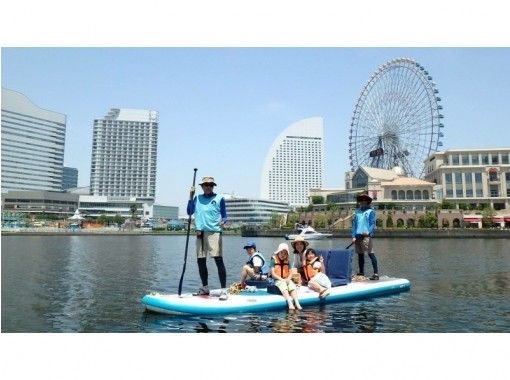 Take a Water Adventure in Yokohama on a Mage SUP Board (Family and Pets Friendly Experience)!
Yokohama, Kanagawa
14. Bar-hopping in Sendai: An adventure of taste
The back-alleys of Sendai are home to the best izakayas (traditional Japanese pubs) and some of the most delicious sake known to man. Crawl across the famous pubs of Sendai, sampling traditional dishes and rice wine!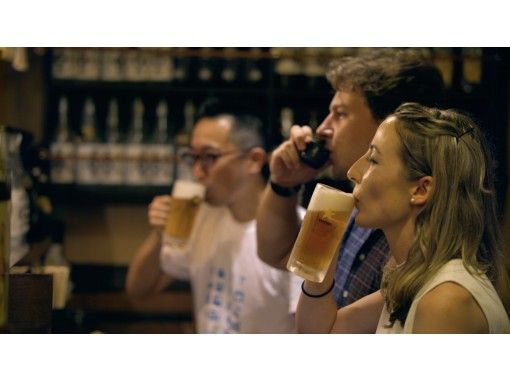 Eat Tasty Food and Drink Sake Like One of the Locals in a Bar-Hopping Tour with a Local Foodie Guide in Sendai!
Sendai, Miyagi
15. Shonan surfing adventure in a blissful island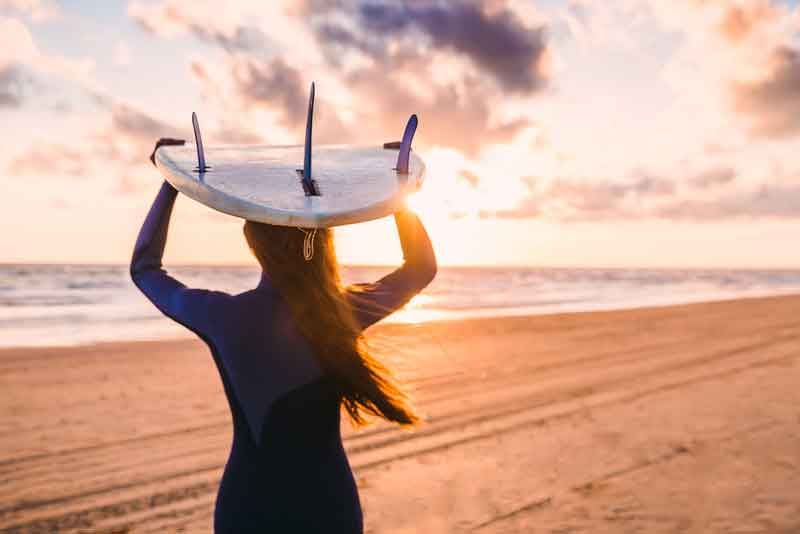 The hot season may be fading, but September still provides perfect weather for surfing in Kanagawa. Whizz across the waves in the panoramic beauty of the waters of Enoshima island!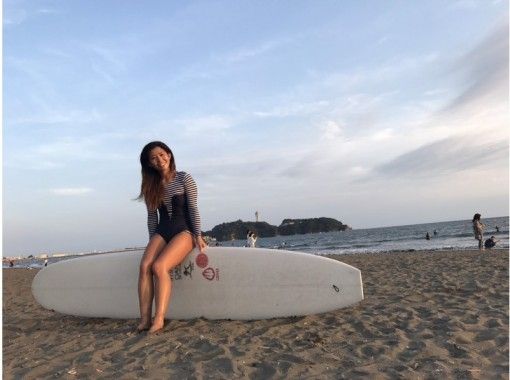 Enjoy Surfing Experience Like a Local in Enoshima, Kanagawa!
Fujisawa, Kanagawa
16. ATV tour in Shizuoka while Mt. Fuji watches
A sunny day on the carpets of grass at the foot of Mt. Fuji avails an ATV tour in Shizuoka of great delight. Ride a buggy across famous world heritage sites and a popular geopark!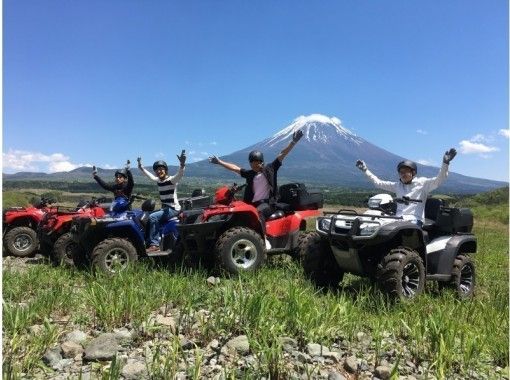 Enjoy the Great Mt. Fuji Views with a 4-Wheel Buggy Ride Tour
Fujinomiya, Shizuoka
17. Tama river: The best of white-water rafting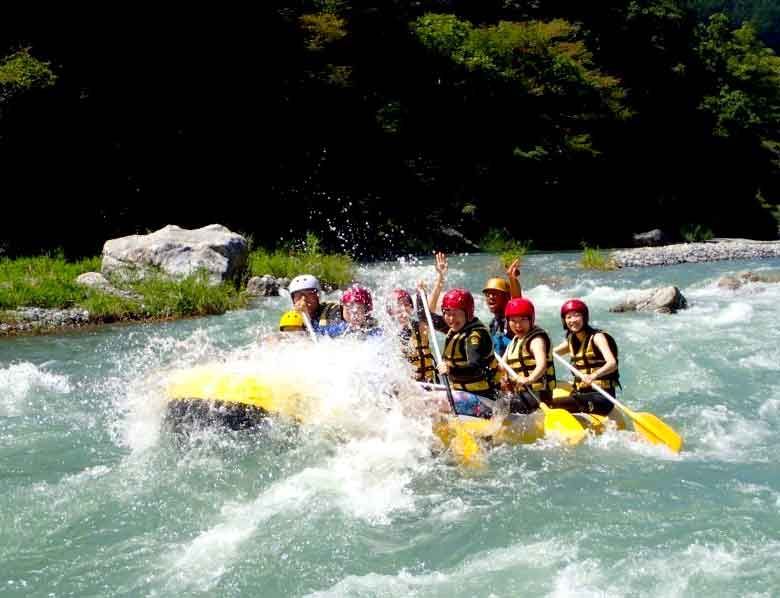 White water rafting on the rapids of the Tama River in Ome makes for an excellent day out of the town. This tour also includes exhilarating cliff jumps and upstream mountaineering!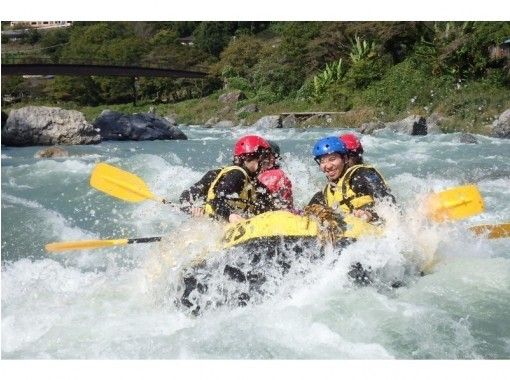 Ride the Natural Roller Coaster and Take Over the Scenery from the Clear Stream Surrounded by the Great Nature with Tama River Rafting Tours (Half-day Course)
Ome, Tokyo
18. Kanagawa boat fishing: Lots of horse mackerel
A bountiful catch of Japanese horse mackerel is assured on Kanagawa boat fishing tours in Yokohama. So easy that young children can be a part of the action, this fishing experience is an excellent family-bonding activity!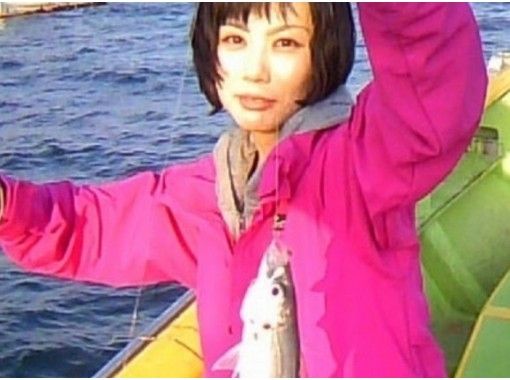 Half-day Boat Fishing Tour in Yokohama, Kanagawa (Family-friendly course)
Yokohama, Kanagawa
19. Tottori sandboarding: Ride waves of sand
Swap the beautiful waters of Japan for amazing dunes of sand! Surf the brown sea of Tottori through sandboarding and enjoy the slips and falls that make the experience all the more fun!
Slide Down Tottori's Sand Dunes in an Experience Full of Thrill and Excitement!
Fukubecho Yuyama, Tottori
20. Dotonbori river cruise tour in streets of color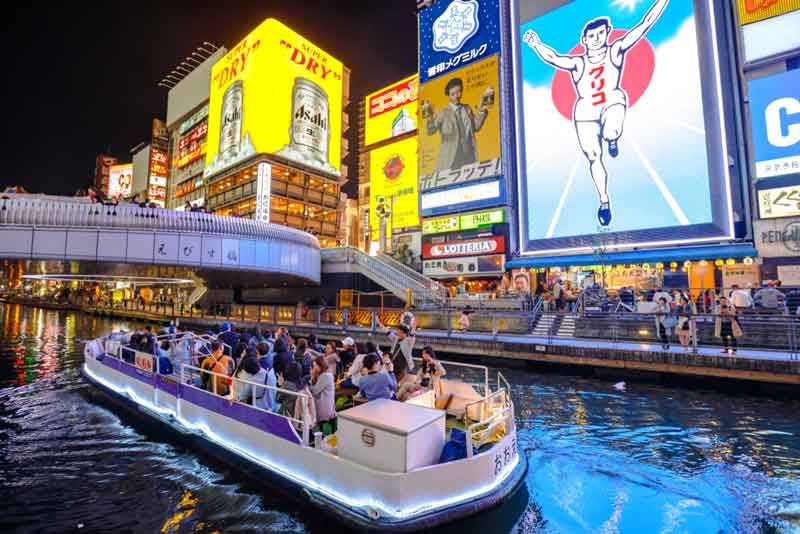 Dotonbori Street is electrifying at night, with pathways lit up by the neon colors of corridors of billboards. Sample the twilight delight of electrifying architecture on a Dotonbori canal cruise!
Cruise the Dotonbori River Elegantly!
Dotonbori, Osaka