Search from the popular Miyakojima activity ranking! What will you experience Okinawa travel in 2018?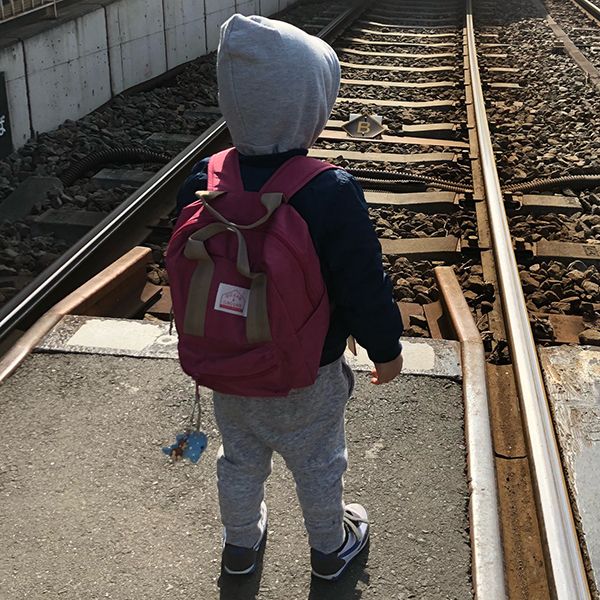 Blogger's Profile Nickname: Mon chan
Age ThirtiesGender maleProfession self employed
Ikemeponpa who is looking for fun with the son of 2 years old self
Nice to see you, Activity Japan Nice to meet you ☆ From todayACTIVITY JAPAN BLOG"MON-chan" that I decided to serialize the article on (* '∀ `) ♪ Thank you, m thank you m (_ _) m From nowActivity JapanActivity and leisure throughout Japan of more than 10,000 plans (awesome !!) that can be booked with, and also, I was personally interested in making things and cultural experiences, or "I want to try it from now" Focus on you and I will update sorry to my own pace and my pace! I'd be happy to read it carelessly when I was in trouble with transcendental ↑ (It seems I write a lot of things I do not care about)
In the first place, what is "activity"?
In the first place, is it "feeling like activity" is not it? (Laugh) It seems like an optional tour to book a hotel with a hotel when booking a travel tour ...? What? Actually, I also knew that much until I knew about this site, but when I cared, it came to Twitter, Facebook, social system timeline, TV programs that introduce overseas resort areas somewhere But it began to hear from me. I am doing casually in the middle of the night (I have a high encounter rate) Why is the program "Enjoy Seven Oceans! World Masa - Resort" or something! In short, it is called collectively called leisure-like activities to play with somewhere travelers, probably ◎

No, but I'd like to go on a trip to enjoy a resort feeling when I introduce beautiful seas around the world, scenic spots that seems to be super-instant in that program, activities that I can enjoy there, etc. Overseas are budgetary It's tough - in Okinawa as it is all over Japan, the picture is "Irabu Ohashi" that connects Miyakojima and Irabujima famous as a magnificent spot of Miyakojima! ! It's the longest in Japan as a bridge that can be bought for free! (◎ _ ◎;)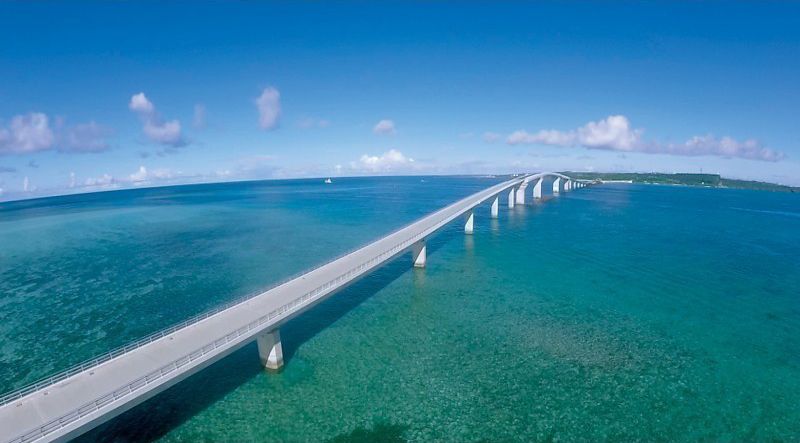 Superb view of Miyakojima Irabe Ohashi
Miyakojima Activity Ranking
実はわたくし、10年連続くらいで夏休みに沖縄旅行をする生粋の沖縄フリークなんです(*´∀`)♪…って言っても本島専門家でありまして、離島には一回も行ったこと無いんですけどね(_ _).。o○2018年は家族で、今度こそちょっと足を伸ばして宮古島に行こうか、なんて計画を立てているところでは、あります?第一候補は宮古島!それこそ、宮古島に行くならやっぱり青い空、青い海を心ゆくまで満喫するアクティビティ体験しないと勿体無いですよね、絶対。そんなこんなでアクティビティジャパンのサイト内を覗いていたら「2017 Miyakojima Popularity Activity RankingWhat a donppy page I found ♪ If you search from here it is not wrong pear! !

The following rankings published on this page ↓ If you click it you can fly to the plan! !
No no, it's attractive too! ! However, if we do all of this with three families, we will fail in time and budget as well, so we have to carefully select ... As I pointed out Miyakojima is the point that we can swim with sea turtleSnorkelingI want to, but recently popular "Stand Up Paddle Board (SUP)I want to try it. I guess it is the best sea dive in Miyakojima by diving ,,, if that side becomes a set and there is a great plan or something, it is the best ~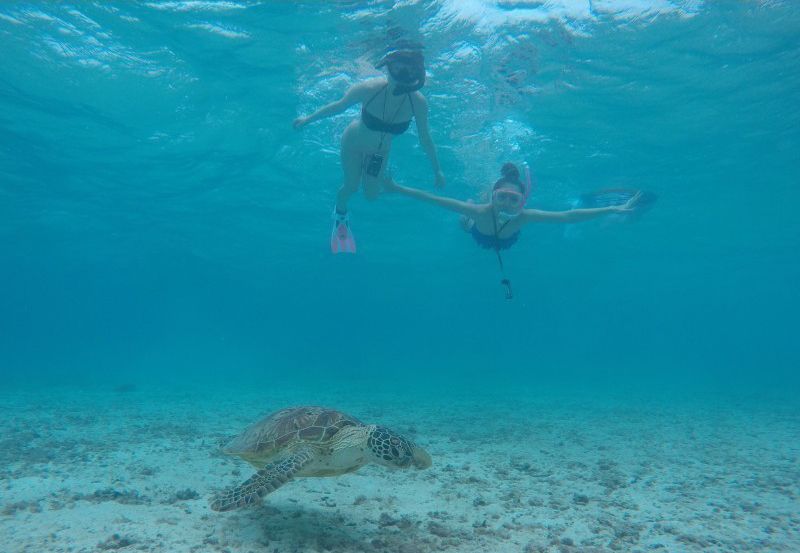 Sea turtle snorkelling at Miyakojima can not be bad!
Oh, by the way, about 10 years ago I experienced diving in Onna village of main island, the owner there and my instructor was an older brother from Tokyo in about thirties. I remembered that I was tired of Tokyo and told me he came to Okinawa, embarrassed now (T. T) I wonder if that shop is still doing now. I forgot the name but ↓ a After all I can not remove swimming with a sea turtle, I wonder if it is a plan that is a set because I want to do Stand Up Paddle Board (SUP) ~. Next time I will announce a survey about it with a planet attached to the plan! ! Well then (¯ ^ ¯) ゞ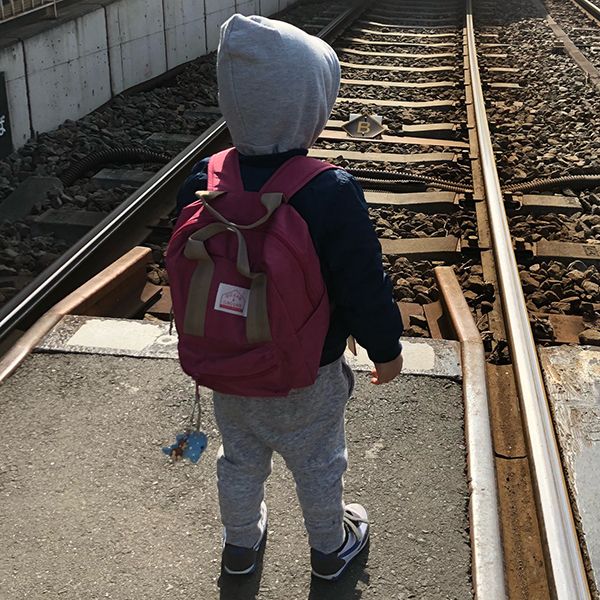 Blogger's Profile Nickname: Mon chan
Age ThirtiesGender maleProfession self employed
Ikemeponpa who is looking for fun with the son of 2 years old self
---
The plan introduced in this article

プランID:11493
GRAT! S! SUP (Gratz Sapp)
14,500

円

12,000

yen~

​ ​(tax included)

割引キャンペーン実施中!
大人気のSUPとウミガメと泳げるスペシャルメニュー!! 透明度抜群のビーチで夢のような体験☆ ウミガメ遭遇率は、なんと90%以上! スタッフ全員が赤十字水難救助員、少人数制(SUP/最大6名)でのツアーも安心です。
Included in priceBoard, paddle, leash code, life jackets, snorkel set
Available age7 years old ~
ScheduleRegularly

プランID:19970
HIS IS Okinawa
4,480

yen~

​ ​(tax included)
★夏・秋特別企画!Lea Leaバスで行く 宮古5島と3大大橋を巡る絶景1日バスツアー★ 11月以降の運行も決定しました!! 2018年11月3日(土)~2019年5月29日(水)までの月・水・土 ※コース、時間が若干変更致します。詳細は商品ページでご確認下さい。 H.I.S. Lea Lea バスで行く宮古島~伊良部島~下地島~池間島~来間島の宮古5島と、 伊良部大橋~池間大橋~来間大橋の3大大橋をめぐる、大周遊絶景バスツアーです!! 宮古島の観光バスは、これだけ! 9/22・10/27は、リアルまもる君がツアーに同伴しますよ♪ ★うれしい特典★ 海の味「雪塩サンプルパック」 ~ツアースケジュール~ ☆各ホテル発:08:00~08:50→池間大橋(約10分)→池間島→雪塩製塩所(約30分)→伊良部大橋(約10分)→伊良部島→佐和田の浜(車窓)→下地島空港(約15分)→通り池(約15分)→渡口の浜(約10分)→各自昼食(約45分)→来間大橋→来間島(約60分、各自散策)→東平安名崎(約20分、各自散策)→各ホテル帰着:16:50~17:45
Included in priceBus Fare, Insurance Premium, Consumption Tax, Utopia Farm Miyakojima Admission Ticket, Slightly Present, Snow Salt Ice Cream, Snow Salt Sample
Available age7 years old ~
age limitAge 0 ~
ScheduleEvery week Monday · Wednesday · Saturday trip
Miyakojima popularity plan ranking
First place
Second place
3rd place
4th
5th place
6th place
7th place
8th place
9th place
10th place