In the case of participation in parent and child, 10% off from the normal price! Why do not you pottery experience in parent and child at great-value rates ♪
[Tokyo, pottery experience] a small potter gather! Children hand beauty batter Pottery Experience
プランID:12073 提供:Uzumako pottery class (UZUMAKO CERAMIC ART SCHOOL)
7,560yen~​ ​(tax included)
6,860yen~Reduced rate
参加者1組(親子2名様)あたりの料金
プランID :

12073
Tokyo / 23 wards
Pottery Experience - pottery class
Empty-handed OK
1 person participation Allowed
子供参加可
Starting time

10:00

13:00

16:00

18:00

Participating age

3 才~

Time required

For 1.5 hours

ScheduleRegularly
Assemble point Look in GoogleMap
Description​ ​
Is a ceramic art plan for children. Production method is to say that the hand beauty batter, in the same sense as the clay play, you can make fun. Favorite character figurines and cups, such as the rice bowl, the idea of ​​children will continue to spread to infinity. Taking advantage of the creative power and sensibility of children unique, but please finish the work of only one in the world. Or draw a picture on your own of making works in the option, or you can put a plurality of colors in one piece.
When you join in the parent-child fee to Desc.
Tuition is 10% OFF to be participating in parent and child! Dad, mom does not enjoy the pottery together or. Work that remains on hand even after becoming an adult, it will treasure along with the memories. Family It is everyone I can make a matching bowl.
Beginner also safe!
Because can be in the manner of clay play, also worry for beginners. Carefully we will guidance.
Access good
Classroom is the fact that the four routes, within walking distance from five of the station, has been blessed with transport links. Nearby is Shiba Park, a 10-minute walk from the Tokyo Tower, located in a residential area to a very quiet and nostalgic feel.
---
Attractions of the plan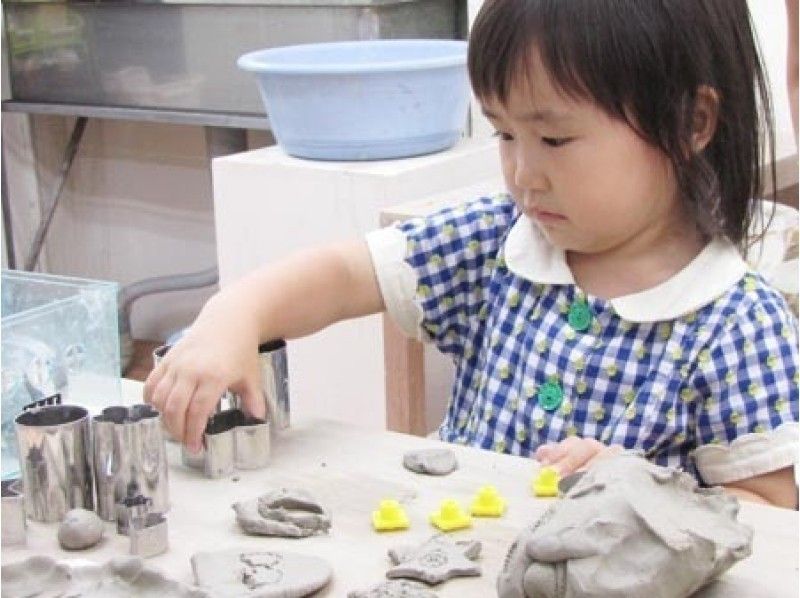 You can also or hollowed out in the cookie type.
Automobile type glove compartment.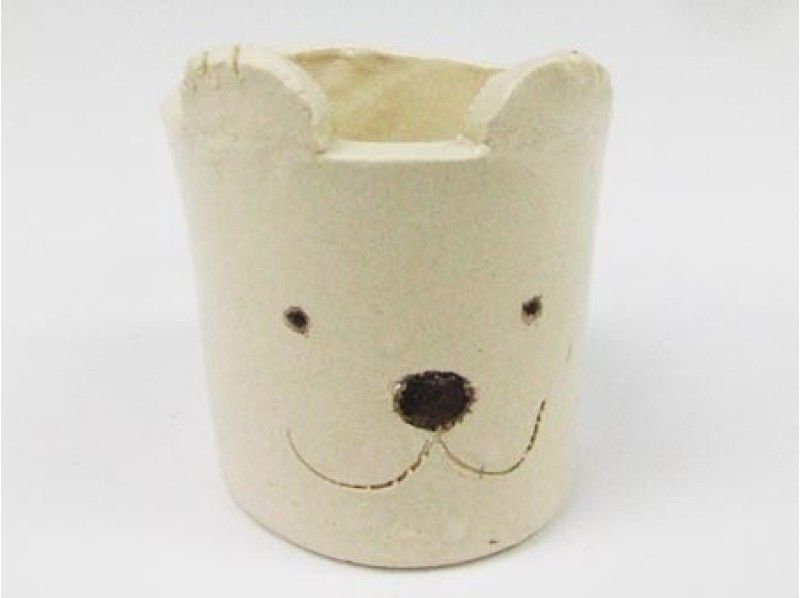 Bear ears with a cup of.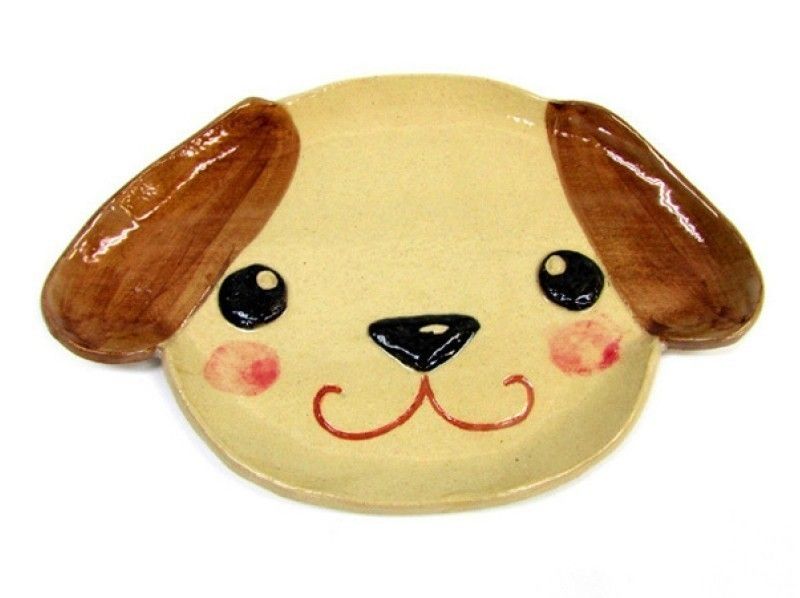 Model can be made a highly original work in your favorite ideas.
---
Information
Minimum number of people
1 人
Number of people who can book
1人〜12人
Schedule
Regularly
Assemble time
10:00、13:00、16:00、18:00
Please contact us if you do not meet the deadline, even school hours 18:00 in, such as convenience of your work ※. If until the end time 21:00 We accept your reservation.
Assemble point
Uzumako pottery class
Reservation deadline
The day before, until 5 PM
---
Regarding advance preparation
| | |
| --- | --- |
| About clothings and must-bring items | Tools, etc. aprons are available here, but there is a possibility of contamination in the clay. Come please with your washable clothes. |
| About rental items | Nothing in particular. |
---
Facility information
Changing room
toilet
shower
Hot spring
Locker
Hairdryer
Parking Lot
コンビニ
スーパー
---
Access and map
所在地
Shiba, Minato-ku, Tokyo 3-chome 29-11 Shimizu House first floor
How to reach by train
JR Yamanote Line, Keihin Tohoku Line "Tamachi" a 9-minute walk from the West Exit
Subway Toei Mita Line "Shiba Park Station" A2 6-minute walk from Exit
Subway Toei Mita Line Toei Asakusa "Mita Station" A8 6-minute walk from Exit
Subway Toei Oedo Line "Akabanebashi Station" red
---
Price list
Basic charge
| | |
| --- | --- |
| Participants / pair (parent-child two persons) 7,560yen 6,860yen | In the case of participation applied in 3-4 years, parent-child two persons |
| Participants / per person 3,780yen | 3 years old or older |
※Prices including all taxes.
※上記は基本料金になります。
※日程によって料金が異なる場合がございますので、日程を選択した後に表示される料金表をご覧ください。
---
---
お支払い・キャンセルに関して
About payment
Please pay at the day of cash. (Cards accepted)
Payment method
The payment method specified by the operator.
About cancellation fee
In case of cancellation or change, please immediately contact us by telephone. If it is canceled by the convenience of the customer, you will be charged a cancellation fee of following.
7 days before to 2 days before: 30% of the participation fee
The day before (24 hours ago ~): 50% of the participation fee
On the day (after midnight): the full amount of the participation fee
開催中止に関して
---
Other
Matters require attention
※ It takes separately baked fee. Length × width × height × 1.5 yen (teacup about 1,000 yen, bowl about 1,500 yen)
※ The delivery of work, handed in the shop after the oven, or will be shipped. In the case of shipping, thank you to pay shipping charges to experience the day.
※ extension charge 1,500 yen, Kezuri experience 3,000 yen, will take separately painting experience 3,000 yen.
Other notices
Organizations like ※ is acceptable up to 17 people.
※ There is a parent-child discount! It will be 10% off from the tuition fee.
7,560円~(税込)
Reduced rate6,860yen~​ ​(tax included)
参加者 1 組(親子2名様) あたりの料金
Included in price
体験料、材料費 ※手びねりで、1時間以内に何個でもお好きなものが作れます。
| | |
| --- | --- |
| | Starting time 10:00 13:00 16:00 18:00 |
| | Participating age3 才~ |
| | Time required For 1.5 hours |
| | ScheduleRegularly |
| | Assemble point Look in GoogleMap |