Training, games, group work etc.
Please contact us for team building!
Secretary


For group travel, employee training, event planning
Does not bothering your head?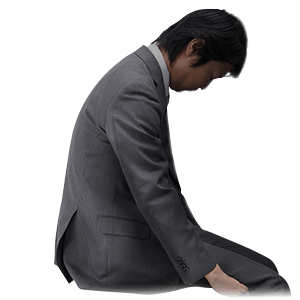 I want to work on something with all the employees and have time to enjoy
I want to create united strength with competitive experiences
I want to improve communication in my workplace through extraordinary experiences
I am tired of ordinary activities! Please introduce an unusual experience!
Activity Japan can solve it!
Schedule
,
Number of people
,
Prices
If you can decide
Benefits of Activity Japan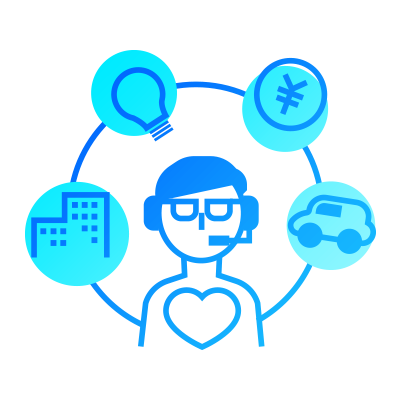 Reliable consulting
It is also possible to arrange from the existing plan! Depending on your budget, hope, plan arrangement and estimate are also possible. We will also help arrange the venue!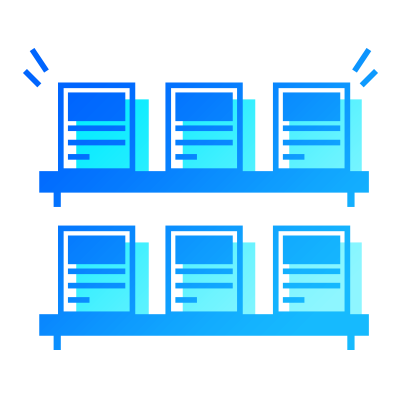 Broad product lineup
We will introduce plans that meet customer's needs from among 13,000 plans throughout the country.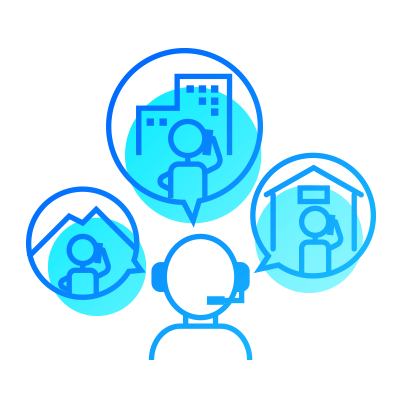 Thorough support until the day of holding
Inquiries - We will support thoroughly until the day of participation.
Experience cases · Voice of experiencers
Implemented in November 2017
HIS Omotesando branch × Activities Japan's latest collaborative event activity "Dotty Bee" experiential meeting
Experience number
A total of 15 participants /
Venue
HIS Omotesando branch
We held a hands-on experience meeting of the latest activity that combined Dodge ball and Frisbee conducted at HIS Omotesando branch.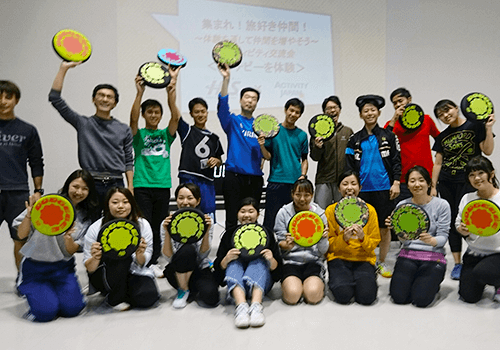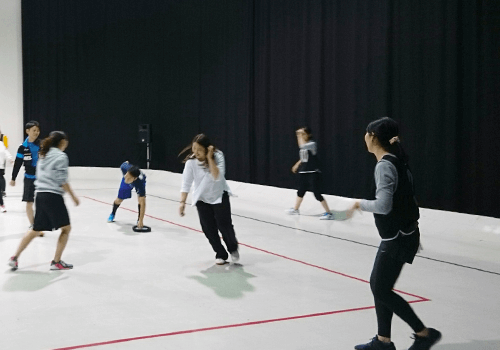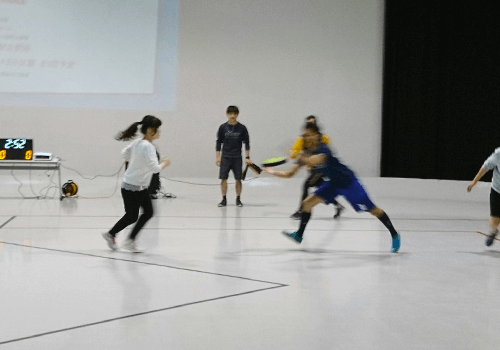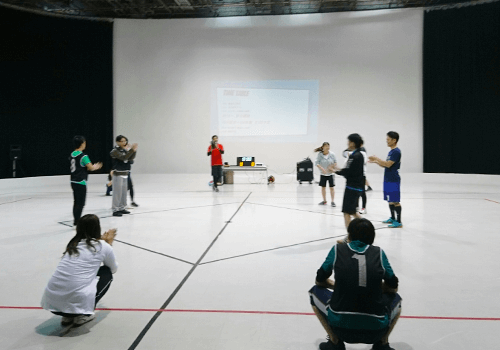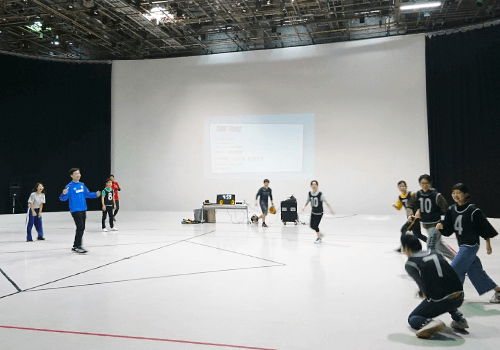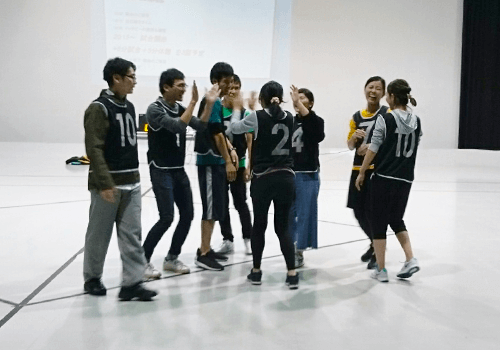 ---
Performed in March, 2018
Experience Japanese traditional culture "SAMURAI show & dressing" experience
Experience number
A total of 261 participants /
Venue
Venue: Tokyo
Visited Japan travelers from Indonesia As part of their trips, we experienced dressing with the SAMURAI show.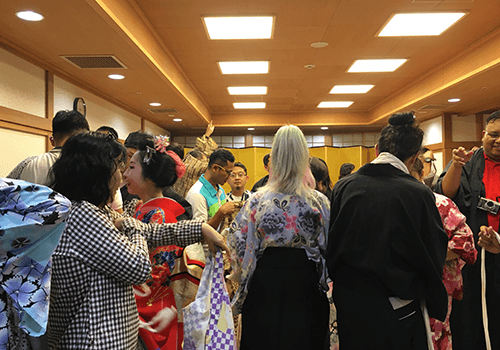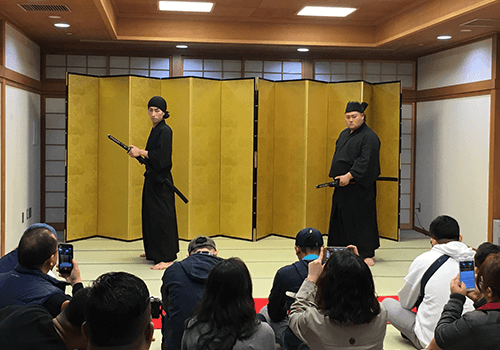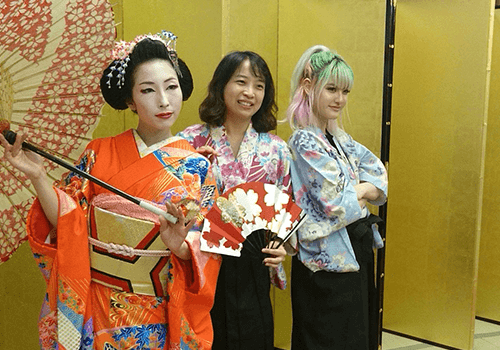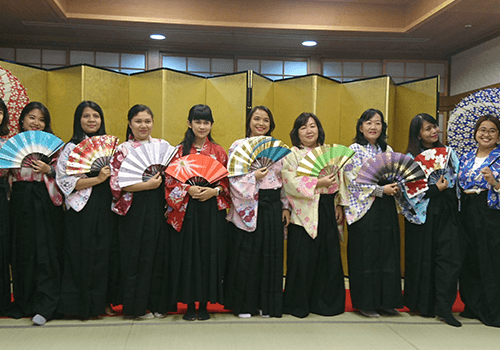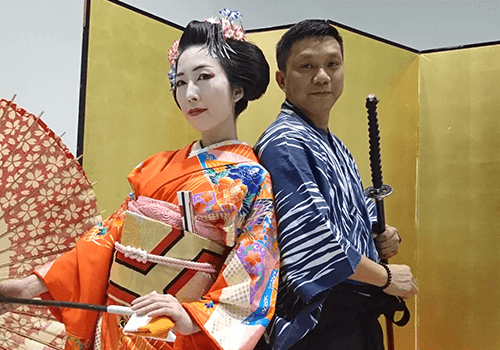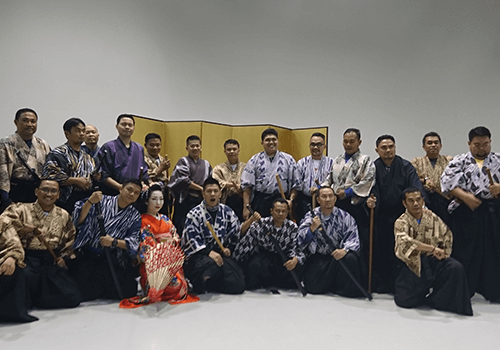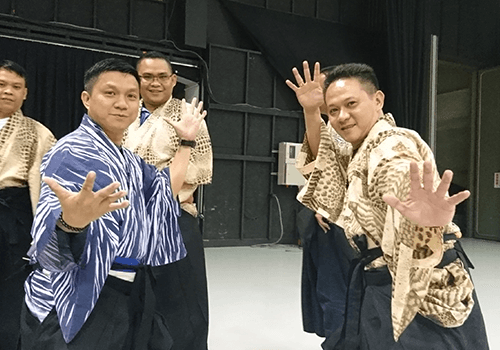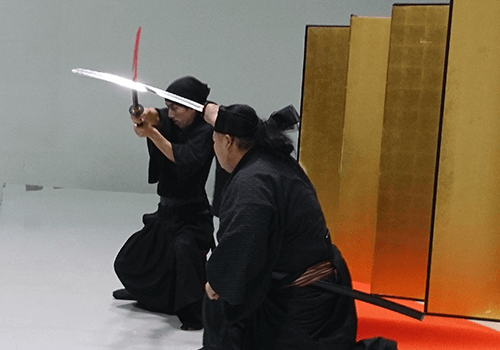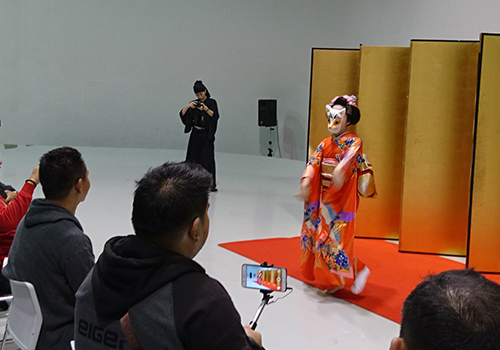 What is Team Building ...
It means that participants aim to "achieve purpose" as a whole while exercising their abilities on their own initiative. Regardless of job title, annual or sex, all people within the organization are eligible.
There are many companies that have flexible consciousness, have a flexible consciousness, consider individual skills in addition to individual team capabilities, and in recent years they have been incorporated into employee training programs such as company and employee travel It is becoming common.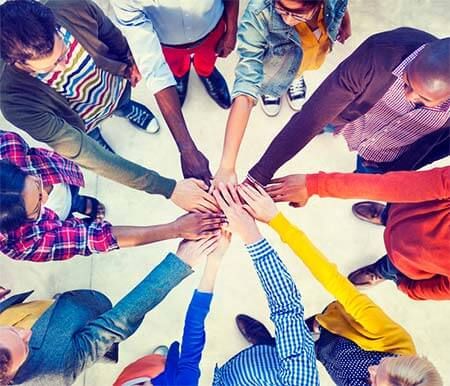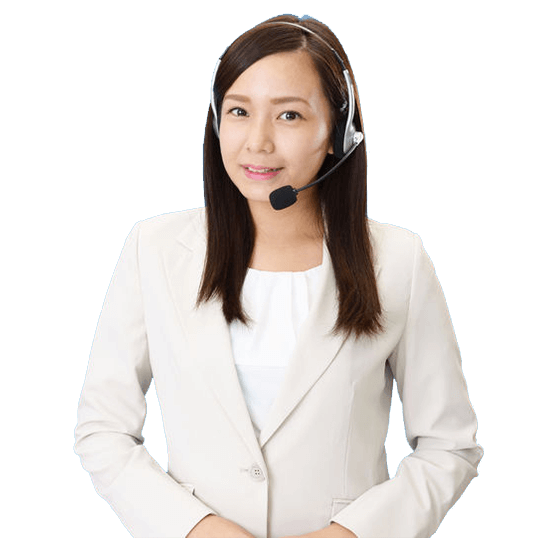 Even in consultation of the experience plan, planning consultation of the event,
Please feel free to contact us!
Plans acceptable for groups and groups that can be booked on the web
Group activities that you can experience in Okinawa Main Island
Activities Classic ever-summer Okinawa! If you experience it in group, it is more fun!
---
Group activities that can be experienced in remote islands of Okinawa
Ishigakijima, Miyakojima, etc. · · · Photogeic memories unforgettable while experiencing nature.
---
Group activities that can be experienced in Tokyo
Retrospective sports and activities that can only be done in the city center! There are many plans that you can feel free to experience!
---
Group activities that can be experienced in Kanto
Recommended plans within the Kanto area that is popular with people who have good access from downtown and can fully experience nature!
---
Group activities that you can experience in Kansai
---
Please contact us for unexplained experiences.