15 Best Things to Do in Tokyo | Bucket List Ideas | Attractions | Activities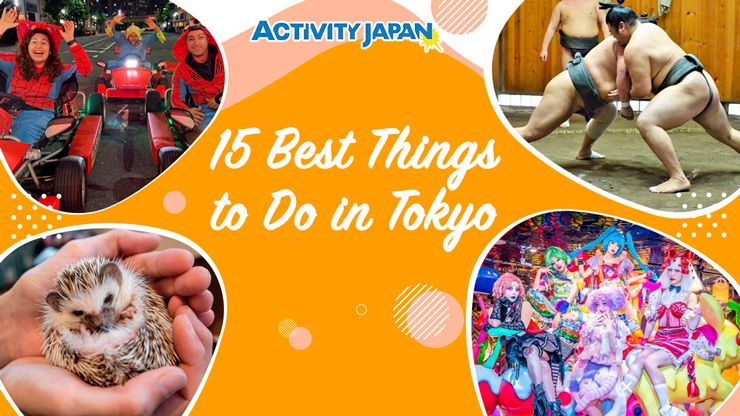 With so many Tokyo attractions and pleasures to last many lifetimes, holidaying in the city is a never-ending conquest. At the top of the list of amazing Tokyo things to do lies remarkable interactions with adorable and furry critters at an animal cafe and some fun time with sing-alongs at a maid cafe. Sightseeing cycling is also a must-do in a city with just as much architectural prowess as there is natural delight like colorful sakura.
This Edo city has plenty for martial arts lovers; you can uncover long-standing traditions and customs at a samurai museum and see how sumo wrestlers are made with training tours. Discover the stories behind well-preserved ancient Buddhist temples, the tales behind globally-acclaimed meals like ramen and sushi, and outstanding night tours while dining on a yakatubune!
Fall in love with the city as you uncover the best places to visit in Tokyo!
1. Visit Tokyo Sightseeing Spots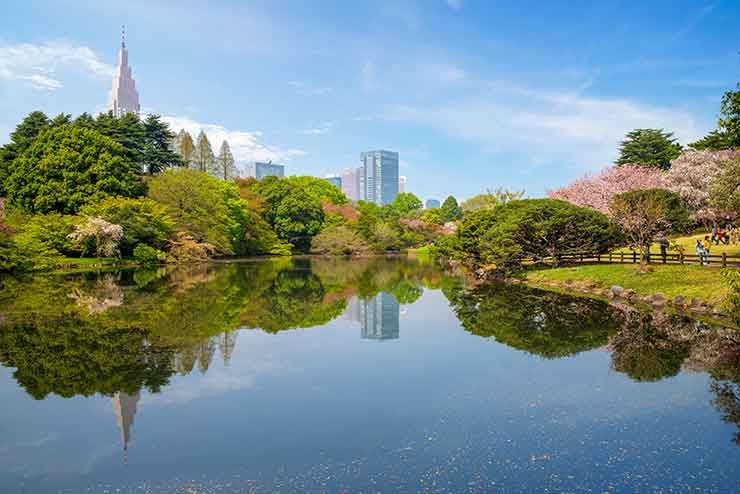 A beautiful hub of wonders, Tokyo sightseeing is an incredible experience. With amazing Tokyo tours around world-class features like the Skytree, live life on the blissful path of explosive adventure. Go food touring in Shibuya and discover rich history and exceptional cuisine with food market tours, among many other awesome private and guided walks and experiences in Tokyo top attractions.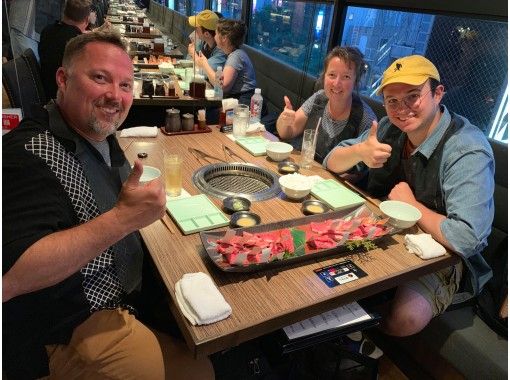 Eat and Drink Like a Local in Shibuya's Unlimited Food Tour and Discover the Best Sightseeing Spots
Shibuya, Tokyo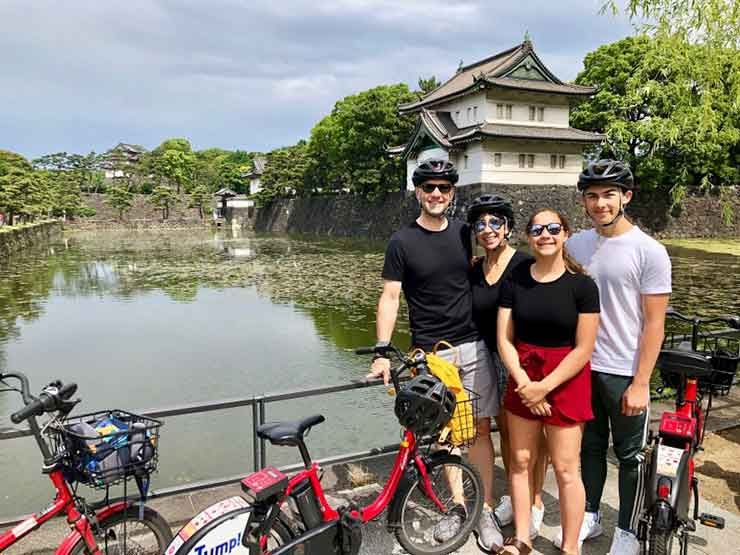 Tokyo biking should be a priority on vacation because of picturesque streets punctuated by seasonal foliage of the highest fairytale order. Feel the warm embrace of spring, witness the cherry trees' autumn shades, and all the beauty in between through Tokyo cycling tours, some of which include folding bikes! That's not all a Tokyo bike tour has to offer, as you'll be treated to a fitness affair that cuts across immense culture and historic landmarks like the Imperial Palace.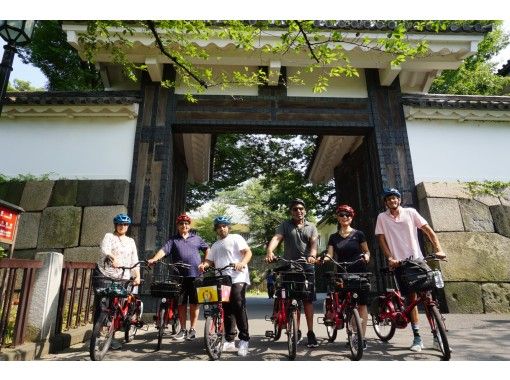 Enjoy History and Nature with a Guided Cycling Tour from the Imperial Palace to Hibiya
Chiyoda ward, Tokyo
3. Things to do in Harajuku
If you make it to Harajuku, a whole new world of sightseeing awaits. First, explore the famous Harajuku fashion and glamour of Takeshita Street before winding down to a beverage at the unique Kawaii monster cafe for some of the best food in Shibuya. Be sure to pay homage with a Meiji jingu shrine tour, and sample some Harajuku cotton candy off the streets.
KAWAII MONSTER CAFE Harajuku (Flower Night - Every Tuesday )
Shibuya City, Harajuku
4. Stroll around Asakusa Tokyo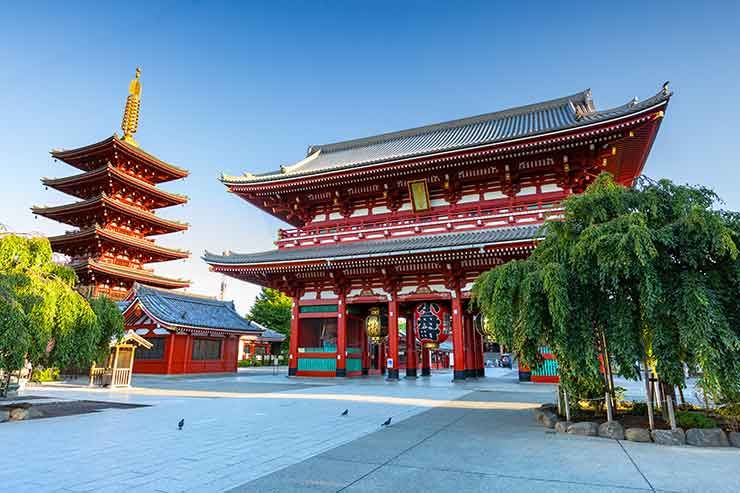 What's so good about the old district? There's the well-preserved ancient Sensoji temple, quite popularly known as Asakusa Temple, which offers a mix of past architecture and immense religion, and much more. A kimono rental Asakusa is a sensual journey of wonder that should encompass sitting down to a traditional meal at a proper Asakusa restaurant. Purpose to ride a customary rickshaw and a scenic go-kart in Asakusa as well!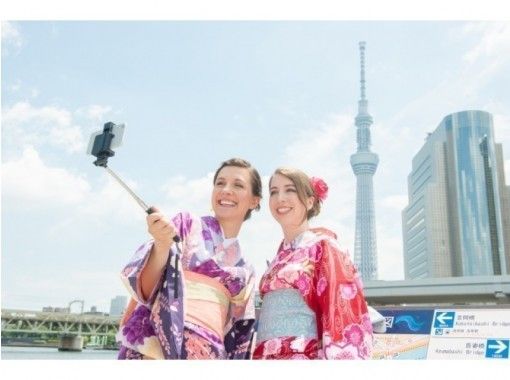 Let's go sightseeing in Asakusa with kimono! Ladies / Men / Kids Kimono Rental - Nakayoshi plan
Asakusa, Tokyo
5. Tokyo Museums: The Samurai Museum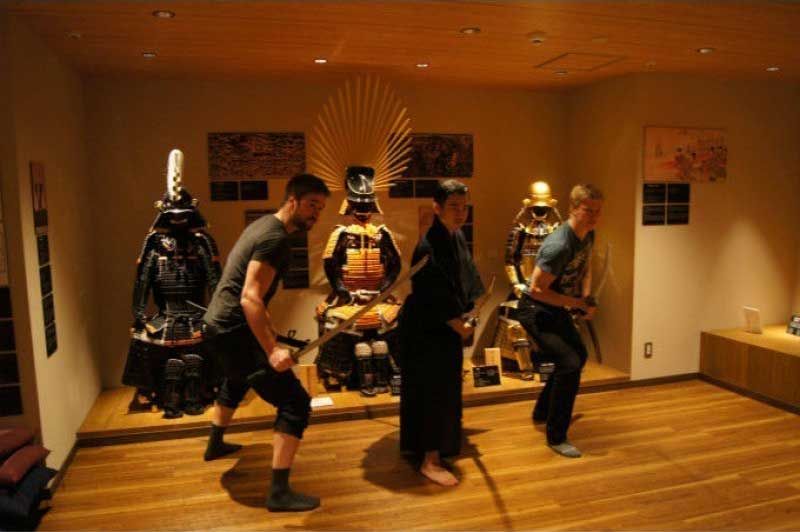 Are you intrigued by ancient martial arts? A samurai museum in Shinjuku will answer all your questions and offer an in-depth look into their history and way of life. Learn about the Bushido code and what it means, before marveling at Edo-period artifacts at one of the best museums in Tokyo! You'll see a katana and samurai armor, among other interesting features.
6. Visit the Most Amazing Maid Cafes in Akihabara, Tokyo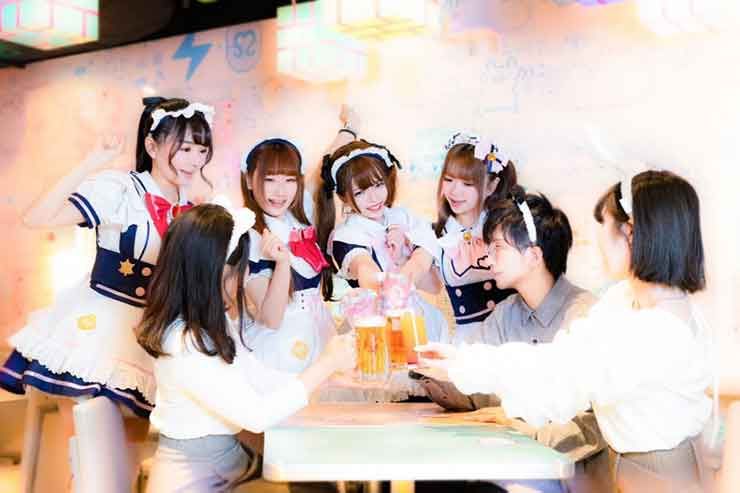 Relax in a Maid cafe in Akihabara as cute girls sing for you while enjoying delicious sweets and meals. Essentially a cosplay cafe, you won't forget your time in a famous Tokyo Maid cafe as the maids put on a personalized show just for your pleasure. The only thing you may forget is your troubles as they'll be replaced by the incredible memories of an eccentric Japanese maid cafe.
7. Dine and Cuddle with Cute Pets at the Animal Cafe in Tokyo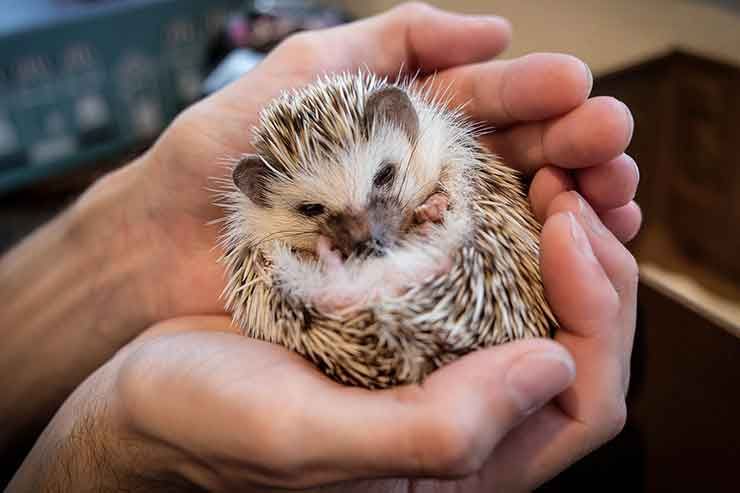 Dine with some adorable feathery companions in an Owl cafe in Tokyo or enjoy a drink beside cute creatures in a hedgehog cafe in Tokyo. If you prefer a more "attentive" friend at the table, be sure to stop by a rabbit cafe in Tokyo. The city's many pet cafes ensure you won't be dining alone, but with some of nature's cutest creatures.
8. Cooking Classes & Workshops: Master Japanese Cuisine with an English Guide!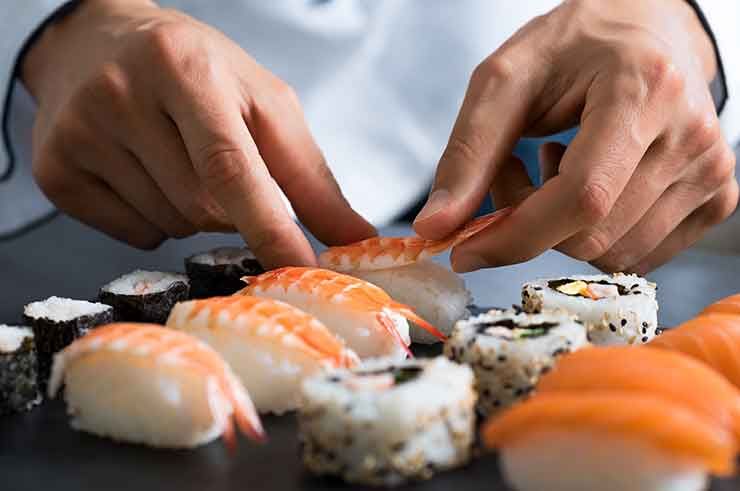 With a brimming food culture that has spread across the globe, the city has become a culinary headliner for Japan. Learn the secrets of ramen making with cooking classes in Tokyo or be part of a sushi-making class in Tokyo that teaches how to prepare the best sushi. An authentic Japanese cooking class includes excellent food and history as well!
9. Go on a One Day Trip with Tokyo Bus Tours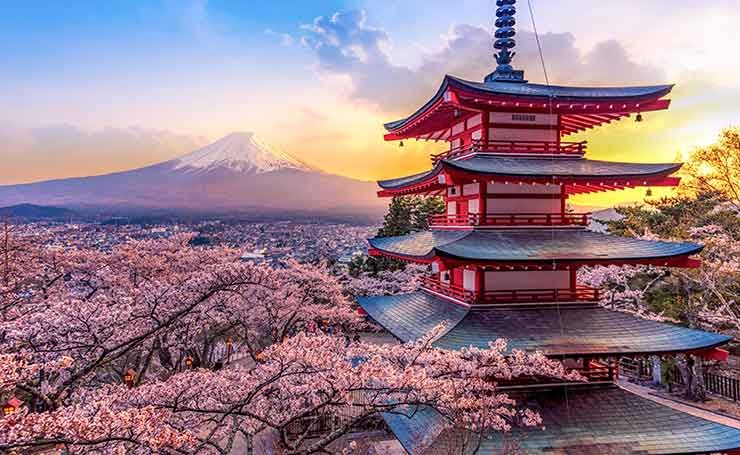 You've not traveled right if you haven't been on a day trip from Tokyo, especially the remarkable Mount Fuji from Tokyo day trip that takes you around the country's tallest peak! A Hakone day trip offers immense pleasure too, and you're sure to like the hop in hop off Tokyo bus adventures as well! These bus sightseeing tours include a wide range of experiences for all!
10. Tokyo Bay Cruising: Explore the City From The Sea with Delicious Dinner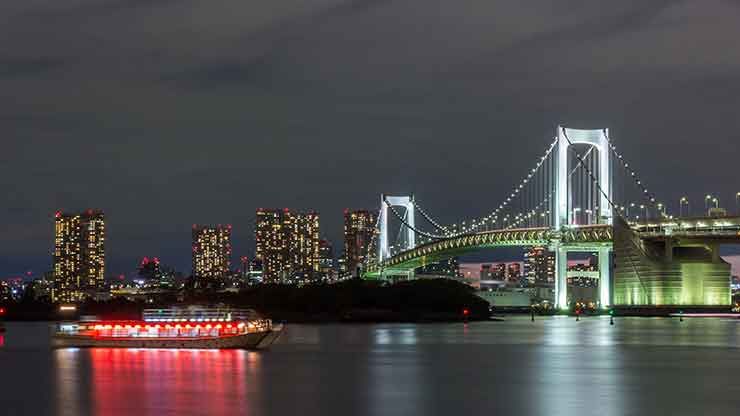 A Sumida river cruise cuts across beautiful cherry and cityscape, as does a refreshing Tokyo river cruise on a yakatabune at night! Savor the visual buffet on offer as well as the culinary one on a dinner voyage atop a Tokyo boat tour after sunset. It's the perfect idea for a romantic and private getaway with your special someone!
11. Go Karting in Tokyo & Get Ready for an Adrenaline Rush Adventure!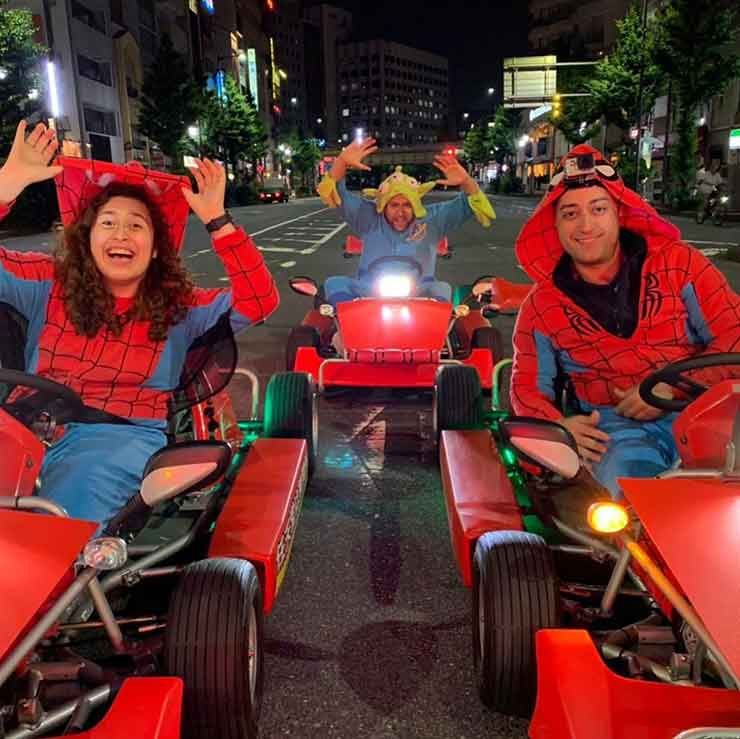 Realize your racing ambitions with a go-kart in Tokyo road rush adventure! Speed along streets and public roads with an incredible Mario Kart Tokyo tour that combines the thrill of the chase and memorable sightseeing. Get the attention of a celebrity as you race down the streets on a Tokyo kart like a famous racer!
Public Road Go-Karting Tour in Tokyo
Shibuya City, Tokyo
12. Watch Sumo Practice in Tokyo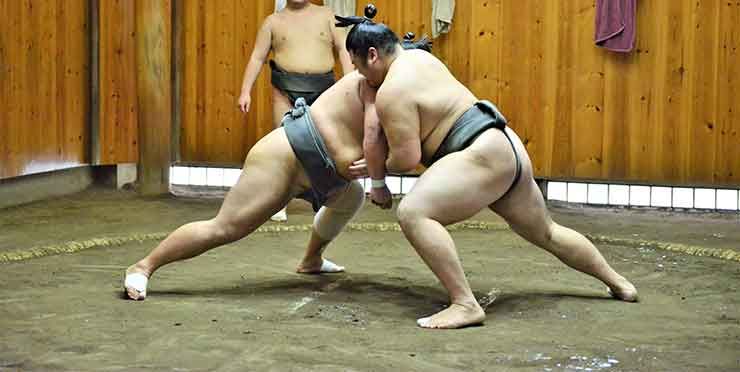 Did you know that chanko nabe is a meal specifically for sumo wrestlers? Learn surprising facts such as this with Tokyo sumo tours, where you also get to witness up close sumo training in Tokyo! See what it takes to become a champion and the work that goes into practice before one is ready for the ring. You'll gain a new appreciation for the sport!
13. Enjoy the City from the Sky with Tokyo Helicopter Tours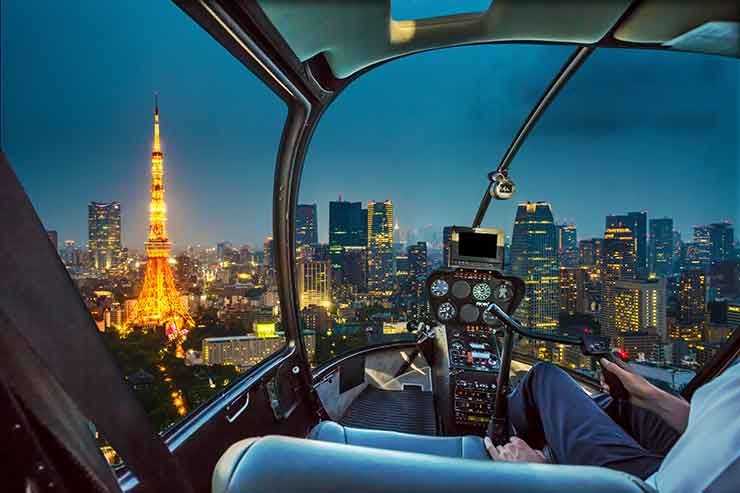 There's no better way to observe a masterpiece cityscape than from above! Embark on a special Tokyo sightseeing tour involving a helicopter cruise at night, when the city is full of dazzling lights echoing beautifully across apartments, skyscrapers, the Tokyo Skytree, and rivers. A helicopter ride Tokyo offers an unrivaled vantage point of a city that never sleeps.
14. Escape Room in Tokyo: Experience Mysteries & Solve Puzzles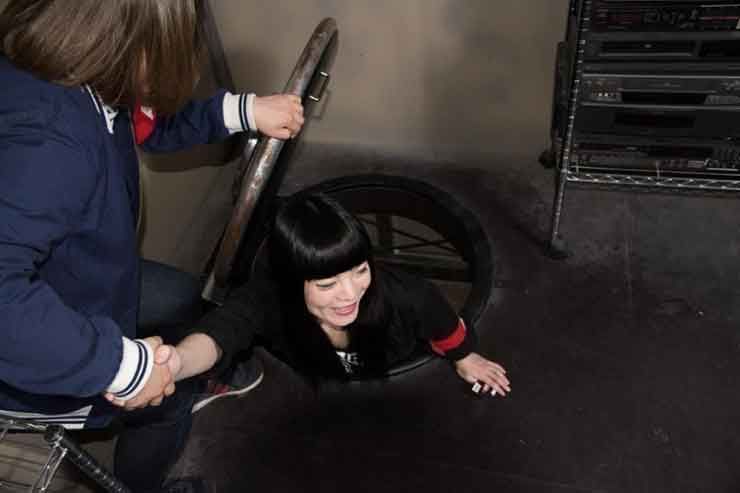 Don't imagine life as a witty assassin that can get out of an impossible situation, instead live it in an escape room Shinjuku adventure! Wiggle out of tight spaces and take up challenges for both mind and body as you solve puzzles and mysteries. Escape rooms are among the most fun things to do in Tokyo!
15. Must Eat in Tokyo: The Ultimate Food Guide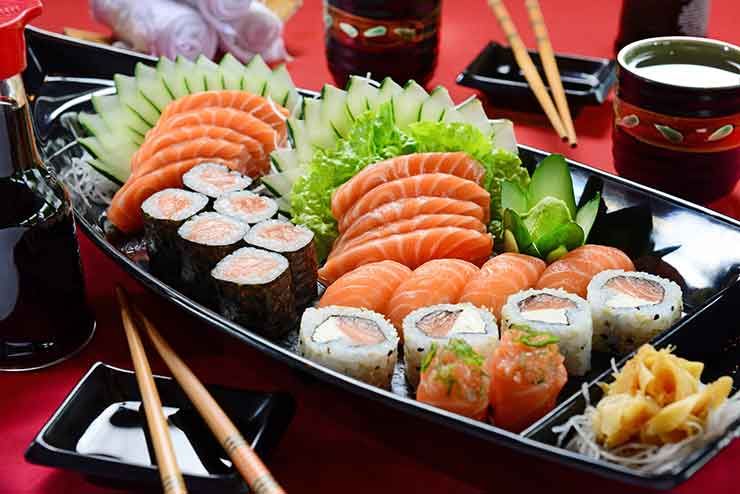 Harboring Japan's greatest food talents, the restaurants in Tokyo make up the foodie experience of a lifetime! Some meals are accompanied with enthralling shows like futuristic themes, and traditional Edo magic performances. One thing is for certain; these restaurants offer the best food in Tokyo! Embark on Tokyo food tours and uncover every fantastic specialty!