Kanto canyoning spot 3 selection! Activity Check out recommended points taught by Dr.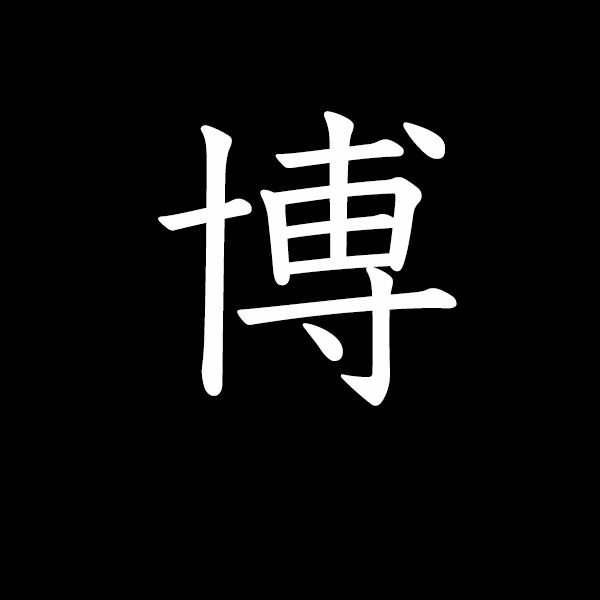 Blogger's Profile Nickname: Dr. Activity
Age UndisclosedGender maleProfession Activity Dr.
Activities familiar with outdoor leisure activities
Hello everyone. Activity Japan Japan BLOG official blogger "Activity Dr." This is a recommended leisure introduction in the spring and summer of 2018. Experience leisure reservation site nationwide "ACTIVITY JAPANI will write about the recommended experience plan that I chose by dogmatism and prejudice out of the outdoor activity types that can be booked with. This time becoming the first step is a popular leisure for rivers "CanyoningI would like to write about. I hope to keep track of basic knowledge and recommendation information with readers. Now let's get started with the subject.
What is canyoning?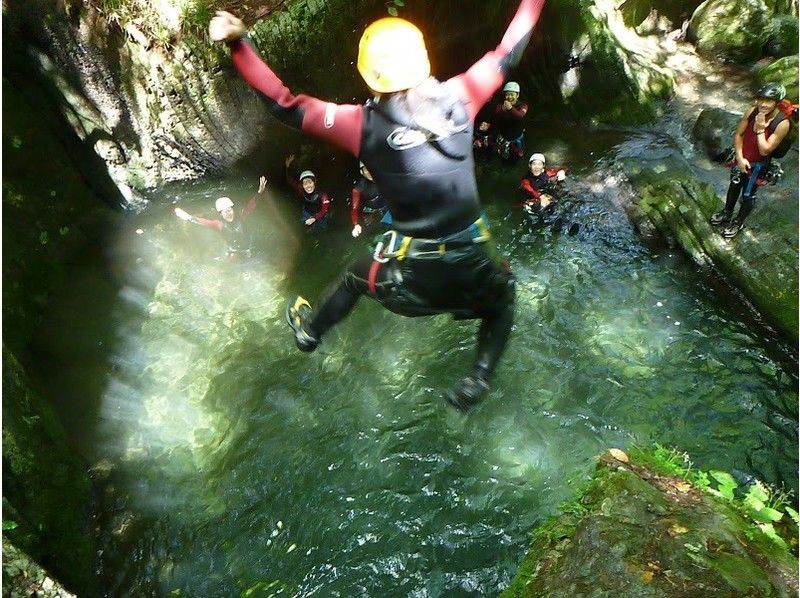 I think that some people do not know what kind of event is "canyoning". Let's first review the basic knowledge. Canyoning is an activity aimed at going down the nature of the valley (descending ridge) using various outdoor sports elements such as climbing, swimming, canoeing or dive. Its origins are outdoor sports which has been popular in France all over Europe since ancient times. Also, in the United States, its designation differs from European countries, it is called "canyoneering".

In Japan it is commonly known as an outdoor leisure enjoyed in rivers and valleys, and tours that can participate from all beginners of age and sex are held throughout the country. Just go to the course with a special equipment attached to the deep valley where you can not enter by only the general public. Tours that challenge many attractions that guide guides that know about the characteristics of the course, such as "Waterfall Dive", "Water Jump", "Natural Water Slider" and "Zip Line" etc. are selected considering safety are common.

Also, while we call slums "canyoning", rain climbing is called "shower climbing" and it tends to be confused with similar activities, but strictly speaking, the contents of tours and courses etc are different for each .
Popular canyoning spots in the country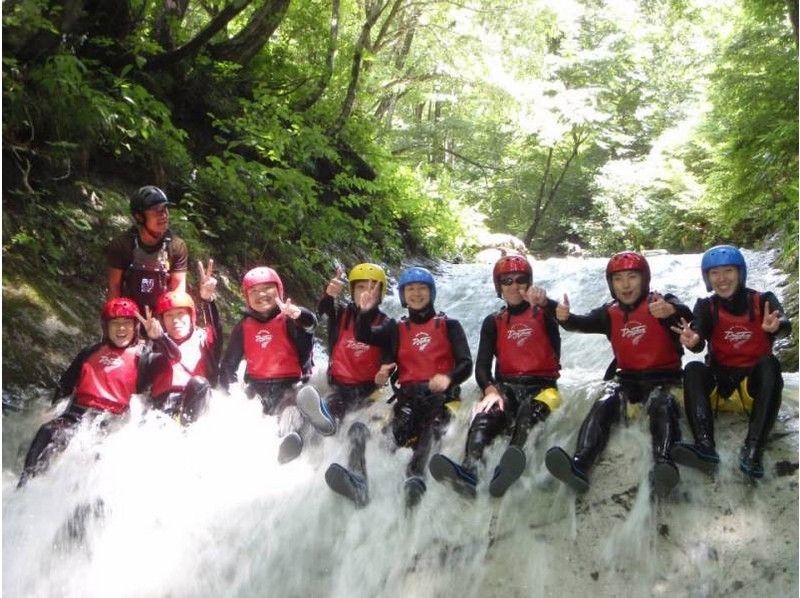 I think that you can understand in general what kind of activity the popular leisure "Canyoning (canyoning)" in the spring and summer has to enjoy. Later, let's examine the popular canyoning spots in Japan. Areas with good access from the metropolitan area are not only popular but also activities that oppose nature, so spots called "canyoning sights" are dotted in various places. Even if we introduce all of them, the information becomes a lot hard to understand, so I would like to tell you about its charm by introducing the 3 Kyoto Eastern Canyoning Spot selections based on the self-determination and prejudice of "Activity Doctor".

1. Tokyo · Okutama
One of the most outdoor spots in Tokyo You can enjoy a canyoning experience upstream of the Tamagawa River, which is rich in nature in the Okutama area. Since it is an extremely popular spot where access from Tokyo central location is good, there are plenty of shops holding experiential tours, and the content of the plan can also be selected from a wide variety. The canyoning plan that was set with rafting and barbecue is also attractive.Find a plan

2. Gunma · Water
River activity in spring and summer, snow activity in winter is a popular activity area in Kanto as one of the biggest activity spots in the Gunma Prefecture Minakami area. Canyoning is the top area, especially in spring / summer popular areas. A field adventure experience is waiting for the valley of the Tone River source flow such as a natural water slider boasting a height difference of 7 meters and a jump to a waterfall.Find a plan

3. Tochigi and Nikko
Tochigi prefecture Nikko area known as a sightseeing spot for canyoning / shower climbing, such as "Misty Falls" counted as one of Nikko Three Falls, and tours aiming at Kirigatako Hide 3 Waterfalls and Happagahara. Tochigi Nikko, famous as one of the most famous sightseeing spots in Northern Kanto, possessing Nikko Toshogu Shrine etc., is the most recommended spot in the Kanto area as a canyon which enjoys a minus ion overflowing waterfall.Find a plan

What did you think? Since there are many plans that can participate from children above elementary school children, it is also recommended activity for all family members to enjoy waiwai. If you are interested please try to challenge "canyoning" by all means in the coming spring and summer leisure season.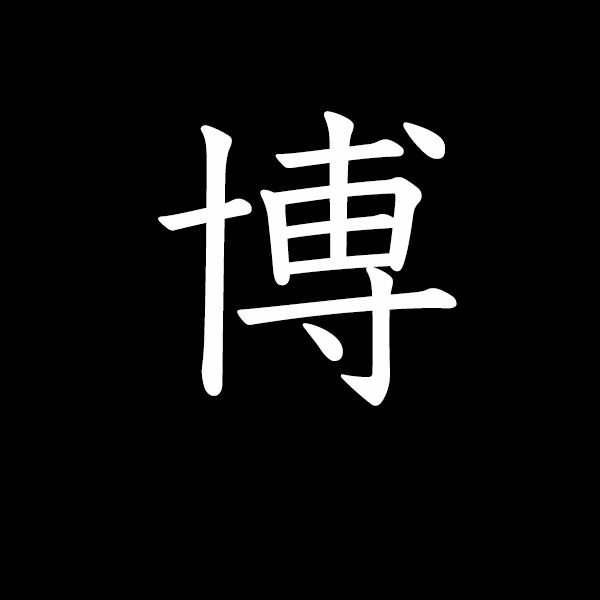 Blogger's Profile Nickname: Dr. Activity
Age UndisclosedGender maleProfession Activity Dr.
Activities familiar with outdoor leisure activities
---
Recommended for those who are viewing this article