Miyakojima popular No.1 activity I tried examining the fee etc of the sea turtle snorkel plan etc!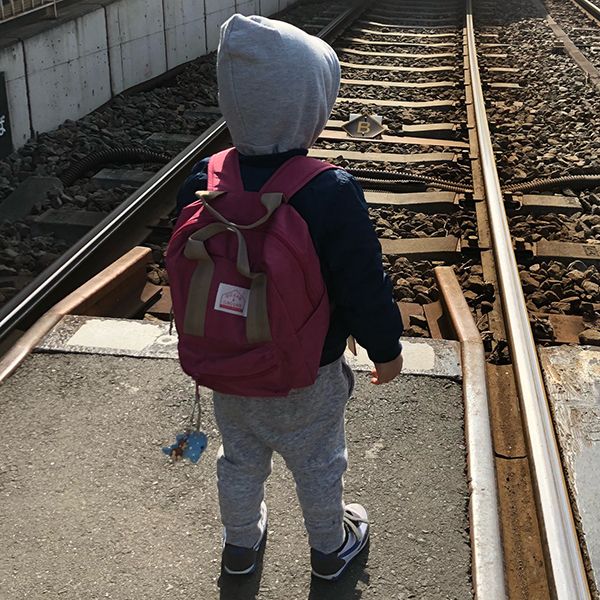 Blogger's Profile Nickname: Mon chan
Age ThirtiesGender maleProfession self employed
Ikemeponpa who is looking for play with a son of 2 years old
ACTIVITY JAPANHello everyone who viewed you! This time will be the second post This is a 30-year-old man who loves traveling in Okinawa "Mon chan" ☆ The last article "Search from the popular Miyakojima activity ranking! What will I experience in Okinawa travel in 2018?Although I still have a cold day still, I feel like I still have a coral of Miyakojima in the beautiful sea LOL Activity Japan! LOL Well well, I think I will investigate in detail the plan of the Miyakojima activity that I became interested about by looking at the ranking last time last time! ! I want to go to Miyakojima this summer! No, I will go! !
Turtle Snorkel Experience at Miyakojima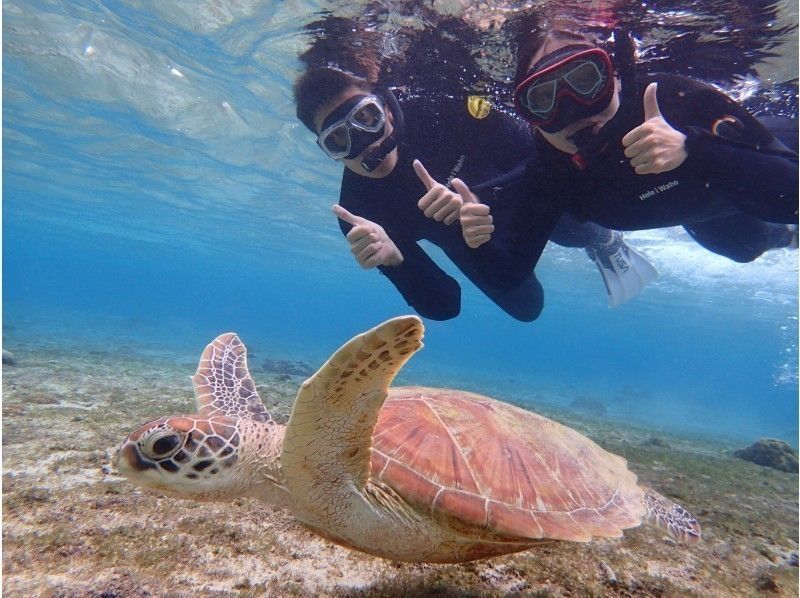 I chose the first candidate activity I would like to experience on Miyakojima trip, it is a snorkeling tour that is said to be "the sea turtle encounter rate 99%"! It is absolutely the best experience to swim with a sea turtle in a beautiful sea where the transparency of the south island is not Egetsu It is the absolute best experience ~ ☆ Facts, Marine sports enjoying during the Miyakojimu travel, which is also a standard tour on famous travel companies such as HIS It seems to be popular number one among the most popular ↑ In the first place I thought that "I'm going to participate in the tour by snorkeling?" "I thought I could do it with goggles and snorkel on the swimming beach!", But the sea turtle snorkel Looking at the plan variously seems to be different. . .
Snorkeling tour with Miyakojima sea playing pro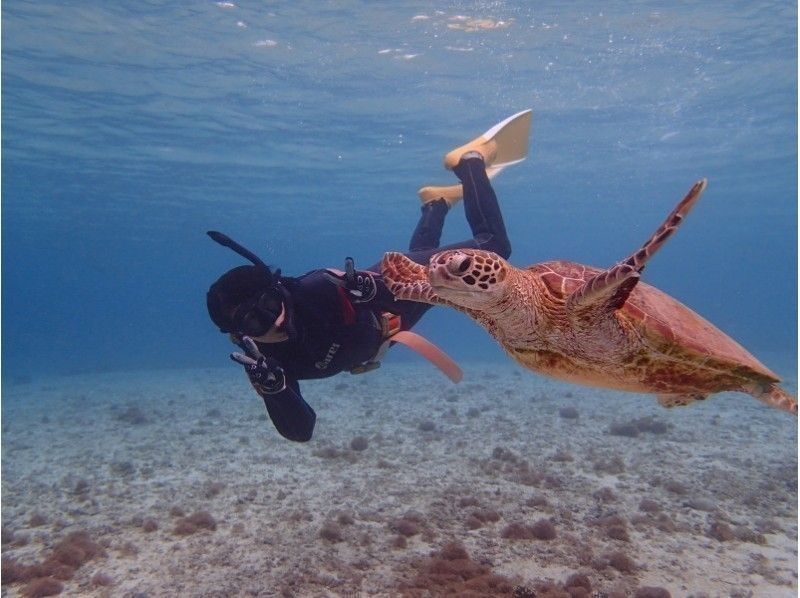 In order to snorkel at the point where you can swim with the sea turtle, it seems that you can not go and have to guide it by the professional staff of the sea playing who knew the surrounding area. . Naturally it is natural, but it seems not to be so easy to meet near the beach, so it seems that you have to reach the area where the sea turtle inhabits. ↓ Look at the plan contents of each shop, the best point Not to mention taking me as well as taking me to goggles and masks and a set of tools that are essential for snorkelling and depending on the season depending on the season it includes rush guards and wet suit rentals included in the price and underwater photographs during the tour Up to the plan that will give you free shooting data! (This may be surprisingly high point) Well normally thinking that it is better to have a guide if you enjoy sea play safely! Especially for families who want to experience with children, this is absolute! !
Rates and services of Miyakojima Sea turtle snorkel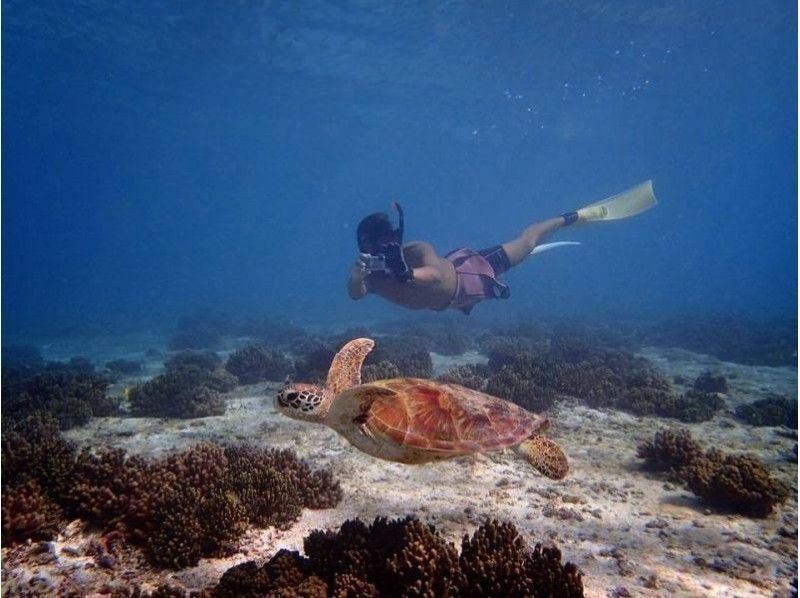 Activity It looks at the plan which can be booked in Japan, when I looked at the bar, the general beach snorkeling plan is cheap and the price seems to be around 4,000 to 5,000 yen (tax included) per person! Also, depending on each plan, the experience time, the contents of the course, the rental item are different, there are constraints like the reservation of more than a few, shops do not have showers, change rooms, parking lots, etc. Each service seems to be different is not it. Or, it seems like it would be fun to choose from among plans with plenty of laughs LOL ○ ○ 's recommended plans! Those who seem to be gathered are more likely to be saved as a troublesome servant, but it is a bitter smile, so I did not compare them finely, but for people of character like me! We will introduce some plans which I finally felt about myself at a relatively cheap rate collectively ~

Next time I am thinking to write about the SUP (Stand Up Paddle Board) experience that I can enjoy at Miyakojima for a while and I will write it. This blog was helpful! People who are lucky please come and visit again! Also, do not forget to change your swimsuit and change your mind! Well then again next time (* '∀ `) ♪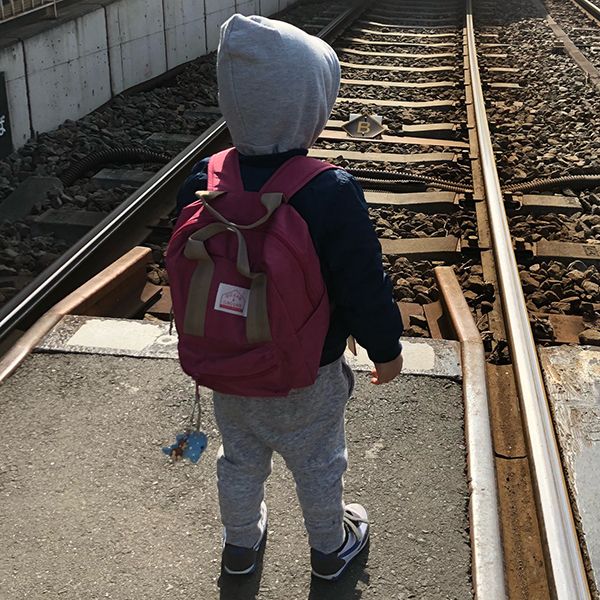 Blogger's Profile Nickname: Mon chan
Age ThirtiesGender maleProfession self employed
Ikemeponpa who is looking for play with a son of 2 years old
---
The plan introduced in this article