【Kanagawa · Miura · SUP beginners welcome! 】 Let's enjoy the walk on the water easily ♪
プランID:06028 提供:Miura sea of ​​school (Divenavi Scuba Academy)
4,980yen~​ ​(tax included)
大人1人あたりの料金
プランID :

06028
Kanagawa / Yokosuka Zushi-Hayama Miura
Stand Up Paddle Board (SUP)
Empty-handed OK
Transfer Yes
1 person participation Allowed
Rain departs Allowed
子供参加可
アクティブ爽快
自然満喫リラックス派
ファミリーで楽しむ派
Starting time

09:00

12:30

Participating age

8 才~

Time required

2-3 hours

ScheduleRegularly
Assemble point Look in GoogleMap
Description​ ​
If you have swimwear and towels, feel free to participate OK ♪
Beginner's welcome! Enjoy from children to the elderly!
Even if you're the first marine sports okay! I spent the Wai Wai while chatting country unawares might get to master! ? In confidence without even okay ♪ I Hawaii is in physical fitness is a sport that is enjoyed from children to the elderly!
Yes effect legs can also be trained in the Shape Up! ? We must see the woman!
Since always strike a balance on an unstable board, thighs, legs and knees, also The new model shape up, such as muscle strengthening, such as the neck.
It sounds like a dream Nante would be fun shape up while feeling the sea breeze! What is try to come experience this opportunity to invite you?
Only swimwear and towels are allowed!
The heavy baggage is serious in the marine activities after the trip.
SUP of Miura Sea school can participate if there is towel and bathing suits.
---
Attractions of the plan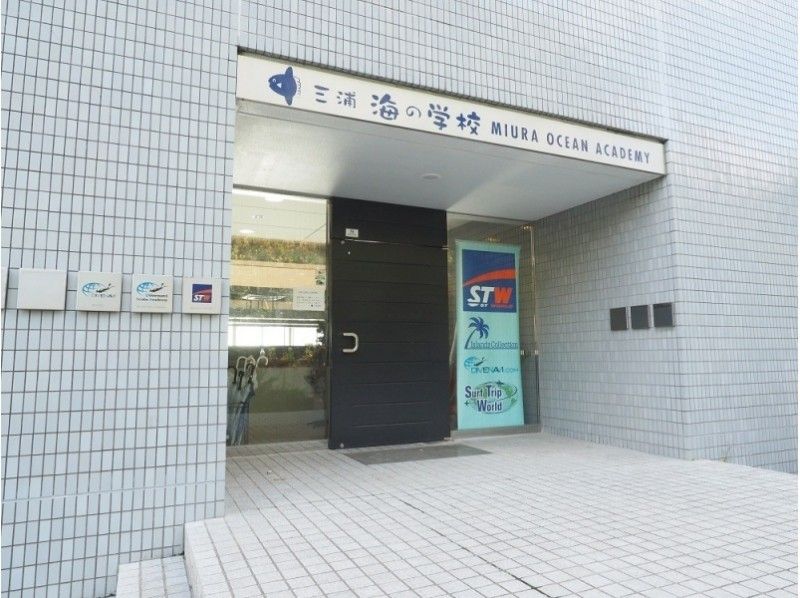 Front entrance It is the main entrance of the school in Miura.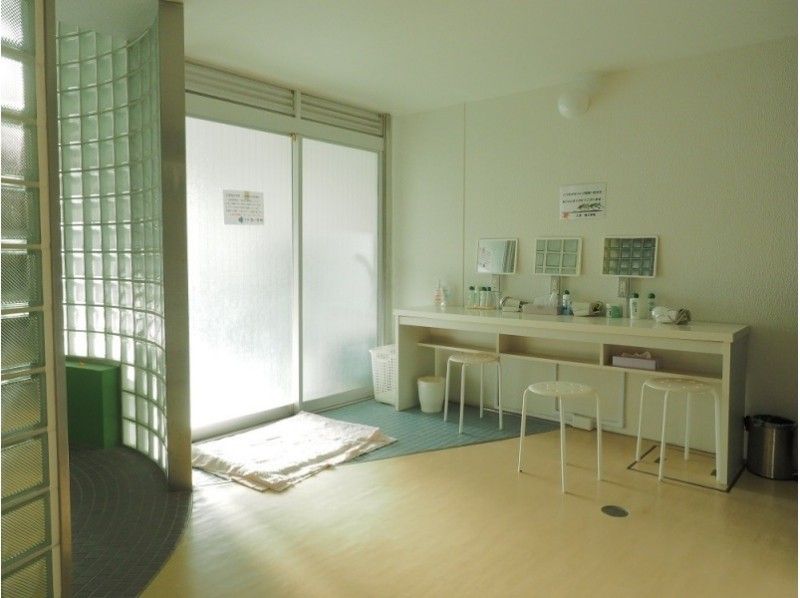 Changing room It is a changing dress changing room.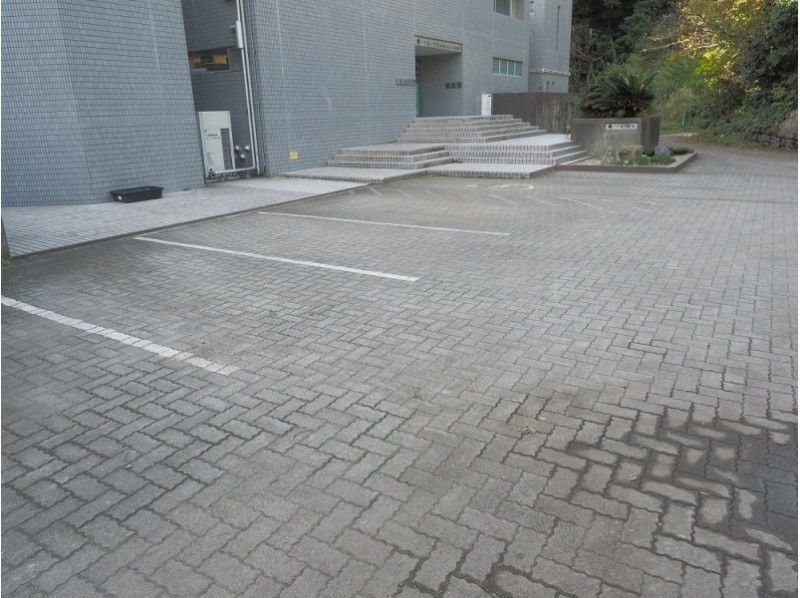 Parking Lot You can also come by car.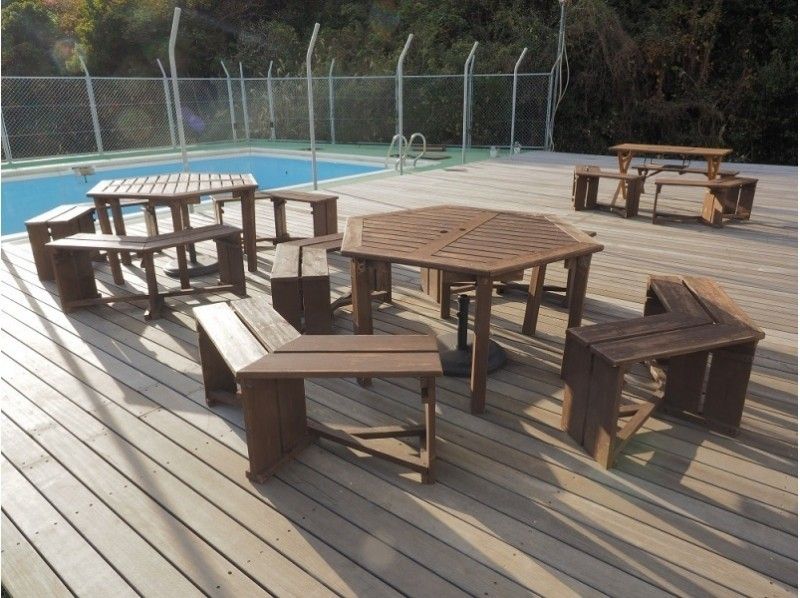 BBQ Garden I also enjoy BBQ ♪
---
Information
| | |
| --- | --- |
| Minimum number of people | 1 人 |
| Number of people who can book | 1人〜10人 |
| Schedule | Regularly |
| Assemble time | Please gather at 15 minutes before the activity start time. |
| Assemble point | Miura sea of ​​school |
| Reservation deadline | The day before, until 5 PM |
---
Regarding advance preparation
About clothings and must-bring items
Please come in regular clothes.
Please bring towels and swimwear.
It is convenient if you have sandals or shoes that you can get wet.
About rental items
SUP board, paddle, life jacket
---
Facility information
Changing room
toilet
shower
Hot spring
Locker
Hairdryer
Parking Lot
コンビニ
スーパー
---
Access and map
所在地
Kanagawa Prefecture Miura Misakimachimoroiso 1621
How to reach by car
Miura running through 25 minutes from the road forest IC
How to reach by train
15 minutes by taxi from Tokyu Misakiguchi Station
(Customers of Marin menu bookings There is free shuttle bus)
---
Price list
オプション料金
| | |
| --- | --- |
| Adult / person 3,000yen | BBQはお一人様3,000円でお楽しみ頂けます。 事前予約が必要ですので、当日ご予約は承れません。 |
※Prices including all taxes.
※上記は基本料金になります。
※日程によって料金が異なる場合がございますので、日程を選択した後に表示される料金表をご覧ください。
---
---
お支払い・キャンセルに関して
About payment
Please pay at the day of cash. Card use is also possible.
Payment method
Pre-card payment, the ways assigned by operators
About cancellation fee
When change or cancellation, please contact us by phone.
If it is canceled,
The day before: 50% of the experience fee
On the day: 100% of the experience fee
Cancellation by operators.
On the day in such weather might it be discontinued come from local.
Please note that you can not respond to compensation, such as travel expenses.
---
Other
| | |
| --- | --- |
| Other notices | The number of people who can apply is 1 to 10 people. |
みんなの体験談
初めてSUPをしました!
基礎から丁寧に教えていただき、海の上を気持ちよく散歩できました!
海の水も綺麗で下の方が見えるのでとても気持ちよかったです!
参加日: 2016 年 08 月
Stand Up Paddle Board (SUP)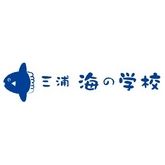 事業者からの返信コメント
この度はご利用していただきまして誠にありがとうございました。
またぜひ海上散歩しにお越しください。.
初めての体験でしたが、担当して頂いた方が優しく丁寧で1対1という事もあり、存分に楽しめました!ありがとうございました!是非、毎年の恒例行事にしたいです。
参加日: 2017 年 07 月
Stand Up Paddle Board (SUP)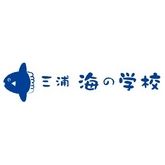 事業者からの返信コメント
この度はご利用していただきまして誠にありがとうございました。
是非、毎年の恒例行事にして頂ければと思います。
またのお越しをお待ちしております。.
開始前に不安だったので電話で問い合わせたら
快く対応してくださって安心して当日迎えられました。

少人数だったこともあり、丁寧に指導してくださり
とても貴重な経験ができました!

本当に楽しかったです!
ありがとうございました!
参加日: 2017 年 07 月
Stand Up Paddle Board (SUP)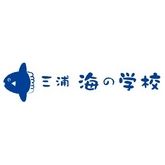 事業者からの返信コメント
この度はご利用していただきまして誠にありがとうございました。
またぜひ遊びにお越し下さい。.
4,980円~(税込)
大人 1 人 あたりの料金
Included in price
Guide fee, training fee, SUP equipment rental fee, consumption tax
| | |
| --- | --- |
| | Starting time 09:00 12:30 |
| | Participating age8 才~ |
| | Time required 2-3 hours |
| | ScheduleRegularly |
| | Assemble point Look in GoogleMap |