プランID:01970 提供:North East Canoe Center
[Hokkaido Kushiro River] will slowly to feel the nature of the wind! Canoe experience half-day course (Kushiro River Wetland course)
プランID :

01970
Hokkaido / Kushiro, Akan, Nemuro, Kawayu-Kutcharo
kayak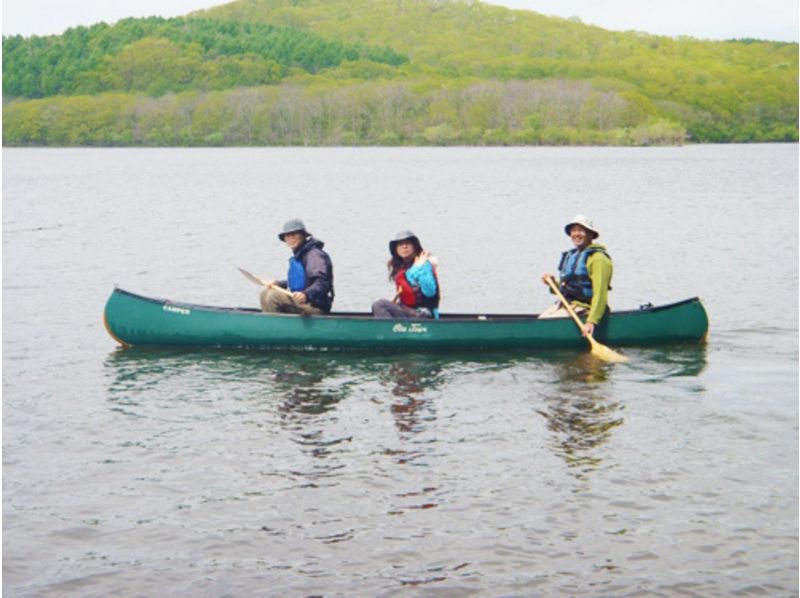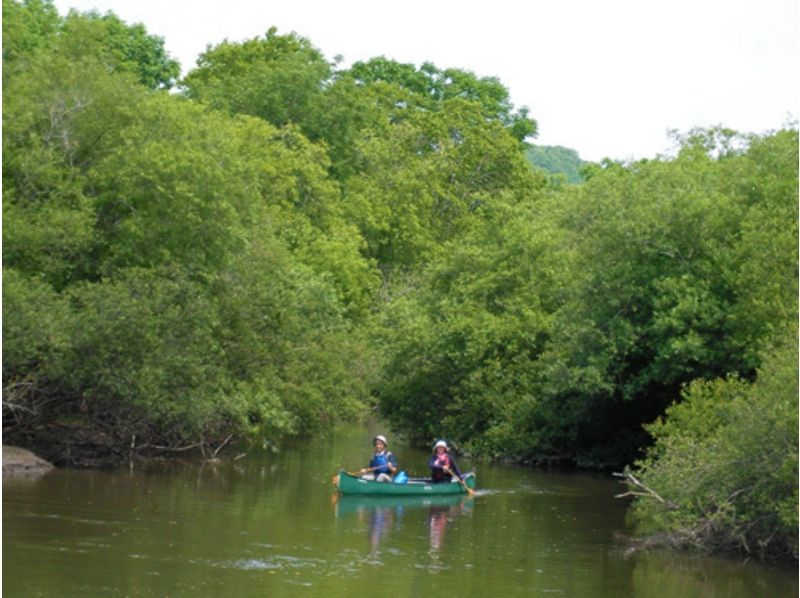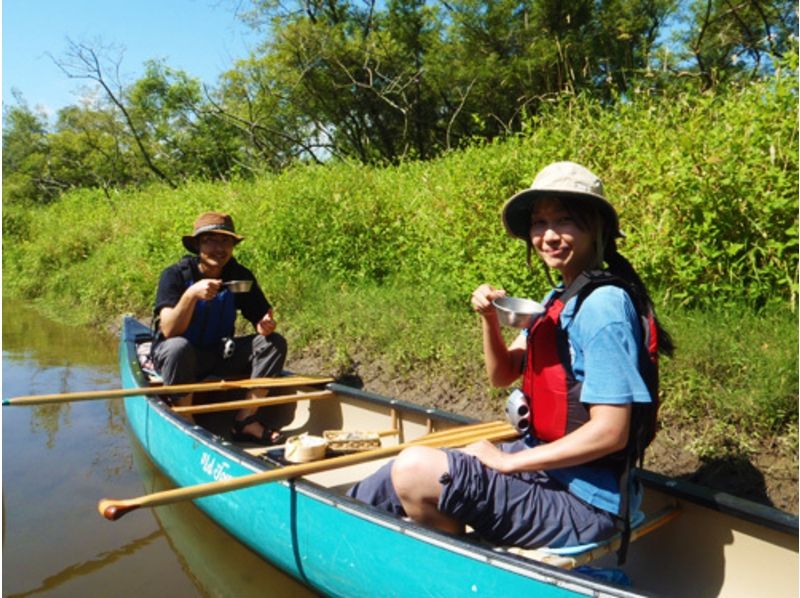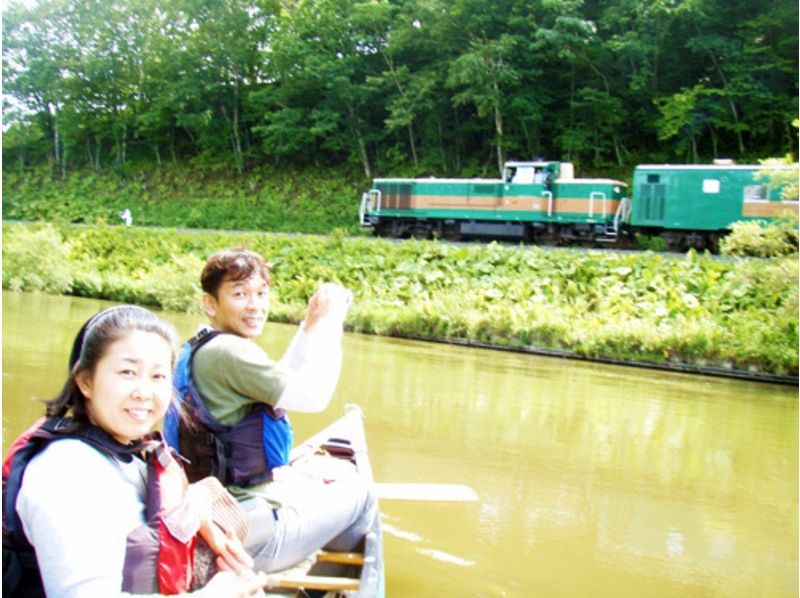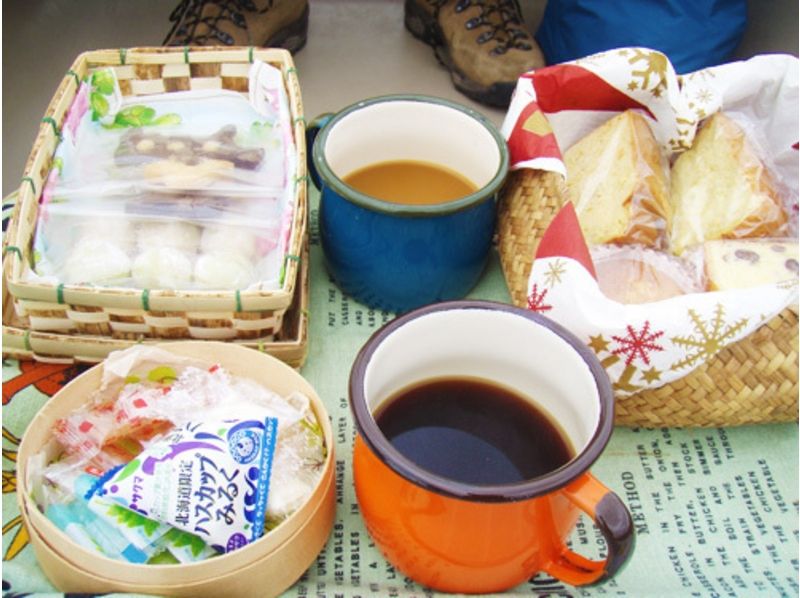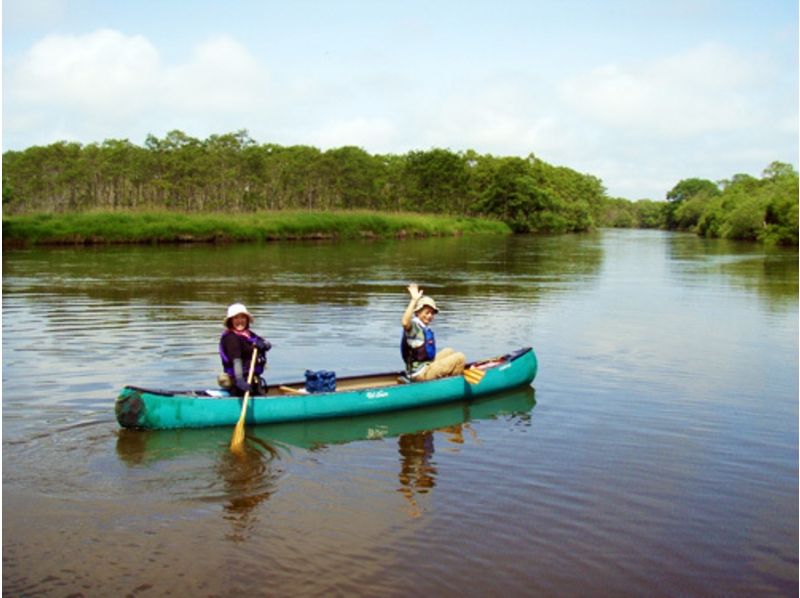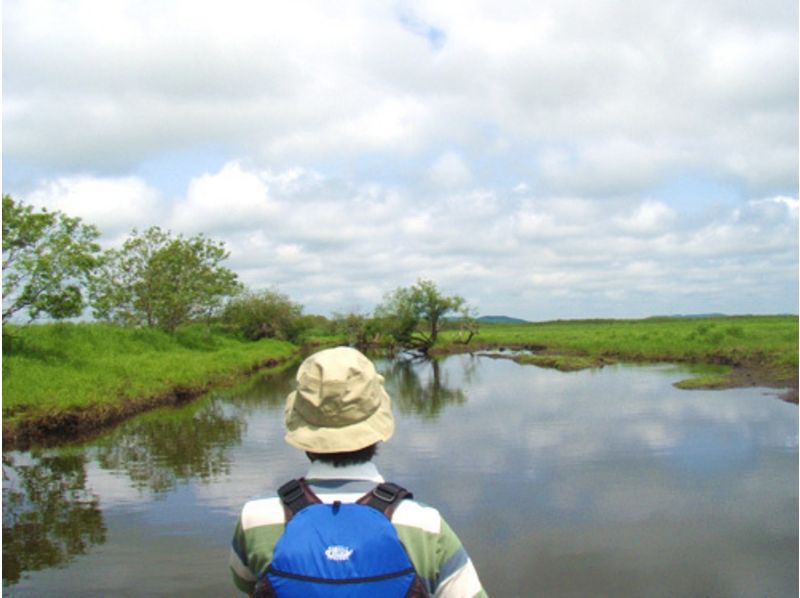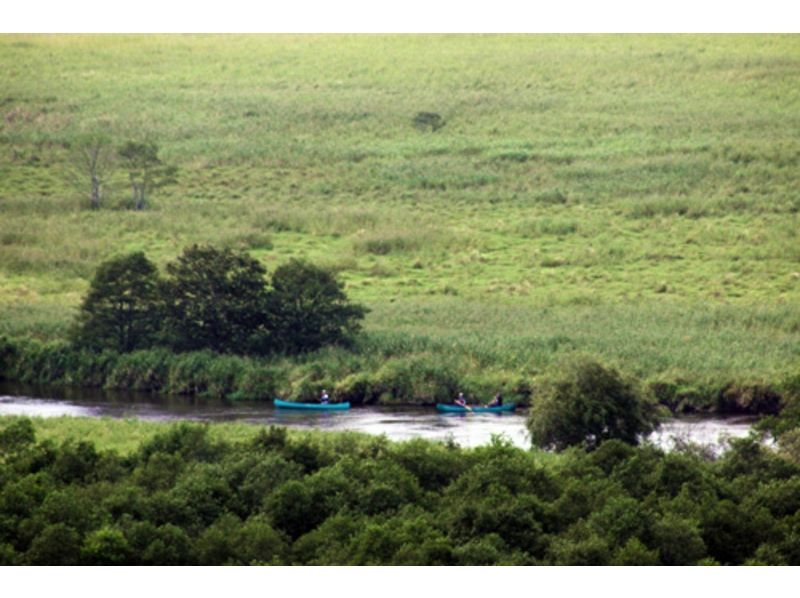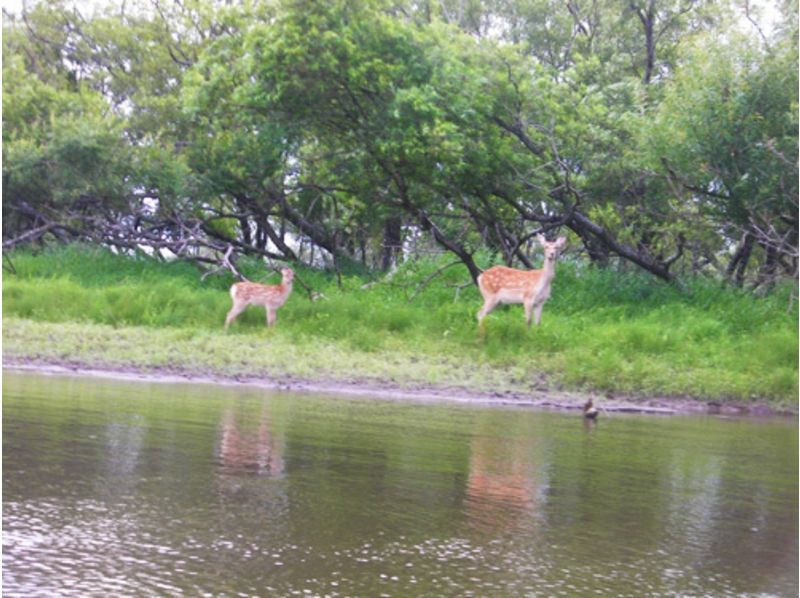 Starting time

09:00

13:00

Participating age

5 才~

Time required

2~3時間

当日6時間以上

ScheduleApril 1, 2006 to October 31, 2008
Assemble point Look in GoogleMap
Description​ ​
Kushiro River, which flows through the vast Kushiro. Right bank side, has become a registered wetlands of the Ramsar Convention. Clouds also flow time along with the spacious river flow. Enjoy the magnificent nature of Hokkaido, please be healed.
Slowly, while listening to the nature of the tone
I listened to the babbling of a quiet river, or do not you paddle a canoe in the Kushiro River while slowly feel the wind. Let's be healed soothe the mind in the forces of nature.
Contact with nature in passing of tourism
I want natural touch of Hokkaido. I want to down the Kushiro River! Is the Kushiro River canoe half-day tour is recommended for for people that. Until families like Couple per person, is a popular tour. Time I was tourism had left over, please use such people as well on this occasion.
Canoe also naturally also want also to enjoy Hokkaido of taste!
Also want to canoe, nature also want to enjoy, to the greedy customers is recommended course to enjoy slowly one day round. Such as the will to nature guide Lake Toro ~ Arekinai river - Kushiro River mainstream ~ break Coffee time - Hosooka canoe port lunch - Hosooka re-starting-rock Hoki old sluice or weather. (Guidance at guide passenger or another boat)
Information
Minimum number of people
1 人
Number of people who can book
1人〜10人
Schedule
April 1, 2006 to October 31, 2008
Assemble time
<午前> 9:00-12:00
<Afternoon> 13:00 to 15:30
Assemble point
Lake Toro campground parking
Or, wetlands Hosooka canoe port parking
Reservation deadline
Up to 5 days before
Regarding advance preparation
About clothings and must-bring items
<Clothes>
- Synthetic fibers, etc., easy to dry easy to also move wet ones (for adults kappa The Company, sandals, boots is available)
· Summer shall not impervious to wind, winter, please prepare some of the cold weather
<Belongings>
- Is basically may anything not available. Minimum of towels in our company, drink, offers a candy and the like.
※ The camera is a good thing of waterproof is, in the case of any chance because it does not apply insurance, we recommend that you subscribe to the domestic travel insurance.
About rental items
Nothing in particular.
Facility information
Changing room
toilet
shower
Hot spring
Locker
Hairdryer
Parking Lot
コンビニ
スーパー
Access and map
所在地
Hokkaido Kawakami-gun Shibecha Toro
How to reach by car
Lake Toro campground parking lot. Or should be parking to Hosooka canoe port parking lot.
---
料金について
Basic charge
| | |
| --- | --- |
| / Person (application with 4 or more people) adults and children 10,000yen | 5-year-old - |
| Adult Children (application by 3 people) / person 12,000yen | 5-year-old - |
| Adult Children (application with 2 people) / person 12,500yen | 5-year-old - |
| Adult Children (application by one person) / person 15,000yen | 5-year-old - |
オプション料金
| | |
| --- | --- |
| Dog accompany (small dogs) / mouse 3,000yen | |
| Dog accompany (large dog) / mouse 5,000yen | |
※Prices including all taxes.
※上記は基本料金になります。
※日程によって料金が異なる場合がございますので、日程を選択した後に表示される料金表をご覧ください。
| | |
| --- | --- |
| Included in price | Guide fee, canoe usage fee, consumption tax |
---
お支払い・キャンセルに関して
About payment
Please give me the price for the transfer within five days from the reservation date to the specified account.
※ canoe tour, the day of acceptance of the charge of the canoe rental does not do in principle.
If not make a transfer ※, there is also to be a cancellation.
Payment method
The payment method specified by the operator.
About cancellation fee
In the case of cancellation after the payment, the full amount is up to two weeks earlier canoe tours run, within two weeks from the day before the canoe tour execution date will be returned 50%.
Please note that cancellation of the canoe tour on the day can not return the fee.
Cancellation by operators.
Also it performs in the rain, but the case was discontinued tour in the weather or other reasons, we will give you a full refund the fee.
Other
Matters require attention
By the weather or circumstances, so also considered change or discontinuation of the course content, please understand in advance.
- Body weight is more than 90kg, please contact us in advance.
Included in price
Guide fee, canoe usage fee, consumption tax
| | |
| --- | --- |
| | Starting time 09:00 13:00 |
| | Participating age5 才~ |
| | Time required 2~3時間 当日6時間以上 |
| | ScheduleApril 1, 2006 to October 31, 2008 |
| | Assemble point Look in GoogleMap |