3000 yen discount for two people or more join us! ! ! !
[Hokkaido, Sapporo] dwells winter forest Snowshoe trekking of Ezofukurou
Plan ID: 01926 It provides:SAN (SAPPORO ACTIVE NAVIGATION)
9,000yen~​ ​(tax included)
6,000yen~Reduced rate
Fee per participant
Plan ID:

01926
Hokkaido / Sapporo
Snowshoe
Starting time

Participating age

13 years old ~

Time required

Four to five hours

ScheduleMid-December - late March
Assemble point Look in GoogleMap
親子4人(子供は中学生と小学生)で参加しました。雪の中でのトレッキングは初めてなので、かなり疲れてしまうのではないかと少し不安もありましたが、コースに大きなアップダウンはないので、最後まで楽しくトレッキングできました。 森の草木や動物の足跡の説明などしていただいたり、途中休憩では美味しい紅茶を頂き、よい思い出ができました。ただ、、、期待していたフクロウは残念ながらみることが出来ませんでした。こればかりは自然のものなので、どうしようもありませんが!
Description​ ​
Approximately 30 minutes from Sapporo, snowshoe trekking among the forest dwelling is Ezofukurou of Forest Park Nopporo! In the family, in the companion, a couple. Mind, let's look forward to the forest walking or Tsu temperature private snow!
Bird watching binoculars
Among the forest Ezofukurou inhabited, it echoed the drumming of Shizumarikaeri woodpecker. Bird watching with binoculars, chasing the footprints of small animals such as Ezoyukiusagi remaining on the snow surface and enjoy the animal tracking.
Ideal for Hokkaido of memories! !
We have a service of photography!
It has handed as data ☆
Let's look back again the memories of the trip in your home! !
---
Attractions of the plan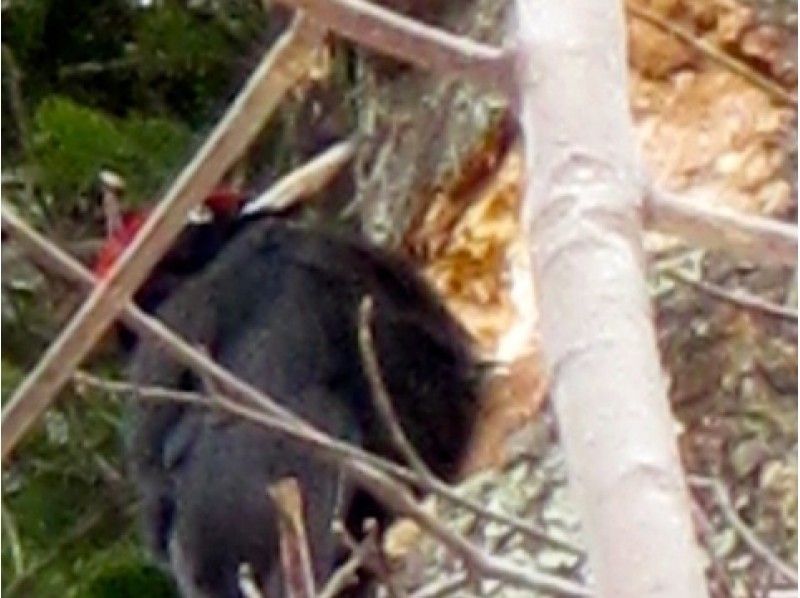 Black woodpecker of nationally designated natural monument Japan's largest woodpecker, is not even less chance to meet a black woodpecker of nationally designated natural monument. Even if not met, you can see a large hole black woodpecker was opened by the drumming.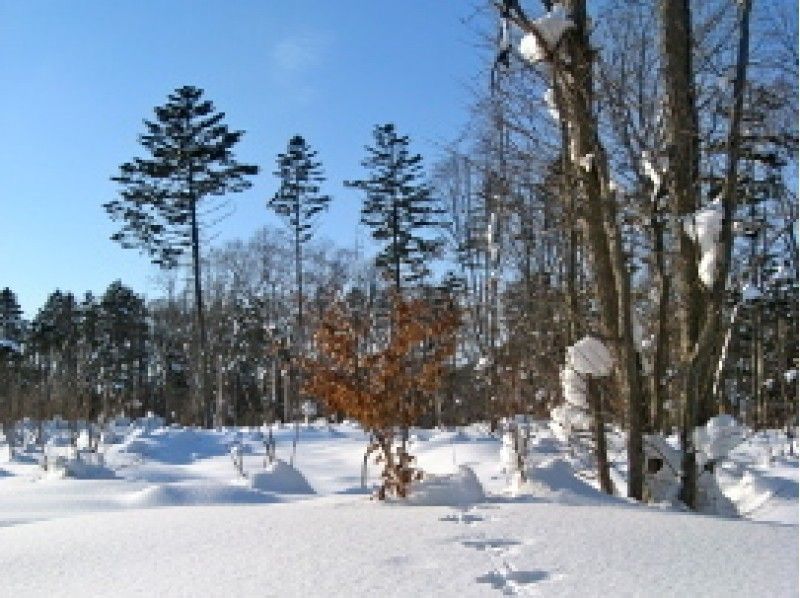 SAN of the guide is fun guide Ezoyukiusagi of footprints There are many. Well, is a problem! Either way is progressing? Such as, SAN of the guide will happily assistance.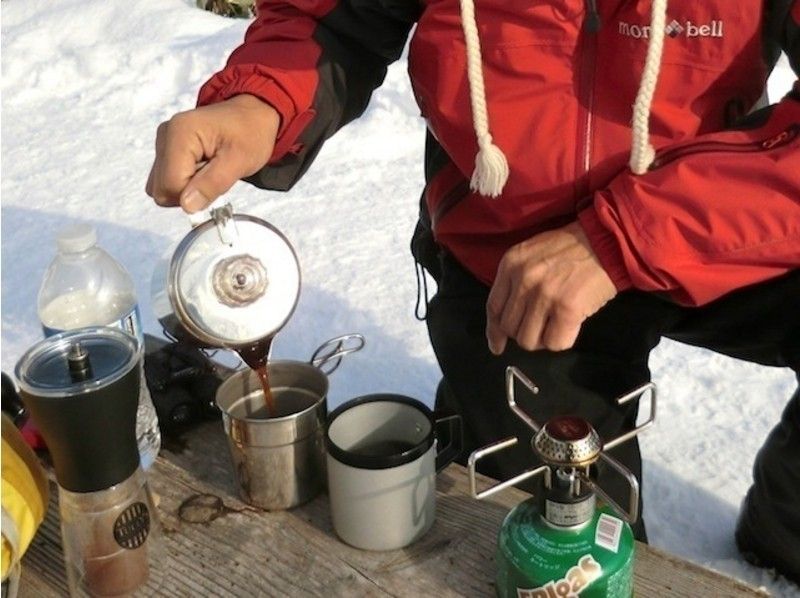 Full-scale coffee piping hot to put in the percolator In the forest cafe of instant snow to make a chair and the snow of the table, and enjoy an authentic coffee piping hot to be had in the coffee percolator.
---
Information
Minimum number of people
1 person
Number of people who can book
1 to 10 people
Schedule
Mid-December - late March
Assemble time
Such as a hotel of Sapporo center tailored to the circumstances of the customer.
※ I will fill in the hope of time
Assemble point
Such as a hotel of Sapporo center tailored to the circumstances of the customer.
※ you will fill in the location of your choice
Reservation deadline
Before 2 days
---
Regarding advance preparation
About clothings and must-bring items
Because you stay a long time in the outdoors, please prepare their own measures against cold is.
Winter hat, goggles, gloves, underwear Avoid cotton, it is recommended to wear a thing of the chemical fiber.
Intermediate wear wool up and down or fleece top and bottom, jacket is recommended to wear wear waterproof breathable.
Also, shoes with snowshoes, we recommend high-cut shoes that there is cold weather.
Please bring your own water supply for drinking is.
About rental items
Please contact us slightly because there is a rental available.
---
Facility information
Changing room
toilet
shower
Hot spring
Locker
Hairdryer
Parking Lot
convenience store
Supermarket
---
Access and map
location
Sapporo, Hokkaido, Chuo-ku, Minami 23 Nishi 12-chome, 2-17
How to reach by car
Transfer to your hotel in Sapporo city center
How to reach by train
Transfer to your hotel in Sapporo city center
People who come by other means
Transfer to your hotel in Sapporo city center
---
Price list
Basic charge
| | |
| --- | --- |
| Participants / per person 9,000yen 6,000yen | Applied towards the participation in two or more people. 13-year-old - |
| Participants / per person 10,000yen | Join us in one person. 13-year-old - |
※Prices including all taxes.
※ The above is the basic charge.
* Prices may vary depending on the schedule, so please see the price list displayed after selecting the schedule.
---
---
About payment / cancellation
About payment
On the day, thank you for payment in cash on site.
Payment method
The payment method specified by the operator.
About cancellation fee
In the case of the experience the day before cancellation, 50% of the experience fee, we have received 100% of the cancellation fee if the experience on the day.
In the case of canceled due to weather, you do not get.
Cancellation by operators.
Change the departs due to weather conditions, please understand that there is a case where I am allowed to abort.
---
Other
Other notices
Minimum departs number of people one person capacity 5 persons
Organizations, groups up to 10 persons
Everyone's experiences
Four children (parents and junior high school students and elementary school children) participated. Trekking in the snow was the first time, so I was a little worried that I might be very tired, but since there are not big ups and downs on the course, I was able to trek to the end with a good time.
I got some descriptions of the plants of the forest and footsteps of the animals, and at the midst of a break I got delicious tea and I got good memories. However, I could not see the owl I expected, unfortunately. This is just natural, so I can not do anything!
Joined date: February 2017
Snowshoe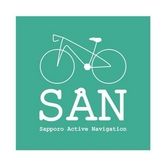 Reply comments from operators
Thank you very much for joining the tour the other day.
I was able to join with you, and I enjoyed it.
It was a pity that I could not meet Ezo Owl.
If there is another opportunity, we are waiting for your inquiries. .
Couple
family
And friends
First try
9,000円~(税込)
Reduced rate6,000yen~​ ​(tax included)
Fee per participant
Included in price
Guide fee, insurance fee, snowshoe rental fee
When you book this plan 55 pt I will save it!
| | |
| --- | --- |
| | Starting time |
| | Participating age13 years old ~ |
| | Time required Four to five hours |
| | ScheduleMid-December - late March |
| | Assemble point Look in GoogleMap |