[Tokyo Ikebukuro] experience a realistic closed room escape game in the city center! "Prison Escape" [difficulty levels ★★★★]
プランID:13424 提供:Absolute space
2,000yen~​ ​(tax included)
大人 10:00~17:001人あたりの料金
プランID :

13424
Tokyo / 23 wards
escape game
Empty-handed OK
Rain departs Allowed
子供参加可
ファミリーで楽しむ派
スタート時間

Participating age

5 才~

Time required

Within one hour

ScheduleRegularly
Assemble point Look in GoogleMap
Description​ ​
Select a theme in the game of difficulty and preferences, challenging realistic escape game! Solve the gimmick and the mystery that has been hidden in the behind closed doors in cooperation with colleagues, it is clear if you can safely escape in all. While enjoying the world of epic story, family and friends with each other, please by all means challenge.

Series: Suspense
Game time: 40 minutes
Recommended number of people: 2 to 6 people
Handcuffed, ... to captive
You guys that had been captured by the international crime group X. At this rate it would have been used in human experiments .... Find tips with all the hand, Escape from all the prison!
---
Attractions of the plan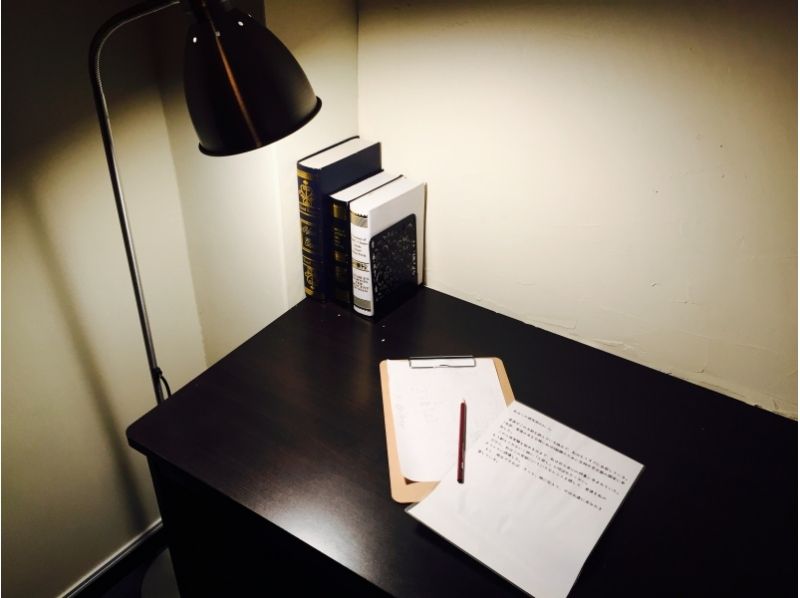 With flexible mindset The mystery hidden in the behind closed doors. Without being bound by one of the idea, it will investigate the escape of tips to expand the wings of the idea.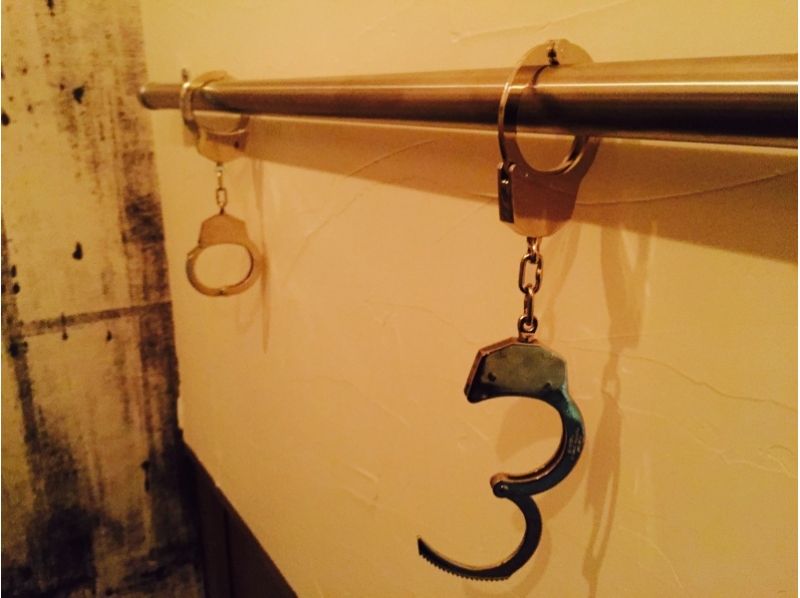 The hero of the story It fitted the handcuffs, had been confined in prison .... Difficulty Level 4, focus on solving the mystery and calm down the mind!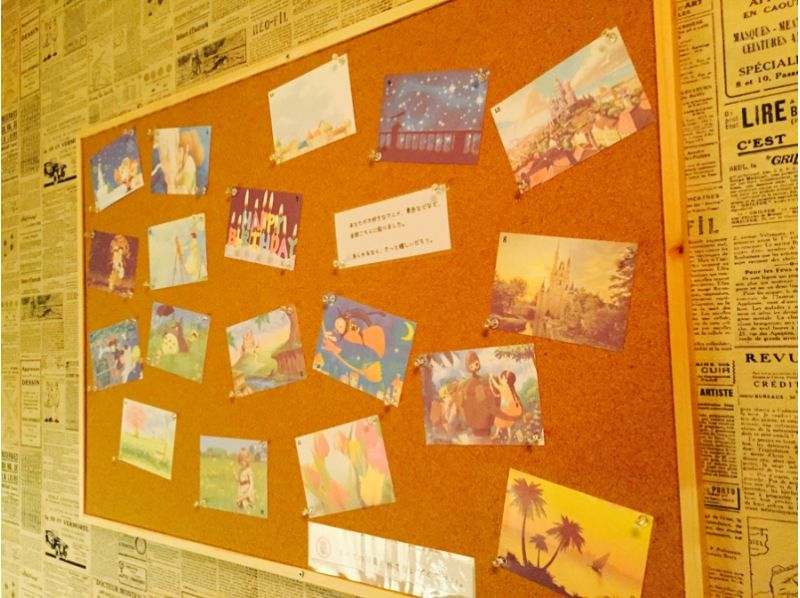 Cooperation with everyone Always supposed to be overcome difficulties if cooperation with colleagues. It is after the pounding of adventure deepen ties!
---
Information
Minimum number of people
1 人
Number of people who can book
2人〜7人
Schedule
Regularly
Assemble time
10:00 to 21:00
Please inform me of the start time of your choice at the time of application ※. It is there a division of one hour. For example, in the case of the 10 o'clock visit us, please write a 10 o'clock.
※ Please set to 5 minutes before the scheduled time
Assemble point
Absolute space 4 Bldg.
Reservation deadline
Before 2 days
---
Regarding advance preparation
About clothings and must-bring items
There is no particular but, please come in easy to move clothes.
※ If students student ID
About rental items
None
---
Facility information
Changing room
toilet
shower
Hot spring
Locker
Hairdryer
Parking Lot
コンビニ
スーパー
---
Access and map
所在地
Toshima-ku, Tokyo Minamiikebukuro 3-chome, 18-30 Fast Hino building 5F
How to reach by train
A 7-minute walk from JR Ikebukuro Station
---
Price list
Basic charge
| | |
| --- | --- |
| Adult 10:00 to 17:00 / person 2,000yen | 5 years old or more ※ If less than 15 years old must be accompanied by a guardian is |
| Adult 17:00 to 22:00 / person 2,500yen | 5 years old or more ※ If less than 15 years old must be accompanied by a guardian is |
| Students 10:00 to 17:00 / person 1,700yen | 5 years old or more ※ If less than 15 years old must be accompanied by a guardian is |
| Students 17:00 to 22:00 / person 2,200yen | 5 years old or more ※ If less than 15 years old must be accompanied by a guardian is |
※Prices including all taxes.
※上記は基本料金になります。
※日程によって料金が異なる場合がございますので、日程を選択した後に表示される料金表をご覧ください。
---
---
お支払い・キャンセルに関して
| | |
| --- | --- |
| About payment | 当日に現金にてご清算をお願いしております。 カードは使用できませんのでご了承ください。 |
| Payment method | The payment method specified by the operator. |
| About cancellation fee | Cancellation fee does not apply, but in case of cancellation or change, please immediately contact us by telephone. |
| 開催中止に関して | |
みんなの体験談
There are no reviews yet
2,000円~(税込)
大人 10:00~17:00 1 人 あたりの料金
Included in price
Experience fee
| | |
| --- | --- |
| | スタート時間 |
| | Participating age5 才~ |
| | Time required Within one hour |
| | ScheduleRegularly |
| | Assemble point Look in GoogleMap |