[Hokkaido/Sapporo] Kimono Rental and dressing-Let's go out wearing the "Konmon" kimono! (For Female) OK by hand!
Beginners welcome - First try
Empty-hands OK
Solo participant
Children welcome
Possible number of bookings

Participating age

Age 2歳 ~ Age 100 歳
The "common" to be in use for everyday wear among the kimono We offer more than 30 pieces.
Walk, tea party, the entrance ceremony, graduation ceremony, reunion, theater meetings, travel ... etc, it is recommended for those who want to enjoy the feel of the kimono.
<Your lending content>
Kimono, obi, undergarment, underwear, dressing accessory set, socks, sandals, purse
Feel free to kimono can enjoy!
Since the staff is a polite dressing, it is safe Even if you wear for the first time kimono. The common and chic dressed, we can enjoy Sapporo and Otaru tourism.
Since the central Sapporo, outing far from is full!
Norubesa Ferris wheel, Sapporo Nikuraya head office dessert, VEGAGIO Tanukikoji store photo booth, such as FuneSakariya townhouse broiled Chaya, will introduce a little out spot within a 5-minute walk from the Sakura Mizuki.
Such as the other to shoot even spot or your favorite travel plan, please feel free to contact us.
Options content also enhance!
Kimono hair set, kimono make, such as shooting and album created by a professional photographer, option plan also substantial.
So you propose your favorite plan, please feel free to contact us.
Calendar info reloading failed
Immediate booking OK!
Reception closed
Not accepted
Request booking
※ For request booking you will receive acceptance notice from Activity Provider.
About fees
※The list price includes tax.
※The above price is a basic fee.
※Fees may vary depending on schedule, please check the fee displayed after selecting the date.
Plan attractions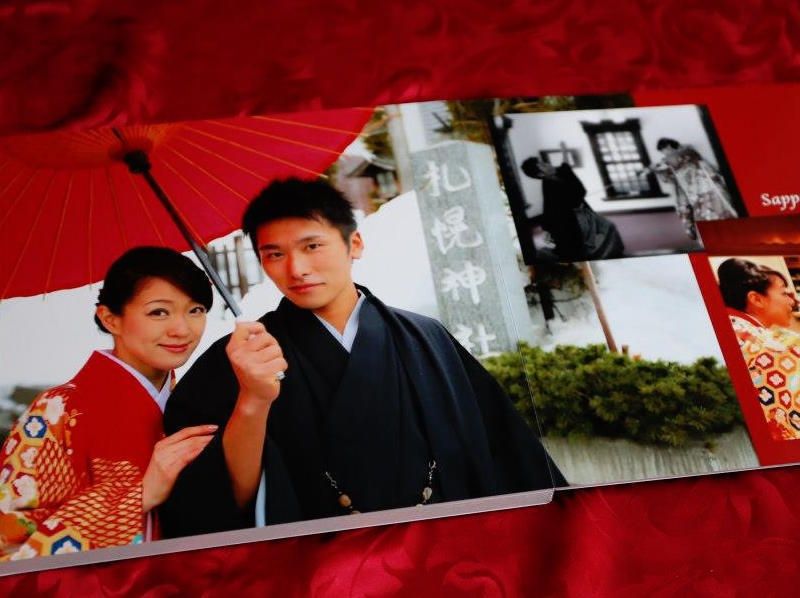 Shooting and album creation by professional photographers are possible! Professional photographers will shoot Japanese dressed costumes (option There is a fee).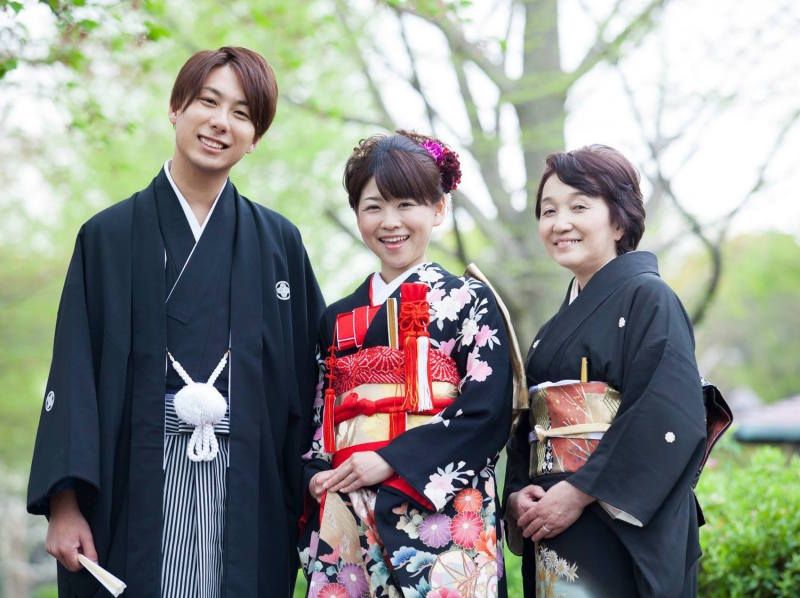 Full set rental, empty-handed at the OK! Kind of kimono is abundantly justified. Even if not to come empty-handed, you can pat kimono.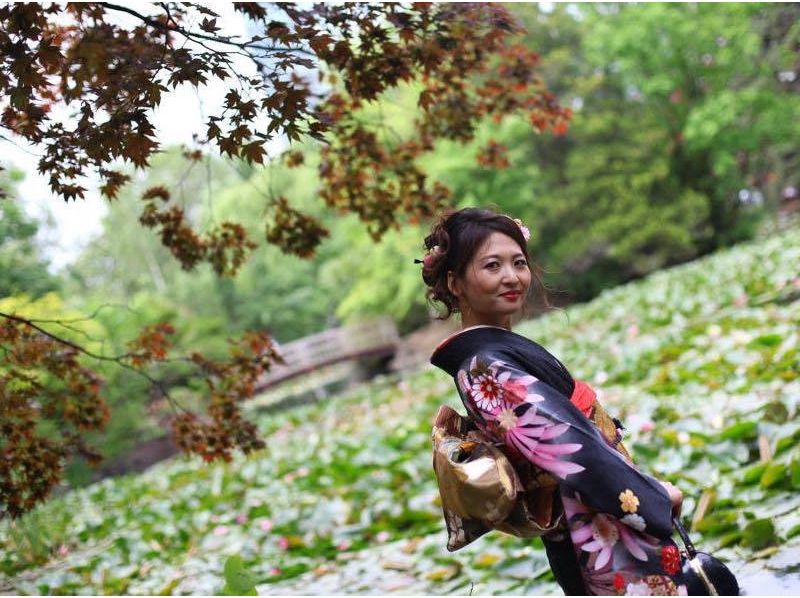 Location shooting also Random! You can do the shooting with atmosphere in the natural look. Please enjoy the kimono in the natural posture.
Detailed information of this plan
Required minimum number of participants

1

Person(s)
Possible number of bookings

1~

30

Operating period
2017 Until the end of February
Assembly time
10:00
Booking deadline
2 days before 23: 59
Matters require attention
・ In the case of one person use, the person of the attendant will be up to one person in principle.
・ If you mess up the kimono, or if you damaged the shooting equipment, you will see the Mizuki Sakura Price list You will be billed based on the actual cost. Please note that cigarette burns, tears, perforations and irreparable stains (such as oil-based paints) can be a remedy.
・ option Please make an addition at the time of booking.
All reviews
0

Results

No comments・reviews
Access - Map
Assembly point
"Sakura Mizuki"
Since the shop is located in the hesitation place to understand and recessed entrance,
The home page of the peripheral image at the time that come from Odori direction by reference to, please do not come.
Http://moon-sakura.com/satuei/
If you arrive by car
Mizuki does not have a parking lot in the cherry tree.
Walk 3 minutes of parking "3.5 raccoon dog parking (Chuo-ku, Minami 3 Jo Nishi 5-chome, 1-9)" is recommended to be parked in.
If you arrive by train
Sapporo Station → Odori Sta → subway exit 1 from Susukino direction (south direction) 7 minutes walk
If you are traveling from Sapporo Station, using, for example, underground pedestrian space, you can reach in about 15 minutes walk.
Q&A about this plan
No questions about this plan
Activity Provider of this plan
美月桜~mituki sakura~
handling plan list
---
Kimono rental Search from area
Find other experiences in neighboring areas
---