June trip to Okinawa | What is the climate, clothes, and prices? Recommended activity thorough guide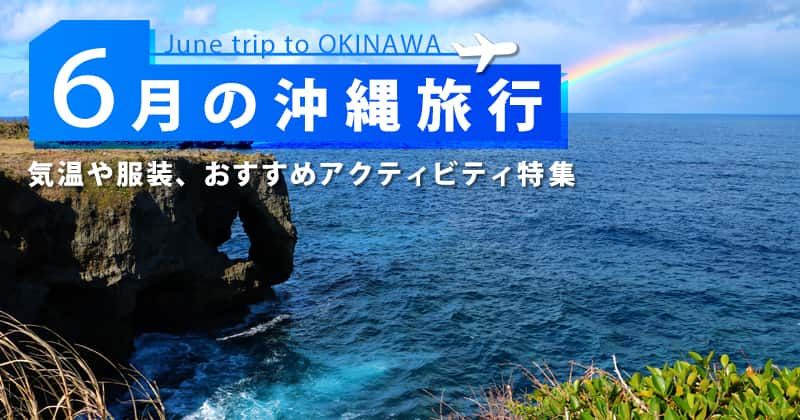 Activity Japan editorial department
In June Okinawa It features information on climate and clothing when traveling, costs and tour fees.
In the article Activities you can enjoy in Okinawa in June or Marine Sports , Play Traditional culture experience , We will also introduce popular tourist information.
" Popular activities in Okinawa in June teeth? "What is the weather and congestion in Okinawa these days?" Information you want to know a lot!
June, when the top season of domestic travel is approaching Useful information when planning your trip to Okinawa I will tell you abundantly!
Reasons why a trip to Okinawa in June is recommended
1. Season after the rainy season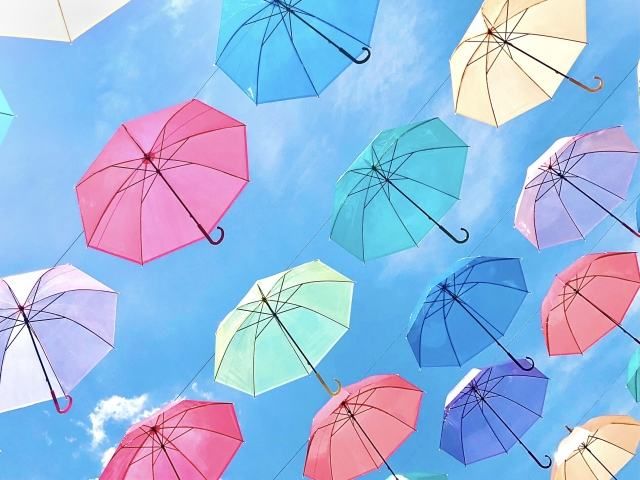 Speaking of "rainy season" in Honshu, it seems that rainy days continue and it is dull. The rainy season in Okinawa is a little different ..
Like the so-called tropical squall, It rains in a short time and then clears up. The characteristic of the rainy season in Okinawa is that the number of such days increases.
So when planning a trip, Schedule that can be changed immediately depending on the weather It is good to put together.
Also, the rainy season / the end of the rainy season tends to be earlier than in Honshu. Okinawa region .. Normal year, The end of the rainy season in late June Will be greeted.

2. Many traditional cultural experiences and events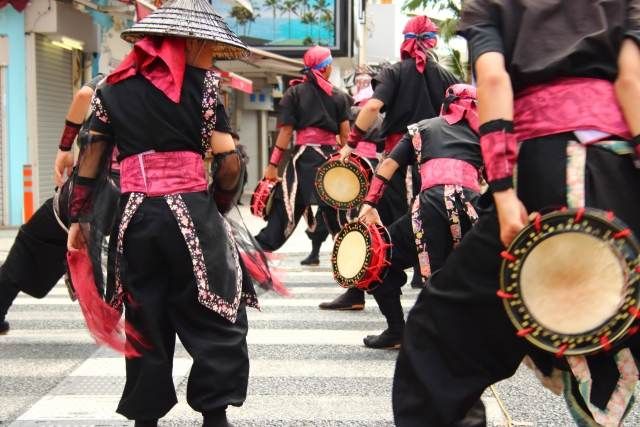 From traditional festivals to music events in Okinawa in June Various events Will be done.
Do you know Okinawa's traditional performing art "Eisa"? Pray for family safety and disease-free illness by singing and dancing , A traditional event.
On June 13th, the city of Okinawa said, " Acer Town Declaration The day I went. From around this day to around the old Bon in August, in Okinawa city Events about Acer Will be done a lot.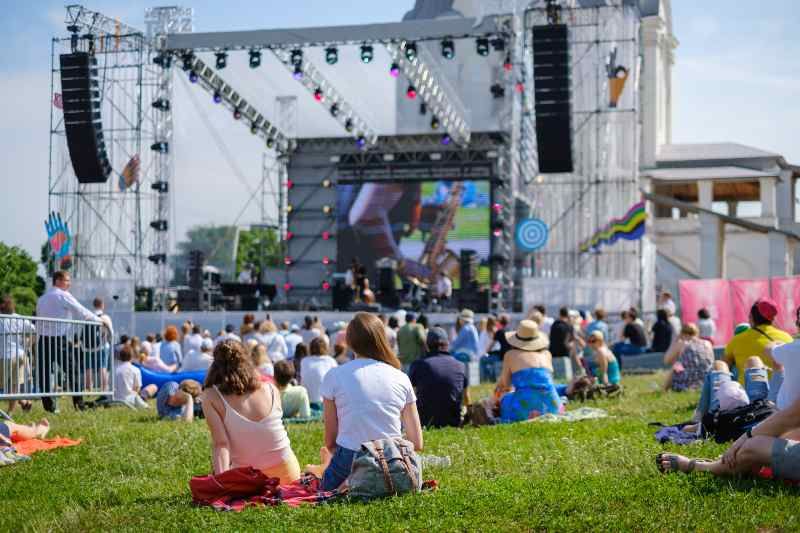 In addition, June 23 is "Okinawa Memorial Day". A day to commemorate the spirits of victims such as the Battle of Okinawa As it is cherished.
Think of the times when singing and dancing were not allowed during the war, Prayer for lasting peace While putting " Song Let's thank you again! To that effect, popular bands and singers from Okinawa said on June 24th the next day. Song day ", And every year Concerts and music events Etc. are being held.
3. Save money on travel just before summer vacation!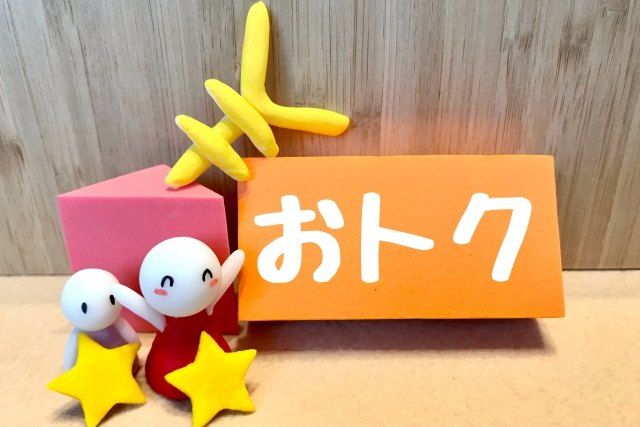 It is said that traveling to Okinawa is the cheapest in the winter season, but " If you go to Okinawa with all your might, you still want to enjoy summer ... Many people think so.
For such a person Recommended trip to Okinawa in June To do!
In the summer vacation season, travel prices for hotels, airfares, rental cars, etc. tend to rise at a stretch, but Prices are still low at this time of year ..
In Okinawa, the opening of the sea is finished in early spring, so you can swim in the sea even in June. Marine Sports It is possible to enjoy. The possibility of a typhoon is lower than in midsummer It can be said that Okinawa in June, when there are few tourists, has excellent cost performance.
In Okinawa in June Early summer Would you like to enjoy it?
June trip to Okinawa What is the best outfit?
"The end of the rainy season" a little earlier than Honshu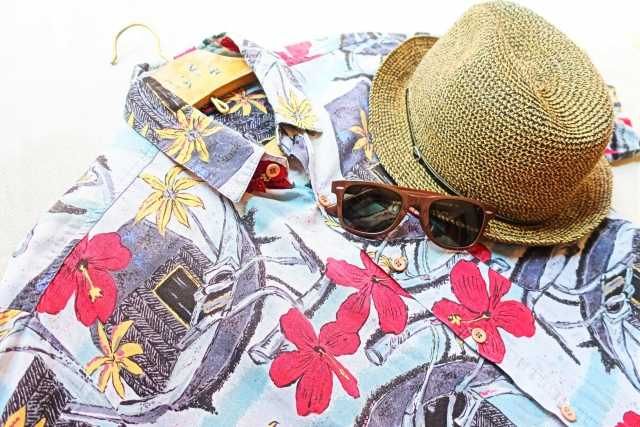 In June, it is not uncommon for Okinawa to continue summer days (days when the maximum temperature exceeds 25 ° C). In recent years, from the beginning of June Maximum temperature is 30 ℃ The number of days that exceed is increasing.
As the temperature rises, indoors Cooling is working Will come to do. Inversely proportional to the heat outside, the interior may feel cold. Especially for those who are worried about cold Long sleeves Will be an indispensable item.
Okinawa, which has a lower latitude than Honshu, Ultraviolet rays also become stronger .. According to the data of the Japan Meteorological Agency, the average amount of ultraviolet rays in Okinawa (Naha) in June is classified as "strong" or "very strong".
Beach And so on, as much as possible Refrain from exposing the skin , It is recommended to wear a rash guard when entering the sea.
Examples of clothes, coordination, and belongings for your trip to Okinawa in June
T-shirts / short sleeves / short sleeves and sleeveless dresses / thin long sleeves such as hoodies / cardigans / sunscreen / sunglasses / UV cut glasses / surf hats (beach hats) / rash guards / sandals / beach sandals / towels / etc.
June Okinawa weather and temperature
Source: Japan Meteorological Agency "Naha / Tokyo Normal Value (Year / Monthly Value)"

| area | Average temperature | Average maximum temperature | Average minimum temperature |
| --- | --- | --- | --- |
| Okinawa | 27.2 ℃ | 29.8 ℃ | 25.2 ℃ |
| Tokyo | 21.9 ℃ | 26.1 ℃ | 18.5 ℃ |
Recommended activities / leisure / experiences / play in Okinawa in June
SUP (SUP), clear SUP (SUP)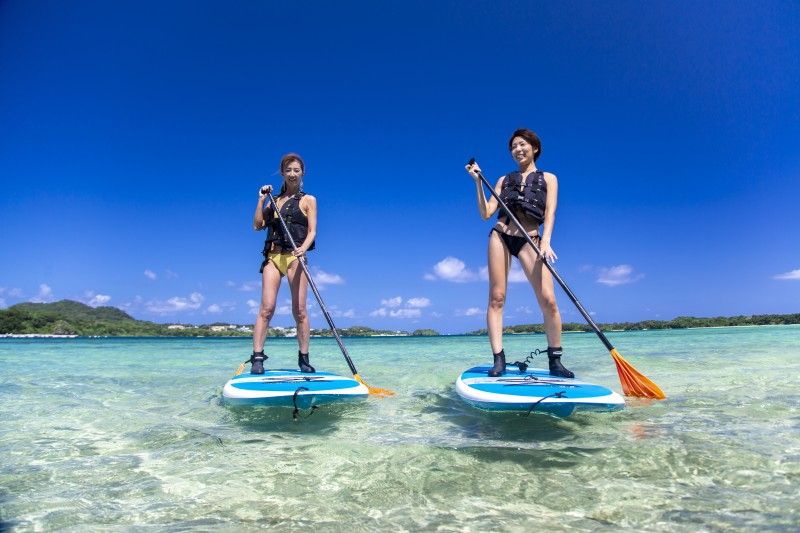 In recent years, it has become a staple of marine sports in Okinawa. SUP (SUP), clear SUP (SUP) ".
Large and stable board Stand on top and use the paddle to row.
Even beginners can ride relatively easily Unique floating feeling It is a feature that you can taste.
Above all, ride on a transparent board Clear SUP Is larger and more than a normal SUP board Easy to handle for beginners It is said that. You can enjoy it even with small children.
Parasailing experience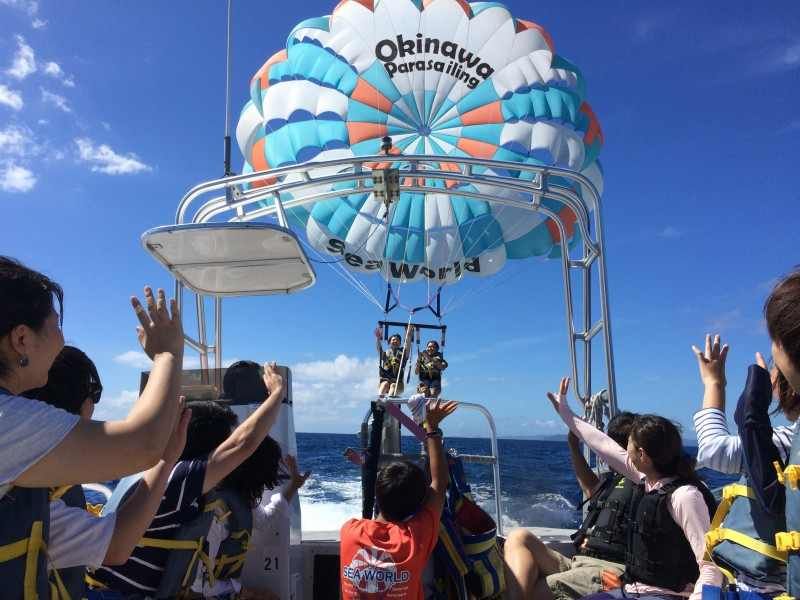 With a parachute connected to a motor boat with a thick rope, Enjoy levitation and spectacular views The activity is " Parasailing "is.
When towed by a boat of a certain size, Start and collection are all on board Therefore, people who are not good at water or swimming are safe!
Like riding on a big swing Okinawa's beautiful sea and sky Let's enjoy it to the fullest.
Food making experience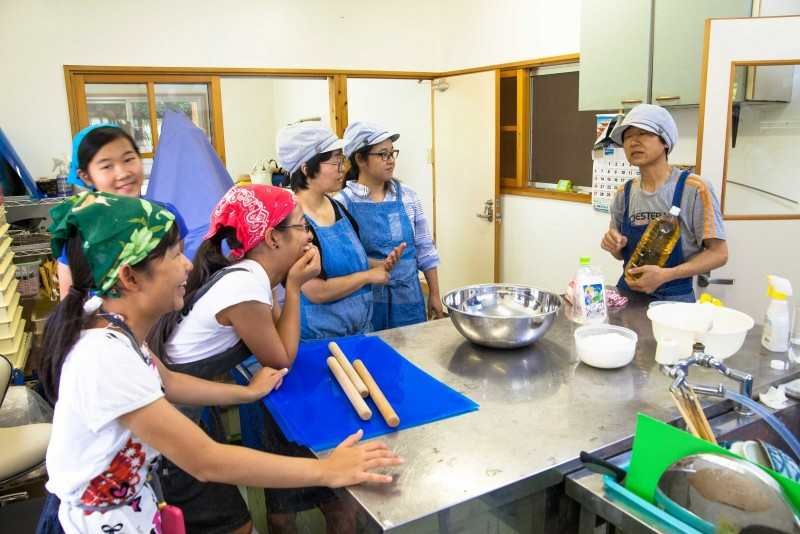 Delicious food and local food at your travel destination Specialty dishes It is the real pleasure of traveling to meet. While touching the unique food culture developed in Okinawa Make the dish yourself " Food making experience Is a hot activity right now.
The food making experience Children's "food education" Also useful. Why don't you take this opportunity to learn about Okinawan ingredients and the background of cooking?
The food making experience is also popular as an online experience where you can enjoy the feeling of traveling while staying at home!
Popular activity ranking that you can experience in Okinawa in June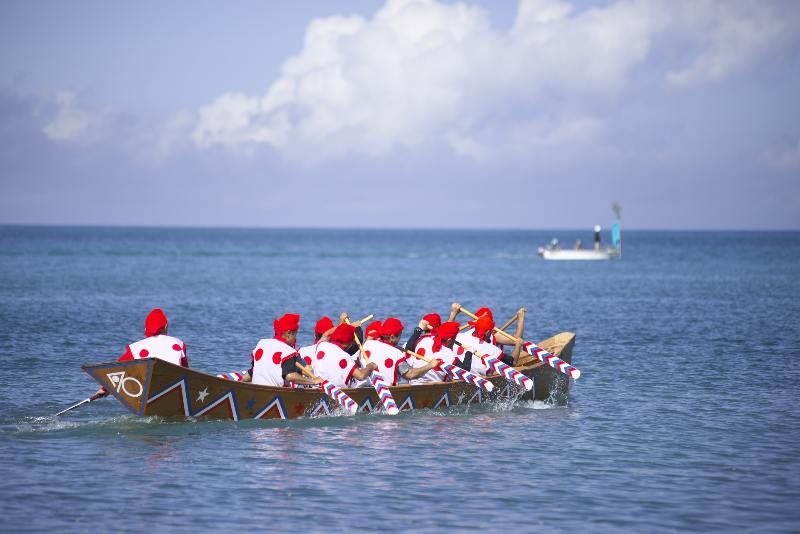 In this article, June trip to Okinawa I gave you information about.
In addition to the introductions, at Activity Japan, Activities that can be experienced in Okinawa We handle a lot of plans and tours.
Other than actually experiencing it locally In addition, you can feel the culture and atmosphere of Okinawa at home. Online tour experience Is also recommended!
Okinawa in June so, Enriched activities Please enjoy a lot!
* Information on plans, fees, referral facilities, etc. is as of April 2022.
Editorial department recommended feature article