Miyakojima What to do with children 5 recommended activities for families and parents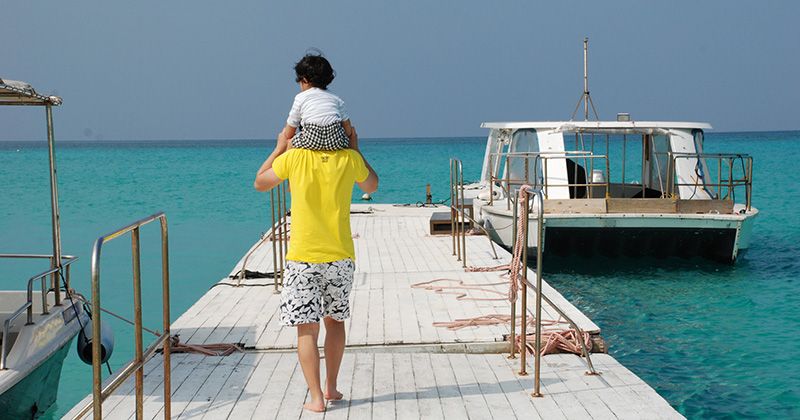 Activity Japan Editorial Department
On this page, Okinawa remote islands Miyakojima 5 recommended activities for family trips with children pick up!
Under the theme of "What do children do in Miyakojima?" Carefully selected experience tours that families with children can enjoy with their parents To do.
Through marine activities such as snorkeling and handmade experiences such as Shisa-lion making Enjoy the nature and culture of Miyakojima will do.
Popular activities in Miyakojima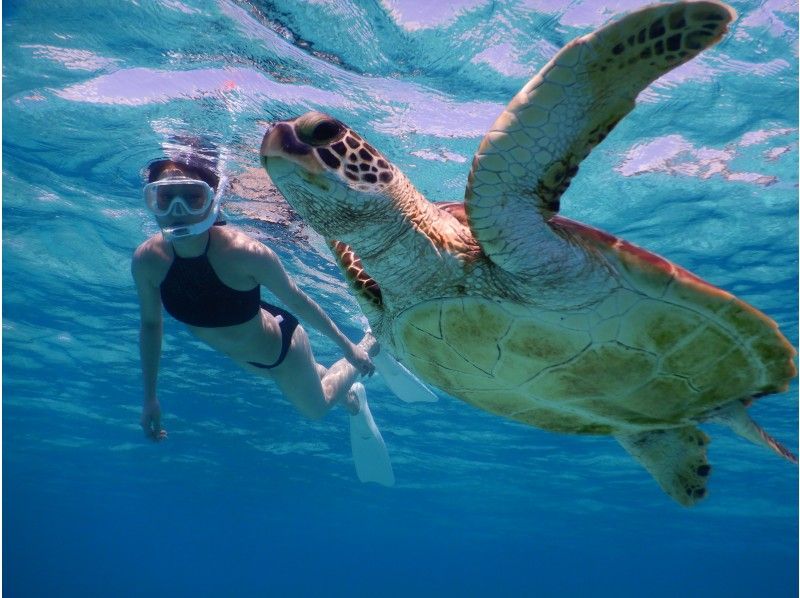 Known as "the most beautiful sea in Japan" or "the most beautiful sea in the Orient", The charm of the highly transparent sea, also known as Miyako Blue of Miyakojima .
" What kind of activities are popular in Miyakojima? "or" What to do if you play with children in Miyakojima? I think there are many people who are researching tourist information such as ".
First of all, based on Activity Japan reservation data " Top-Rated Activity Ranking in Miyakojima Let's take a look at the popular trends from
Top-Rated Activity Ranking in Miyakojima
Based on the number of reservations for Activity Japan
Miyakojima, where the beautiful sea is synonymous with tourism, is represented by snorkeling and scuba diving. Various marine activities are popular is.
In addition, "photography / photo studio" and "astronomical observation / starry sky observation" are also popular. Miyakojima has many scenic spots It is a unique feature.
Towing activities such as banana boats are also recommended for families with children!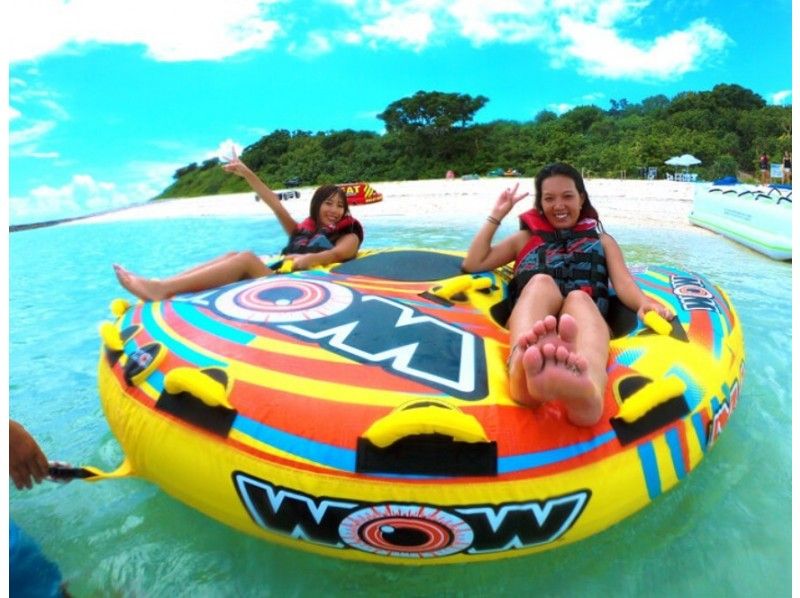 Although it is regrettably out of the ranking, the attention activity that has been gaining popularity in recent years is " Banana boat/towing tube "is.
Enjoy together with other marine activities Set plans and plans that offer unlimited rides within a certain time are popular .
Everyone from children to adults can be satisfied Enjoy the sea of Miyakojima with thrilling activities will do.
Recommended experience tour
5 Recommended Activities for Families with Children in Miyakojima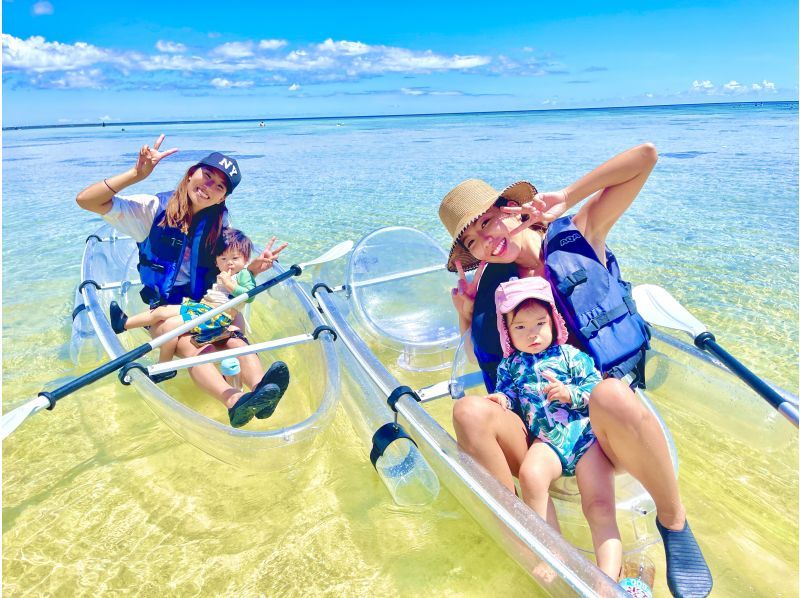 From here, the Activity Japan editorial department carefully selects " Miyakojima 5 Recommended Activities for Families with Children " will be introduced.
" Fun for family and children " is the keyword, we have picked up popular activities, leisure, experiences, and play items on Miyakojima.
The characteristics of the activity, the market price of the experience fee, how old you can participate, and Check information useful for reservations, such as popular and recommended experience tour plan rankings Let's do it.
snorkeling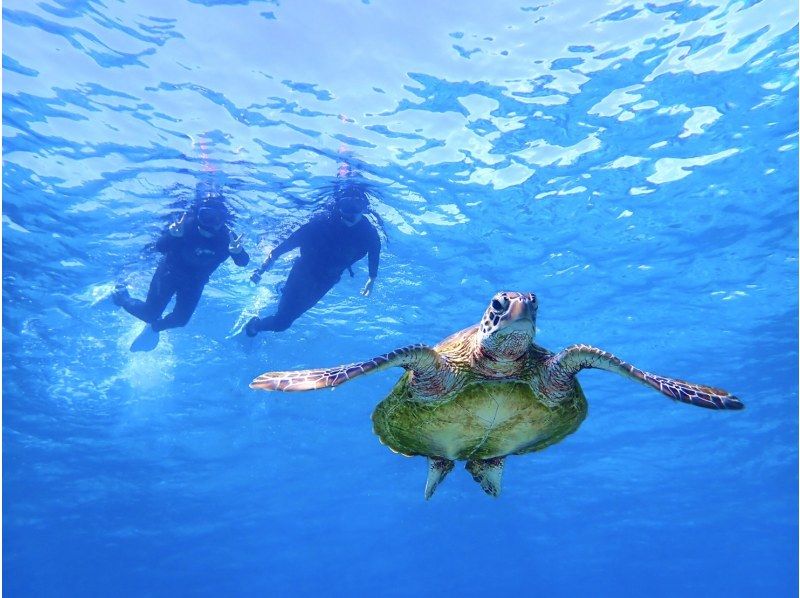 Miyakojima's ocean is nicknamed "Miyako Blue" because of its beauty. Snorkeling (snorkel) "is.
Including colorful fish and coral reefs unique to tropical countries, wild Experience tour plans that allow you to swim up close with sea turtles are popular are collecting.
As an activity for Miyakojima family trip If you don't know what to do, first join the "snorkeling" experience tour Let's try.
Recommended experience tour
Canoe/Kayak/Sea kayak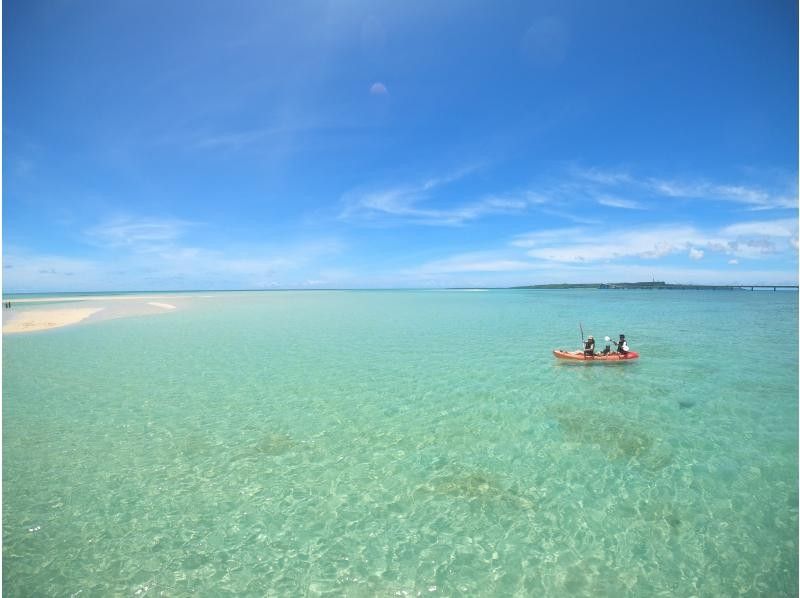 You can enjoy cruising in the highly transparent sea of Miyakojima as a playfield. Canoe/Kayak/Sea kayak ".
For activities that you can enjoy like a so-called rowing boat, Beginners and small children can participate with peace of mind The feature is that there are many plans.
The hull is made of a transparent material In "Clear Kayak", you can observe the spectacular underwater world at your feet while enjoying cruising. I can.
Recommended experience tour
Shisa-lion making experience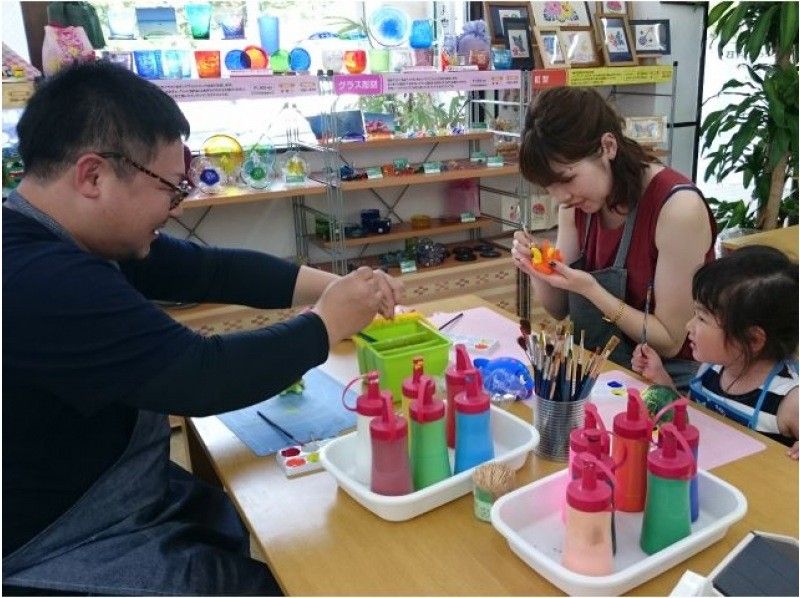 The most popular event among the Okinawa culture experience leisure is " Shisa-lion making experience "is.
In Miyakojima, using clay A plan that allows you to create your own Shisa, a plan that allows you to enjoy painting and coloring an existing Shisa, etc. is being held.
Not only for home use and interior, but also for souvenirs A hands-on experience of Shisa, a classic Okinawan souvenir, for parents and children Let's try.
Recommended experience tour
Astronomical Observation/Starry Sky Observation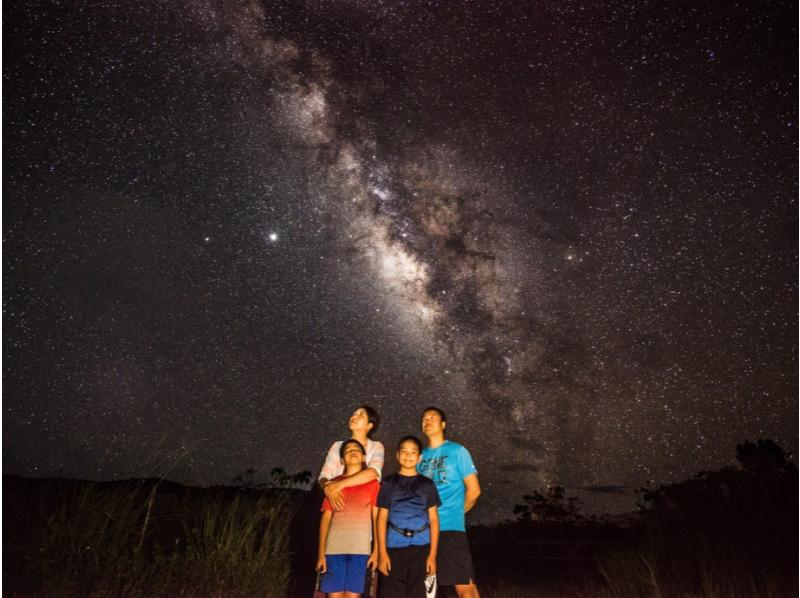 Miyakojima is a spot where you can see the beautiful stars that color the night sky Also known as
For that reason, you can go out to nature at night and enjoy the starry sky. stargazing tour " and the photo shooting staff accompany " Starry Sky Photo Tour " is gaining popularity.
With the myriad of stars spreading across the night sky of the southern country in the background Memories of your trip to Miyakojima in photos taken by a professional photographer Why don't you leave it?
Recommended experience tour
glass boat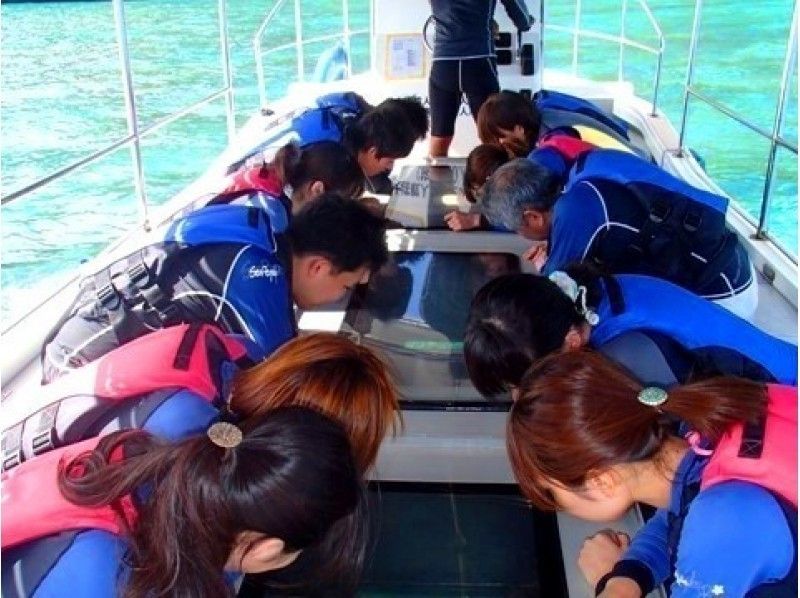 An underwater observation boat with a transparent glass bottom glass boat ".
From small children to the elderly You can experience the charm of the sea regardless of age or gender It is one of the most popular activities in Miyakojima.
In Miyakojima, we introduced earlier "snorkeling" and "canoe/kayak" etc. Set plans that can be enjoyed together with other activities are the mainstream It is
Recommended experience tour
Miyakojima Activity Popular Experience Tour Ranking
Finally, based on Activity Japan's latest reservation data " Miyakojima Activity/Leisure/Experience/Play Popular Tour Ranking " will be introduced.
Please use the tour content and experience fee (price), as well as the reputation of reviews and word-of-mouth experiences, to help you compare and consider choosing a Miyakojima activity experience plan.
Editorial department recommended feature articles