Online Tour Experience: Let's Make Red Potato Mochi from Miyakojima, Okinawa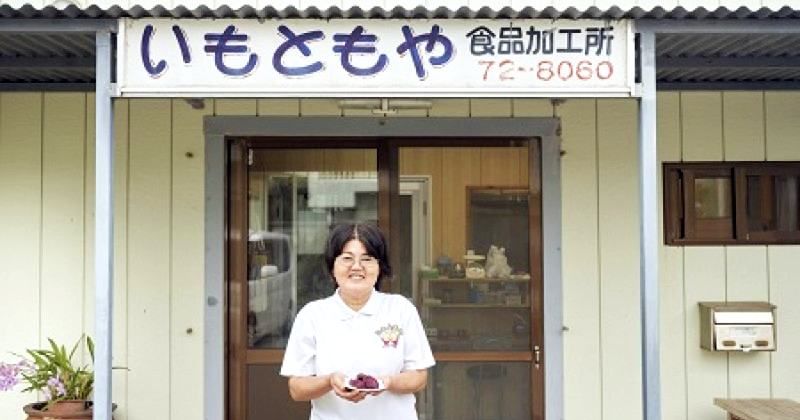 Activity Japan editorial department
Even in various media Online tour Nowadays, the popularity of yellowtail is reported. At Activity Japan, you can book various types of online tour experiences all over the country.
Activity Japan editorial department Y who wanted to do something new while trying to enhance "home time".
This time, while staying at home, Miyakojima's specialty Making sweets using Chura Koi Beniimo I decided to take part in an online tour to experience!
So far, " Walking around the city "or" Guided tour The editorial department Y has participated in online tours of the type " Manufacturing This is my first experience with a type of online tour.
I will report the whole story of the experience. It 's really delicious Make sweets Can you do that?
What is the online tour experience / offer shop "Imotomoya Food Processing Plant"?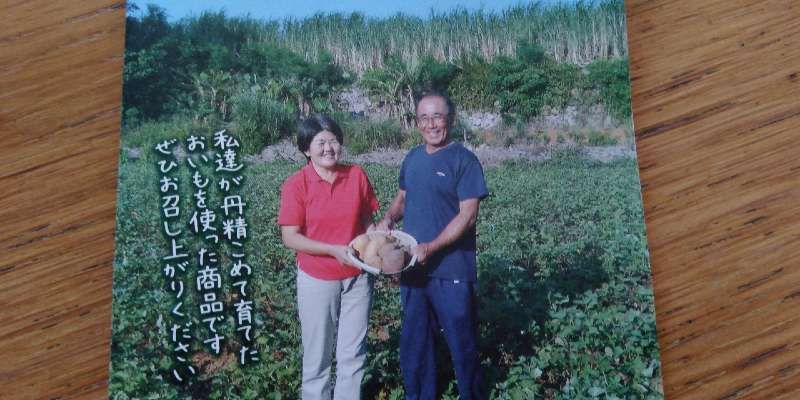 This online tour experience will be held Okinawa / Miyakojima It is in" Imomoya Food Processing Plant ".
It is manufactured and sold mainly in sweets made from potatoes on Miyakojima.
Miyakojima Fresh ingredients and special products Complex facility " Island Station Miyako There is also handling, Tourist souvenirs It is also popular as.
The experience kit has arrived!
After applying for the online red potato rice cake making experience, Immediately I received an email from me to accept my reservation.
First of all, I will contact you regarding the date of receipt of the experience kit.
If you tell us your desired date, two days before the experience Kit is frozen stool It arrived at!
When you open the box, Good scent of soybean flour I will.
It also contains rice cake flour, soybean flour, sugar, Chura Koi Beniimo paste, and a recipe that describes how to make it.
Online tour experience starts!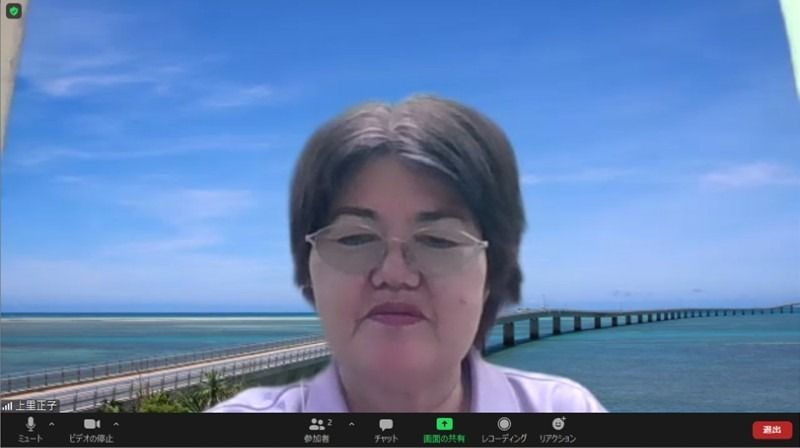 It is the "Imotomoya Food Processing Plant" that will guide you through the experience. Kamisato .. He is from the main island of Okinawa. Moved to U-turn with her husband from Miyakojima, cultivated sugar cane and sweet potatoes in the field, etc. Processing plant centered on potatoes Is run.
Mr. Kamisato says that DIY is his hobby! Even though he is a very active person, he is very active in field work and food making at processing plants. The narrative is soft Even those who are a little nervous may naturally smile.
What is "Chura Koi Beniimo"?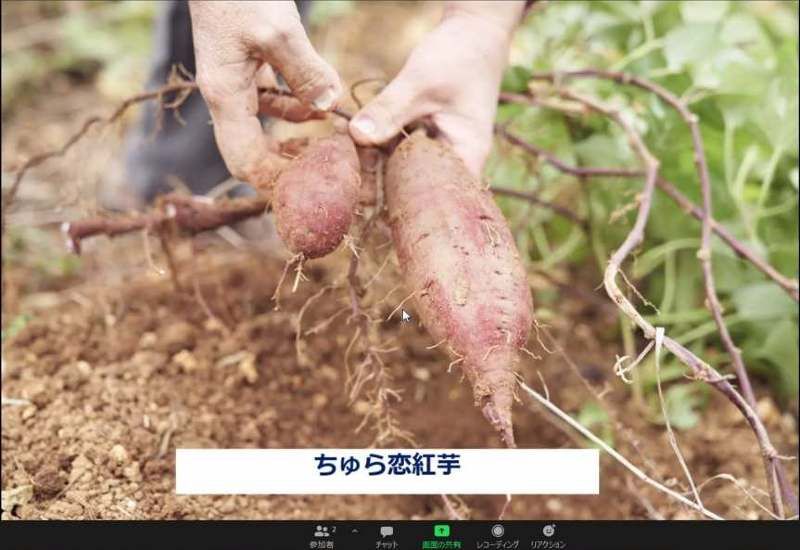 Purple potatoes are also called "red potatoes" in Okinawa.
" Chura Koi Beniimo Is a relatively new variety developed by Okinawa Prefecture, and is widely produced in Miyakojima and other areas.
As the word "chura", which expresses "beautiful" in the Okinawan dialect, is characterized by a vivid purple color when heated and a large amount of dietary fiber. The sweetness is modest, so it seems to be suitable as a material for sweets.
Starting with this delicious "Chura Koi Beniimo", raw purple and Beniimo are, in principle, Cannot be taken out of Okinawa Do you know that?
Due to quarantine problems such as pests, it is NG for tourists to take it home as a souvenir.
There are many sweets of purple and red potatoes in Okinawa There may be such a reason as well.
This time, we will make "Beniimochi" using the paste made by crushing this "Chura Koi Beniimo".
Introducing the process of making red potato rice cake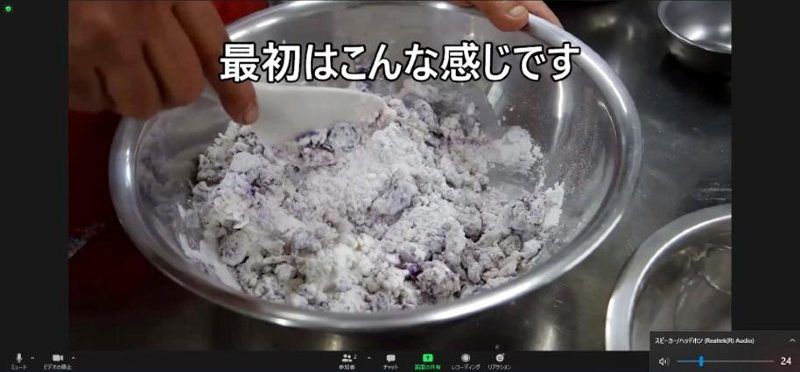 Making mochi includes processes such as kneading and steaming, so After the online tour experience is over , You can also make it slowly while looking at the recipe.
If you are attending with a small child or if you are a beginner in cooking, you will not be in a hurry during the experience. Thank you system is.
The clumsy editorial department Y also decided to make red potato rice cake after the online tour experience was over.
For detailed tips on how to make it, see the online tour. Using videos in an easy-to-understand and polite manner Will explain.
In addition, "Imotomoya" is recommended, such as "Red potato sweet potato" made from potatoes and "Shell ginger roll mochi" which is made by steaming and scenting potato mochi of different colors on shell ginger. He also introduced the product.
Finally make red potato mochi!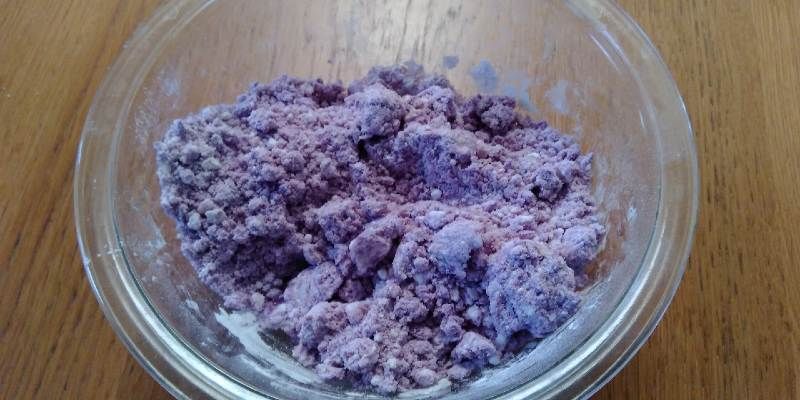 Experience flow & process
There is an experience kit that does not need to be measured, so basically

It's done in these 3 steps!
especially" Knead The process is so much fun!
I keep kneading until the whole thing is firmly organized, but both adults and children Involuntarily crazy It will be.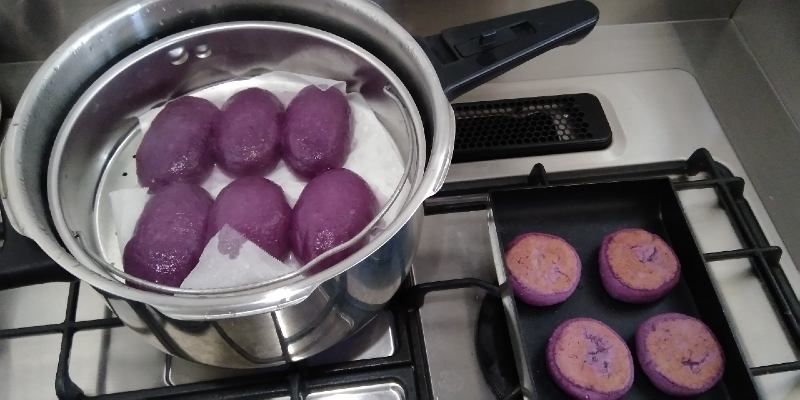 After that, it steams, but if there is no steamer, OK to bake And that.
Since it's a big deal, I tried both steaming and baking!
The steamed mochi is glossy, and the baked mochi is brown, which is more than you can imagine!
By the way ... The personal preference of the editorial department Y has risen to "yakimochi"!
Impressions of participating in the red potato rice cake making online tour experience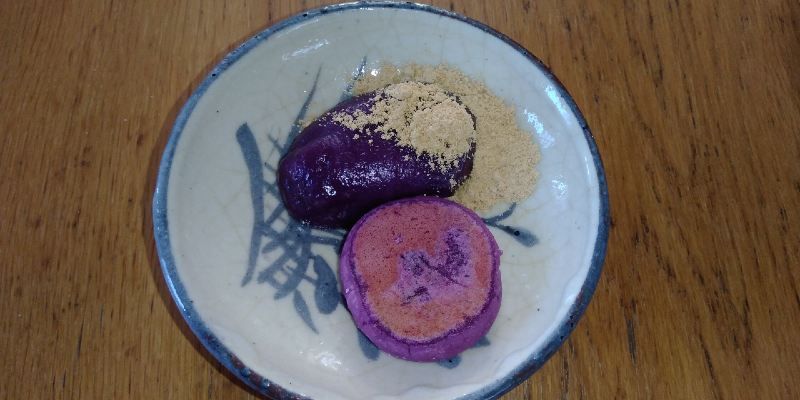 Online experience tour Very fulfilling was doing!
You can experience Miyakojima culture, and you can also eat colorful freshly made mochi. Twice delicious I am very satisfied with the experience.
I learned a lot about how to make red potato mochi, as well as the characteristics of purple potatoes and how to cook them!
If you experience it while making it, Time for a fun talk with Kamisato May be scraped. We recommend that you make it slowly after the experience is over.
For those who like to interact with locals on Miyakojima and those who are interested in Okinawa's special products, I think it will be a very fun tour!
Okinawa
Okinawa remote islands
Miyakojima
Domestic online experience tour
≪We deliver the gentle taste of potatoes from the fields of Miyakojima. ≫ At Imomoya, we grow potatoes in-house. We process fresh red and chestnut potatoes harvested in the field into various foods at the processing plant and provide them to everyone. Also, considering quality and food safety, we do not use artificial preservatives. Most of the products do not last long, but we value the original taste and gentle sweetness of potatoes and strive to make food. We hope you have a good time around the old-fashioned handmade sweets.
business hours
08: 00-19: 00
Regular holiday
Irregular holidays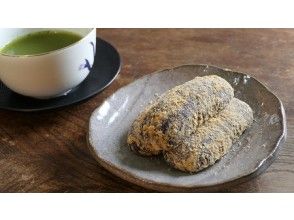 Recommended / Popular Activities / Experiences / Leisure Features
Special feature of areas / areas of interest