What is an air board? Winter sports to enjoy the thrill and speed
Activity Japan editorial department
Winter sports that are becoming more popular these days Air board Featured.
Air board Recommended activities for those seeking thrills and speed is.
Introducing the features and charms of the air board, experience fee and average price.
We will also deliver recommended areas where you can experience the air board and popular tour rankings!
What is an air board? Introducing features and charms!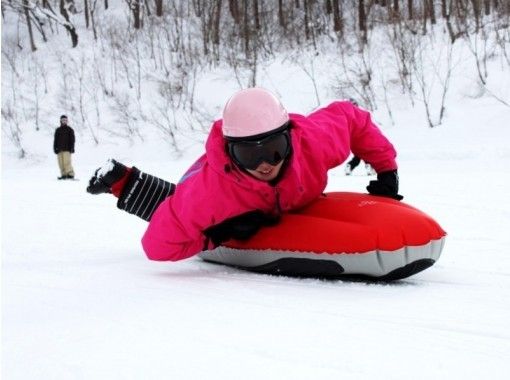 Air board Is a new Swiss-born rider on a rubber board inflated on his stomach and gliding on the snow. Winter sports .. Since Switzerland is the birthplace, it is popular in Europe.
The stage of the air board is Ski resort But in Japan snow board or Skiing Compared to Airboard, the name of the air board is low, and there are not many places to experience it yet. However, since it is a new activity, it has the highest degree of attention on the slopes!
" I want to have a new experience this winter It is a perfect activity for those who say.
The secret behind the popularity of Airboard is "to enjoy the sense of speed and thrill." During the airboard experience, the line of sight is close to the snow surface, so it is better than snowboarding or skiing. A sense of speed & thrill You can enjoy.
No special skills are required to experience the airboard. The operation is very easy! Since the back side that slides has an edge, you can operate it by receiving a lecture for a short time to turn or stop. The reason why it is so popular is that children and adults can easily participate.
The air board is easy to operate, so it is recommended for people who say "snowboarding and skiing are difficult". Together with families with small children You can enjoy it!
Airboard experience fee / cost / average price
The experience fee for the air board varies depending on the area, Half-day tour From 6,050 yen. The average cost / price is about 7,500 yen. 1 day tour Is about 12,000 to 13,000 yen. The average cost / price is about 12,500 yen.
Airboard only tour There is also, but you can enjoy air board + snowshoes Luxury plan and. For those who want to play in the snowy mountains, air board + snowshoes (1 day) Set plan Is recommended!
Recommended places / areas where you can experience the air board
The most popular area where you can experience the air board is Hokkaido Then Furano, Biei, Tokachi, etc.
In the Kanto area Gunma ・ Minakami Tochigi ・ You can experience the air board in Nikko or Nasu Kogen.
In other areas Niigata ・ Tokamachi Gifu ・ You can also experience it in Oku Mino.
Please experience the air board in an area that is easy to reach!
Safe for beginners! Airboard popularity ranking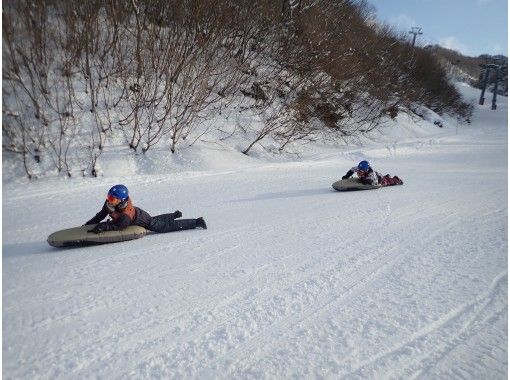 Introducing the tour ranking of airboards that you can experience in Gunma, Gifu, Tochigi, Hokkaido, etc.!
* Information such as plans and prices is as of November 2021.