24 Fun Things to Do in Tokyo | Don't Miss Out!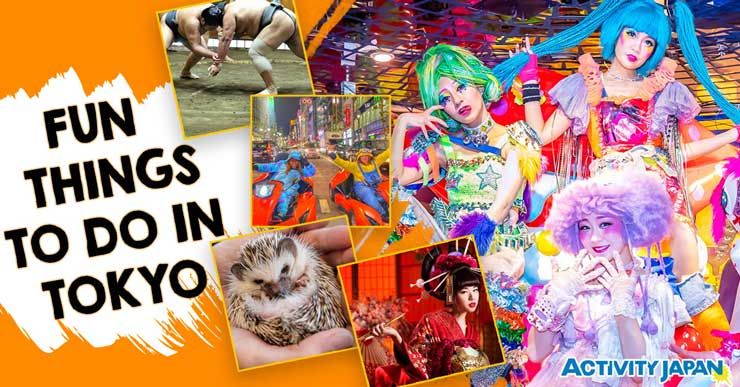 From sakura gardens and temple visits to rushing across streets on a go-kart and ninja VR experiences, Tokyo is a town that never sleeps as far as fun is concerned.Limitless and enthralling, the fun things to do in Tokyo always exceed expectations!There are thousands of restaurants to dine out in, with some establishments offering monster, maid, and magic shows, among other out-of-the-box themed restaurant concepts you won't find anywhere else.The fun things to do in Tokyo are as endless as the sands of a beach, and you may need more than a month to sample the best of them!
During the spring, the streets are lit up by cherry gardens to compliment a skyscraper forest best sampled on helicopter rides! The capital of the country is also the epitome of Japanese martial arts, including samurai, ninjutsu, and sumo wrestling. Ranging from traditional experiences such as kimono rentals to futuristic outings like escape rooms and airsoft games, there are all sorts of fun things to do in Tokyo!
1. Amazing themed restaurants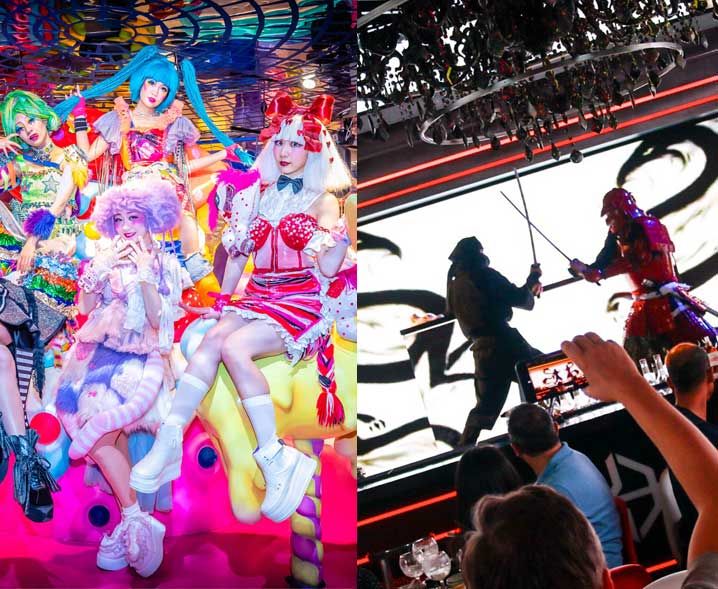 The Tokyo nightlife is cool and fun! Mingle with strange creatures in the Kawaii monster cafe, then meet Edo assassins in a Ninja restaurant in Tokyo as you explore the best themed restaurants Tokyo!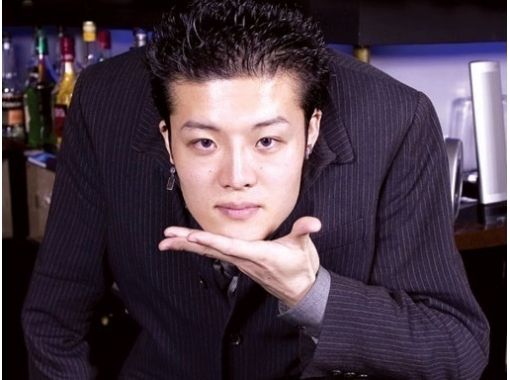 Magic Show Bar Experience (Standard Plan)
Shinjuku, Tokyo
KAWAII MONSTER CAFE Harajuku (Flower Night-Every Tuesday)
Shibuya City, Tokyo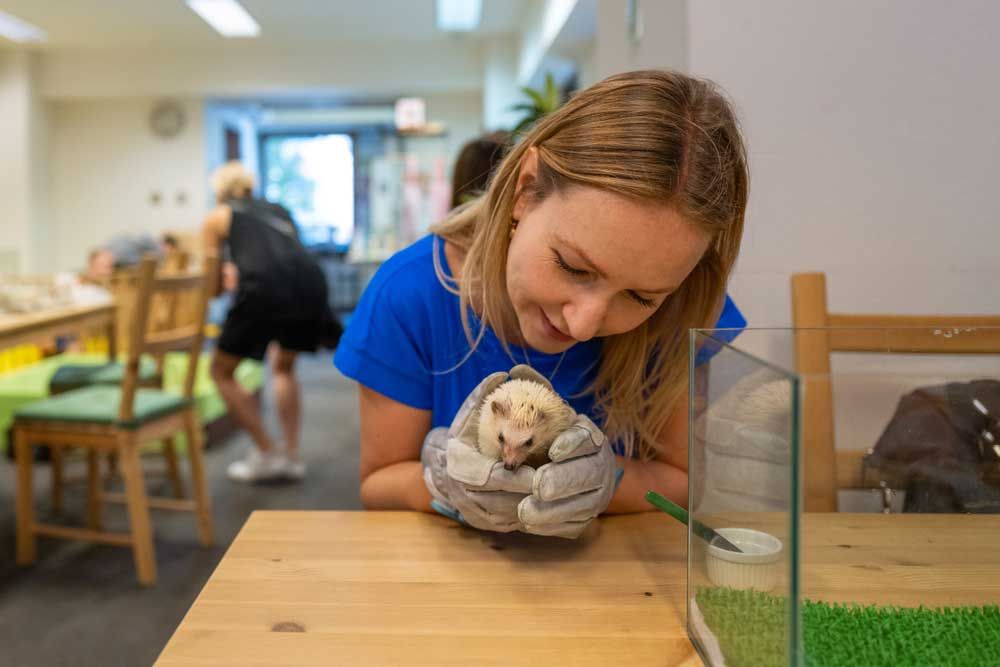 A hedgehog cafe in Tokyo ensures a cute company as does an owl cafe in Tokyo.With adorable birds and pets to occupy you, an animal cafe Tokyo always offers a good time!
3. Challenging Escape room games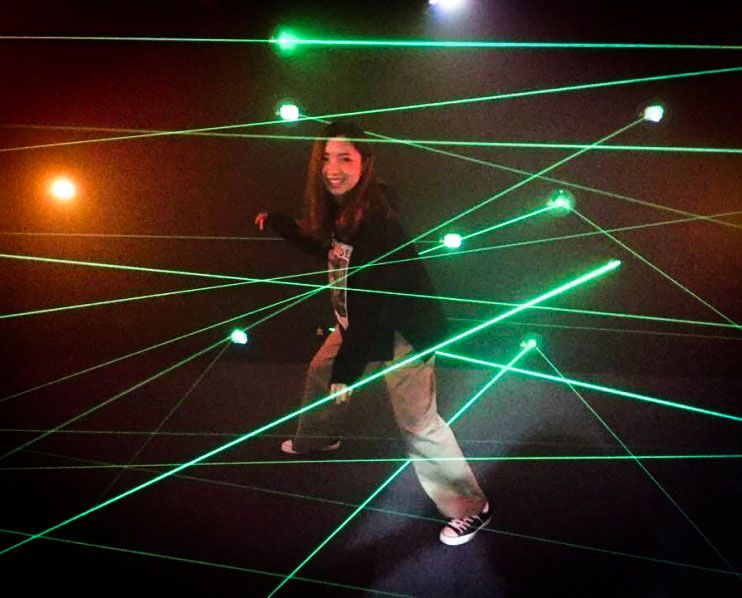 Do you have the skills to unlock the mysteries of an escape room Tokyo? One of the best things to do in Tokyo with family, an escape room Shinjuku adventure channels your mind-over-matter spirit!
4. Tokyo Bay Cruising Restaurant (Yakatabune)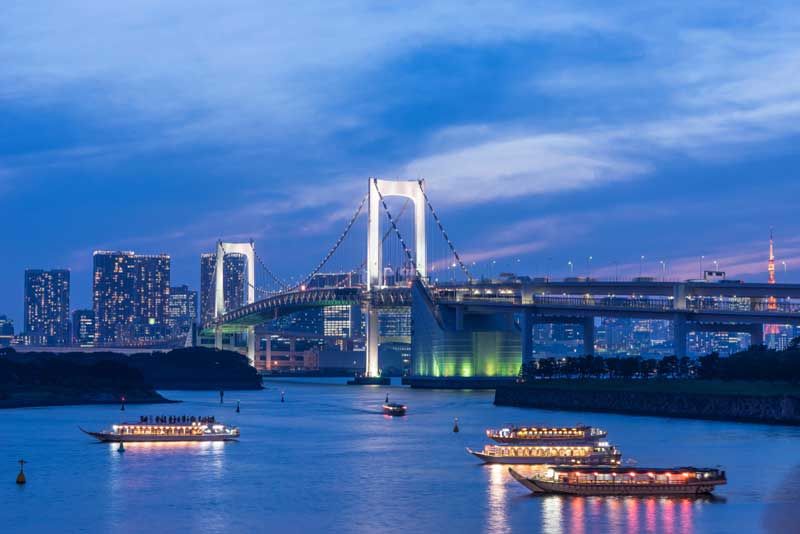 A Sumida river cruise promises lovely views of a beautiful bridge and the cityscape in the backdrop of the city's stunning bay. Enjoy a Tokyo boat tour on a Yakatabune in the evening!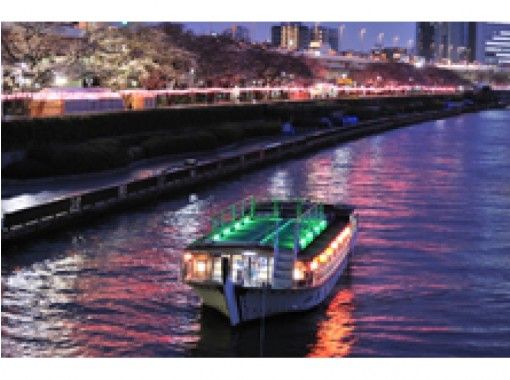 Take a Houseboat Tour Ride on Sumida River
Sumida city, Tokyo
5. Unbelievable VR Experiences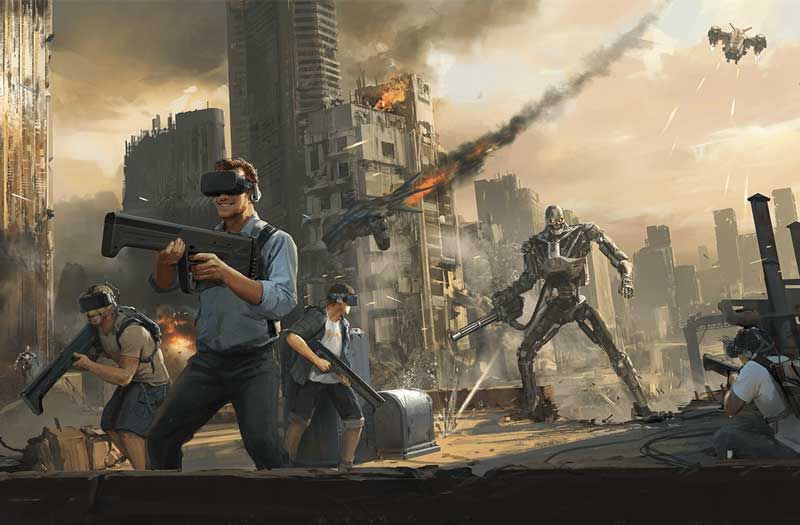 Do your fantasies entail a time-traveling robot or a feudal Japan assassin with throwing stars? VR Park Tokyo Shibuya offers ninja, terminator, and more VR Tokyo experiences!
6. An authentic Taiko drumming experience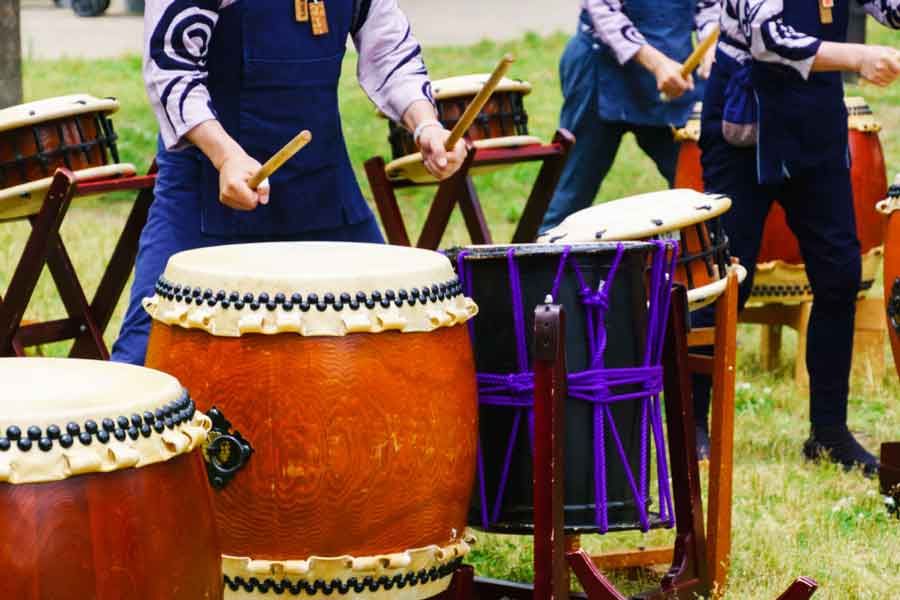 Taiko drums have a long-standing tradition dating back to samurai wars, although now they are mostly used in festivals and parades.Learn how to play in a Taiko drumming class Tokyo!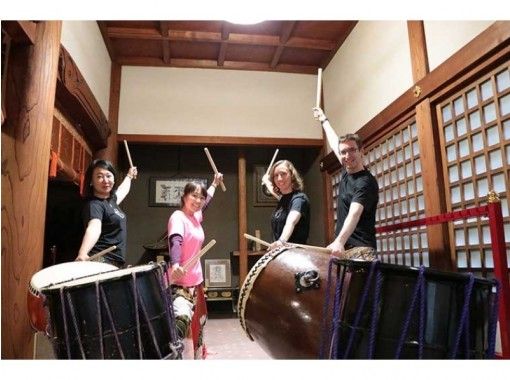 Taiko Drum Experience at Historic Temple in Tokyo
Chofu city, Tokyo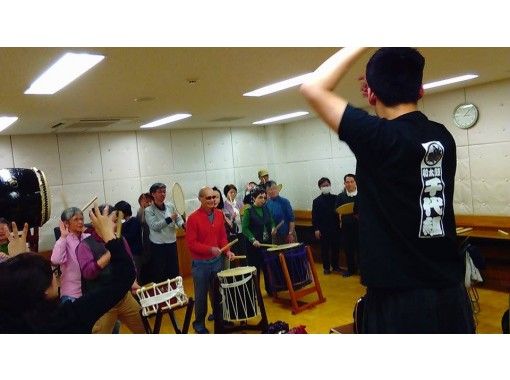 Enjoy Taiko Drumming Performance and Join a Drumming Practice
Setagaya city, Tokyo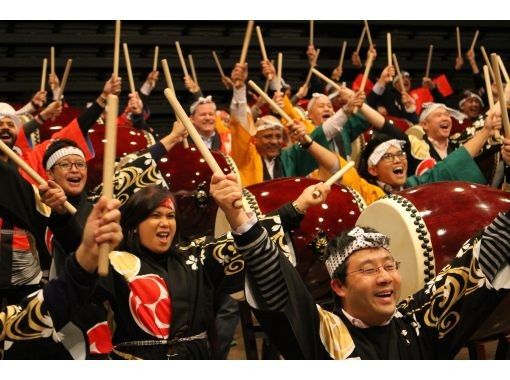 Learn the History of Japanese Drums and Take Part in Taiko Drumming Performance
Sumida city, Tokyo
7. Sightseeing Rickshaw tours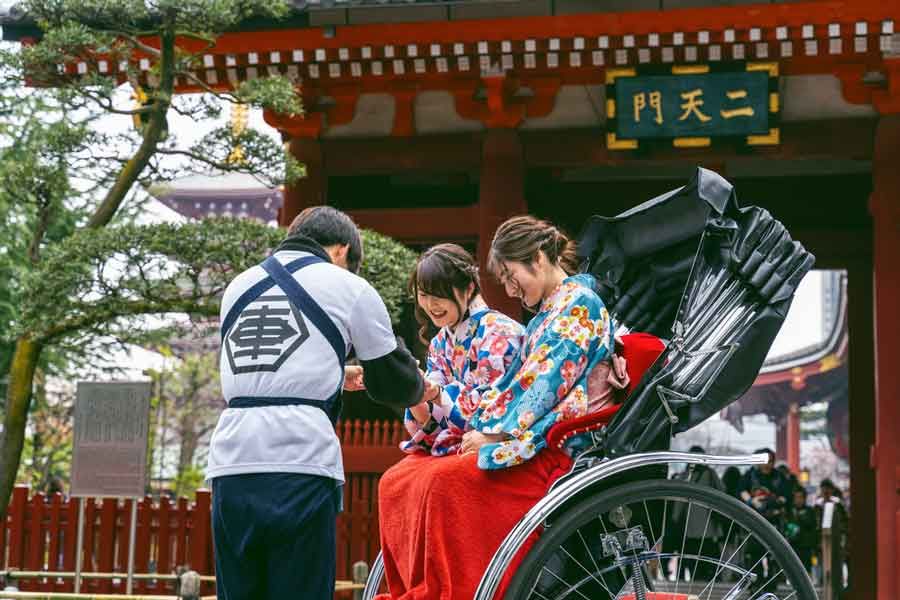 An Asakusa rickshaw tour promises incredible Tokyo sightseeing, and it's among excellent things to do in Asakusa.Ride across ancient temples and colorful gardens!
8. Bouldering ensures fitness and fun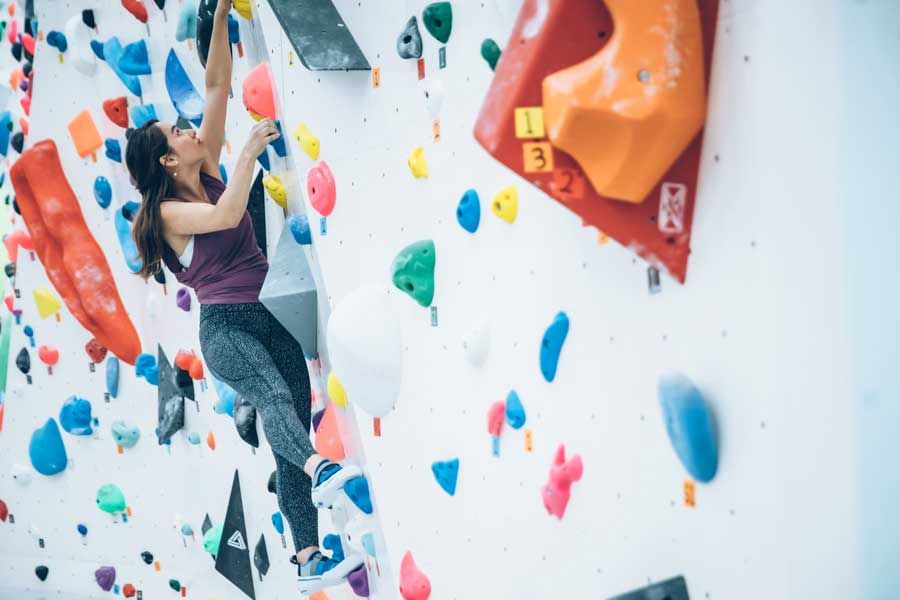 Are you looking for awesome indoor activities Tokyo? Bouldering in Tokyo serves up a taste of what is to scale daring peaks, without the risk that comes with the real-life equivalent!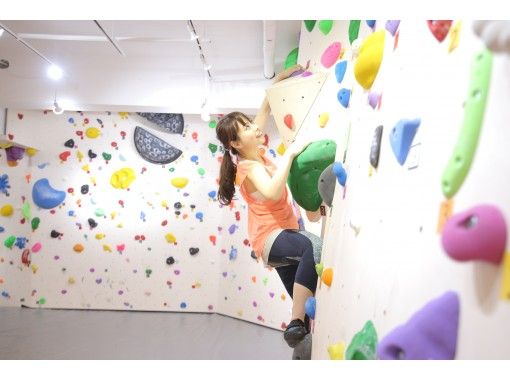 Children and Beginner Friendly Bouldering Experience (Unlimited-time)
Shibuya city, Tokyo
9. Street Kart promises fun and speed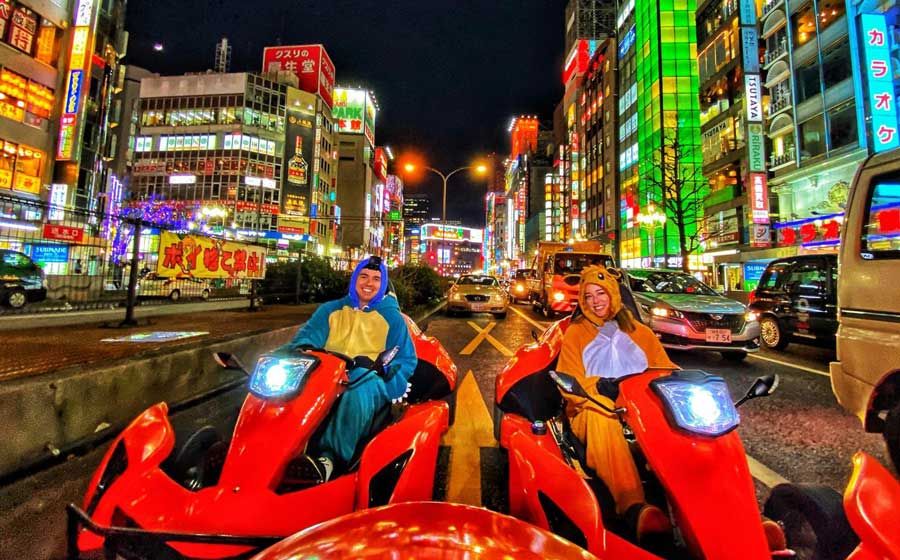 A go-kart in Tokyo is your chance to explore the fast and furious. Safely breeze down streets on a go-kart Tokyo, as you race like the wind and enjoy the sights!
Public Road Go-Karting Tour in Tokyo
Shibuya city, Tokyo
Akihabara Street Go-Karting Experience
Akihabara, Tokyo
10. Airsoft game: dive into war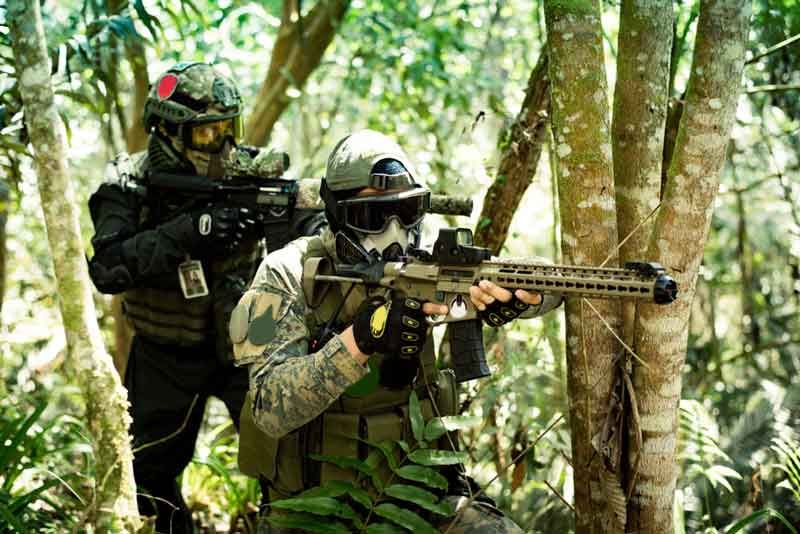 Cool things to do in Tokyo don't get much cooler than a survival game of airsoft war. Have fun emptying your assault rifle on enemies, ducking for cover, and battling your way to victory!
11. Sumo demonstration & Lunch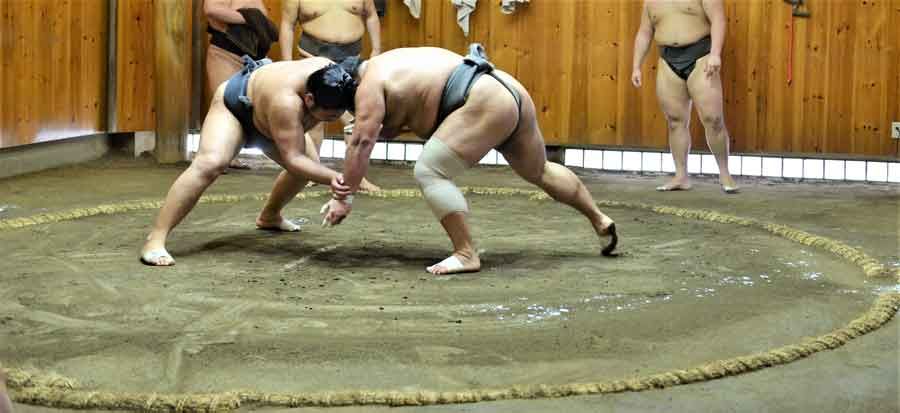 Find out what it takes to become a rikishi with a Tokyo sumo demonstration and lunch experience.Witness training sessions and pose for photos with the wrestlers!
12. Breath-taking helicopter sightseeing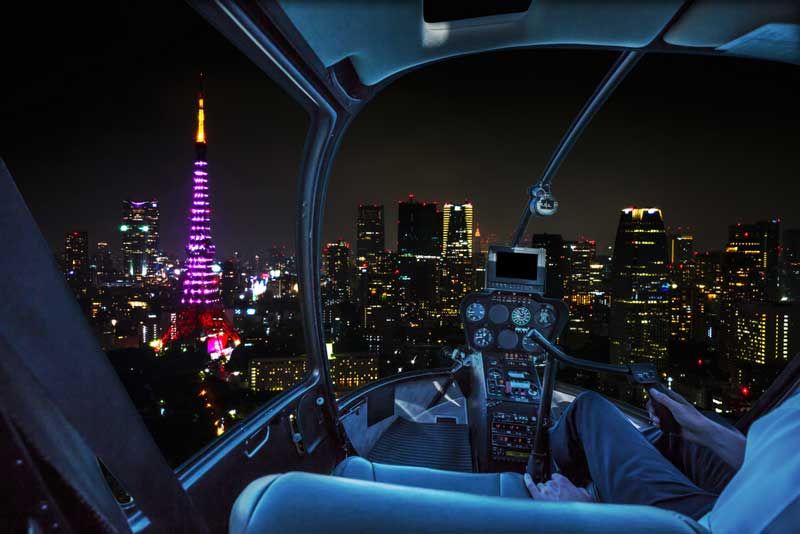 Fly over one of the world's most iconic cityscapes on a Tokyo helicopter trip.A night ride above the crowds of buildings ensures beautiful views such as the unmissable rainbow bridge!
13. Enjoy sake tasting, winery tours and Japanese whiskey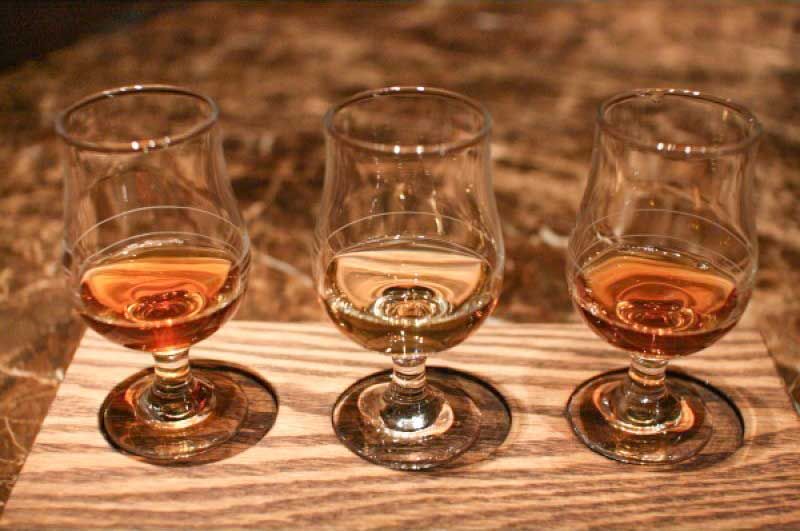 Japanese whiskey and sake continue to dominate the industry, winning awards at every turn.A sake tasting Tokyo tour takes you around the best wineries and breweries on an incredible drinking extravaganza.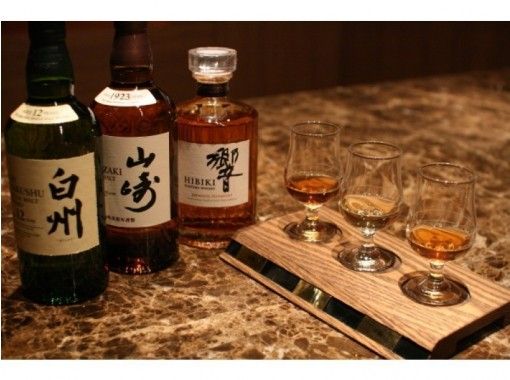 Taste Tokyo's Famous Hibiki Whiskey
Shinjuku, Tokyo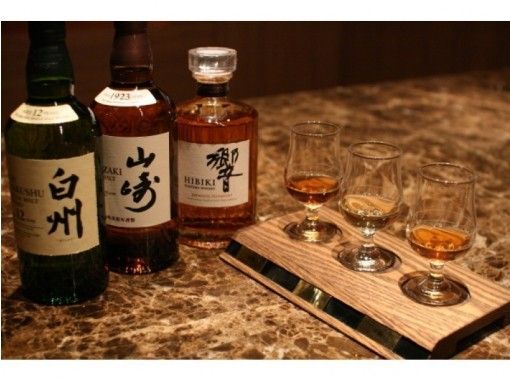 Uncover Japanese Whiskey Tasting Tours: Yamazaki Whiskey
Shinjuku, Tokyo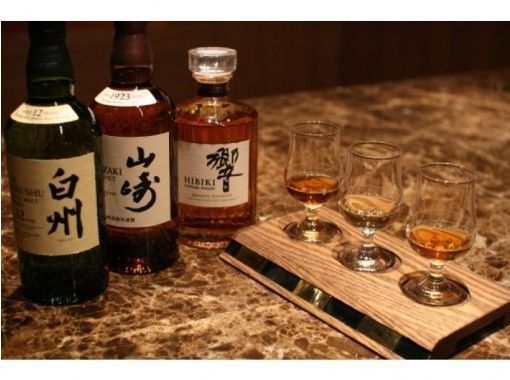 Japanese Whiskey ``Hakushu`` Tasting Plan in Tokyo
Shinjuku, Tokyo
14. Refreshing Hot spring tours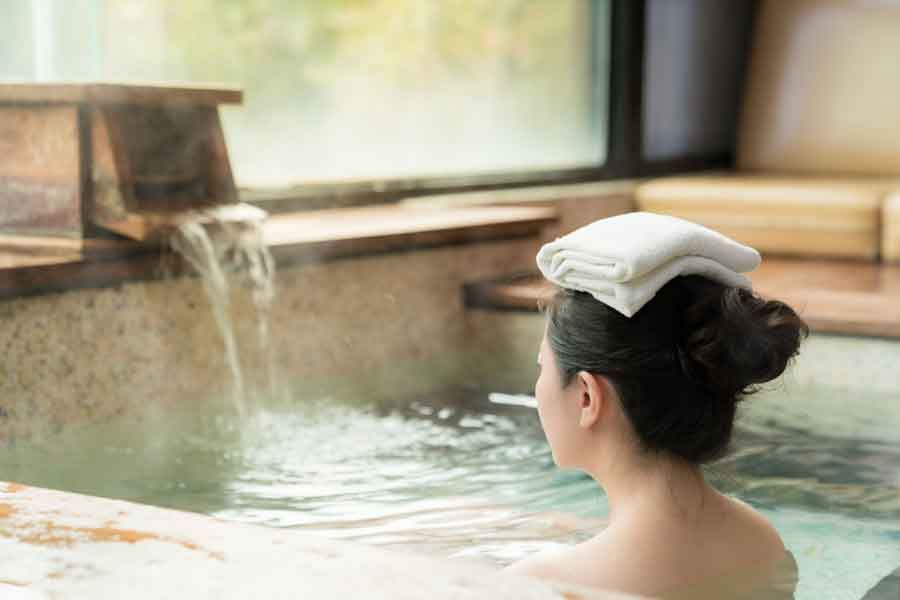 Take up hot spring tours in Tokyo, and relax in the warm embrace of soothing, bubbling waters.Spend time in theme parks and get the full spa treatment to ease a worn-out mind and a tired body!
15. Great outdoors: trekking, climbing, canyoning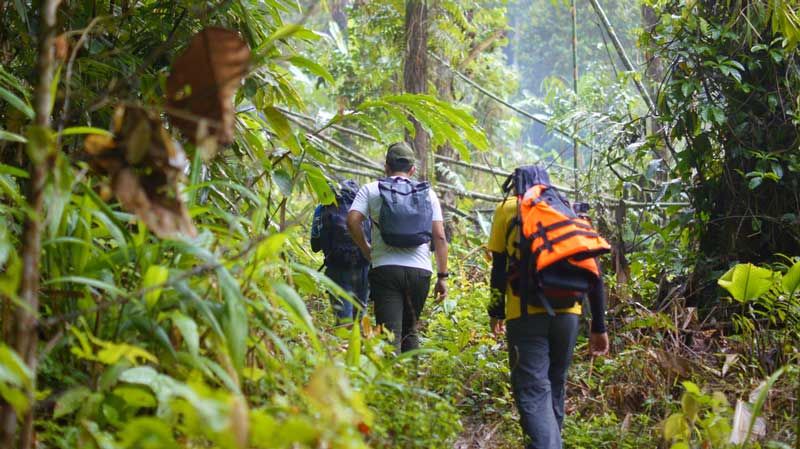 The Tokyo outdoors offer a combination of serene forests, scenic hiking trails, and beautiful gardens. Go canyoning, climbing, and trekking as you leave no adventure stone unturned!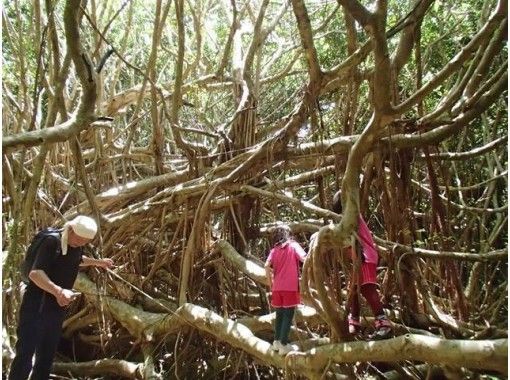 Discover Wildlife of Chichijima Island with Half-day Hiking Experience
Ogasawara, Tokyo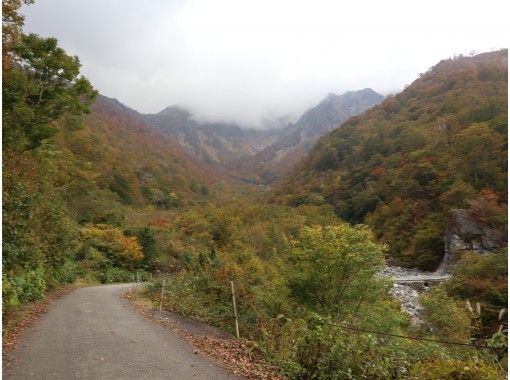 Mount Tanigawa Half-day Trekking Tour
Minakami, Gunma
16. Cycling through incredible views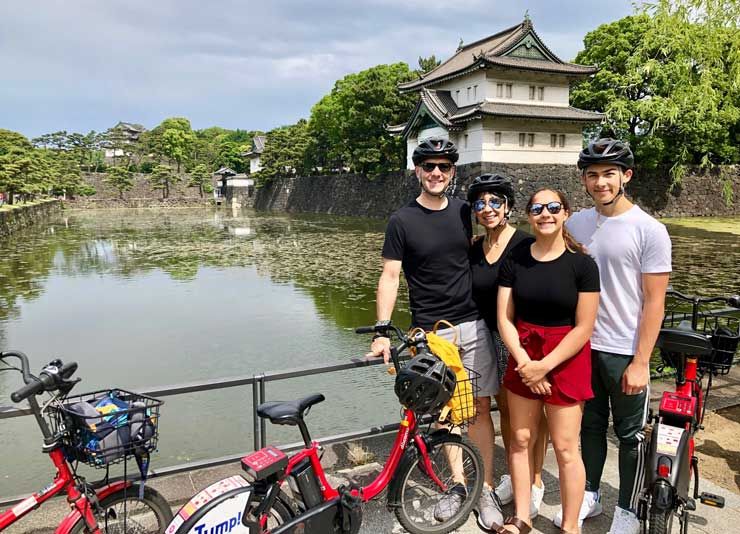 A journey of nature and architecture is what cycling in Tokyo is all about! Enjoy the warm sun on your back, the wind in your hair, and the rush of riding through famous landmarks!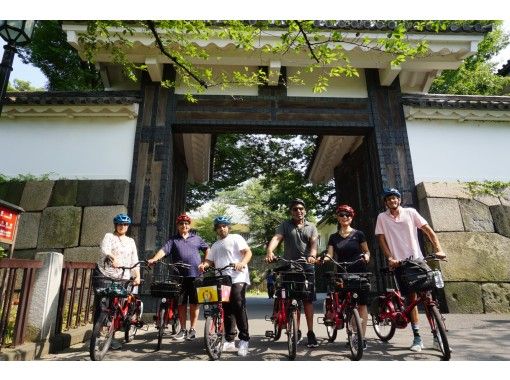 Imperial Palace-Hibiya Guided Cycling Tour Course (Afternoon plan)
Chiyoda City, Tokyo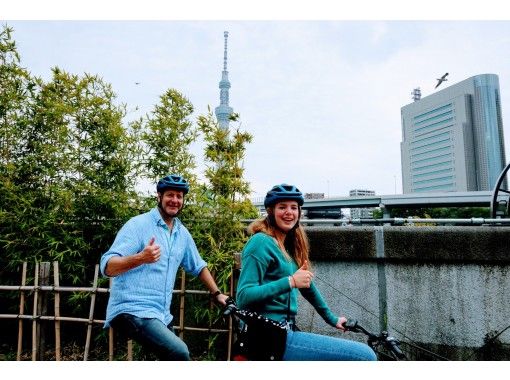 Guided Cycling Tour around Akihabara, Asakusa, and Ryogoku (Morning plan)
Chiyoda City, Tokyo
17. A majestic limousine rental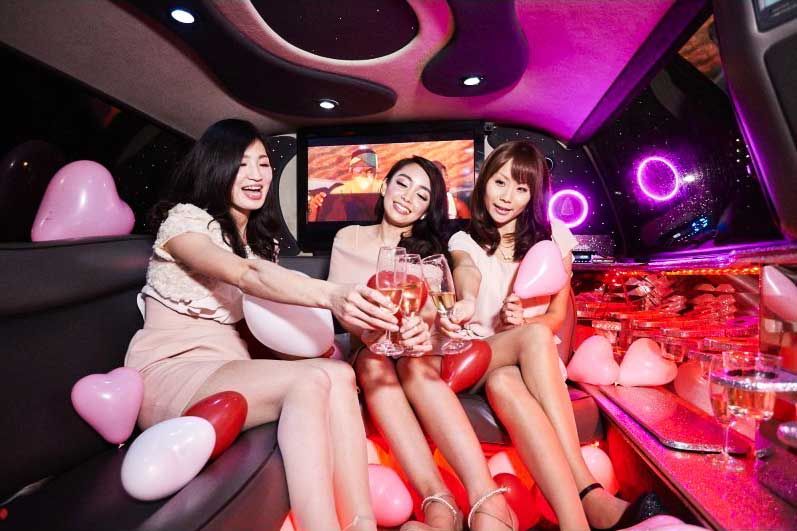 Riding a limousine rental in Tokyo is a fantastic activity for your bucket list. Cruise the city like royalty and revel in the karaoke parties and an all-you-can-eat sweets buffet!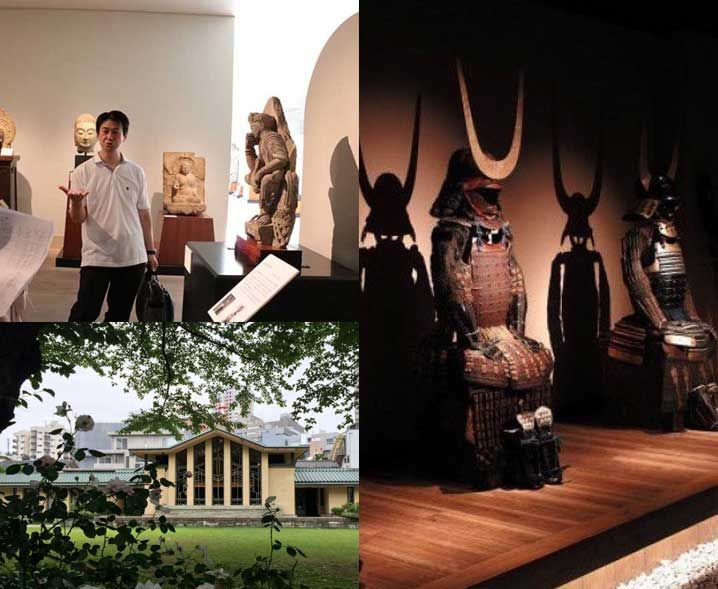 Do you fancy a museum where lights and lasers create a whole new world? Or does your preference tilt towards samurais and Edo history? Savor a variety of Tokyo museum experiences!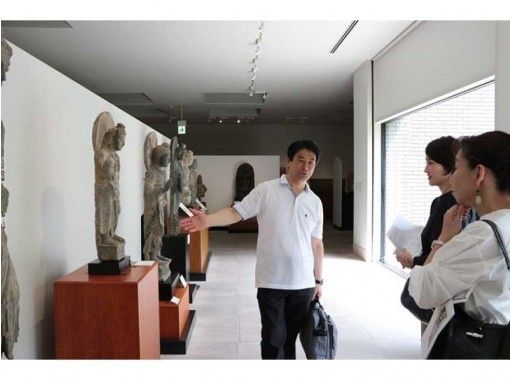 Visit Art Museums Tour in Minato City
Minato city, Tokyo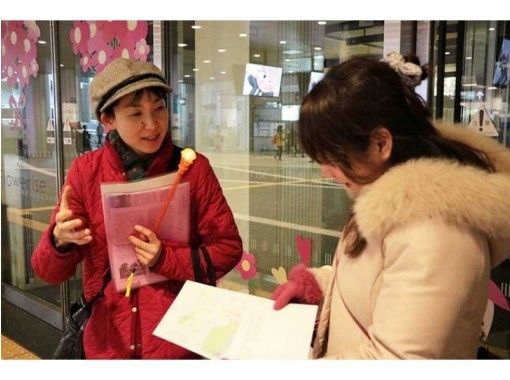 Visit Shizukado Bunko Museum and Explore Futakotamagawa with a Guided Tour
Setagaya city, Tokyo
19. Mind-blowing Event & parties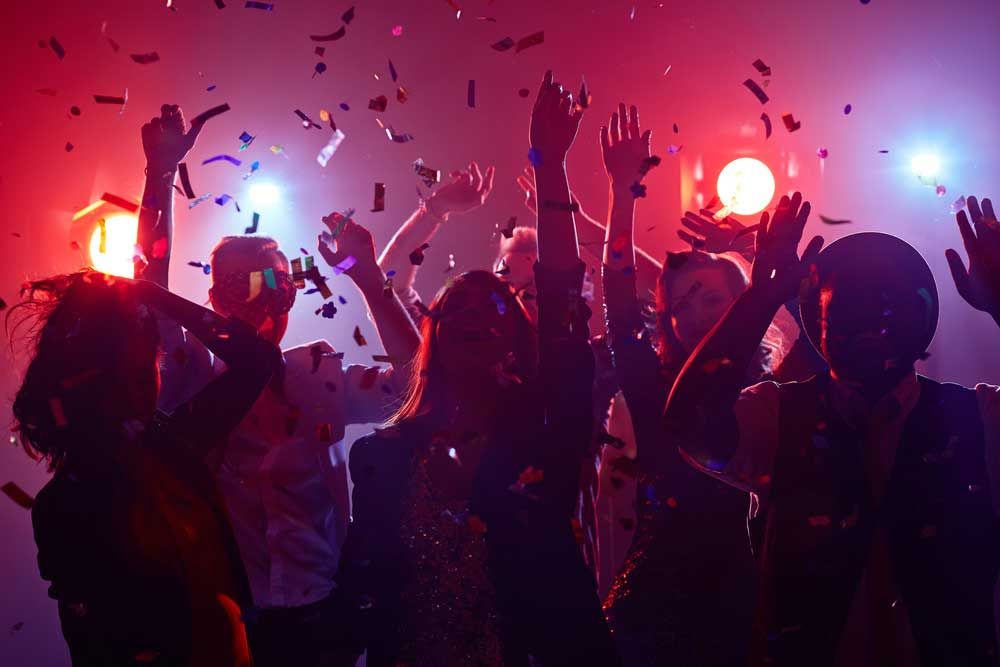 Tokyo throws the most amazing events and parties.Including Las Vegas-inspired dance clubs and private VIP parties, you're guaranteed to have a great time living it out loud!
20. Craftsman experiences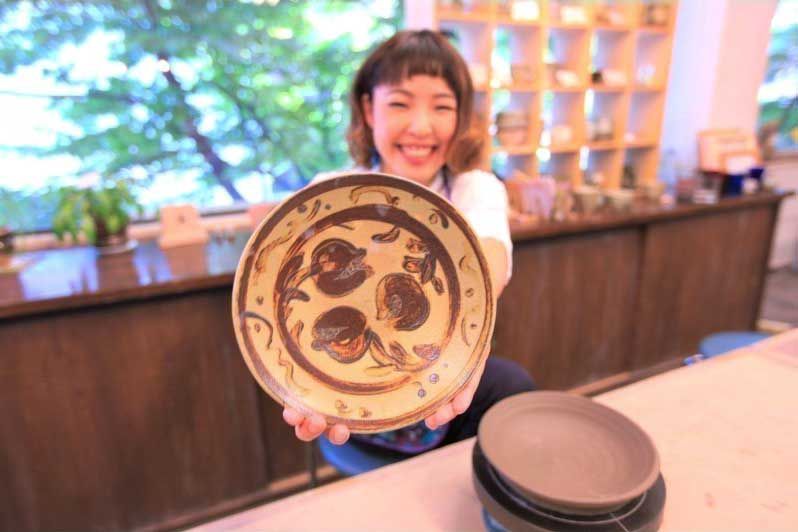 Master floral arrangement in Ikebana classes, and forge alluring vessels through ceramic and pottery teachings. Other handicrafts entail perfume making, glassworks, accessory making, and much more!
21. Ninja & Samurai experiences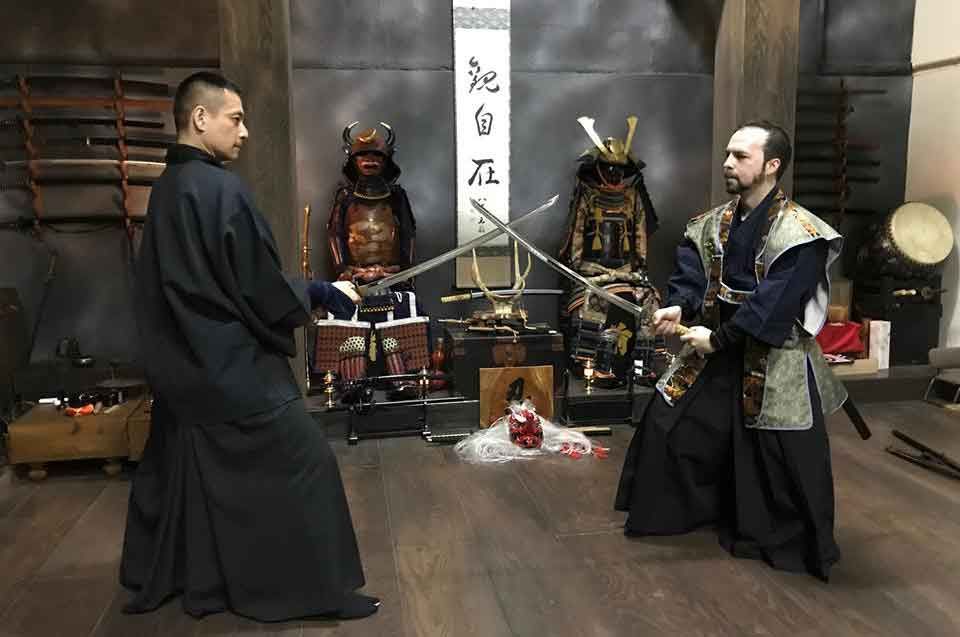 Learn ancient martial arts secrets and harness their powers in a real dojo.Discover the sword prowess of the samurai and the methods of battle of a ninja in Tokyo lessons!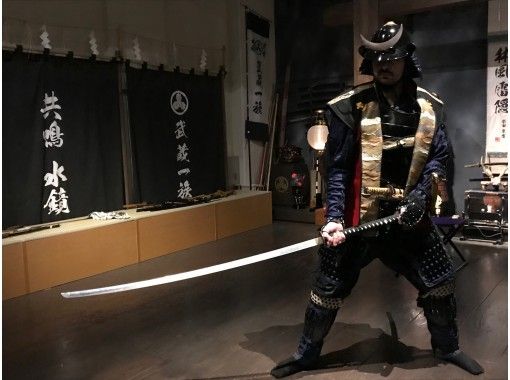 Master Sword Skills and Learn About Samurai Philosophy in a Samurai Armor Premium Experience
Minato city, Tokyo
Traditional Japanese Swordsmanship Lesson (Iaido, kendo, and batto course)
Machida, Tokyo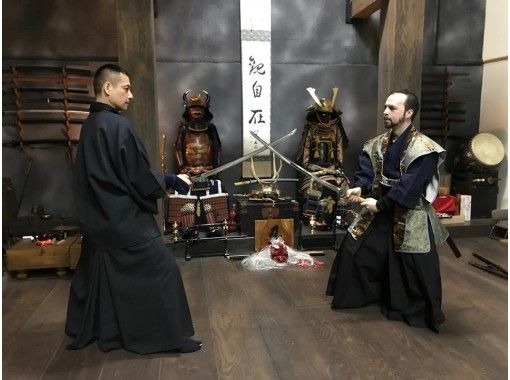 Get Dressed in a Ninja or Samurai Attire and Learn the Techniques and Principles of Both Martial Arts
Minato city, Tokyo
22. Traditional Japanese tea ceremony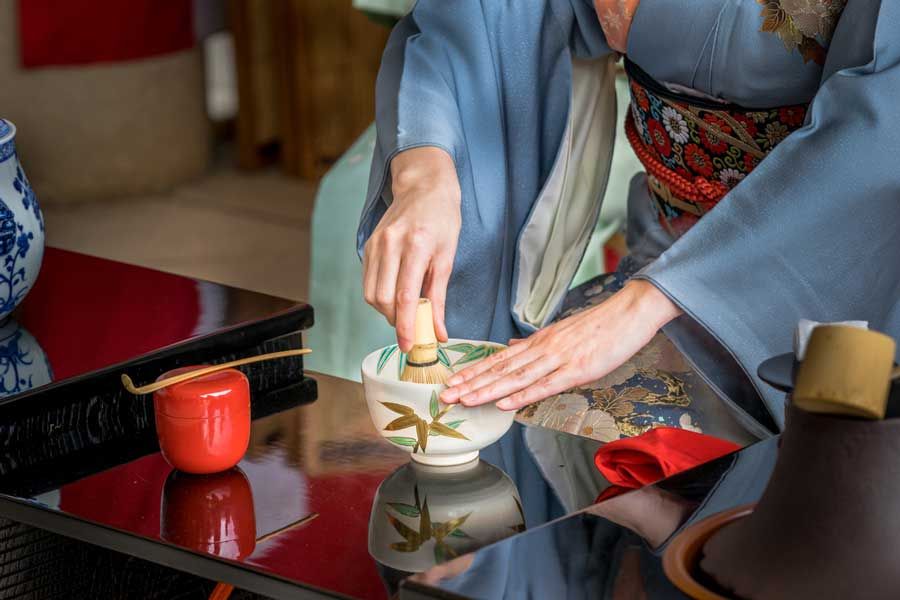 Master floral arrangement in Ikebana classes, and forge alluring vessels through ceramic and pottery teachings. Other handicrafts entail perfume making, glassworks, accessory making, and much more!
Japanese Tea Ceremony Experience Wearing Traditional Kimono
Minato city, Tokyo
23. Spiritual Experiences: Zen, Zazen, Waterfall meditation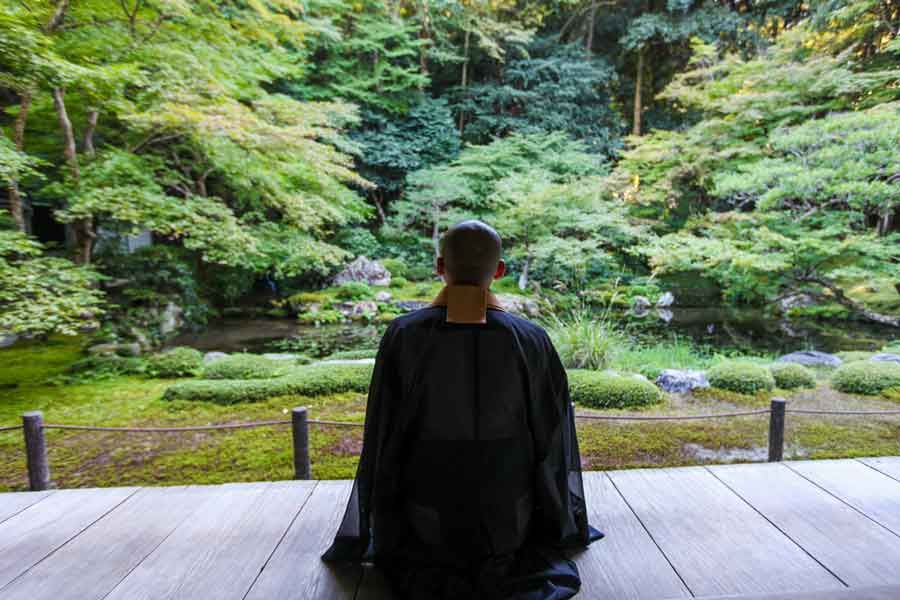 Be one with your thoughts as you participate in calming and therapeutic Tokyo Zen and Zazen sessions. Relax in a waterfall meditation as the gushing wasters whisper relaxation into your ears.
24. A grandiose Oiran photoshoot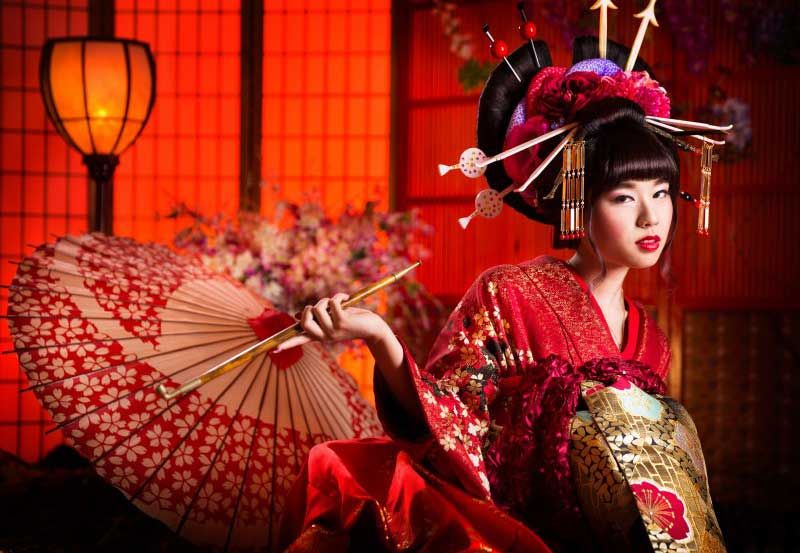 Dress up like the majestic Tokyo Oiran woman of yesteryears, branding the most stylish fabrics and accessories.From head to toe, wear and own the aura of elegant traditionalism!