Plenty of plans for group / group / adults!
Fun, experiences, leisure specials that everyone can enjoy
Memories of family trips, group trips such as girls' journeys etc. Activity reservations to be experienced by the group should be left to ACTIVITY JAPAN . Group discount plans, etc. We also have a great Activity experience at the destination.
Group activities that you can experience in Okinawa Main Island
Activities Classic ever-summer Okinawa! If you experience it in group, it is more fun!
---
Group activities that can be experienced in remote islands of Okinawa
Ishigakijima, Miyakojima, etc. · · · Photogeic memories unforgettable while experiencing nature.
---
Group activities that can be experienced in Tokyo
Retrospective sports and activities that can only be done in the city center! There are many plans that you can feel free to experience!
---
Group activities that can be experienced in Kanto
Recommended plans within the Kanto area that is popular with people who have good access from downtown and can fully experience nature!
---
Group activities that you can experience in Kansai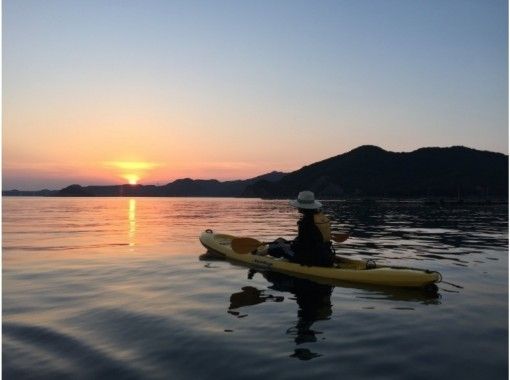 Plan ID: 13876
Ocean and Japanese (Umi and Nomuru)
It is a plan that you can enjoy sea kayak, a new marine leisure that can enjoy the nature while feeling the scenery of the sea, the wind and the mountains. Everyone can experience easily, so you can enjoy it with your family, friends and even pets (optional). * It is possible to feel free to experience with the clothes as it is. (With waterproof measures)
Maximum 50 people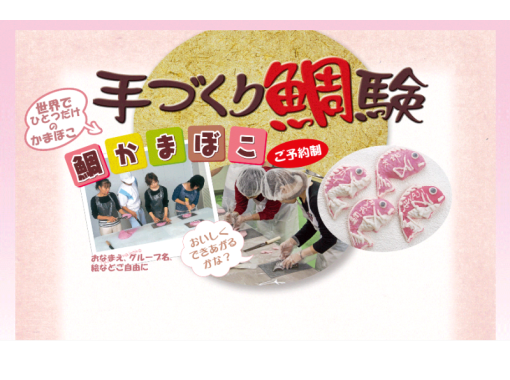 Plan ID: 13757
Awaji Kamaboko workshop sea bream dance hall
Is a sea bream-type fish paste making experience plan. In response to the knife of how to use and tricks lecture of making the paste will make from the craftsman. Created by placing the surimi to type, but the decoration is in the individual sense! Put it in steaming kettle is ready in about two hours later.
Up to 90 people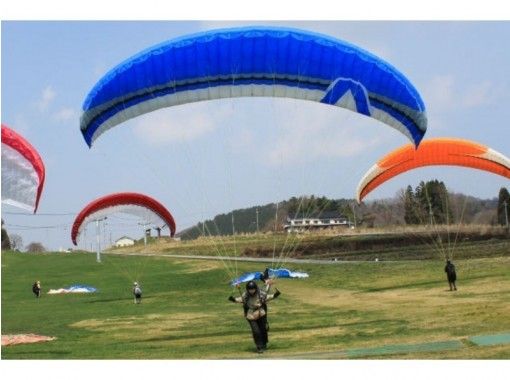 Plan ID: 9723
ALEX JAPAN Outdoor sports school
After the ground practice for about one hour, the air walk, you can experience in the instructor of wireless induction. Can also feel free to experience in those who do not have time, it is a half-day course. Morning course, course you can choose afternoon ♪
Maximum 100 people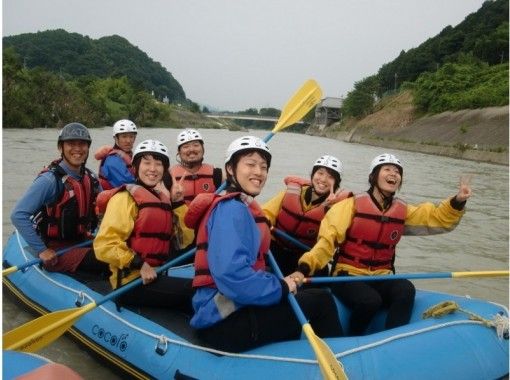 Plan ID: 449
Heart outdoor tour
In Nara Yoshino River rafting tour, Dari jumped into the river from the boat and rocks, with or try to flow leisurely float on the water and the sound of smth. Floating, and down to the goal point while a variety of swim in a river.
Up to 30 people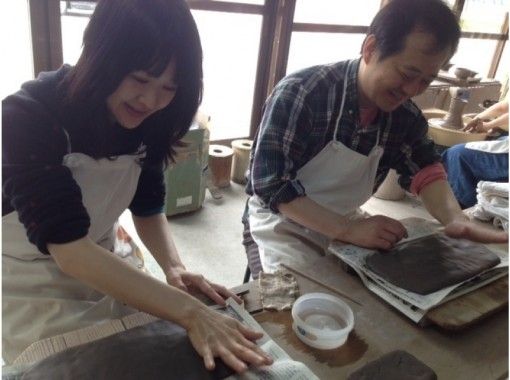 Plan ID: 12394
SawaYoshi happiness Innovation Center
I feel over! Now I wonder what you make. Leave the heart, without the ♪ electric potter's wheel to the left of movement of the hand, is a plan to experience the pottery in hand forming. From clay play of children, feel free to be the first one please! Get used innocently, please enjoy the moment.
More than 100 people possible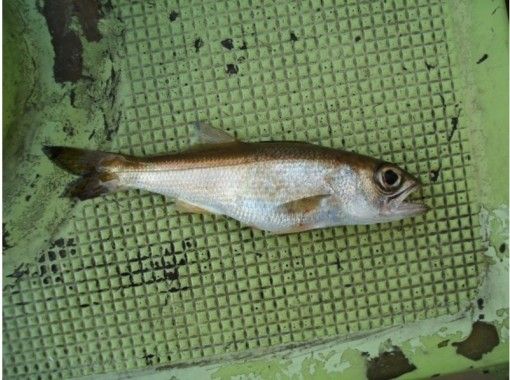 Plan ID: 7827
Marine World Tanabe (MARINE WORLD TANABE)
The first time fishing on board, from the people that until the skill of the master, such as enjoying the fishing on a daily basis, why do not you try to experience the marine world Tanabe of boat fishing? To those who do not have any fishing tools it offers a rental product to life jackets and boots of safety measures from the fishing rod with a reel. It also taught such as fishing how so you can enjoy the fishing also the first person.
Maximum 10 people
Plan ID: 588
Adventure Club K's
Why do not you enjoy thrilling rafting in Kitayamagawa Wakayama? Rafting inexperienced people, welcome! Of course, even experienced people! A guide from the local origin will tell you the charm of Kitayama River. ※ It is divided into two courses of morning (9:30) and afternoon (12: 45).
Up to 30 people
---
Please contact us for unexplained experiences.