We held photo contests on the theme "Activities appeal attracted by photographs" from shops nationwide registered in Activity Japan, and a lot of nice pictures were gathered! "AJ Best Shot 2016" you can choose from "Photo I want to do this summer!" Please see by all means -

Grand Prix
Hokkaido, Obihiro Samurai Produce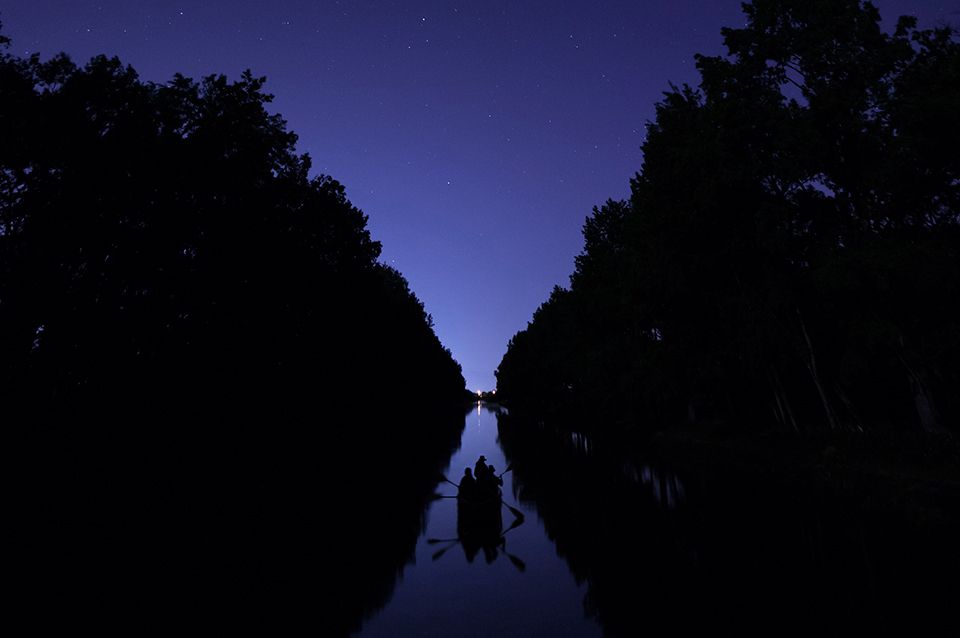 it's beautiful! ! The majestic Grand Prix scenery of night river cruising that falls down naturally rich Obihiro River at night! Speaking of summer tend to associate with the ocean but this is the best cruising of the river when seeing it ~

Second Class Grand Prix
Kumamoto · Amakusa Dolphin Watching accepted reservation center
Okinawa · Kumejima White-throated kingfisher
Okinawa · Main Island Hyper Okinawa
Hyogo · Awaji Island Horizontal ride workshop CRAZY MONKEY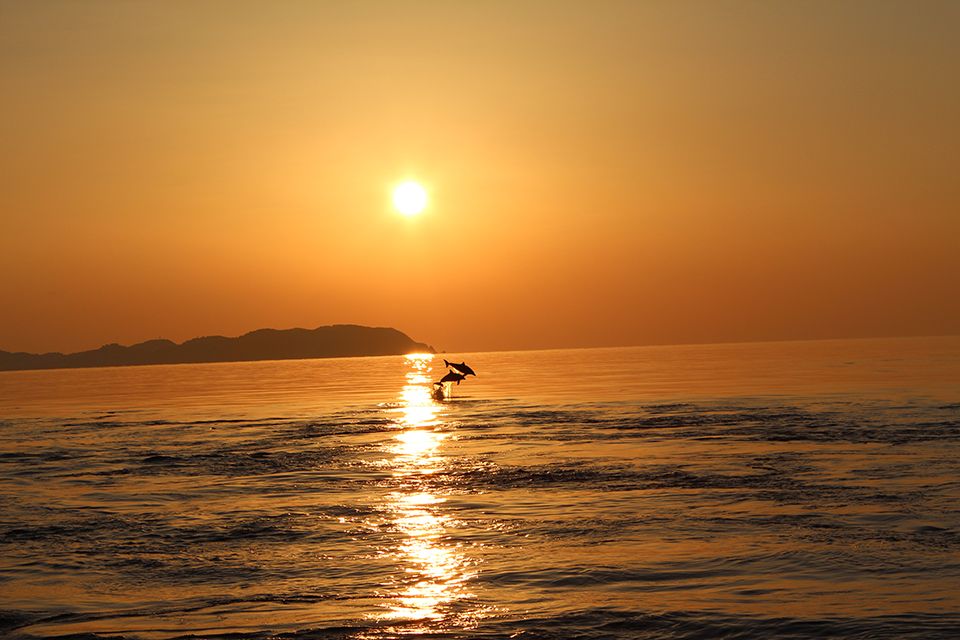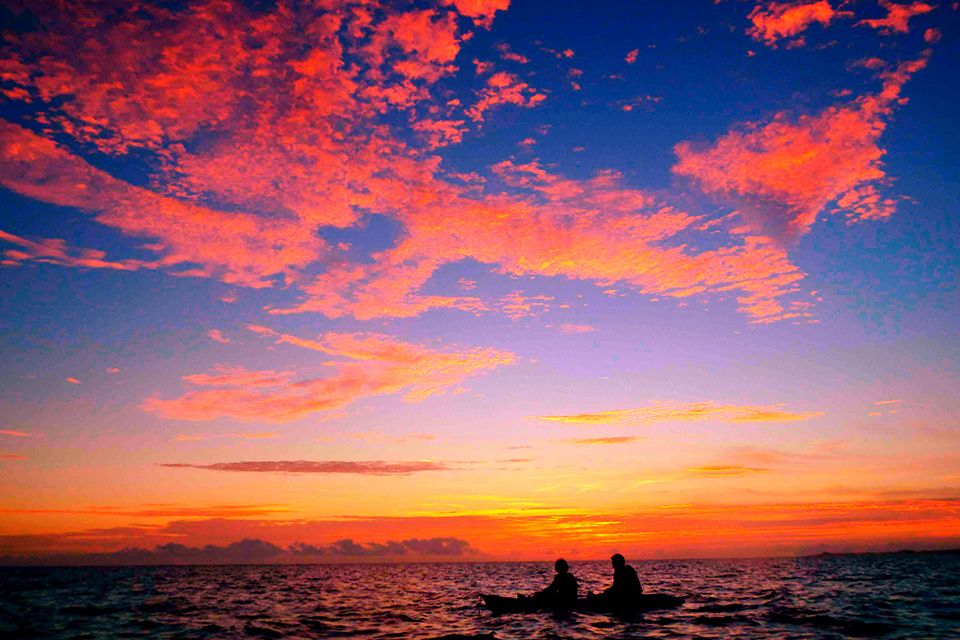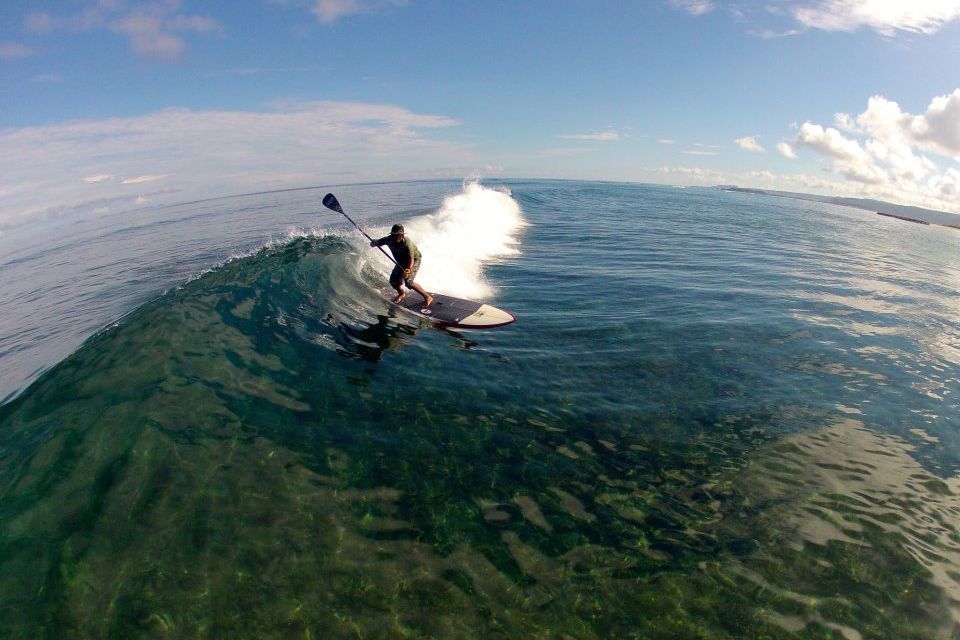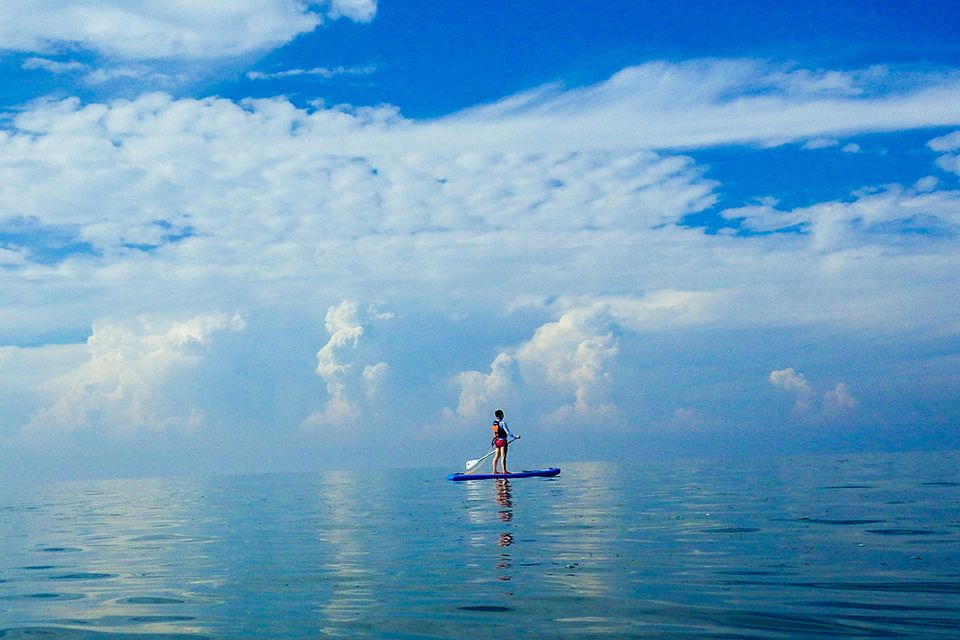 The semi-grand prix got a picture of the marine activity in summer! You want to go to the sea do not you? LOL Let's go to see this scenery! !

AJ Special Award
Kagoshima Sakurajima AQUA TRIP DIVING
Kumamoto · Herma Kuma River rafting Happy Surprise
Tottori Uradome Coast Zero Paragliding School
Hiroshima / Onomichi Rakuoli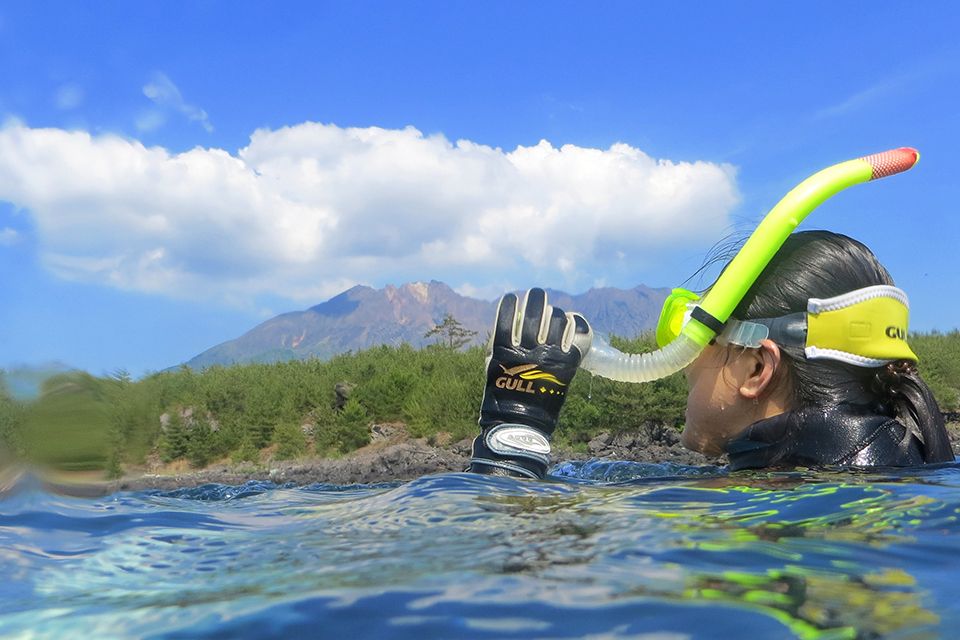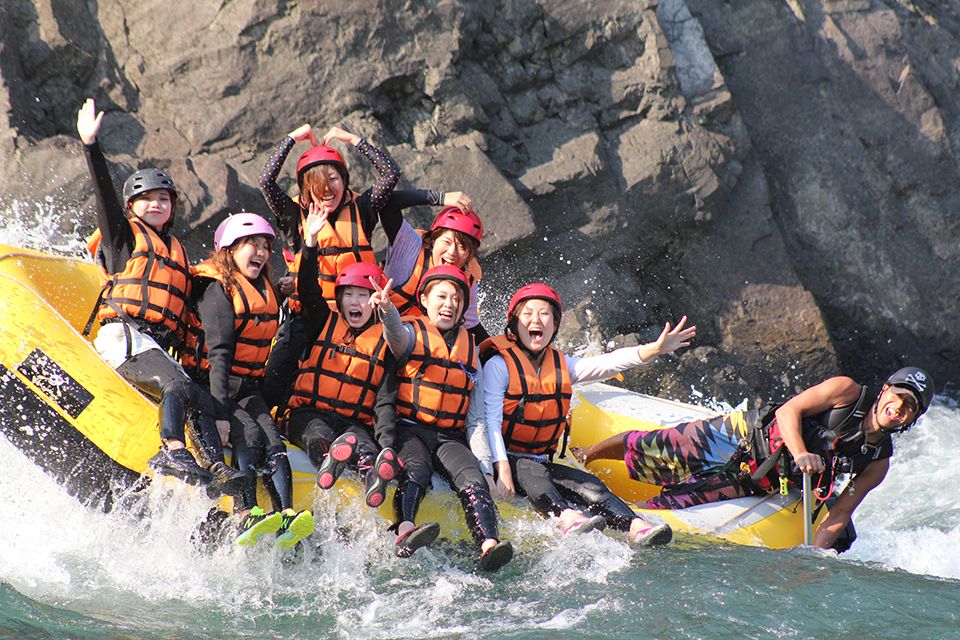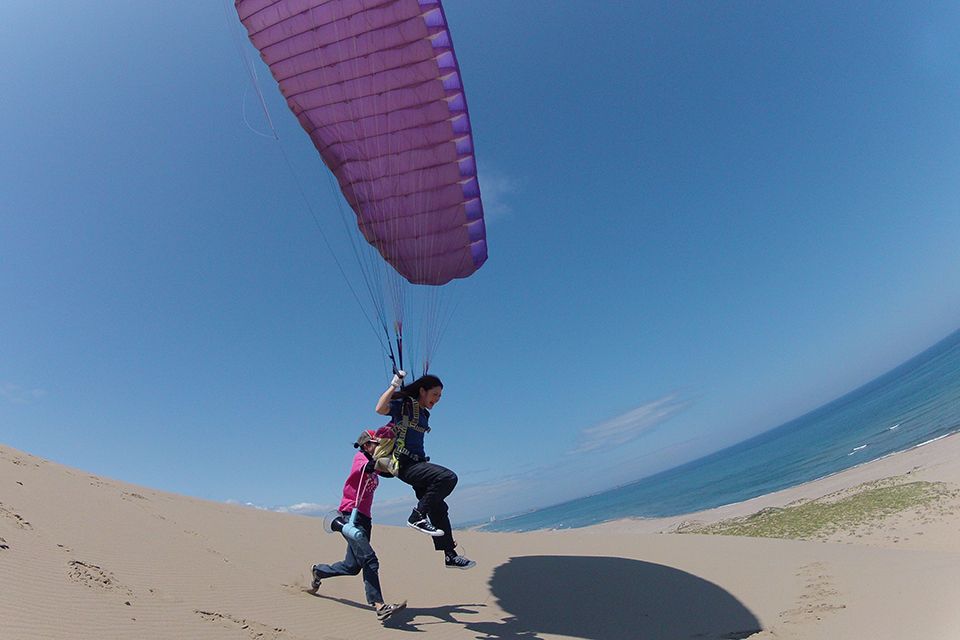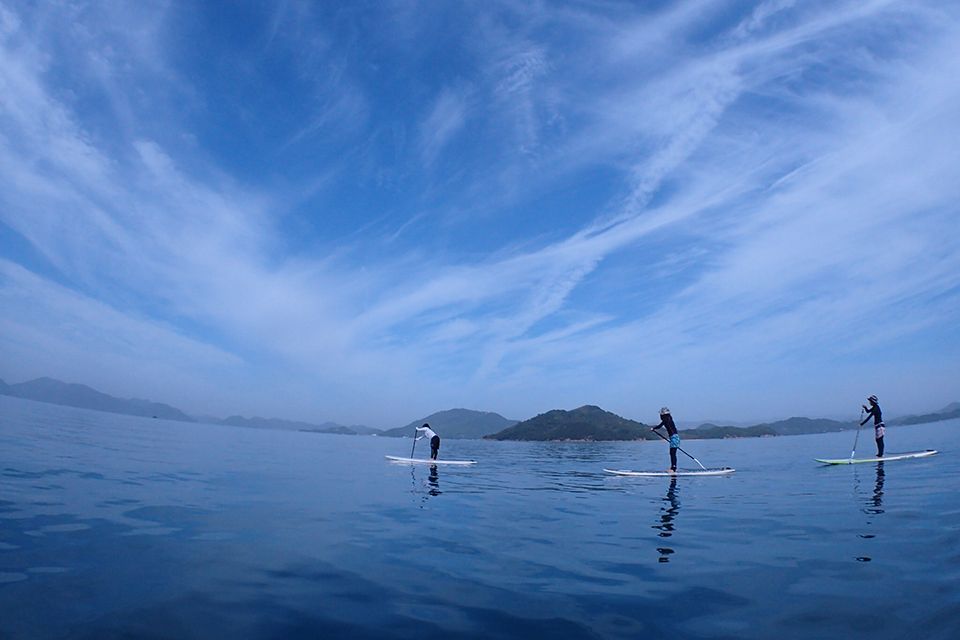 For special awards, activities of sky, sea and river line up! After all it is great to play outdoors! !