Safa debuts at Shonan's surf school! I want to challenge surfed with everyone with my child! !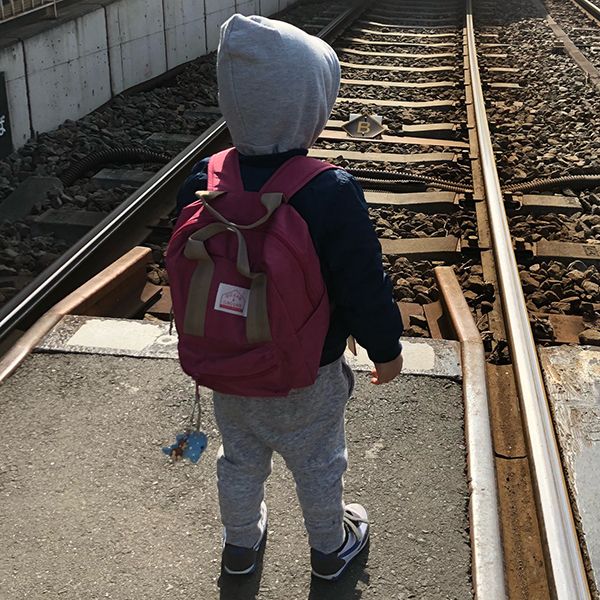 Blogger's Profile Nickname: Mon chan
Age ThirtiesGender maleProfession self employed
Ikemeponpa who is looking for play with a son of 2 years old
ACTIVITY JAPANHello everyone who viewed. I am curious about my activities and I am 30 years old daddy 'Mon chan'. It will be a long time since I wrote an article about Miyakojima trip. This time also "Can enjoy with children" Because I'd like to investigate information that is concerned about outdoor sports and experience leisure, please keep company with me! After all, Imadoki wants to leave memories with "Koto" rather than "Mono" ♪ The theme of this time is King of Marine Sports "Surfing"!
Surfing which caused a big boom in young people in the 90's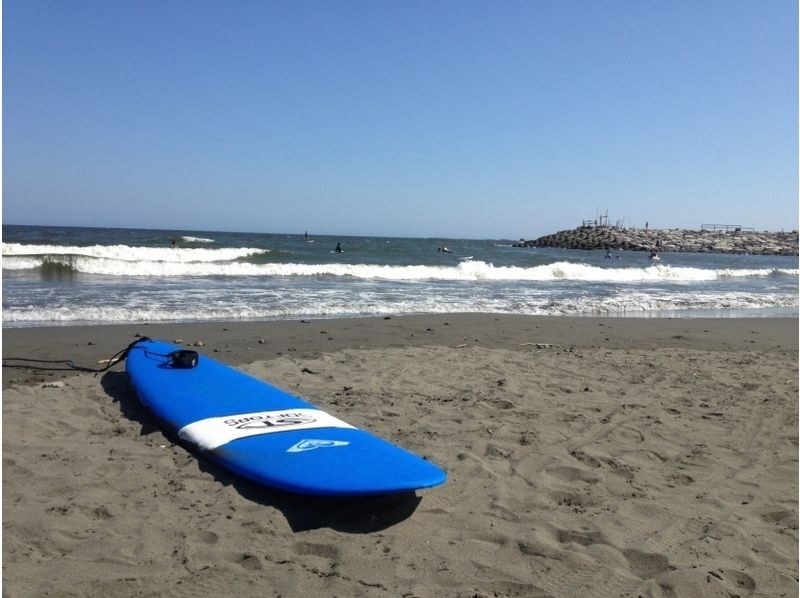 So, what I would like to focus on this time is about the royal road type "surfing" of outdoor sports and marine sports. Called so - called "surfing" our mid - generation generation in the mid - 30s was a big boom in my school days and there were surfers (including land surfers) all over the world. It was black, with Ron hair, reading the magazine FINE (fine), and playing the surfboard even in town. . . Haha what hides you I was one of the superstitious surfer surprises I suffered

The time has passed and I think that beyond the explosive boom of that time in recent years, surfers like that "Shika" have decreased on the beach than before. I feel that adults who enjoy serious people and life work as surfing increased. It is surely because the generation that longed for surfing became serious and it began to tackle as a hobby while incorporating the original charm and culture of surfing. With such a thing too, my admiration for surfing has rekindled ← It is imaco!

And that generation now becomes a parent, and his surfing with his son and daughter makes a debut that hugs a super nice lifestyle. It will be quick to remember if you start from a small age (enviable) And, as attention surfing as an additional event of the 2020 Tokyo Olympics, attention will be gathered from now on as well! As interesting as a marine sports, surfing full of charm to all its cultures and fashion as well as being fun. Let's make a safer debut with my family in 2018!
Surfer sacred place School experience with children in Shonan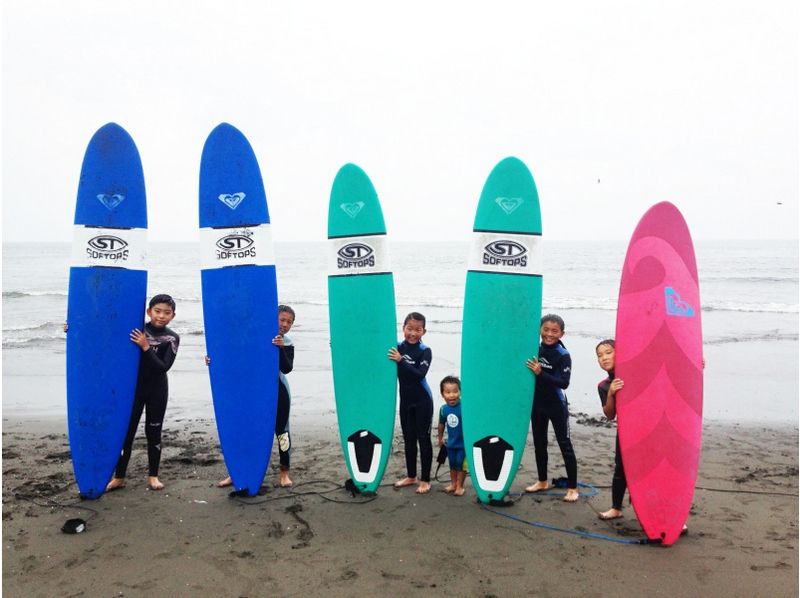 It is within walking distance from the station such as JR and Odakyu line from Tokyo also good access of the beach, mecca of surfing which was unknown, "Kanagawa · Shonan". This area typified by Enoshima and others is famous for many shops holding surf shops and surfing experience schools at home. Popular area I found a plan that is suitable for family participation which parents wanted to start surfing held at Tsujido coast. It is here ↓ It seems that you learn from surrounding beginners firmly the basics and will do lessons tailored to your progress level. I do not seem to accept reservations for this course now. . .
Surfboard and wet suit as well as shower · changing room · locker · toilet etc. Enriching ◎ Because equipment use of shop is included in the charge, it is glad for beginner surfer. It is quite costly to get all the surf goods together. . . First I think that it is good to start with renting with peace of mind ◎ After all the facilities are very important to women and children! If it is only an adult man, it may be good at the beach's water supply, but lol This time as far as this, I will search for a plan that can accept reservations next time and will report the investigation. Now I do not start muscle training from now! !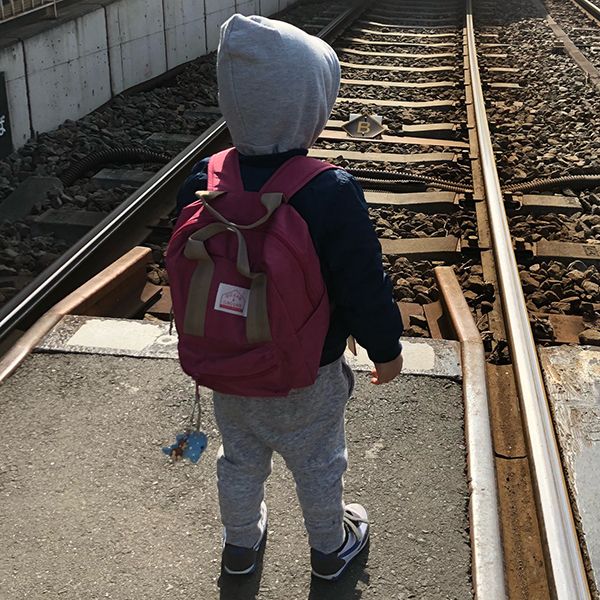 Blogger's Profile Nickname: Mon chan
Age ThirtiesGender maleProfession self employed
Ikemeponpa who is looking for play with a son of 2 years old
---
Recommended for those who are viewing this article