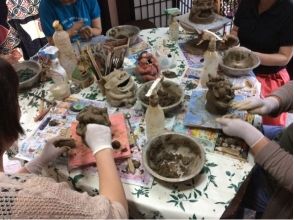 1,600yen~ / 粘土500g1人あたり(税込)
3才~
約1~2時間

10:00

/

13:00

/

15:00
Fukuoka Prefecture in the western, the workshop "Kazukyo 2 our house 2 (Wai Wai buzz-buzz)" in the Itoshimahanto overlooking the Sea of ​​Genkai, making work that uses a strange clay "soil lumps" which hardens not burn you can enjoy. Such as Schiesser and mini house, let's finish in the highly original work.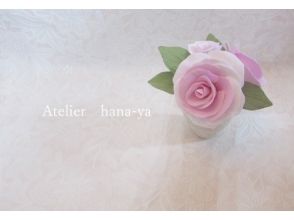 2,500yen~ / 大人・小人1人あたり(税込)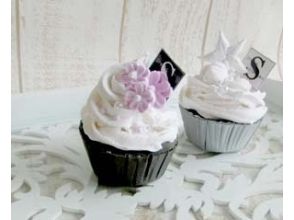 2,500yen~ / 大人・小人1人あたり(税込)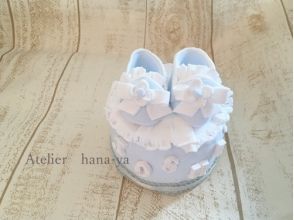 3,500yen~ / 大人・小人1人あたり(税込)
Why do not you handmade baby shoes cake with soft clay to baby birthday celebration? Of course, congratulations to your baby, Gokyodai and your relatives, to friends of the baby, very cute, will present the kindness and warmth is overflowing. And fluffy clay is comfortable, and go in the form little by little, we have doubled more and more fun. It is recommended as a work of sincerity affectionate handmade celebration.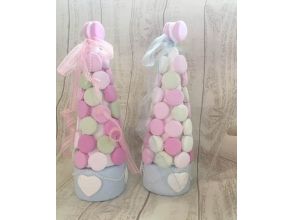 3,500yen~ / 大人・小人1人あたり(税込)
Vivid color, round form like macaroons, such as jewelry. Much that the shop no macaroons in Paris not be called a patisserie, it is said that there should not be without for Parisienne us. In this lesson, we created a macaroon tower in about two hours with your favorite color of clay. A popular lessons for children, or decorated with bridal, is also recommended for those who make gifts to your friends. On the day you can take home.