【Hokkaido · Otaru】 Half-time taxi half-day course! Otaru tourism free plan
【Hokkaido · Otaru】 Half-time taxi half-day course! Otaru tourism free plan
Plan ID:

19032

Provided by:​ ​​ ​Hokkaido Tourist Individual Ikuta Taxi
19,020Yen ~ (tax included)
3 hours Course charge per car
Hand-held OK
Transfer Yes
1 person participation Allowed
Private tour
Charter Allowed
Operation available - rain or shine
Children can join
Families enjoying family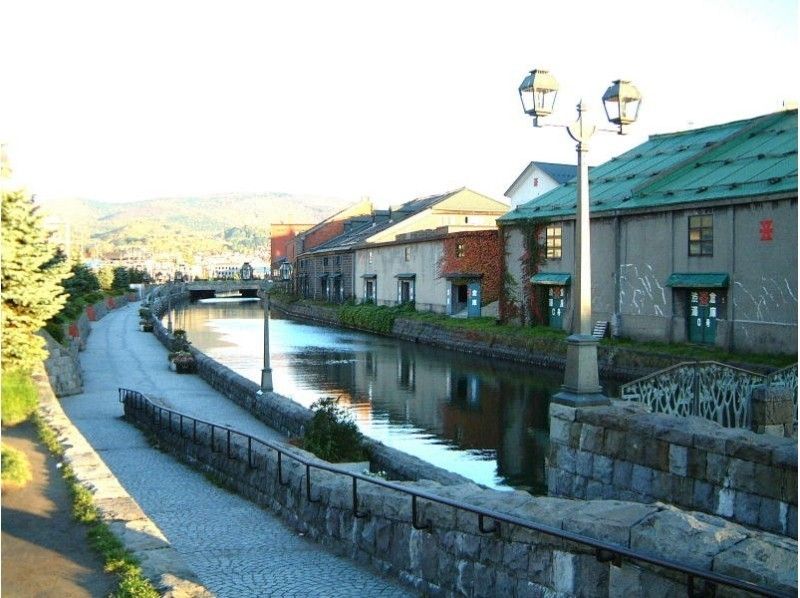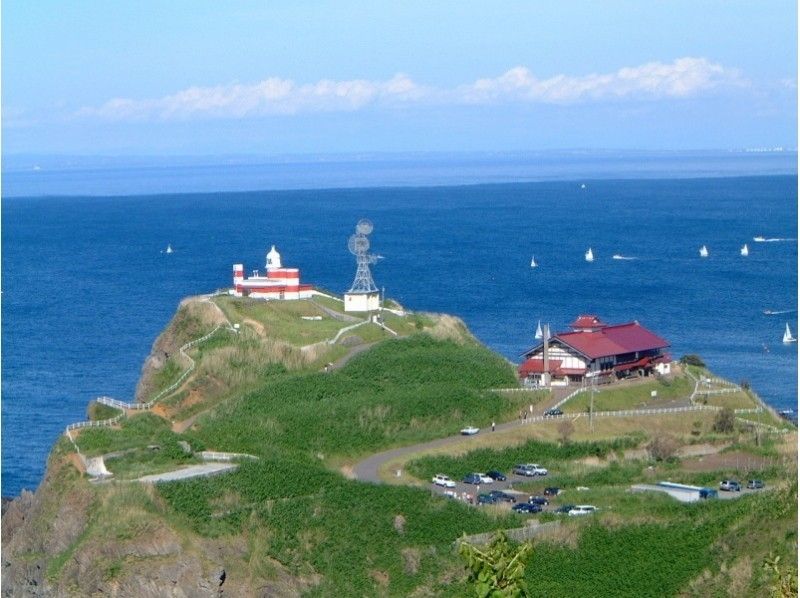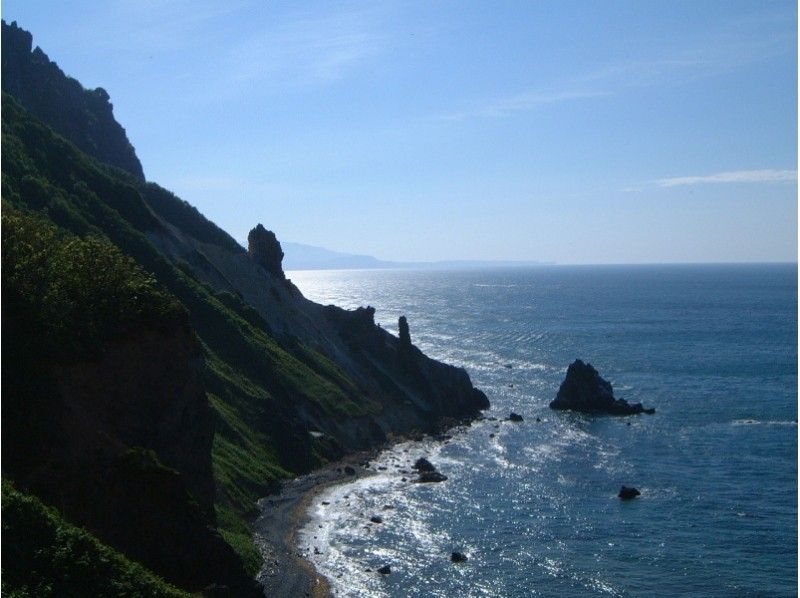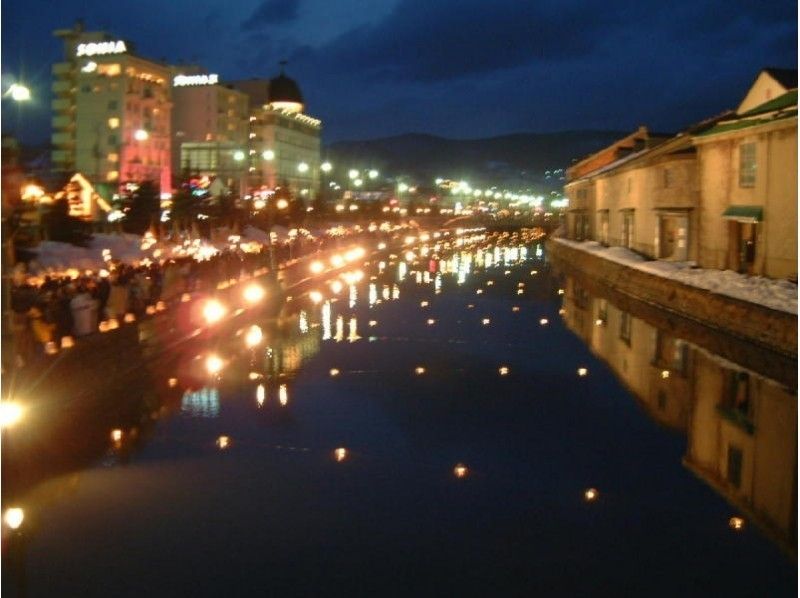 Click on your Preferred Date
Please click on the date of your choice from the calendar.
Starting time

Participating age

Age 0 ~

Time required

3-4 hours

Four to five hours

5-6 hours

ScheduleRegularly
Assemble point Watch on GoogleMap
There are no story stories of this plan yet
Description of plan
★ Fluent in historical buildings and superb views of the Sea of ​​Japan and seafood ★

Course example
JR Otaru Station or city hotel → local sake Tanaka brewing → music box · glass → Otaru canal walk → Otaru canal → Mt. Gotoku → Otaru Takashima Cape → Old Terminal Old Aoyama Branch → Financial Museum → Tomioka Catholic Church → Tengu Mountain (ski museum · Tengu's House) → Dine · Shopping
For Hokkaido sightseeing, please leave it to a charter taxi Ikuta taxi
Safe, safe and comfortable charter We will support travel that we can not do with private taxi by tour trip.
We will guide all sightseeing in Hokkaido including Otaru sightseeing, Shakotan sightseeing, Niseko sightseeing, Toya sightseeing, Noboribetsu sightseeing, Sapporo sightseeing, Furano sightseeing, Biei sightseeing, Hakodate sightseeing, Higashi sightseeing, Asahiyama zoo etc.
We will freely go around the place you want to see and introduce Hokkaido sightseeing wells.
Attractions of the plan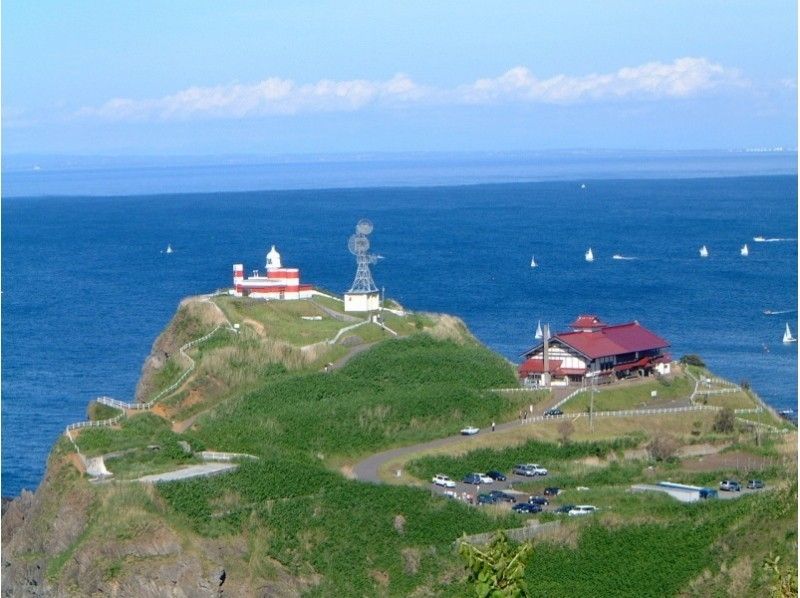 鰊 Goten and Hinwa-san lighthouse When the field of view is near 200 degrees and seeing the horizontal line, you can see that the earth is round.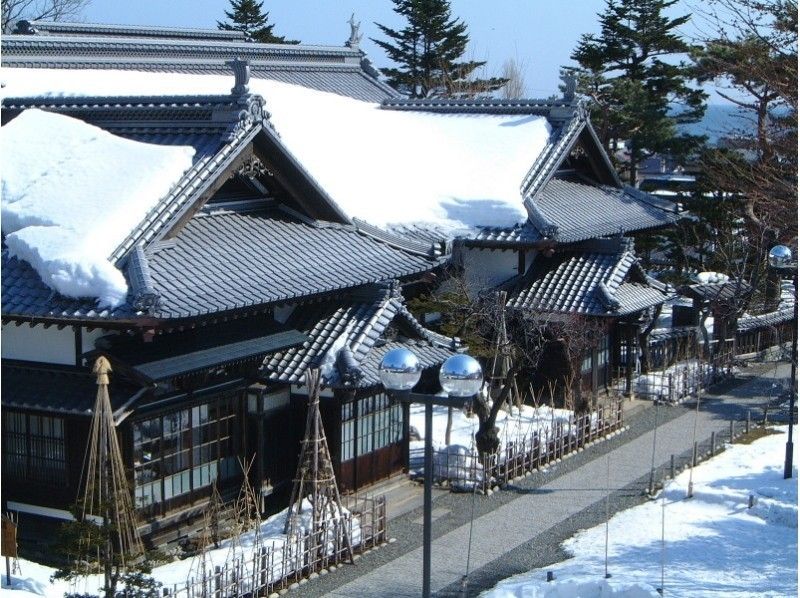 Old Aoyama Branch in Winter It was built over six and a half years since the Taisho era. It is the artistic mansion in the North that is said to be 310,000 yen by the time money, now 3.1 billion yen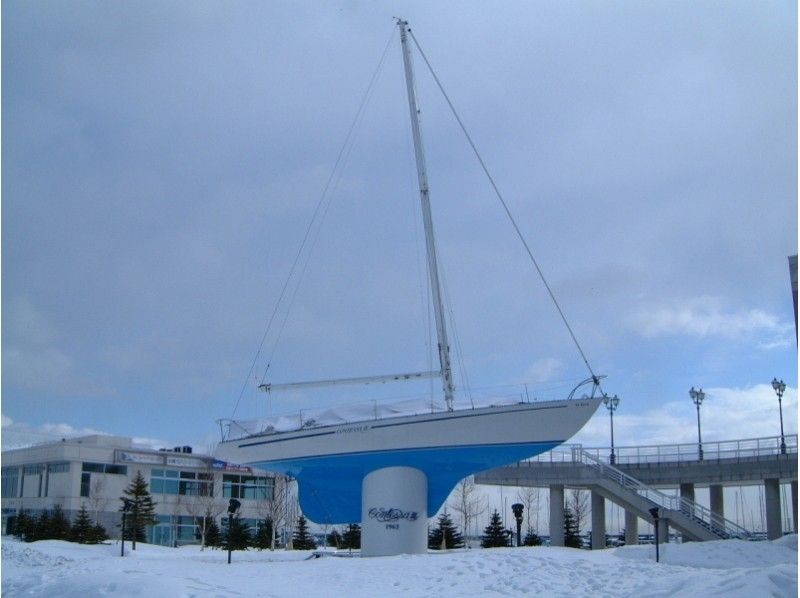 Contessa III It is a yacht on which Yujiro Ikki was riding. It is exhibited next to Ishihara Yujiro Memorial Hall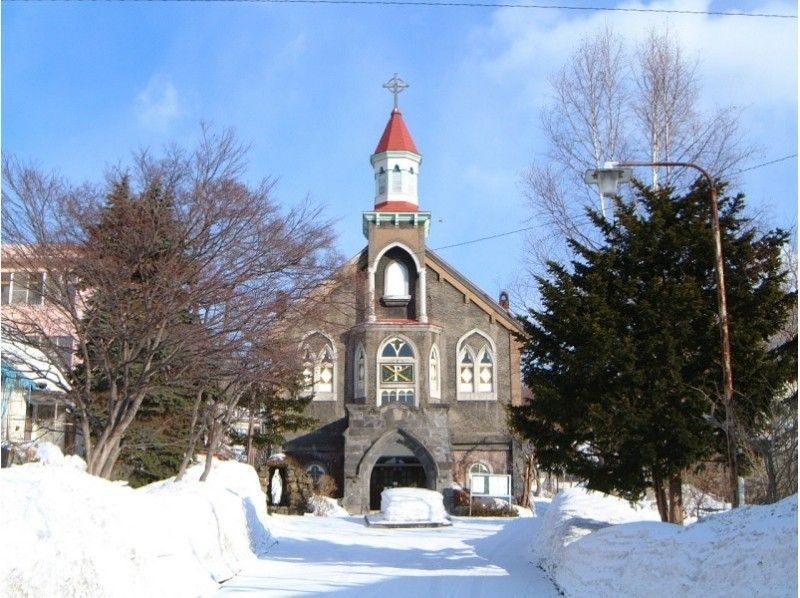 Catholic Tomioka church Designed by German architect in 1964. Picture taken place of movie "love letter" starring Miho Nakayama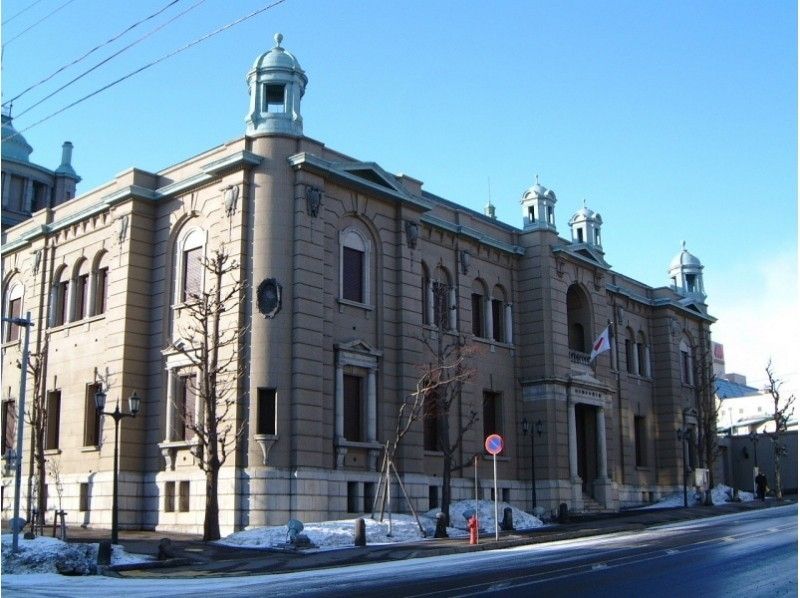 Bank of Japan Old Otaru Branch Designer Katsuro Tatsuno who designed Tokyo Station at the University of Tokyo at the current university. Currently open as a financial museum.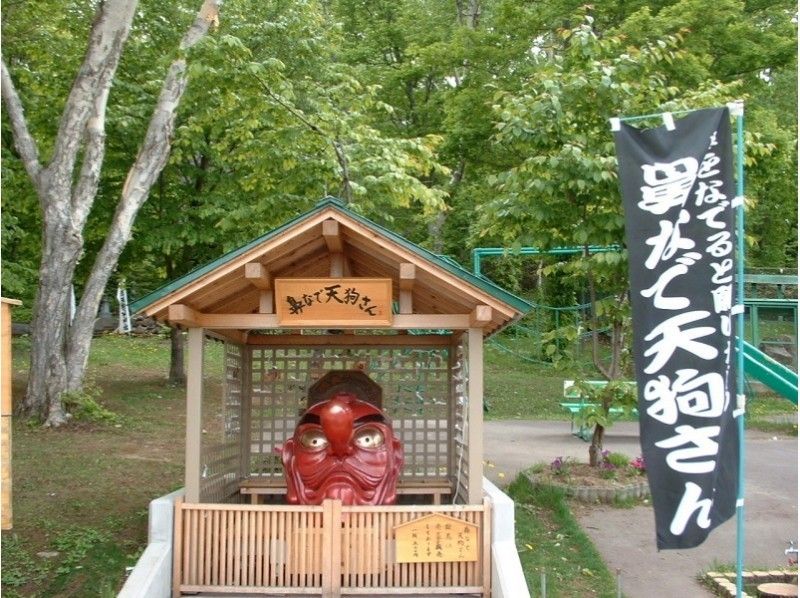 Otaru Tenguyama Nose Todoke Tengu There are on the top of the mountain, and it is said that various wishes will come true depending on where you stroke your nose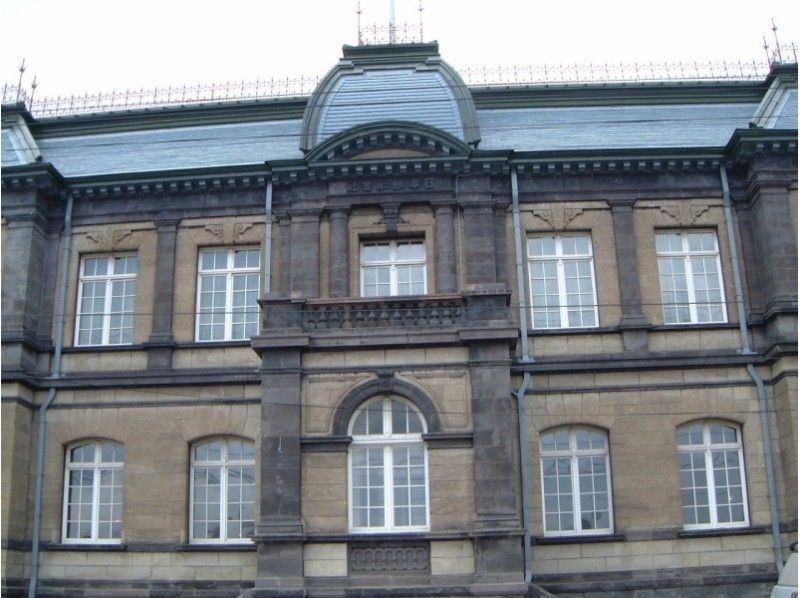 Former NYK Line Otaru City Branch National designation important cultural property. Masterpieces of European style architecture in the late Meiji era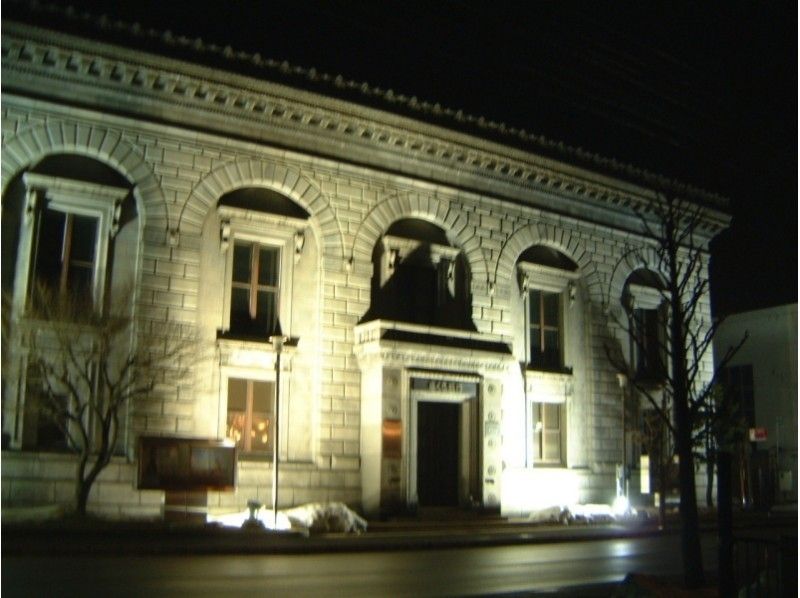 Former Mitsui Banking Corporation Name building with stately and solidly sticking granite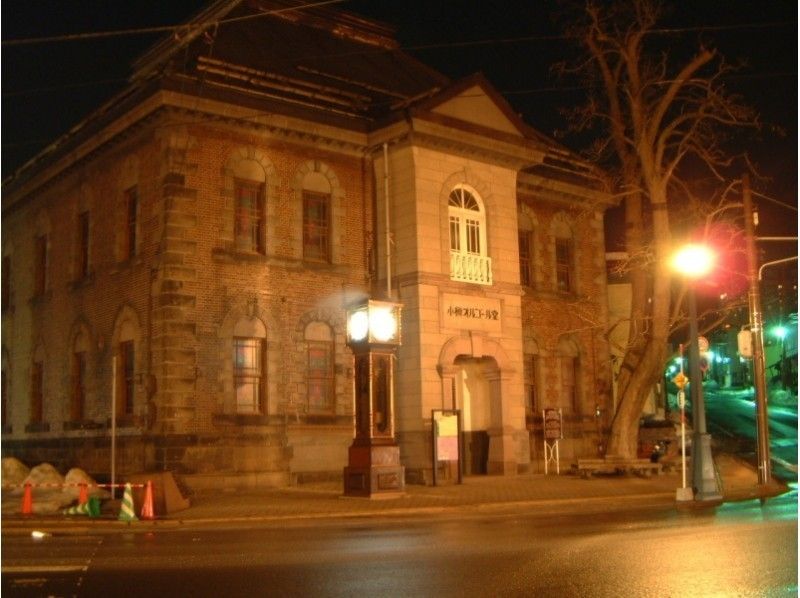 Night music box (fairy tale intersection) In the evening the light up is done and the steam watch makes time with steam and sound every 15 minutes.
Information
Minimum number of people
1 person
Number of people who can book
1 to 5 people
Schedule
Regularly
Start time
Please inform me of the hope of the time at the time of your application.
Assemble point
We will pick you up at your designated location, such as JR "Otaru Station" or hotel accommodation in Otaru city.

Basically, we pick you up on site but we will pick you up to New Chitose Airport.
* Additional places may require additional charges, so please contact us at the time of application.
Reservation deadline
The day before until 16:59
Advance preparation
| | |
| --- | --- |
| Clothings and must-bring items | No special requirements.​ ​ |
| About rental items | No special requirements.​ ​ |
Facility information
Changing room
Restroom
shower
Hot spring
Locker
Hairdryer
Parking Lot
convenience store/
supermarket
Access and map
Location
JR "Otaru Station"
About price
Basic charge
| | |
| --- | --- |
| 3 hour course car / unit 19,020yen | Riding capacity: Max 5 people |
| 4 hour course car / unit 25,360yen | Riding capacity: Max 5 people |
| 5 hour course car / unit 31,700yen | Riding capacity: Max 5 people |
| 6 hour course car / unit 38,040yen | Riding capacity: Max 5 people |
| 7 hour course car / unit 44,380yen | Riding capacity: Max 5 people |
| 8 hour course car / unit 50,720yen | Riding capacity: Max 5 people |
※Prices including all taxes.
※ This is the basic charge.
* Prices may vary depending on the schedule, so please see the price list displayed after selecting the date.
Hokkaido Tourism Individual Ikuta Taxi Treatment Plan List
About payment / cancellation
About payment
Please pay in cash on the day
Payment method
The ways assigned by operators.
Indication on Specified Commercial Transactions Law
Indication on Specified Commercial Transactions Law
About cancellation fee
The cancellation fee will be required in accordance with the policy below.
The day before: 100%
On the day: 100%
The cancellation without prior notice: 100%
Cancellation by operators.
Others
Matters require attention
* Please pay parking fee and high-speed fee separately at the site.
※ Please also pay the overtime charges on site.
* Weather Traffic may be overdue due to traffic conditions. Please note.
Other notices
★ About charter ★
Each charter time is the time after having picked up the customer and got on board.
---
Everyone's experiences
There are no reviews yet
---
Search guided tours from the area
Find other experiences in the neighborhood area
19,020円~(税込)
3 hours Course charge per car
When you book this plan 176 pt I will save it!
| | |
| --- | --- |
| | Starting time |
| | Participating ageAge 0 ~ |
| | Time required 3-4 hours Four to five hours 5-6 hours |
| | ScheduleRegularly |
| | Assemble point Watch on GoogleMap |