[Hokkaido Noboribetsu] four-wheel buggy (free course)
プランID:01759 提供:NOP Noboribetsu off-road Park
6,000円~​ ​(tax included)
大人1人あたりの料金
プランID :

01759
Hokkaido / Toya, Noboribetsu Tomakomai
all-terrain vehicle
スタート時間

Participating age

11 才~

Time required

Within one hour

ScheduleApril 29 - November 30
Assemble point Look in GoogleMap
Description​ ​
Three of the special course of NOP will able to run freely in the full-scale buggy!
Please free to run through the course!
Free to enjoy the on-site course.
Free to enjoy the on-site courses to suit your skill in time.
Instructors will have to reside full-time
Since the instructor of full-time we have resident to experience from beginner, anyone with confidence available.
---
Attractions of the plan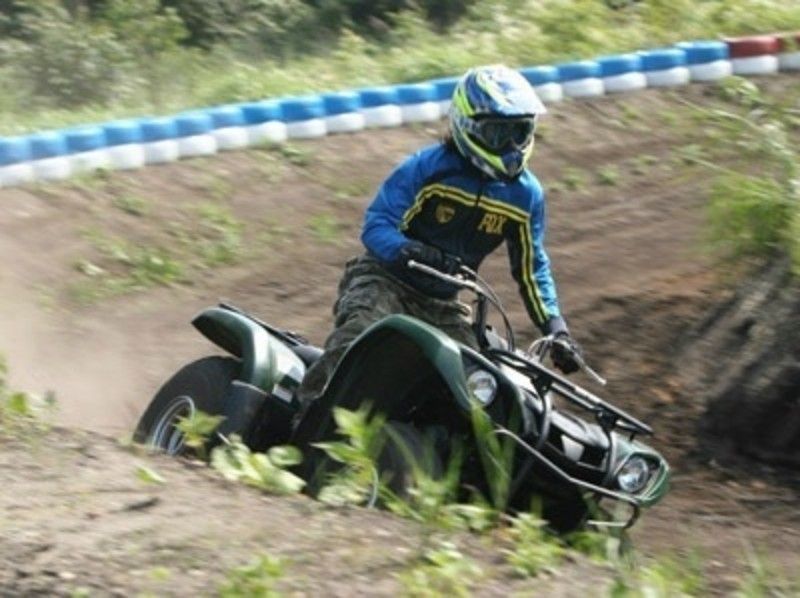 Three of the special course of NOP will able to run freely in the full-scale buggy!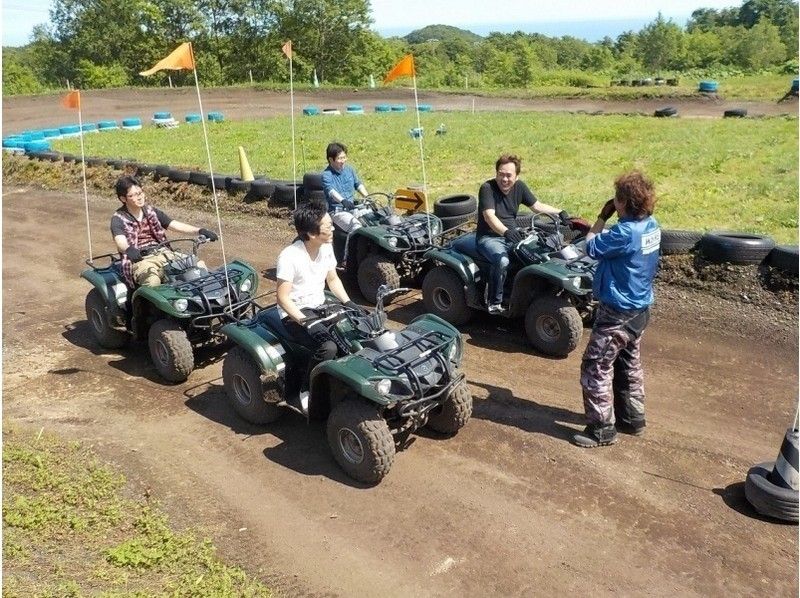 Because there is instructor of full-time, is also the first one OK!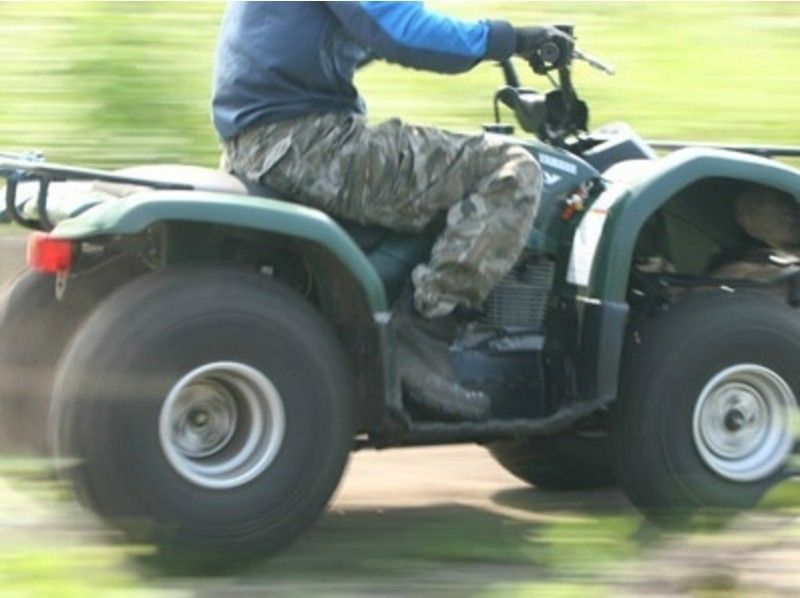 Please taste the thrill over to the full extent!
---
Information
| | |
| --- | --- |
| Minimum number of people | 1 人 |
| Number of people who can book | 1人〜 |
| Schedule | April 29 - November 30 |
| Assemble time | ご希望の開始時間に合わせますので、予約時にご記入いただきます(10:00~日没まで) |
| Assemble point | Noboribetsu off-road Park |
| Reservation deadline | There is acceptance on the day (the morning until 11 am) |
---
Regarding advance preparation
| | |
| --- | --- |
| About clothings and must-bring items | Early spring, late autumn and winter, please visit us always in warm clothes. Ski wear, etc. is recommended. Hat and gloves is also a must-have. |
| About rental items | Equipment such as helmets, we will lend you in here. |
---
Facility information
Changing room
toilet
shower
Hot spring
Locker
Hairdryer
Parking Lot
コンビニ
スーパー
---
Access and map
所在地
Hokkaido Noboribetsu Satsunai cho 230-1
How to reach by car
Access method from Sapporo

About 90 minutes in the Hokkaidō Expressway from Sapporominami IC to Noboribetsuhigashi IC
About 10 minutes from Noboribetsuhigashi IC to Noboribetsu offload Park
About 10 minutes to Noboribetsu off-road Park from Noboribetsu
How to reach by train
In the case of the train

About 1 hour by express train from JR Sapporo Station to JR Noboribetsu Station
※ (reservations required)
Free will pick-up from JR Noboribetsu Station, Noboribetsu.
---
Price list
Basic charge
| | |
| --- | --- |
| Adult / person 6,000yen | |
| Child / person 6,000yen | |
※Prices including all taxes.
※上記は基本料金になります。
※日程によって料金が異なる場合がございますので、日程を選択した後に表示される料金表をご覧ください。
---
---
お支払い・キャンセルに関して
| | |
| --- | --- |
| About payment | Cash payment in local |
| Payment method | The payment method specified by the operator. |
| About cancellation fee | Cancellation fee will occur only cancel the day. If you want to cancel, please contact us in advance. |
| 開催中止に関して | |
---
Other
Matters require attention
※ Each course will be taken as a fundamental reservation of your priority.
※ In addition to the convenience of the customer of each course, we propose the use plan to match the number of people and the like. (For more information to staff)
※ Since each course might be refused the use by the state, such as your physical condition, please understand in advance.
※ Because you may be allowed to regulate the running for your safety, please understand in advance.
Other notices
Small children, instructor and passenger, or, if you can to practice more of adults in advance, you can ride.
みんなの体験談
ガイドさんに操作方法をしっかり教わってから、いざ出発!
正直、こんな所も走れるのか!と、ずっと驚いていました。
舗装されていない道の走破性にビックリ!バギーの魅力に圧倒されました!
参加日: 2014 年 05 月
all-terrain vehicle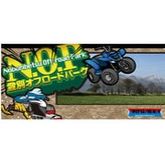 事業者からの返信コメント
N.O.Pをご利用いただきありがとうございます。
楽しんでいただけてスタッフ一同喜んでおります。
また是非お越しください。.
6,000円~​ ​(tax included)
大人 1 人 あたりの料金
Included in price
Experience guidance fees, equipment rental fee, such as four-wheel buggy and helmet, consumption tax.
| | |
| --- | --- |
| | スタート時間 |
| | Participating age11 才~ |
| | Time required Within one hour |
| | ScheduleApril 29 - November 30 |
| | Assemble point Look in GoogleMap |