【Fukuoka / Fukuoka City】 Experience traditional culture "Noh" with a history of 650 years
【Fukuoka / Fukuoka City】 Experience traditional culture "Noh" with a history of 650 years
Plan ID:

17504

Provided by:​ ​​ ​森本能舞台
3,000Yen ~ (tax included)
Fee per participant
Empty-handed OK
1 person participation Allowed
Operation available - rain or shine
Children can join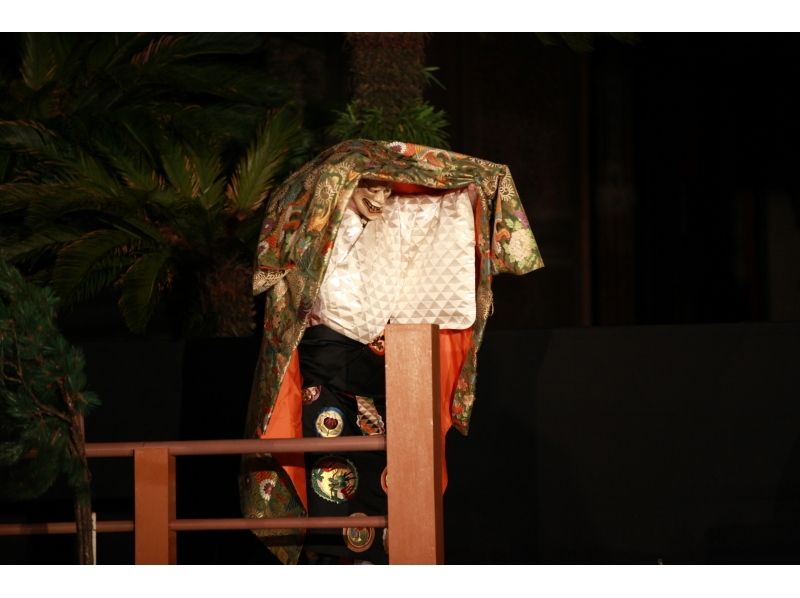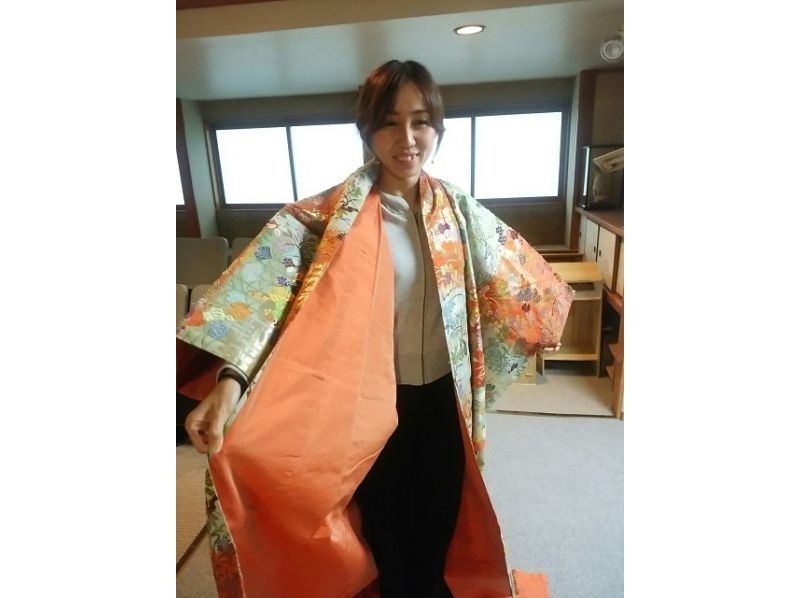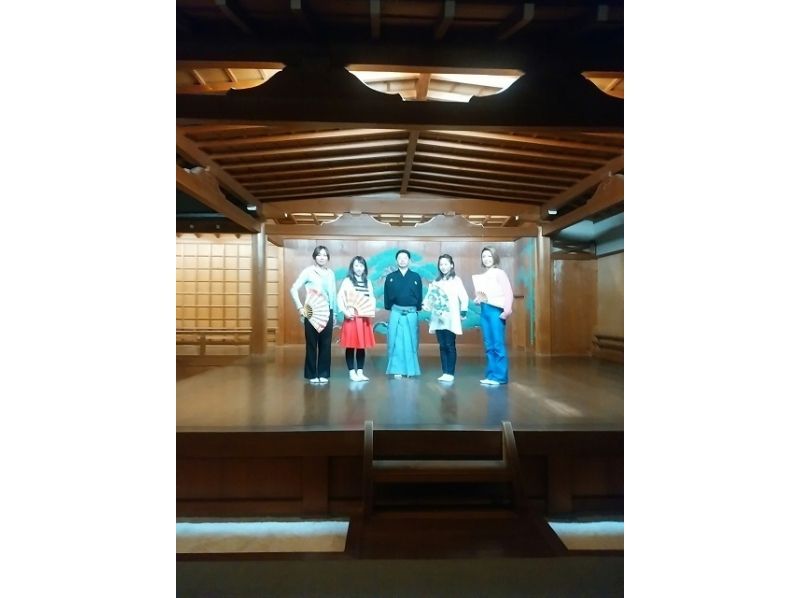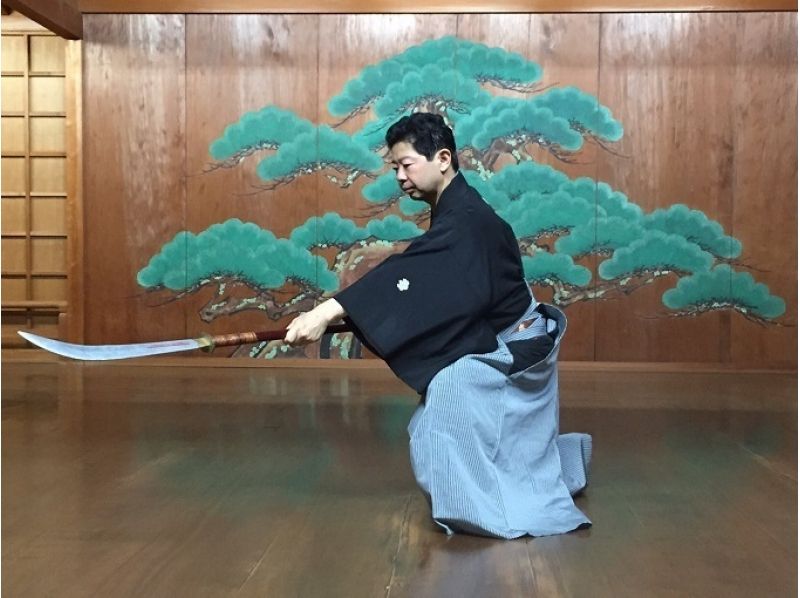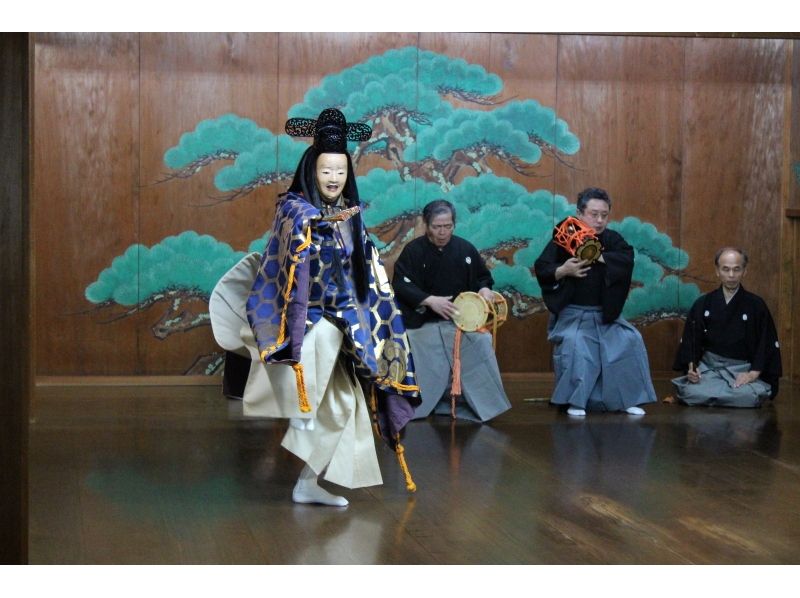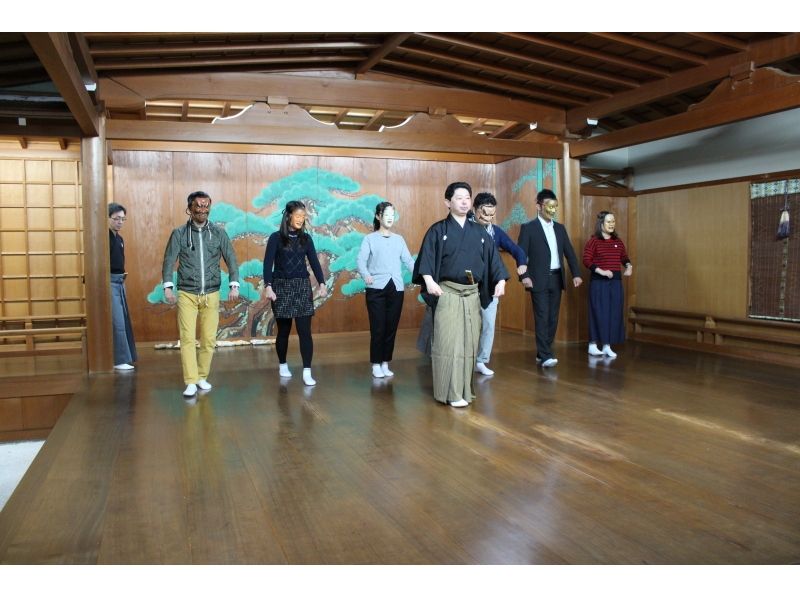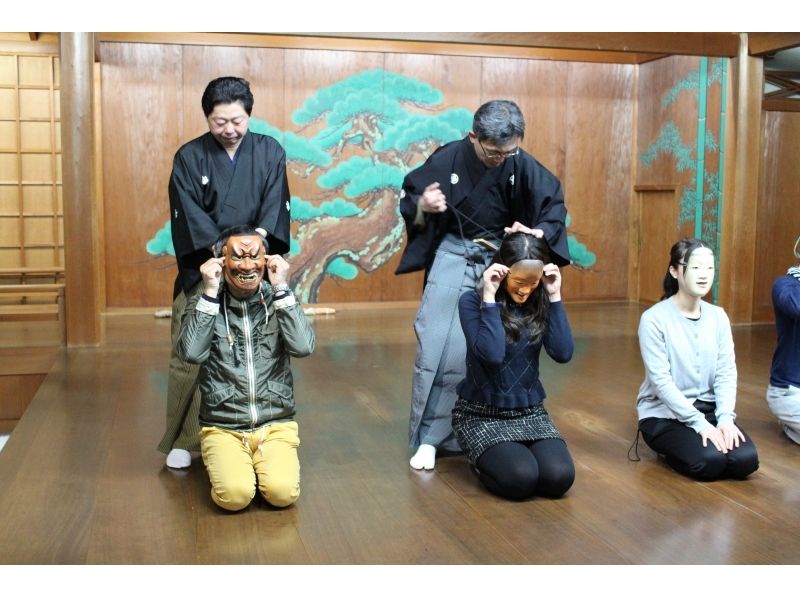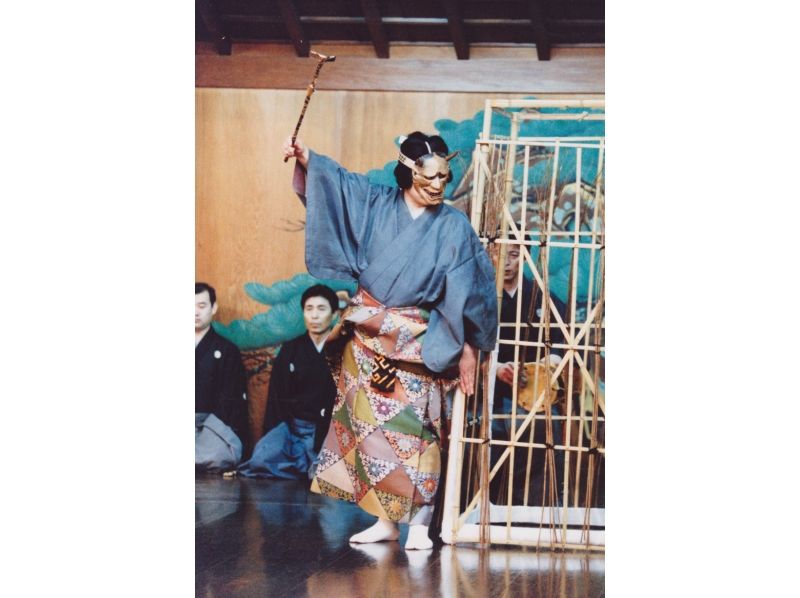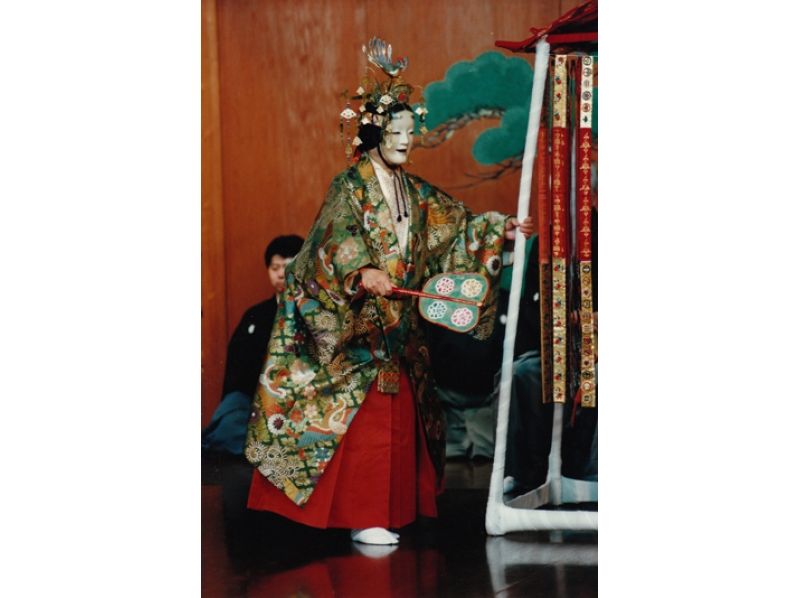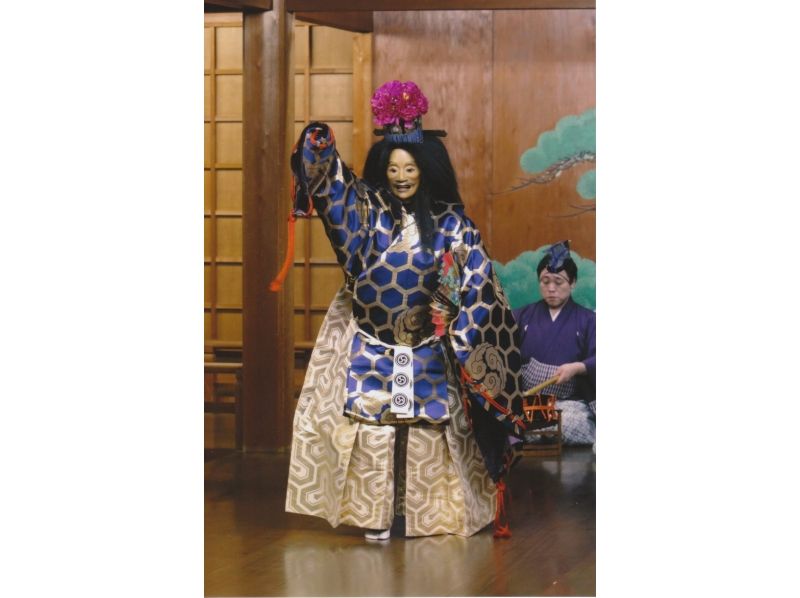 Select your date and book​ ​
Please click on the date of your choice from the calendar.
Selectable start time:
10:30
Time required

1-2 hours

Target age

Age 6~

Number of people who can book

1 to 150 people
何度か能楽堂での講演は観た事がありますが、自分が舞台に立たせて頂くのは当然初めての体験でした。参加者が今回私一人だったからかもしれませんが、舞衣装や面もつけて舞台を歩くという体験をしました。面をつけると一気に視界が狭くなりますし、衣装の袂がかなり大きいので姿勢を保ちながら歩くのはかなりタイヘンだということも分かりました。
実は大変な運動量です!詳しい解説も頂き、能「高砂」の一部も見せて頂きました。
なかなか内容の濃い体験イベントです。他に能に関わる謡曲や、鼓などの楽器の体験も出来るとより楽しいのではないかと思いました。
4.5

Experience Sun : 2018/09/18

More
Write review
Description of plan
The forest instinct is a Noh theater located in a quiet residential area of ​​Sakurazaka.
It was the same birthday as me (Tetsuro Morimoto), in February of 1960, it was built by Shigeru Shigeru.
This plan started from the thought that "I want you to experience Noh easily and casually."
Traditional entertainment "Noh"
Want to experience Japanese traditional culture "Noh" in the forest instinct?
A trial lesson taught by Mr. Tetsuro Morimoto who is also an important intangible cultural property general designation holder! After the story of "What is Noh" to the backstage tour.
After that, you will see a demonstration by Mr. Morimoto.
After listening with ears and seeing with eyes, you can actually take a noisy appearance on the stage and experience Noh movement, wearing real No costumes and taking a commemorative photo ♪
If you are interested, please try experiencing Japanese traditional arts!
Information
| | |
| --- | --- |
| Minimum number of people | 1 person |
| Number of people who can book | 1 to 150 people |
| Schedule | Regularly |
| Start time | Please arrive before your appointed time. |
| Reservation deadline | The day before until 16:59 |
Access and map
Location
〒810-0023
福岡県福岡市中央区警固3-8-1
森本能舞台
Assemble point
〒810-0023
Fukuoka prefecture Fukuoka city Chuo Ward 3-8-1
Forest instinct
How to reach by train
8 minutes on foot from the "Nishinaka line" "Sakurazaka Station"
Others
3 minutes on foot from Nishitetsu bus "Bunka Gakuen entrance" bus stop
---
Everyone's experiencesOne story
Guest user
初めて能舞台に立たせて頂きました。
何度か能楽堂での講演は観た事がありますが、自分が舞台に立たせて頂くのは当然初めての体験でした。参加者が今回私一人だったからかもしれませんが、舞衣装や面もつけて舞台を歩くという体験をしました。面をつけると一気に視界が狭くなりますし、衣装の袂がかなり大きいので姿勢を保ちながら歩くのはかなりタイヘンだということも分かりました。
実は大変な運動量です!詳しい解説も頂き、能「高砂」の一部も見せて頂きました。
なかなか内容の濃い体験イベントです。他に能に関わる謡曲や、鼓などの楽器の体験も出来るとより楽しいのではないかと思いました。
Join Sun: 2018 09 Mon
Noh play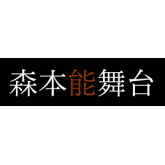 Reply comments from operators
先日は能体験にご参加いただき、ありがとうございました!
体験をした後で、改めてプロの能楽師の演能を見ると、新しい発見があって楽しいかと思います。是非これからも、いろいろな形で能を楽しんでください。
また、体験内容に関する貴重なご意見、ありがとうございます!
皆様により能に親しんで頂くためにも、お謡やお囃子を体験出来るコースも増やしていけたらと思います。


.
Couple

family

with friends

alone

Rainy weather

First try
About price
Basic charge
Per participant

3,000

yen

For parents over the age of 6 ~ ※ Under 18 is accompanied by a guardian.
* Above prices include all taxes.
* This is a basic fee.
* Prices may vary depending on the schedule, so please see the price list displayed after selecting the date.
| | |
| --- | --- |
| Included in price | Trial lesson fee, Tabi rental fee, consumption tax |
About payment / cancellation
About payment
Please pay in cash on the day. Advance deposit is also possible.
Payment method
The payment method specified by the operator.
About cancellation fee
The cancellation fee will be required in accordance with the policy below.
2 days ago - previous day: 50%
On the day: 100%
No cancellation without prior notice: 100%
Cancellation by operators.
Experience may be canceled after reservation is established due to equipment malfunction or breakdown etc.
If canceled, no refunds offered for your transport expenses to the site.​ ​
We kindly ask for your understanding.
Advance preparation
Clothings and must-bring items
No special requirements.​ ​
There are experiences actually going up to the stage, so please come by clothes that are easy to experience.
About rental items
No special requirements.​ ​
Facility information
Changing room
Restroom
shower
Parking Lot
Locker
Others
Matters require attention
* Persons under the age of 18 must be accompanied by a guardian.
Other notices
On the forest instinct stage there are only parking lots for the organizer (up to 3 cars).
Please use the neighboring pay parking lot when coming by car.
---
---
---
Find other experiences in neighboring areas
Included in price
Trial lesson fee, Tabi rental fee, consumption tax
Time required

1-2 hours

Target age

Age 6~

Number of people who can book

1 to 150 people
If you book this plan 27 pt will be given!