【群馬・水上】エアーボード&スノーシューを半日ずつ両方楽しめる♪ウィンターバリューセット!
プランID:01564 提供:Kappa CLUB (kappa Club)
Service out of period
This season of sales has ended.
プランID :

01564
Gunma / Water-Tsukiyono-Sarugakyo-Hoshi
Snowshoe
Air board
Transfer Yes
1 person participation Allowed
アクティブ爽快
Starting time

09:00

Participating age

13 才~

Time required

2~3時間

当日6時間以上

ScheduleLate December (change required by the snow situation) - late March
Assemble point Look in GoogleMap
Description​ ​
Enjoy both Snowshoe and the air board is a great deal of the fee. Which those who are suffering or to participate in the tour, Chaimashou doing both! This set, because it is the same charge be divided into two days, you can also join to stay directly managed cottage, close to inns and B & Bs.
Two types of tour play at a time!
And the air board half-day course to play slipped the slopes for the first time anytime soon, beauty and snow play in the snow scene is the high set of satisfaction where you can enjoy both the snowshoe half-day course that was Guth condensed!
Which those who are suffering or to participate in the tour, Chaimashou doing both! Try at various playing, it is one of the fun also to find a favorite activity. Once the favorite of the tour is also found to come one day course is next time try to challenge!
Peace of mind also the first one!
In kappa CLUB, it has held a tour to suit your physical fitness and technical level.
For those who are for the first time experience the air board, first turn, deceleration, it will be received from the training of basic operations, such as stop. You politely lecture, please rest assured!
Also, snowshoeing is because they offer a light and easy to walk the type that can be handled easily on top of the snow, please rest assured even beginners!
Happy free transfer!
If you can make a reservation in advance, we will free transfer from accommodation, the nearest station kappa CLUB, up to the slopes. Please apply by all means feel free to!
---
Attractions of the plan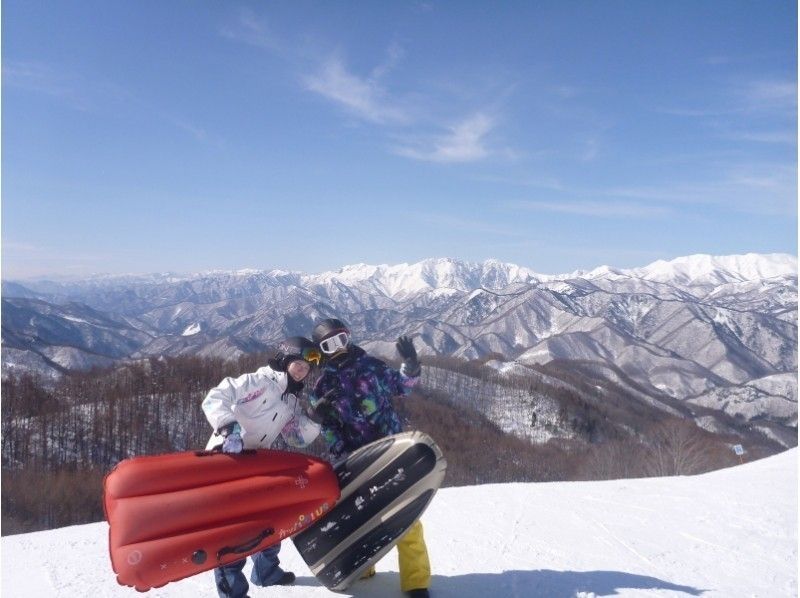 Air board and snowshoes can enjoy at once "Value Pack" is recommended! Very happy tour the nature of water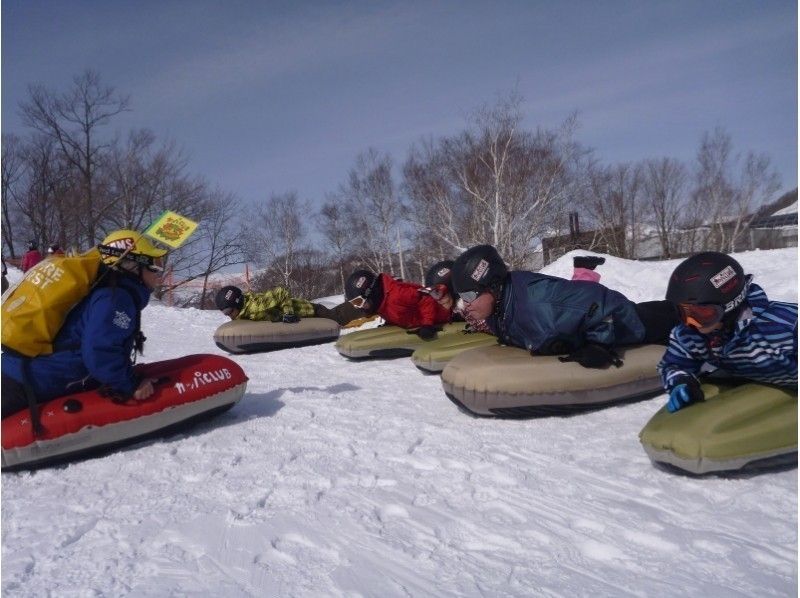 Since the firm the safety description, you can participate in willingly even beginners!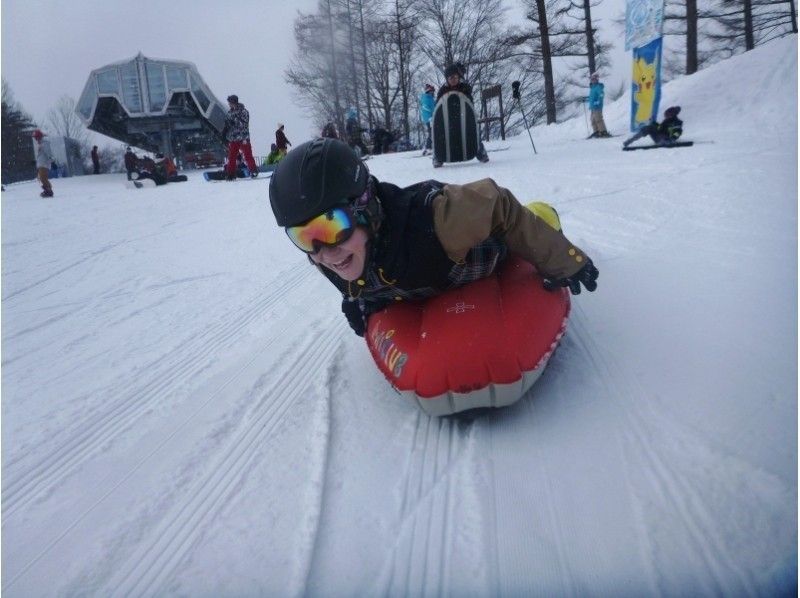 Speed ​​is skate freely a compelling ★ piste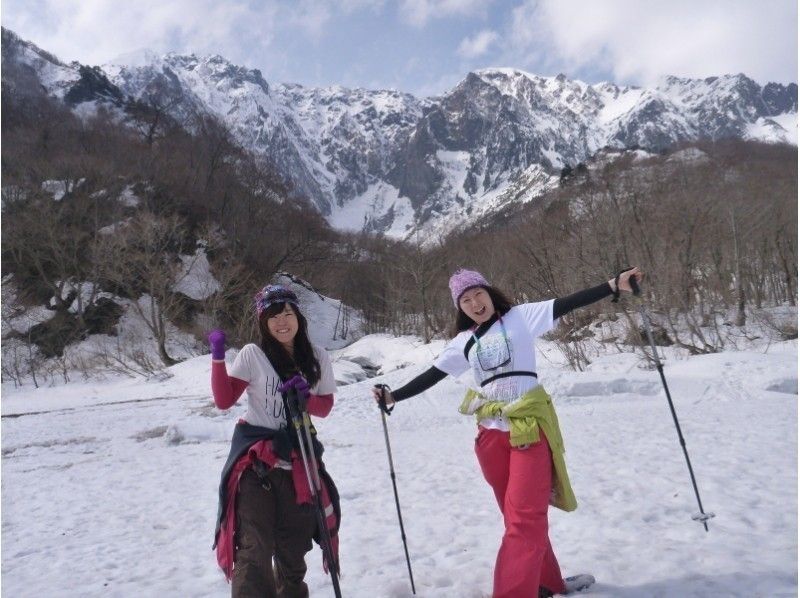 The beauty of the snow play experience and the snow scene and Guth condensed Therefore, it's easy to enjoy the tour in half a day.
Fresh snow of Fukkafuka also, because the advance Even steep slope, was covered with pure white snow world, enjoy adventure mood ♪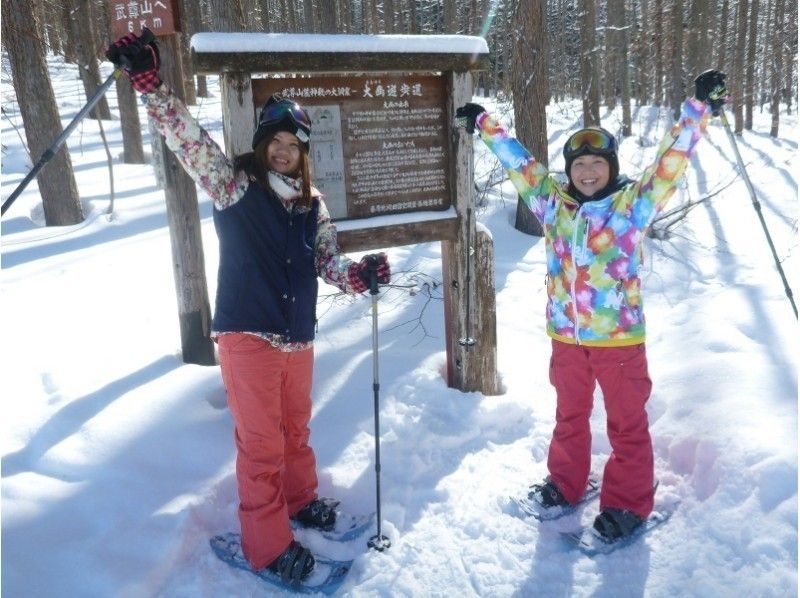 Come taste only attractive ★ here to meet large naturally majestic experience! !
---
Information
Minimum number of people
1 人
Number of people who can book
1人〜10人
Schedule
Late December (change required by the snow situation) - late March
Assemble time
In the case of one day 8:20
In the case of divided into 2 days 8: 50,9: 50,12: 20
Please be set to up to 10 minutes before the ※ tour start
※ If you divided the tour into two days, I will let you know at the time of booking is confirmed because it varies depending on the combination is set time.
Assemble point
Kappa CLUB
Between Tone-gun, Gunma Prefecture Water Machitera 18
Reservation deadline
Before 2 days
---
Regarding advance preparation
About clothings and must-bring items
[Required]
Snow wear (such as wear of the ski and board)
Snow boots (board boots available)
Grove (some of the water-resistant)
Hat (because you wear a helmet, bonbon with is not allowed)
Goggles (sunglasses is not allowed)
- Winter clothes (such as fleece)
Underwear and socks (and quick-drying and there is a recommended. Sorting still good)
Lift ticket holder
【Any】
·neck warmer
·Sunscreen
Daypack
About rental items
Snow boots is because there is a rental at ¥ 500 ※, necessary one, in advance please let us know the size and quantity.
※ If it is difficult to offer, such as clothing and gloves, because it will guide you through the rental shop, please contact us.
Grove ※, goggles rental separately (¥ 500 approximately) is also possible. I many people to become you have forgotten, but it does not have your loan with free glove goggles.
---
Facility information
Changing room
toilet
shower
Hot spring
Locker
Hairdryer
Parking Lot
コンビニ
スーパー
---
Access and map
所在地
Between Tone-gun, Gunma Prefecture Water Machitera 18
How to reach by car
Get off from the Tokyo area ... Kanetsu in motorway water IC
From Niigata direction ... get off at the Hokuriku Expressway, Kanetsu water IC
From Nagano direction ... get off from Joshinetsu Expressway Fujioka JCT at Kanetsu water IC
How to reach by train
Jomokogen Station, free transfer from the water station: we do must be reserved in advance.
---
Price list
Basic charge
| | |
| --- | --- |
| Adult / person 12,000yen | It will be more than a junior high school student. |
※Prices including all taxes.
※上記は基本料金になります。
※日程によって料金が異なる場合がございますので、日程を選択した後に表示される料金表をご覧ください。
---
---
お支払い・キャンセルに関して
| | |
| --- | --- |
| About payment | 事前の銀行振り込みをお願いしております。 直前にご予約された方で当日ご清算をされる場合は、お手数ですが全員分の金額をお取りまとめの上お釣りのないようにご用意をお願いいたします。別々のご清算は承っておりません。 |
| Payment method | The payment method specified by the operator. |
| About cancellation fee | お客様のご都合による、①予約の取り消し②参加人数の減少③日程の変更につきましては、下記当社規定のキャンセル料が発生いたします。 ・15日前~7日前 20% ・6日前~2日前 30% ・前日 50%、当日 100% ※当日の集合時間に遅れてツアーに参加できない場合も、キャンセル料は100%かかります。 |
| Cancellation by operators. | 極端な雪不足によるスキー場の閉鎖、暴風雪によるリフトの運行停止や視界不良といった 状況下において、ツアーが中止になる場合もございます。 当社の基準で中止となった場合、全額ご返金か、他のツアーへのお振り替えとなります。 現地に来てから中止となっても旅費などの賠償には応じかねます。 あらかじめご了承ください。 |
---
Other
Matters require attention
※ If you are pregnant, who tinged drinking and drunkenness, people with chronic disease that results in a hindrance to the tour participants do not offer participation.
※ air board, so you keep the posture for a long time in the state of the stomach, waist and back, such as the neck, chronic disease with a hindrance to participation, those who are disease, please refrain from the participation.
Other notices
※ is not attached lift ticket. You pay a lift fee actual cost on site. (¥ 2000 ~ ¥ 3000 position)
※ Since lunch is not attached, or if you bring your own, please use the ski resort restaurants
※ In the case of Winter value set, before and after the tour you can not get your designated customers. Here on the decision, I will inform you at the time of booking is confirmed
※ If you do the tour in two days, that effect, please fill in the remarks column
みんなの体験談
新しい体験ができました、楽しいかったです。友達に紹介したいです。AIRBOARDは楽しいです。また、行きたいです。ガイドさんも親切です。
สนุกมากๆๆ เป็นกิจกรรมที่หาทำไม่ได้เมืองไทย ไกด์ใจดีมากๆๆ
参加日: 2017 年 03 月
Snowshoe
Air board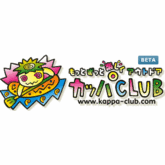 事業者からの返信コメント
ご参加とレビューをいただき、ありがとうございます。
アクティブに1日遊んで楽しんでご満足いただき、こちらも嬉しいです。
またぜひ遊びに来て下さい。

カッパCLUB
スッスー.
景色がすごくよかったです!
初めてのエアボード!でもすぐに慣れて、スピードを出して滑ったり、たまには雪の中に体を埋めてみたり…とっても楽しく過ごせました!
普段使わないところが筋肉痛になったりしましたが、またチャレンジしたいです!
有難うございました。
参加日: 2014 年 01 月
Air board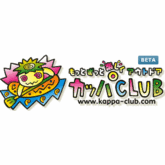 事業者からの返信コメント
エアボードツアーへのご感想を投稿いただき、ありがとうございます。
初めての体験で、筋肉痛になりつつも楽しんでいただけたようで、良かったです!
使用するスキー場や雪質によっても、エアボードの遊びも色々ありますので、また是非チャレンジしてください。
今回いただいた嬉しい感想を励みに、今シーズンも最終日まで、たくさんのお客様に楽しんでいただけるようがんばります☆

カッパCLUB スタッフ一同.
カップル
ファミリー
友人と
ストレス解消
初挑戦
Service out of period
This season of sales has ended.
Included in price
Guide fees, insurance premiums, air board snowshoe rental fee
このプランを予約すると 111 pt 貯まります!
| | |
| --- | --- |
| | Starting time 09:00 |
| | Participating age13 才~ |
| | Time required 2~3時間 当日6時間以上 |
| | ScheduleLate December (change required by the snow situation) - late March |
| | Assemble point Look in GoogleMap |