[Tokyo · Jiyugaoka] Let's make a "foot lamp" with a glass ball! Experience stained glass in Hikigaoka
プランID:15504 提供:Jiyugaoka Glass Studio Girasole
4,000yen~​ ​(tax included)
参加者(10才以上)1人あたりの料金
プランID :

15504
Tokyo / 23 wards
Glasswork and glass workshop
1 person participation Allowed
Rain departs Allowed
子供参加可
Starting time

10:00

13:30

Participating age

10 才~

Time required

2-3 hours

ScheduleRegularly
Assemble point Look in GoogleMap
Description​ ​
A trial experience course for those interested in stained glass, but for those who have never experienced it.
A fabulous mini-lamp work will be completed in about 2 hours of production.

* A hexahedron foot lamp! Stained glass can be chosen freely ♪
* Glass beads (Naguit) 6 will be put on for free ♪
* Select yourself and solder themselves!

【Glass workshop Girasole, classroom characteristics】
Stained glass classroom ♪ that lasts over 20 years in Jiyugaoka ♪
It is a full-fledged classroom presided over by a lecturer who studied at the National Art School in Italy.
Beginners can also learn authentic stained glass with Italian glass crafts.
You can make your own stained glass!
Which color to combine is up to you ♪
You can create your own stained glass works!
A small number of polite lessons ♪
The instructor is an authentic school who studied in the glass department of the National Art School in Italy.
As lecturers can help difficult tasks, beginners are also worried!
Easy lesson to enjoy in Jiyugaoka!
Jiyugaoka Station 6 minutes on foot!
With the production of about two hours, the original lamp is completed!
---
Attractions of the plan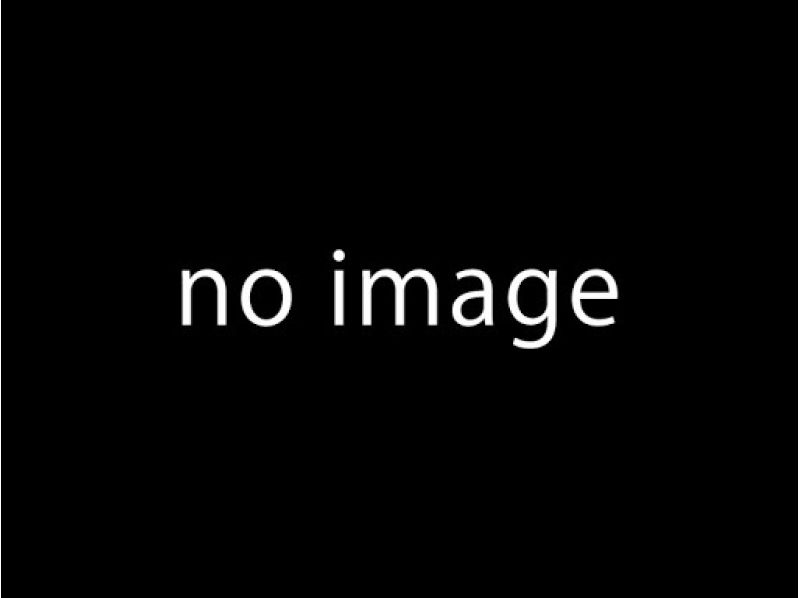 Choice your favorite glass color ☆ First of all, we choose the glass of the main glass plate and decoration part of the edge from whatever color you like.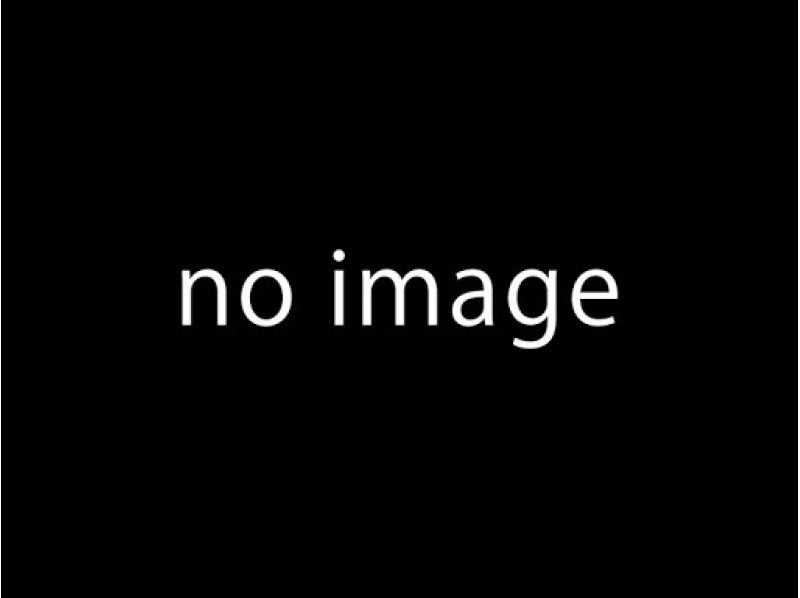 Assemble along the image ♪ I will dedicate a special tape to the selected glass and we will combine the parts.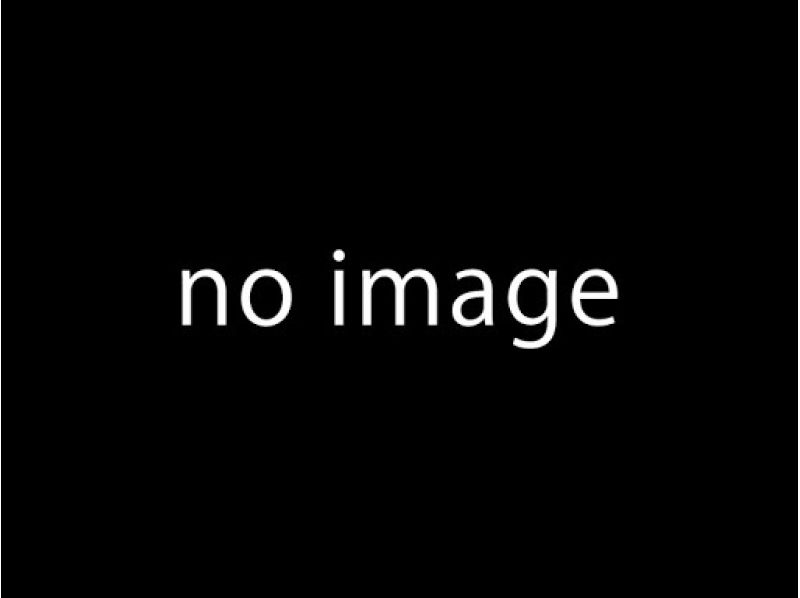 The best part of stained glass ☆ Welding work! ハンダゴテをつかってガラスを溶接! 一定の熱量に達したときにスルっとハンダが溶けていき、きれいに埋まっていくのが快感になってきます!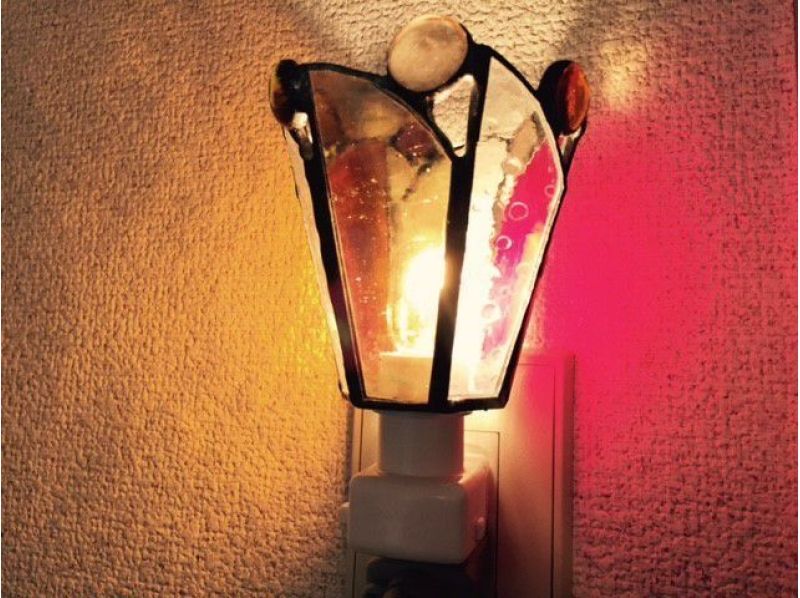 Completion of homemade stained glass! I feel more realized when trying to light the light!
---
Information
Minimum number of people
1 人
Number of people who can book
1人〜
Schedule
Regularly
Assemble time
①10:00~ ②13:30~
※ Please collect at least 5 minutes before the start time of the exam
Assemble point
Marquise Jiyukigaoka 101
Glass workshop Girasole
Reservation deadline
The day before, until 5 PM
---
Regarding advance preparation
| | |
| --- | --- |
| About clothings and must-bring items | Apron, gloves |
| About rental items | Tools necessary for experiences such as soldering iron (free) |
---
Facility information
Changing room
toilet
shower
Hot spring
Locker
Hairdryer
Parking Lot
コンビニ
スーパー
---
Access and map
所在地
Tokyo 1-17-15-101 Jiyugaoka Meguro-ku, Tokyo
How to reach by train
6 minutes on foot from Tokyu Toyoko line "Jiyugaoka station" front entrance
Marquise Jiyukigaoka 101
---
Price list
Basic charge
| | |
| --- | --- |
| Participants (over 10 years old) / people 4,000yen | Over 10 years old ~ |
※Prices including all taxes.
※上記は基本料金になります。
※日程によって料金が異なる場合がございますので、日程を選択した後に表示される料金表をご覧ください。
---
---
お支払い・キャンセルに関して
About payment
Payment on cash on the day thank you.
Payment method
The payment method specified by the operator.
About cancellation fee
The cancellation fee will be required in accordance with the policy below.
Up to the previous day: 0%
On the day: 100%
開催中止に関して
---
Other
Matters require attention
· Please bring apron and gloves one by one
· Although lecturers can help difficult tasks, we will use solder goggles etc, so if children are to participate, we need your accompanying parents
みんなの体験談
There are no reviews yet
4,000円~(税込)
参加者(10才以上) 1 人 あたりの料金
Included in price
Experience fee, material cost
| | |
| --- | --- |
| | Starting time 10:00 13:30 |
| | Participating age10 才~ |
| | Time required 2-3 hours |
| | ScheduleRegularly |
| | Assemble point Look in GoogleMap |