Top 10 Sake Brewery and Wine Tasting Tours in Japan | Activity Japan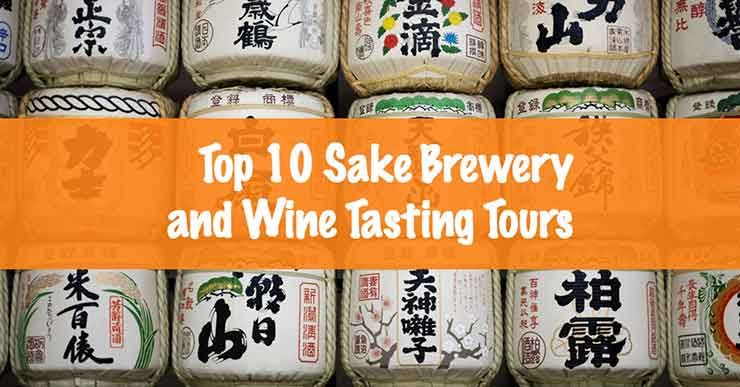 Japan is a brewer lover's paradise! Most famous for its iconic sake brewery tour adventures, the country has honed its alcohol crafting skills over hundreds of years of practice dating back from feudal times. Many distilleries and brands have perfected the art using ancient forms of distillation , fermentation, and mineral-rich hot spring water.This combination has ensured a distinctive taste and smoothness, unlike anything else.Take up sake tasting tours and explore the flavors and history in ancient vineyards.
Additionally, Japanese whiskey tasting is also another must-try experience.Legendary brands like the award-winning Yamazaki and the sleek Hibiki are yours for the tasting, and you can go around the factories and distilleries to uncover how the magic happens. Wine tasting might be Japan's most popular activity in terms of alcoholic treats, but the country has also made a sterling reputation with its abundance of top-notch scotch.
Discover the "boozy" side of Japan with tours!
1. Within the tori gates of Fushimi Inari shrine lies an excellent sake brewery!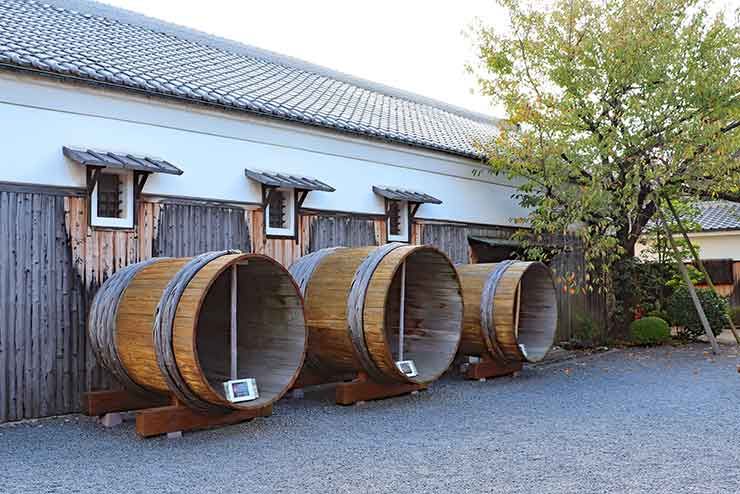 Walk through the beautiful red tori gates at Fushimi Inari shrine on your way to the sake brewery inside.Home to some of the best Kyoto sake in the famous Fushimi sake district, visitors are guaranteed a divine experience! Bask in the cherry blossoms of Fushimi Inari Taisha shrine as you enjoy the colorful tastes from a traditional sake brewery Kyoto. Don't drink on an empty stomach; be sure to order some of the tasty meals on offer!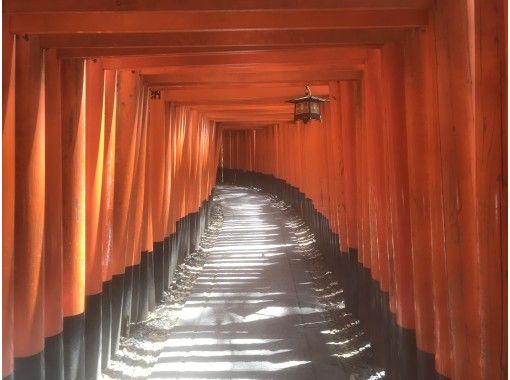 Sake Tasting and Fushimi Inari Taisha Shrine Tour in Kyoto
Higashiyama, Kyoto
2. Meet and taste Tokyo's famous Hibiki whiskey!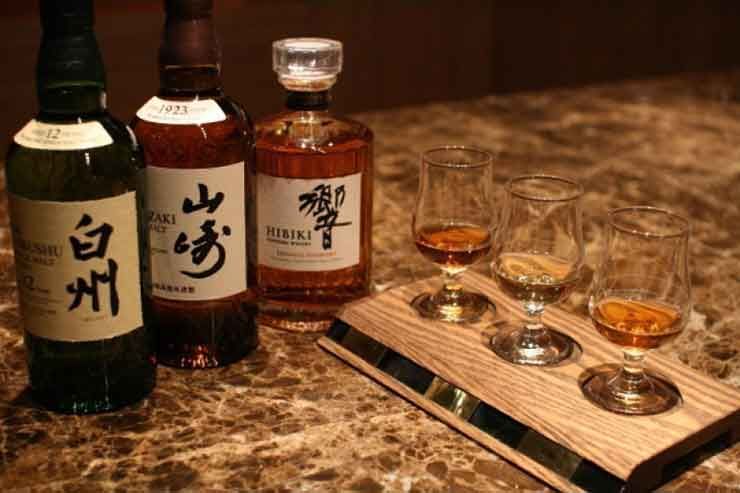 Japan's alcoholic prowess spans beyond sake and into whiskey.The country is famous for its unique blends of distilled spirits, especially the Hibiki harmony series, which has been an enormous success the world over.Go whiskey tasting in Tokyo, and have your pick of the Hibiki 17 or Hibiki 21, both highly sought-after varieties, and enjoy authentic liquor from the source.The Japanese Whiskey Hibiki is true to its name, offering a harmonious mix of grain and malt!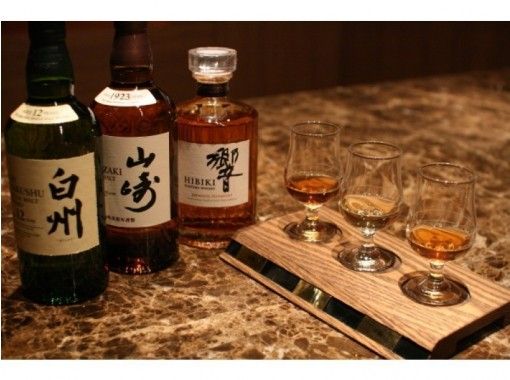 Japanese Hibiki Whiskey Tasting Plan in Tokyo
Shinjuku, Tokyo
3. Uncover the special Yamazaki whiskey tasting tours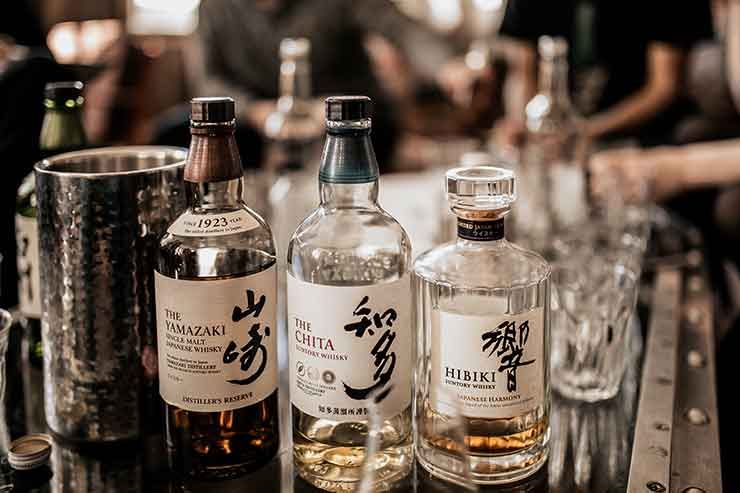 Yamazaki whiskey is among the oldest names in the industry, and it's an alcohol that has continually claimed awards with its quality.At the World Whiskey Awards of 2013, the Yamazaki 25 earned a gold finish in the "Best Single Malt" category while the Yamazaki 12 and Yamazaki 18 have also done wonderfully well in recent years.Explore the Yamazaki distillery, one of the country's oldest, and enjoy whiskey tasting in Tokyo.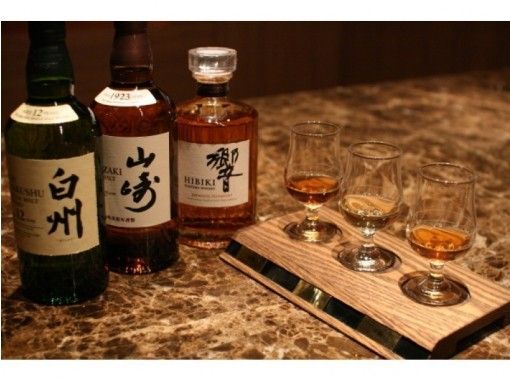 Japanese Yamazaki Whiskey Tasting Plan in Tokyo
Shinjuku, Tokyo
4. Blending raw ingredients and history, Hakushu whiskey will blow your taste buds!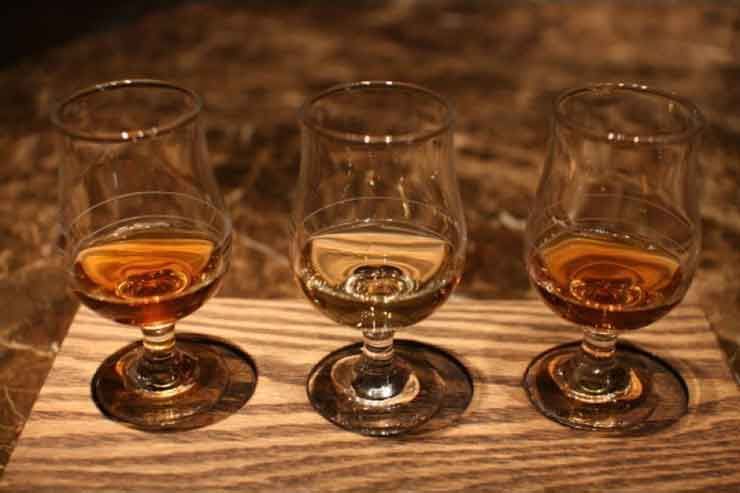 Forged from the unspoiled water streaming from the Southern Alps and extraordinary malt grown with TLC, Hakushu whiskey is a top drawer brand in every way! Compare the distinct tastiness of famous varieties, namely Chita, Shirahashi, Hakushu 12, and Hakushu 18, as you sample a buffet of the best Hakushu single malt drinks.Uncover the history of the Hakushu distillery as you embark on an unforgettable journey of the best whiskey tasting in Tokyo.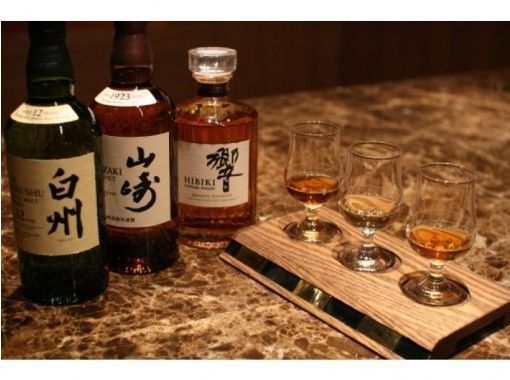 Japanese Hakushu Whiskey Tasting Plan in Tokyo
Shinjuku, Tokyo
5. Have a great time sake tasting at the Kansei-built Tsujun brewery in Kumamoto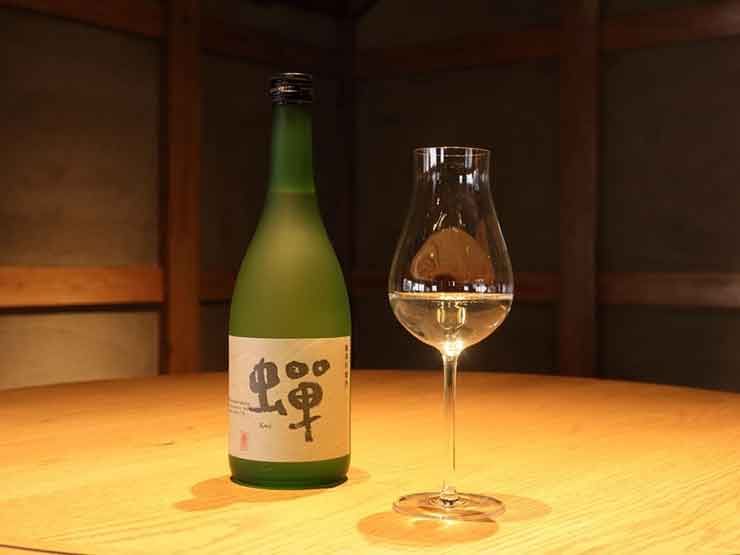 Founded in 1770, the Tsujun sake brewer has had 250 years to refine its strategies and eventually produces some of the most excellent Kumamoto sake! These sake brewery tours include non-alcoholic treats, namely the matcha amazake, chilled amazake, and candy amazake and also different lunches. Its unrivaled delicacy stems from its set of sake blends made from locally sourced rice and the raw water of Yamato town.The brewery has been renovated with Kansei engineering, which has further boosted its appeal.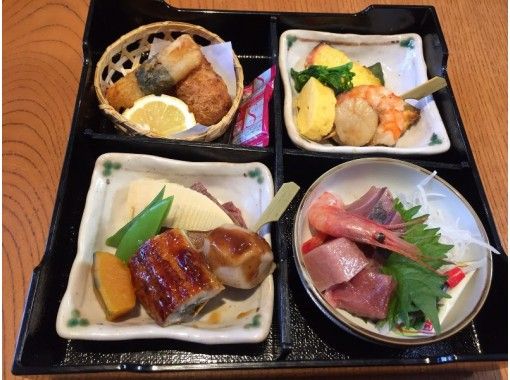 Tsujun Sake Brewery Tour with Local Lunch at Kumamoto
Yamato, Kumamoto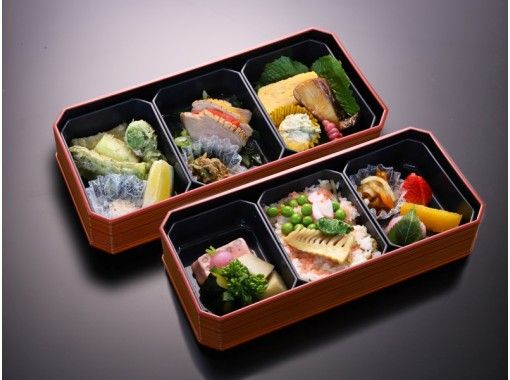 Tsujun Sake Brewery Tour with the Local Specialty Satsumaya Lunch
Yamato, Kumamoto
6. Unlock the best of the country via Japanese Whiskey tasting in Yokohama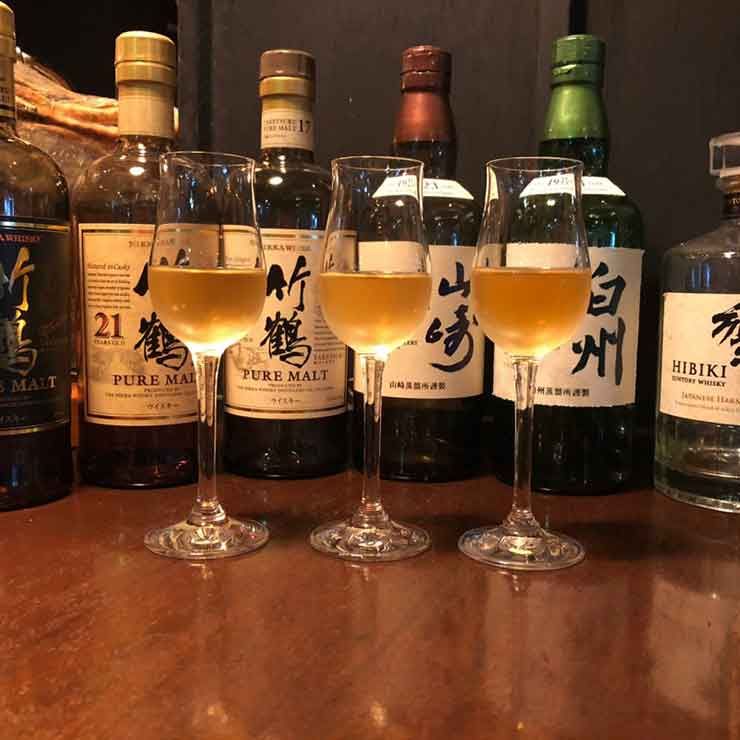 Japanese whiskey is not like your ordinary whiskey; it has a distinct blend of aromas, taste, and features that many have said make it a lot better than most.It is often thought that its unique taste has a lot to do with its wood- aging in Mizunara oak.Take up a brewery tour with the best whiskey in Japan, and savor the country's coveted blends such as Hibiki whiskey.Japanese whiskey tasting in Yokohama is a delightful experience full of history.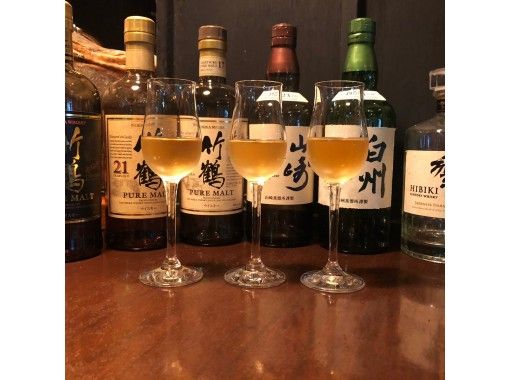 Japanese Whiskey Tasting Experience in Yokohama
Yokohama, Kanagawa
7. Have you tasted Koshu wine? This winery tour in Yamanashi is your chance!
Take in the smell of a traditional Yamanashi winery and let your senses wander around the white grapes coming of age in the vineyards.Koshu wine is often discussed among those contending for the best Japanese wine, and you can taste the region's specialty and be the judge for yourself.Also on the agenda, Katsunuma wine never fails to impress as well!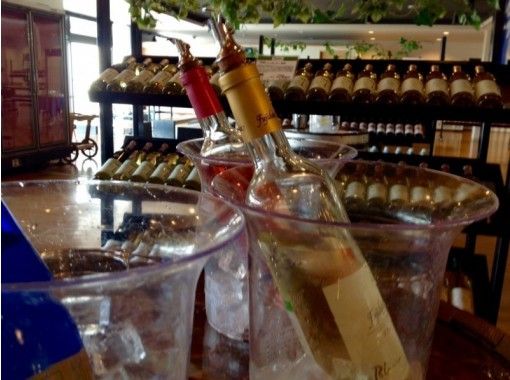 Wine Tasting and Vineyard Sightseeing Chartered Taxi Tour in Yamanashi
Katsunuma, Yamanashi
8. A sake adventure involving Kyoto's brewing giants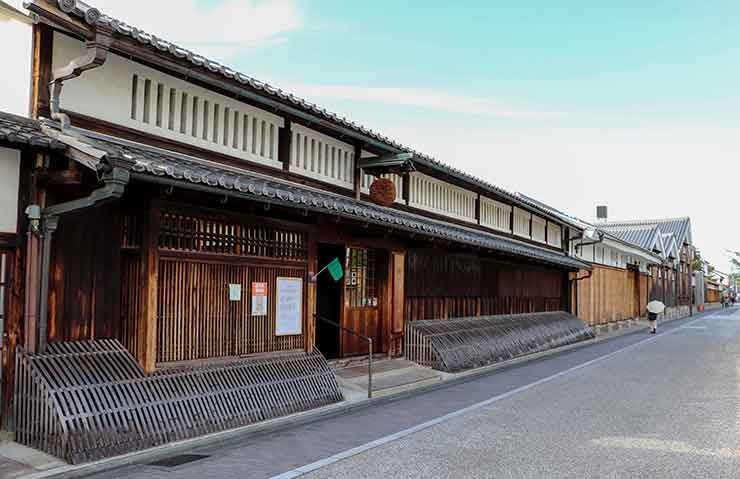 The old Edo city has a rich history when it comes to sake making.With a Kyoto sake brewery tour, you'll taste and bask in the flavors and knowledge of primary producers.Indulge in Fushimi sake, savor Kamoeka's legendary wines and go sake tasting in Kyoto until your taste buds have their fill.You can learn a lot more about the town's wine traditions with a sake museum Kyoto tour.
9. Go behind the factory and discover the famous Awamori sake!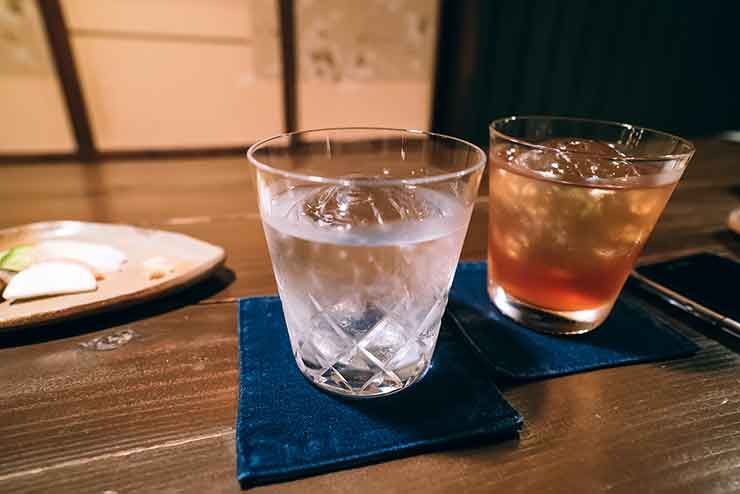 Awamori, more popularly known as the island brew or Okinawa sake, is a one-of-a-kind beverage, unlike other Japanese sake.While the process usually majorly involves brewing, Awamori Okinawa liquor is a direct product of distillation. Go around the Awamori factory in Okinawa, and explore the distillery while also tasting a specialty that has been handed down in the region since the time of the Ryukyu Kingdom!
10. Sendai bars have some of the best sake!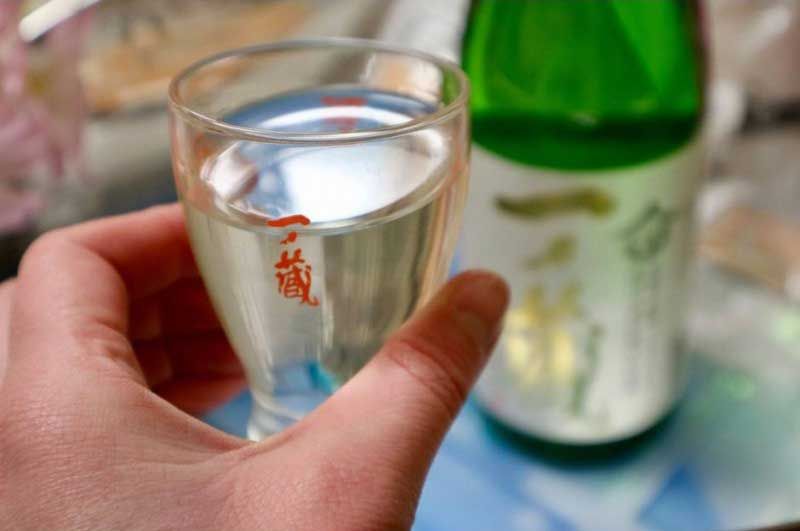 Sake wine consists of a rich taste and diversity.Each brand has a unique flavor, and every bottle is positively unlike the other.Sendai bars have some of the best Japanese sake realized from a mix of delicious Tohoku sake of the highest caliber and the region's famed spring water.Sake tasting in Sendai is an out worldly affair!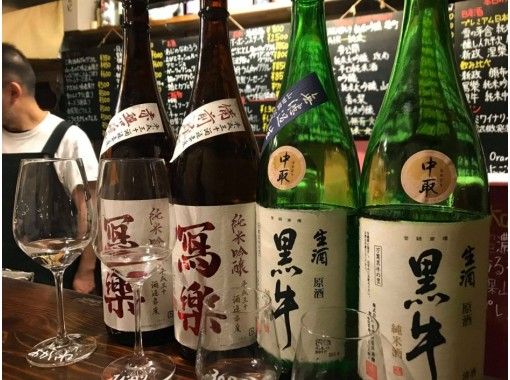 Visit Sendai's Sake Bars and Enjoy the Local Cuisine with an English Guide
Sendai, Miyagi