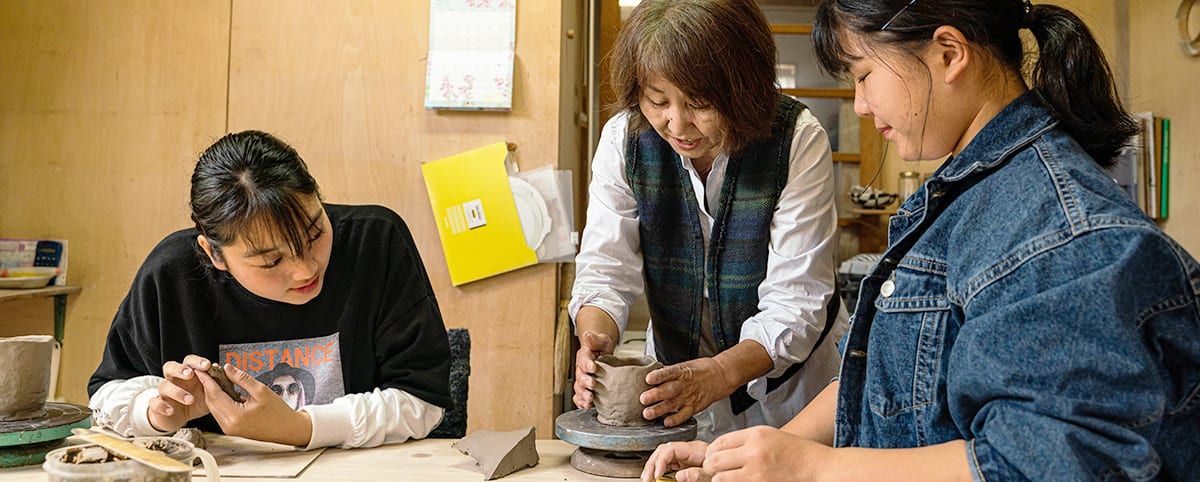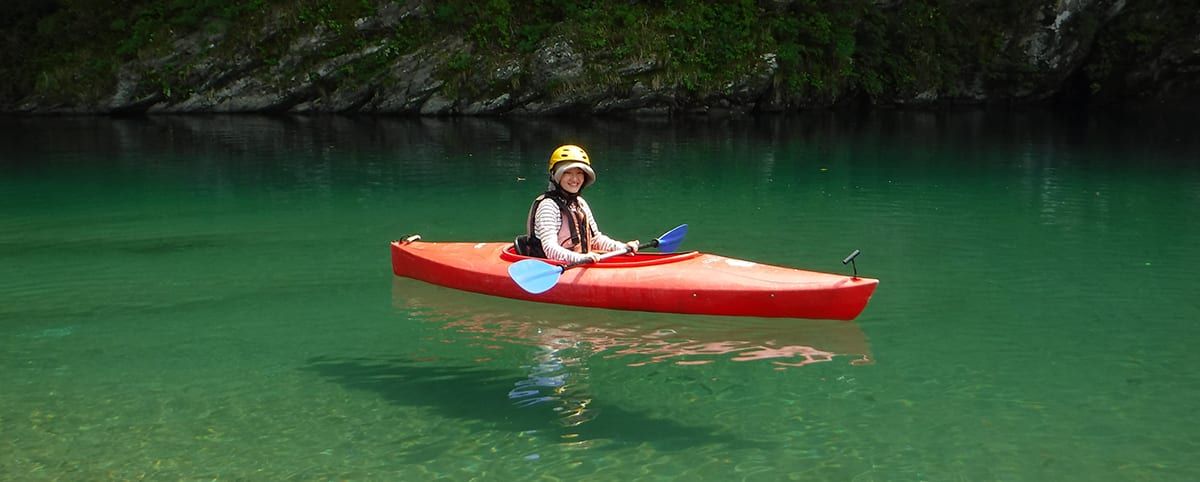 Let's enjoy Miyazaki prefecture's attractive experience menu "great value" by making a reservation!
Under advantageous coupon campaign enforcement!
experience menu campaign!
Let's enjoy Miyazaki prefecture's attractive experience menu "great value" by making a reservation!
experience menu almost half price campaign!

the contents of

Campaign details
If you enter a special "discount coupon code" when making a reservation, you can get a maximum 50% discount (up to 5,000 yen) on the activity experience fee per person.
campaign period
Scheduled for August 1, 2020 (Monday) to October 31, 2020 (Monday)
* To participate in the campaign, it is necessary to acquire the coupon distributed to the target person.
Coupon distribution period
Scheduled for Monday, August 01, 2022 to Monday, October 31, 2022
Target menu
Activity experience in Miyazaki Prefecture (*Can be used multiple times)
* Bathing fees, meals only, and facility entrance fees are not eligible for discounts.
Target audience
People from all over Japan including Miyazaki Prefecture
* When participating, please present something that can confirm your place of residence (driver's license, health insurance card, passport, My Number card, movement certificate, student ID card, etc.).
*Depending on the status of the new coronavirus infection, etc., the scope of eligible people may be changed.
About stopping the campaign
Depending on the infection status of the new coronavirus, the application of new reservations and campaigns may be suspended. The stopping criteria are as follows.



(1) If there is a high possibility that the government's "Priority Measures for Spread Prevention" will be applied, we will suspend all campaigns.
(2) If the prefecture is subject to non-essential outings and movement restraint, all campaigns will be suspended.
(3) If the target prefecture of the campaign is subject to refraining from visiting or traveling to and from the prefecture, the application of the campaign to residents of that prefecture will be suspended.
(4) In addition, we will make a comprehensive judgment based on the infection status of the prefectures targeted by the campaign and nationwide, and suspend the campaign.

* Regarding the infection status (area and area), Prefecture homepage Please check before making a reservation or traveling.
Notes

● The following products are excluded from this campaign.
・Admission only to facilities such as museums, art galleries, aquariums, and hot spring facilities (entrance tickets, tickets, etc.)
・Food and drink only (restaurants, restaurant reservations, etc.)
・Provision of lodging only (hotel, inn reservation, etc.), etc.

● The maximum discount amount is 5,000 yen per person.
● The distribution and usage period of discount coupon codes are subject to change without notice.
● Experience menus reserved and participated during the campaign period are eligible.
(* Experience menus reserved before the campaign period, cancellations are not eligible for coupon use)
● The discount coupon code must be entered at the time of booking. Post-registration and discounts cannot be accepted after the reservation is completed.
● Please note that if the fee division of the application plan is not based on the number of people, but on a group/group, day, etc. basis, it will be applied per reservation.
(Example) In the case of a plan of 30,000 yen per pair, the payment amount will be 25,000 yen, a discount of 5,000 yen.
● In the event of cancellation, a cancellation fee determined for each product based on the regular price before discount will be incurred. Please check the cancellation policy for each plan before booking.
● After participating, please cooperate with the "survey". (* There is a registration form in the email after participating)
"area"




"Activity/Experience"




"schedule"

from
You can freely search and book activities and experience tours!
Highlights of Miyazaki Prefecture

Miyazaki Prefecture can be roughly divided into four areas, and each area has many attractive spots.
In the coastal area, there are beaches where you can feel the tropical mood unique to Miyazaki and the coastline where you can enjoy beautiful scenery.Takachiho Gorge and Udo Shrine, which are famous sightseeing spots, allow you to feel the origin of the myth.
In addition, Miyazaki Prefecture, which is rich in nature, makes use of the blessings of nature, not only Miyazaki beef and mangoes, but also many other fresh ingredients that can be harvested locally, so you can enjoy the unique food of the area.
Takachiho Gorge and Amano Iwato Shrine, which are Miyazaki's leading tourist destinations, Sennin's rice terraces with a mysterious atmosphere, and popular surf spots such as Okuragahama and Kanegahama.
Aoshima, which is a standard sightseeing spot in Miyazaki, and the island itself is said to be a power spot, has a tropical atmosphere and stylish cafes where you can enjoy the feeling of a tropical resort.
You can enjoy the scenery and rich food surrounded by beautiful nature surrounded by the mountains of Kirishima, such as Miyakonojo, the home of meat and shochu, Ebino Plateau and Ikoma Plateau, where you can enjoy seasonal scenery.
There are many photogenic spots such as Sunmesse Nichinan with its impressive moai statues, Cape Toi where you can see wild horses called Misakiuma, and Obi called the Little Kyoto of Kyushu.
Enjoy Miyazaki more! Information summary
There are still many ways to enjoy Miyazaki! Find your own way to spend time!
*Each link is from the Miyazaki Prefecture Tourism Site [ Shun Navi ".