What Covid-19 measures are being taken to keep travelers safe in Japan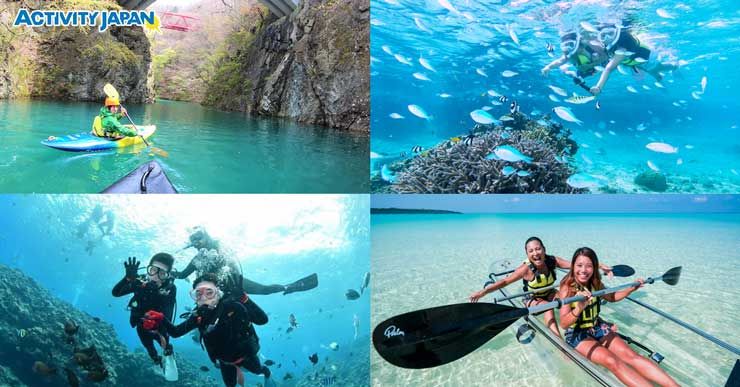 For most people around the world, the onset of the coronavirus has brought all activities to a halt.While we wait for a cure and hold onto the hope of things getting better, businesses across Japan are putting in measures to cope with this highly infectious disease The transport networks are cautiously returning to life with a raft of safety measures, as is everything else in the nation as Japan looks to get back to her glory days.
Home to thousands of attractions and endless beautiful spots, activity providers partnering with Activity Japan have devised ways to ensure visitors can enjoy the country's many wonders without worries of contracting the disease.From face masks and powerful sanitizers to social distancing measures and virtual tours. We 've gathered the input of industry players and here's what some of them are doing to ensure Japan's attractions are still experienced without putting anyone at risk:
1. What Nomad House is doing to keep visitors safe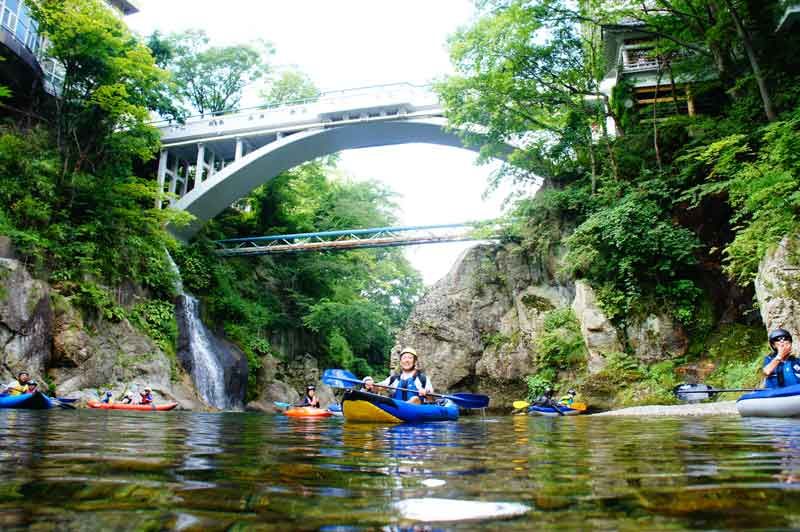 The Minakami Town Outdoor Association has implemented disease control guidelines to curb the spread of the coronavirus.Nomad House is ensuring that visitors adhere to these measures, which include the following:
• Event participants are required to put on protective gear, entailing face masks, among other shielding wearables that cover the face and mouth region.
In Cases where it is a necessity to take off face masks and protective gear during an experience, Nomad House recommends a waterproof case for storage.
Guests are urged to observe a social distancing radius of not less than 1 m from each other, with an advisable range of 2m.
• Nomad house staff also undergoes specialized COVID-19 prevention training.
2. How Kappa Club is ensuring COVID-safe sightseeing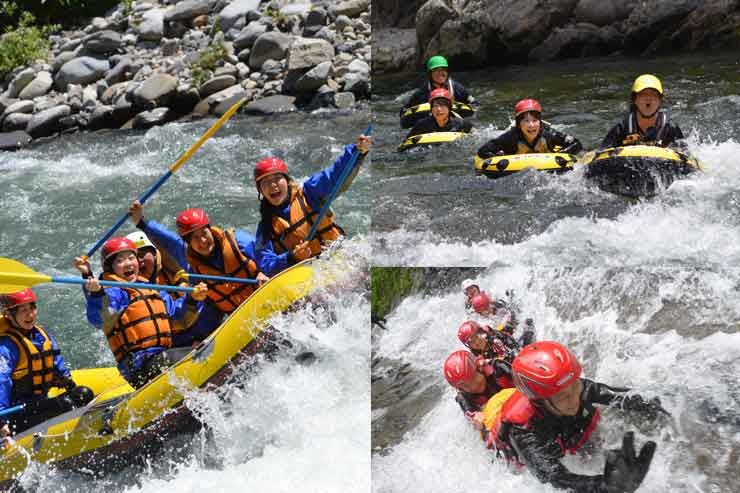 In accordance with COVID-19 guidelines passed down from the Ministry of Health through Gunma prefecture subsidiaries, Kappa Club is implementing the following regulations to ensure safe sightseeing:
Kappa Club Staff undergo specialized training that assesses various COVID-19 risk scenarios during tours to ensure the best course of action with regard to tourist safety.
Face masks are sold to guests to minimize the risk of infection.
Kappa Club is always abreast of changing prefectural and national guidelines in terms of fighting the coronavirus and implements all changes as soon as they are made.
• Surfaces are thoroughly and regularly disinfected.
3. Summer Resort Miyakojima's measures against the coronavirus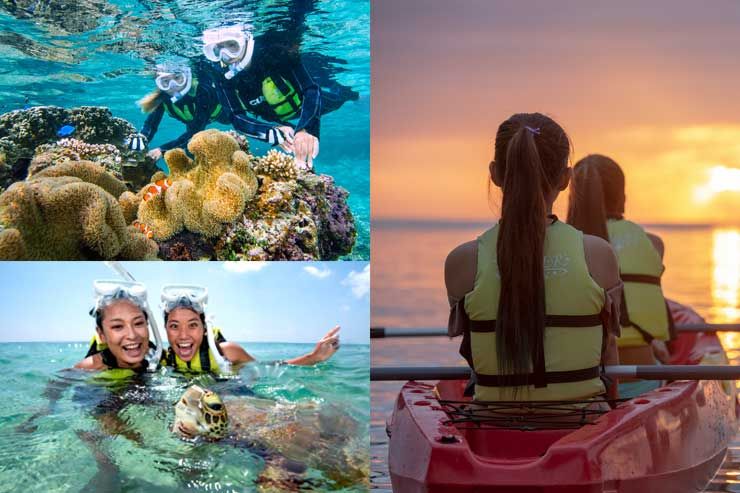 The Summer Resort Miyakojima values the health of its guests, and it has seen to the enforcement of a variety of measures to that end.Some of the efforts the resort is taking encompass:
• The regular disinfection of shared gear such as mouthpieces for diving and snorkelling.
For the user's peace of mind, Summer Resort Miyakojima also avails an option to purchase new mouthpieces for such gear onsite.
This This Disinfestation extends to common surfaces like stationery and other highly-shared devices and objects.
The Summer Resort has invested in top-notch sterilizing agents such as hypochlorous acid.
4. How Pink Mermaid Co. Ltd is ensuring corona-free experiences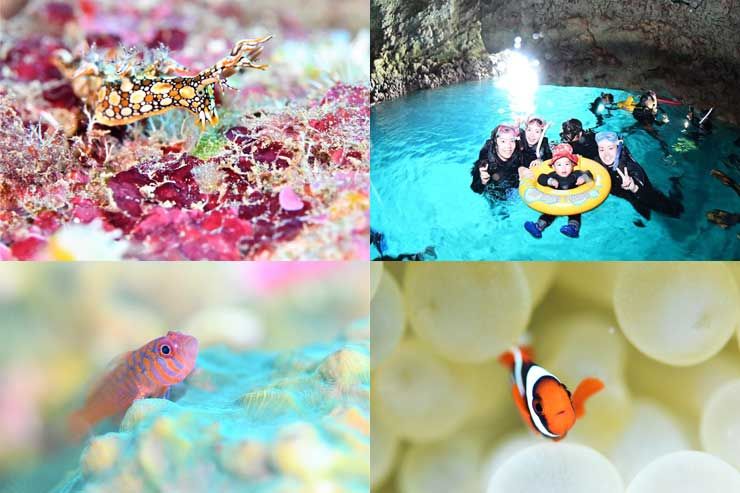 Carrying out measures within the recommendations and standards of the Ministry of Health, the Pink Mermaid is securing human safety in a variety of ways:
Given the's a business where most equipment is shared, a potent acid is implored to kill germs, viruses, and bacteria, although the solution is perfectly harmless to humans even afterThe Pink mermaid has introduced the use of an electrolytic disinfectant for its gear. ingestion.
The establishment also offers hands-on training classes right before the activity, emphasizing what visitors need to do to observe COVID-safety.
• The Pink Mermaid insists on the use of PPE, including face masks.
5. What HIS Co. Ltd. is doing to maintain the safety of bus tours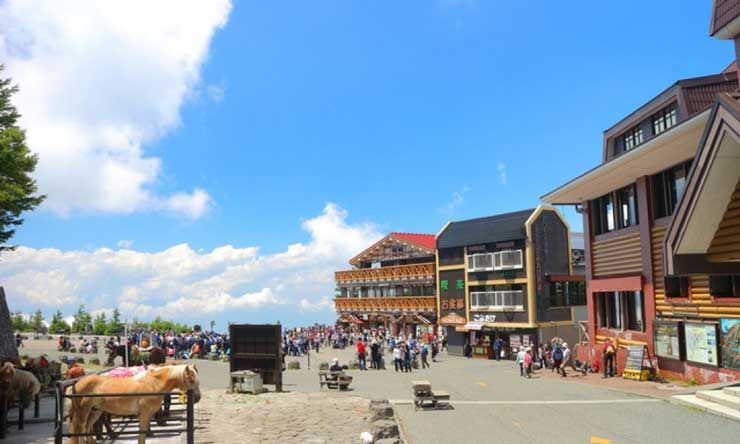 HIS Co. Ltd offers tours around Mt Fuji and day trips involving wineries, orchards, and more.To reduce the risk of infection among participants, the company has put in place the following:
Smaller participant numbers per event: Events are limited to 12 people to ensure sufficient distancing space, which further adds to the privacy aspect.
Shuttle pick-ups at your doorstep: Cutting out the need to use public transportation, which can be risky, HIS Co. Ltd implements pick-ups at your place of residence.
Secluded sightseeing: HIS Co. Ltd also chooses excellent vantage points in private seclusions away from the risk posed by crowds.
6. How Chiaki Kobo is coping with the coronavirus crisis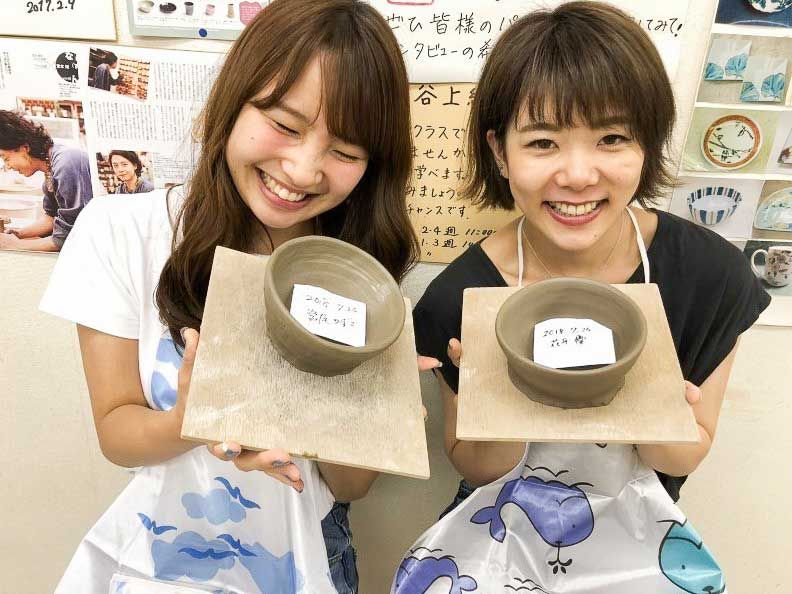 Chiaki Kobo offers painting, ceramics and a variety of handcraft experiences, hence its strict implementation of these measures:
• Temperature checking and disinfection of guests at entrances.
Customers are advised to come in wearing masks, as will the establishment's staff in addition to in-house staff temperature checking.
Seats are placed further apart than usual to avoid contact between guests, and the number of people per session has been reduced.
• Shared tools are continually cleaned and disinfected before and after use.
• Special face shields are provided when performing electric wheel pottery.
7. Silver Dolphin's measures against COVID-19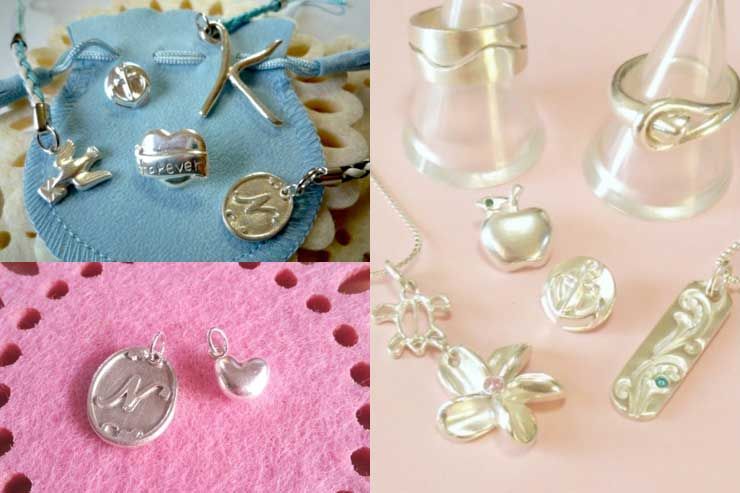 Famous for its handcrafted silver accessories and hence its name, Silver Dolphin is striving to maintain an authentic- and safe- experience by:
• Providing the necessary equipment and urging hand disinfection at the store entrance.
• Rental tools shared among customers are thoroughly sterilized before each use.
• Comprehensive sanitizing and ventilation is done in between classes.
Learning groups are split into morning and evening sessions to minimize the number of participants and provide ample social distancing space.
• A vinyl curtain is enforced for hands-on teaching lessons.
• The staff is subjected to daily temperature checks.
8. How Ishikawa Maru is securing the safety of its guests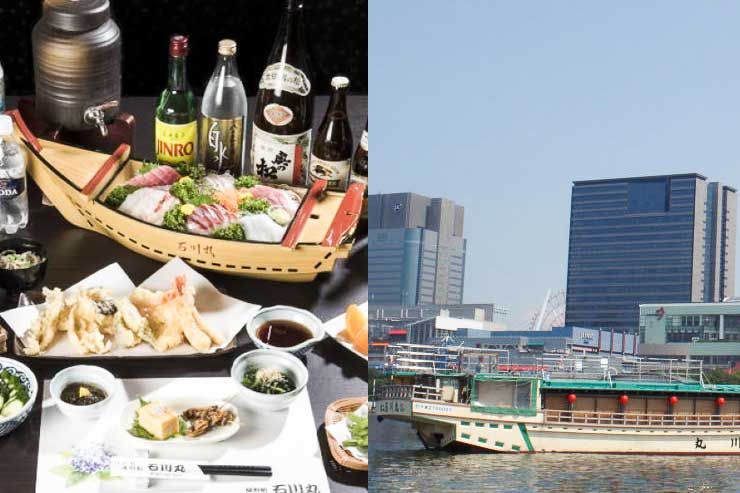 Ishikawa Maru has long been the go-to for idyllic houseboat experiences and here's what the company is doing to protect clients from the coronavirus:
A non-contact, temperature checkpoint is implored at the boarding point to ascertain the health of event participants.
• The number of passengers allowed on the trip has been reduced to facilitate sufficient seat spacing. Also, windows are kept open for proper ventilation.
Employees wear masks and continually disinfect their hands.There are also disinfectant-disposal points in common areas of the ship for use by guests.
• Transparent barriers are set up between face-to-face passengers on the boat, and a cautious seating and meal plan is implemented as well.
9. What Activity Japan is doing to keep you safe!

Activity Japan is also committed to the fight against COVID-19, and the battle for a better tomorrow.We advocate for the safe sightseeing of Japan through our huge selection of online experiences and virtual tours to ensure you don't need to travel to enjoy some of the country's best attractions!