Virtual Tours and Online Experiences from Japan to Try at Home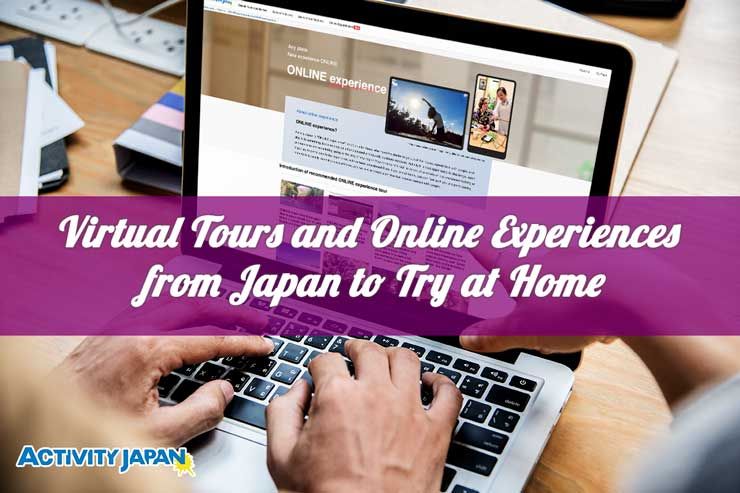 The human race is facing unprecedented times like never before, with the Coronavirus rummaging through nations like a campfire in a dry forest. It's time to stay safe and do all you can to keep out of the disease's way while the doctors work on a vaccine. That doesn't mean you have to wait bored though, because we have tons of amazing things to do at home, bringing together a series of remarkable online experiences from Japan to make you forget your troubles.
You can still learn to make sushi from afar, experience what kayaking in Japan's rivers is like, and embrace Ikebana classes without setting foot outside your door. A combination of excellent teaching and futuristic technology like Zoom ensure every bit of the country is yours for the taking and make possible a series of Japan online experiences. With scenic yoga classes in the most amazing backdrops, you can still keep fit while experiencing Japan's beauty.
There are many incredible online activities in Japan that you can try out without having to travel!
1. Make hotel-worthy ornamental sushi and California rolls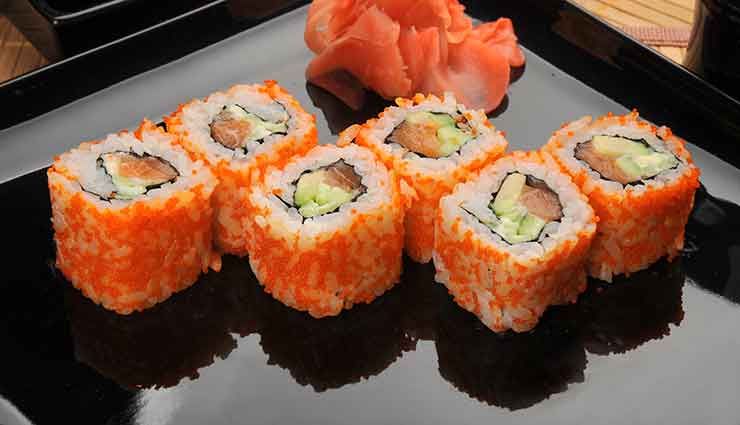 Do you want to know how to make ornamental sushi and California rolls that look exceptional and taste even better? Our online cooking classes are your chance! Well-versed in English, an award-winning chef will teach you a few tips and secrets so you can impress friends and family with your sushi!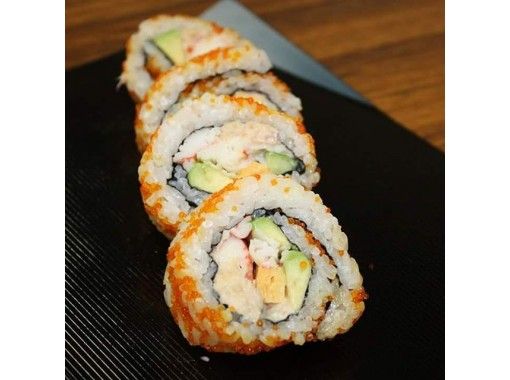 Ornamental Sushi & California Roll Hands-on Online Class
Online experience from Kanagawa / Yokohama
2. Morning or evening yoga accompanied by picturesque views of Okinawa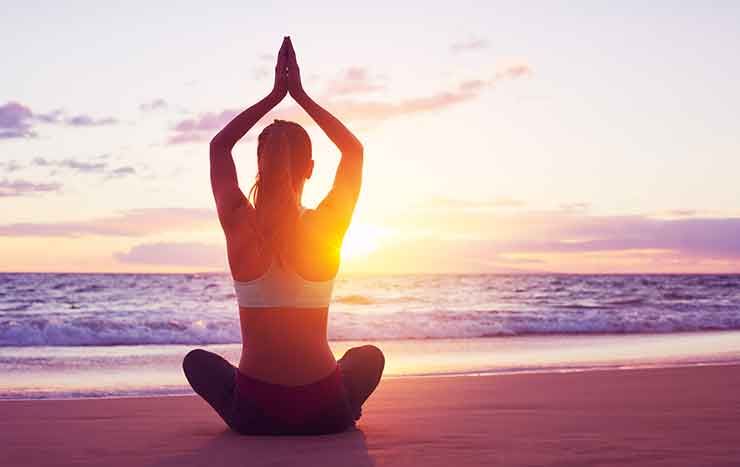 Online yoga classes are good for both the mind and body. They have excellent physiological benefits, including improved muscle tone and flexibility. Embrace morning or evening online yoga within the fairytale sunsets or sunrises of beautiful Miyakojima. Clear your mind and let in serene surroundings!
Online beach Yoga class with stunning view of Okinawa Island
Online experience from Okinawa Island
3. Learn tasty nigiri sushi-making through online classes
Did you know that you can make mouthwatering nigiri sushi using supermarket sashimi? Yes, you can with this online Zoom class that educates about preparation, plating, and every process in between. Impress your friends and family with delicious nigiri sushi mastered from online class activities!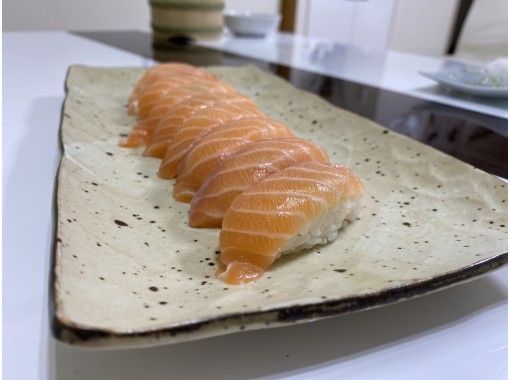 Professional Sushi Masters Teaches Authentic Nigiri Sushi
Online experience from Kanagawa / Yokohama
4. Japanese tradition awaits in an online sushi-making class experience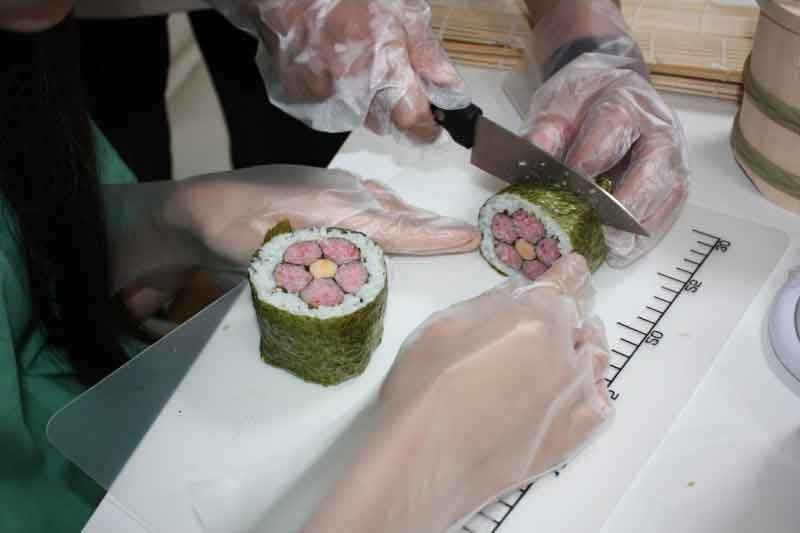 Are you interested in the cultural delicacy that is iconic Japanese sushi? Esteemed professionals will discuss how to make four different types of sushi, including the California roll, online! The online cooking class will also answer any questions you may have about sushi and its history, and uncover many other interesting topics about the customary food.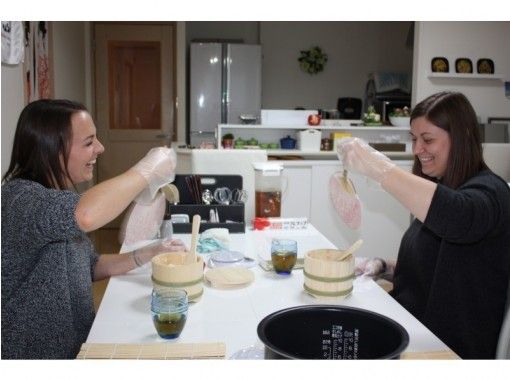 Easy and authentic greedy sushi experience! (decorative rolls, 7 types of sushi and maki sushi) Children are welcome! 3 hours plan
Online experience from Kanagawa / Yokohama
5. A private Herbarium experience from the comfort of your sofa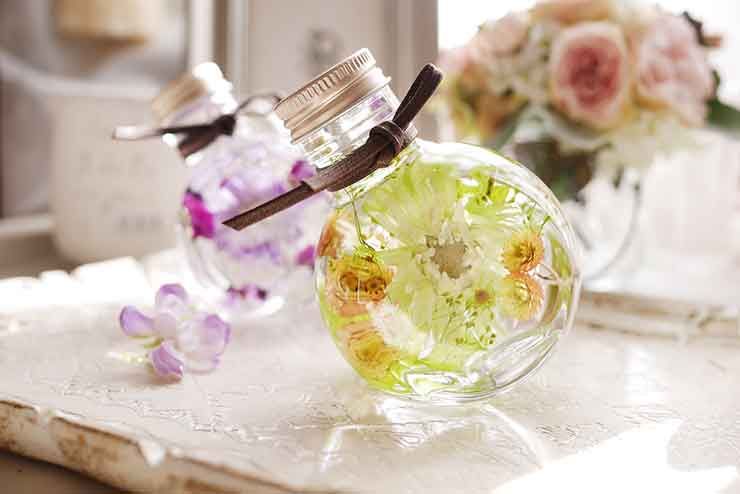 If you've ever wanted to try out an authentic Herbarium experience, now is just as good a time as any. You can't travel? No problem! Learn the craft online from home and discover how to match colors and designs. This adventure promises great potential for online team building activities!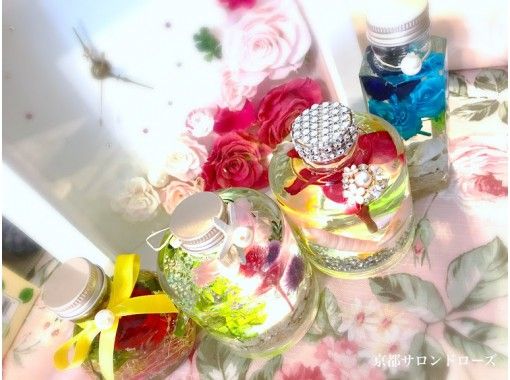 One-on-One Herbarium Crafting Experience ♪ Groups, Couples, or Individuals Are Welcomed!
Online experience from Kanagawa / Shonan
6. Marvel at the waterfall of 
Nomizono Falls

and uncover its intriguing history
Amassed with waterfalls, soothing waters, and the serene vegetation of a lush peninsula, the Boso hills of Chiba are a paradise of nature. Explore this haven online and stand besides streaming rivers and thunderous waterfalls without the hassle of travel.
An Unforgettable virtual trip of Nomizono Falls!
Online experience from Nomizono Falls
7. A virtual and super realistic Zoom tour of kayaking in a river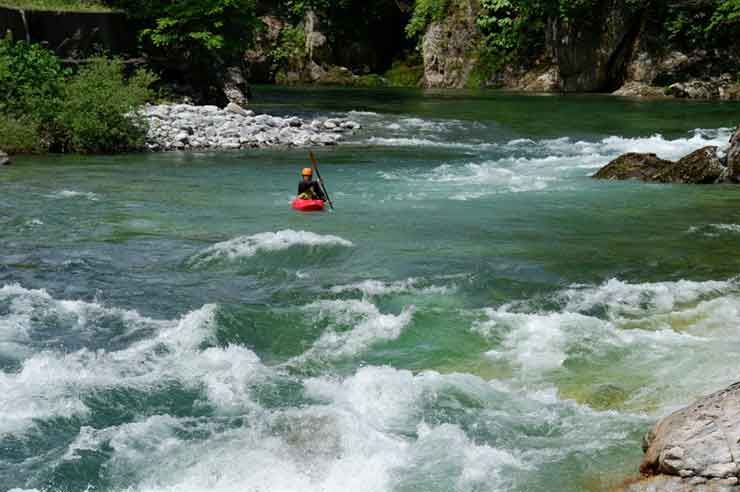 The torrents and rapids of a pristine river aren't out of reach during these lockdown times; you can have a nice kayak experience on Zoom.Get a first-person perspective of the rushing waters as your boat thrusts between green banks full of beauty and tranquility.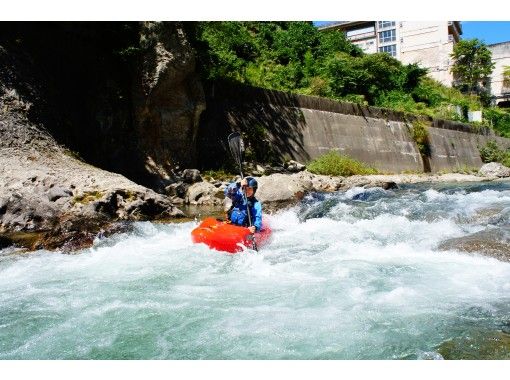 We will guide you through the fresh green Minakami town
Online experience from Minakami
8. Learn Japanese calligraphy without going to Japan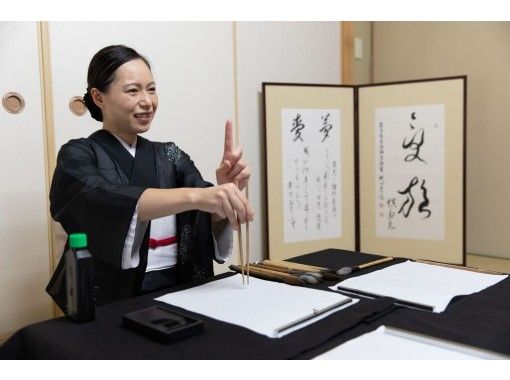 Beginners Level Online Calligraphy Workshop
Online experience from Niigata
Japanese calligraphy is a unique artwork that involves intricate strokes and patterns on customary paper. Brush your way to expertise with a practice that serves as a form of expression and also to clear a troubled mind. Online activities for kids don't get more fun!
9. Sit down to a traditional tea ceremony in your living room
A Japanese tea ceremony is an important event whose purpose goes beyond traditional sweets and drinking matcha. Uncover the mannerisms, hidden meanings, among many other essential aspects of the practice with an online tea ceremony that makes up great stay at home activities!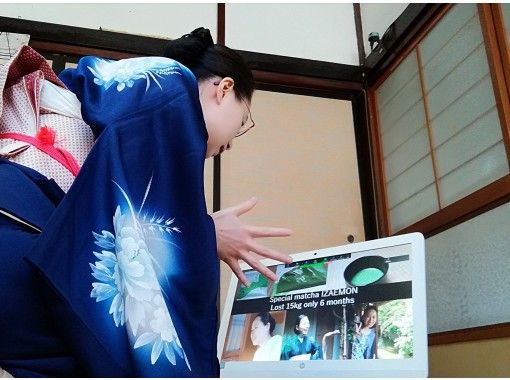 English-Friendly Tea Ceremony (Introduction to Way of Tea, Demonstration and Hands on experience)
Online experience from Niigata
10. Embrace origami, calligraphy, and traditional Japanese games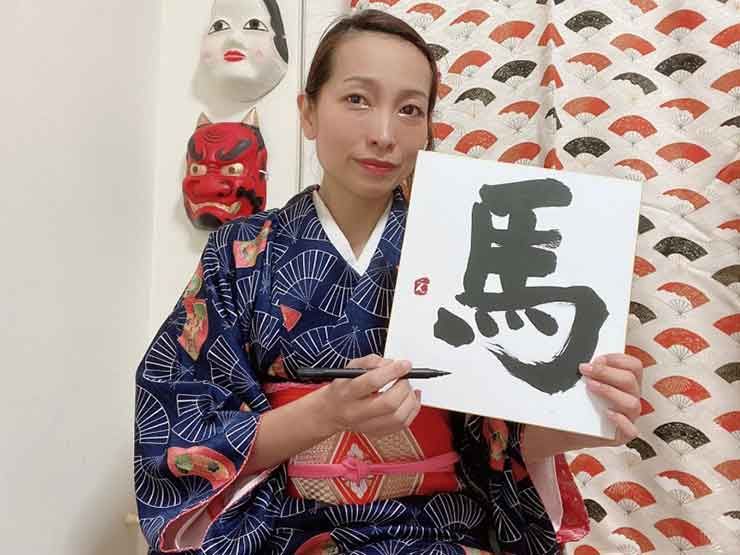 Traditional Japanese games are exciting and fun, making joyous online art activities. Embrace origami making and traditional calligraphy while donning a haori kimono to set the mood for an authentic experience. Uncover important principles of online team building games while having a good time with friends!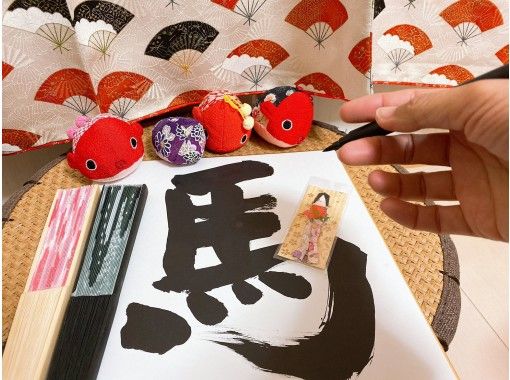 Learn & Play Traditional Japanese Games in Japan (origami, calligraphy, and more)
Online experience from Tokyo by Wasabi
11. An online home drinking party like no other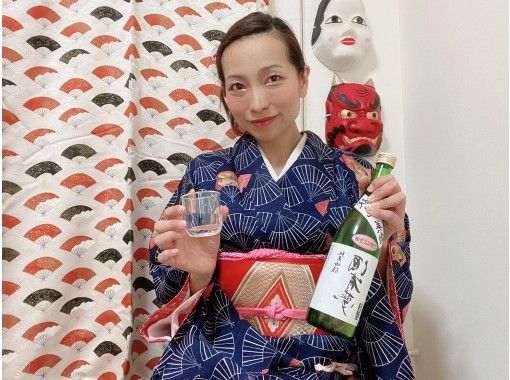 45-minute Home Party with an English Teacher from Japan.
Online experience from Tokyo
You can still practice social distancing and host an awesome drinking party! How? It's as simple as this online home drinking party that involves sake alcohol and haori kimonos, both of which you can easily obtain at a local store. Keep the party going from overseas via virtual team activities!
12. A virtual concert party from your laptop screen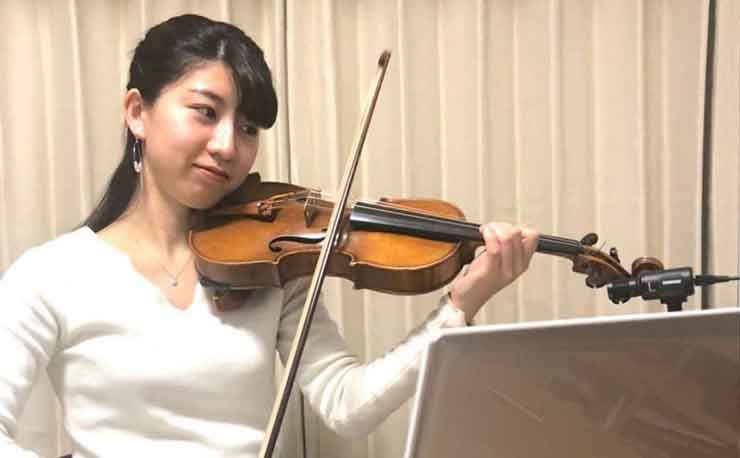 Who says the party has to stop because of lockdown restrictions? Stay entertained with online group activities like virtual concerts! Your birthday can still be as interesting with professional musicians recreating the perfect tunes for your- or someone else's- special day.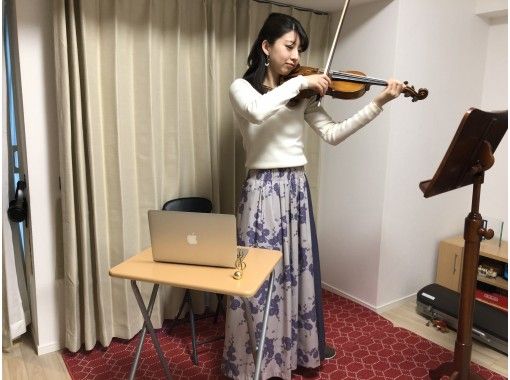 45 minutes live performance by a professional violin artist.
Online experience from Tokyo
13. Explore the best of Tokyo with virtual tours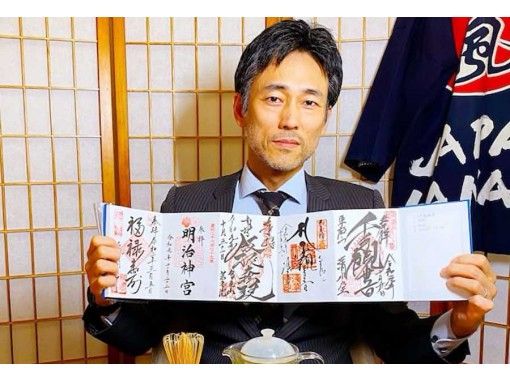 This experience is great for people who are preparing trip to Tokyo in the future.
Online experience from Tokyo
This Tokyo virtual tour brings a famous city from across the planet and into your home. Crisscross popular city attractions while learning about the unique trains, Japanese food, eating etiquette, and Buddhist shrines, among many other experiences. Have your most burning Tokyo questions answered by a native!
14. Experience professional piano music from a distance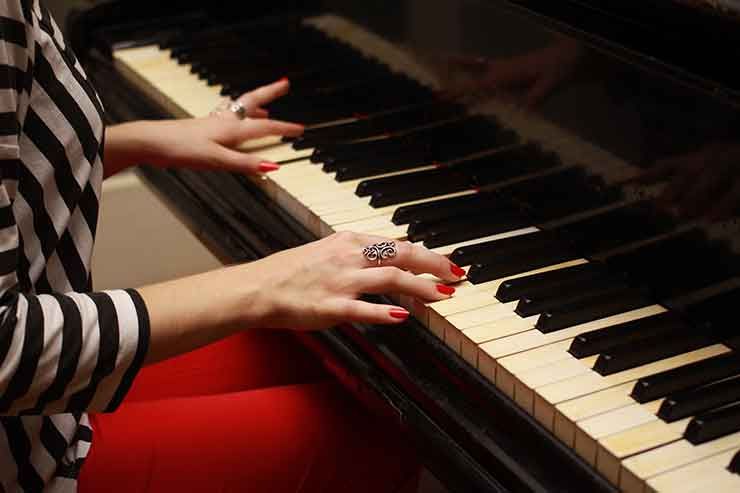 Good music is nourishing food for the soul. It can uplift spirits, mend a broken heart and make it a little less sad, put a troublesome baby quickly to sleep, and offer a ray of sunlight on a dark day. Enjoy unique Japanese piano music with our catalogue of virtual activities from an expert and cast your worries aside!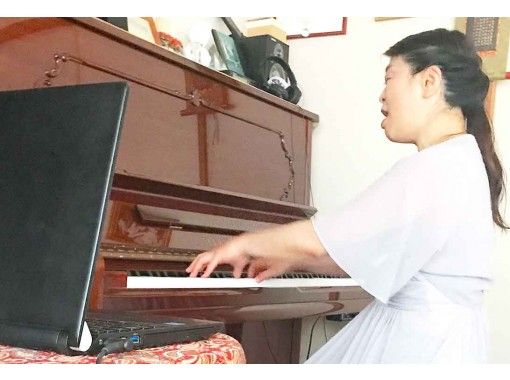 Enjoy Soothing Piano from a professional pianist.
Online experience from Tokyo
15. Visit magical Santorini in Greece from home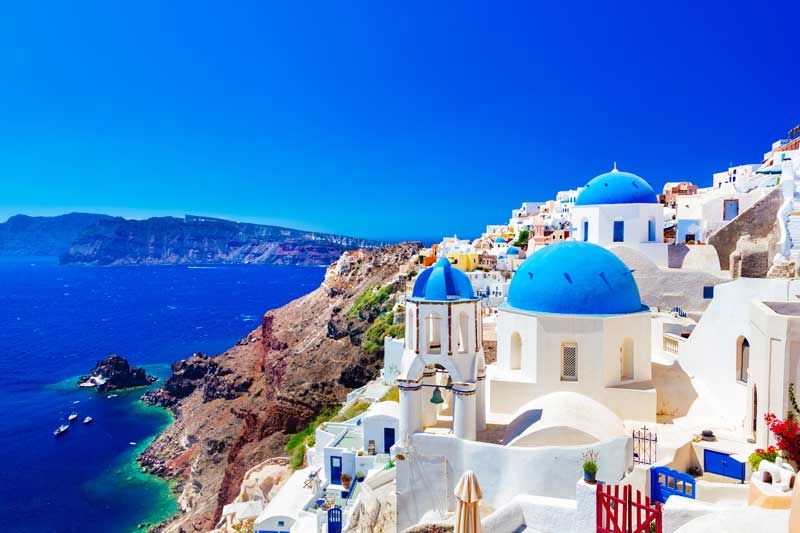 Santorini island has been long popular with big-name celebrities, who are drawn here by the whitewashed appeal of old buildings and the fresh feel of engulfing nature and seascape. A highlight of our virtual activities, an online tour of Oia city promises beautiful views and ancient Balkan cityscape!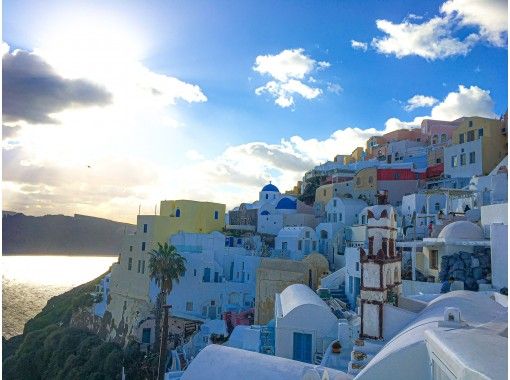 From Greece, take a walk through the city of Oia on the island of Santorini with its beautiful white cliffs and beautiful Aegean Sea
Online experience from Greece
16. Ready for takeoff? Become a pilot in minutes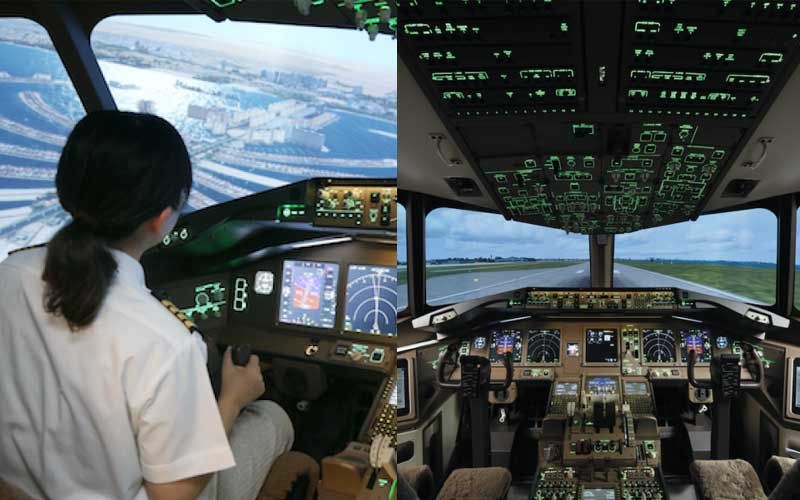 If you harbor dreams of maneuvering a cockpit, this flight simulator is as close to the real deal as it gets. It is among the best online activities ideas for both kids and adults alike, and it entails learning flight through the magnificence of a Boeing 777 simulator!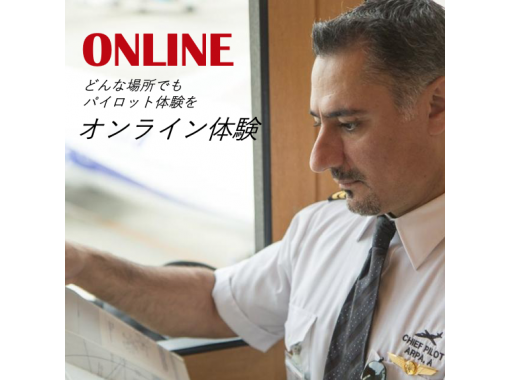 Flight simulator experience course (B777-300ER - Pilot Experience)
Online experience from Tokyo
17. Harness willpower for better wellbeing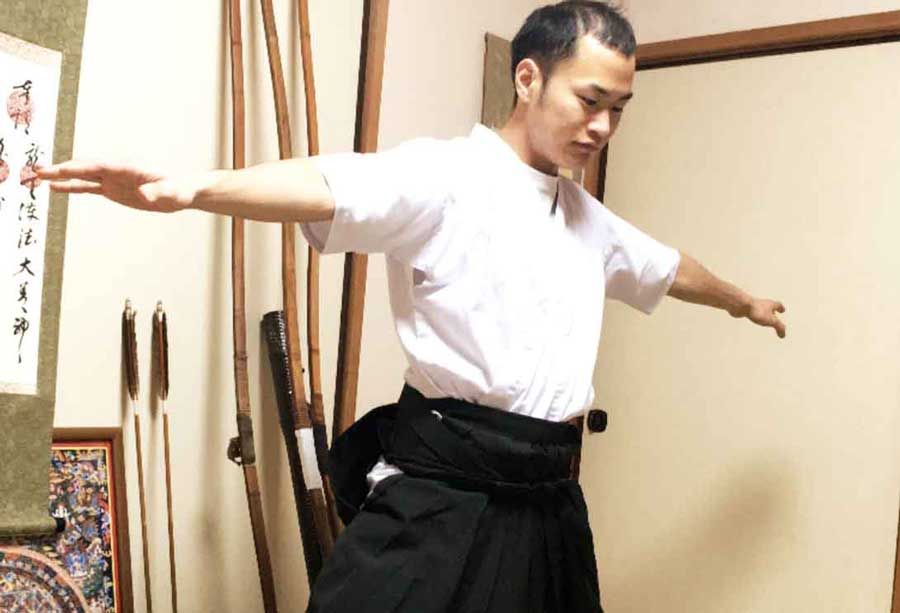 Are you in need of online team building activities? A group online yoga and zazen mediation is the way forward to forge better bonds and mental health. It is especially interesting if you'd like to find out more about martial arts and the way of life in Japan.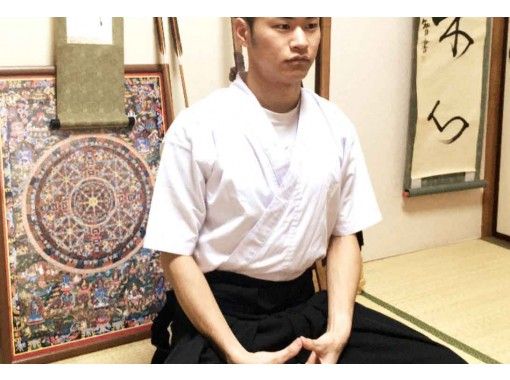 Practice zazen meditation and yoga online
Online experience from Tokyo