Kyoto's pottery experience
Activity Japan
Book easy & affordable
Kyoto is an ancient capital crowded with numerous popular tourist attractions including Fushimi-Inari Taisha Shrine, Kiyomizu Temple, Kaenji Temple (Kinkakuji) and Byodoin Temples, also known as Japan's three scenic spots. It is one of the biggest tourist attractions representing Japan, which is well-known and highly popular as a destination for student · school excursion and girls' trips, which is always in the top ranking in the domestic travel ranking that each travel agency announces in 2017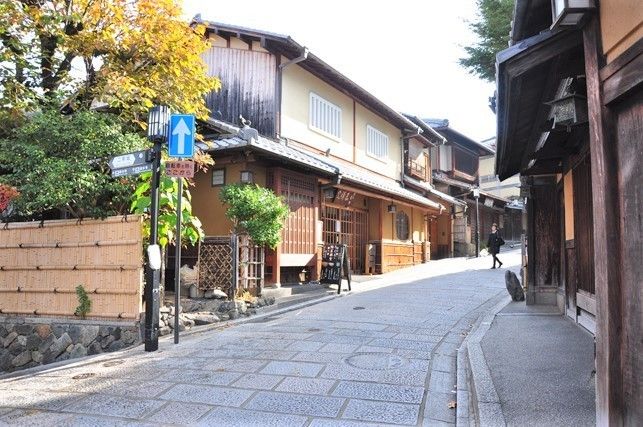 Kyoto's townscape that enhances the feel of ceramic art experience
This time pick up the pottery class · workshop which holds the leisure representative "pottery experience" in Kyoto sightseeing which is becoming more popular in the autumn / winter season! There are various courses such as a potter's wheel, a handworking and a painting experience, and the pottery work containing thought is ideal for home use as well as for souvenir ◎ Activity Japan Recommendation plan ranking etc. Other thorough basic information such as experience fee and time I will introduce you ♪
Types of Ceramics Experience Plan
Pottery experiences that can be reserved in Kyoto can be roughly divided into three categories: "pot experiential experience" and "hand riding experience" and "painting experience". The experience which we often see on television etc. is a method to form while turning clay on electric powered potter etc, read hand riding experience and knead like hand clay like like character to make work It is a method to do. It is a painting experience to add colors and pictures to the completed pottery work using these techniques. ◎ Course selection according to budget and time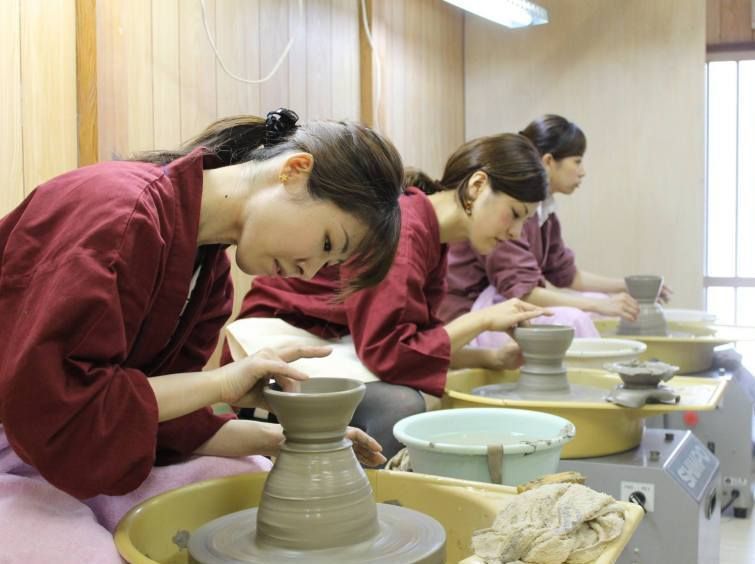 Speaking of ceramic arts! The most popular is "Watching experience"
Attraction of pottery experience
The charm of pottery experience is to make one work freely in the world freely by any means. Let's finish it as your own work that you really want, such as a bowl, a plate, a cup and a mug. Handmade dishes and other works are popular as well as everyday use as well as souvenirs and memories making. Also, is not it one of the pleasures of time to bake up the pottery work made with the spirit? The pottery which confronts and confronts with myself is an indoor leisure that matches the atmosphere of Kyoto ◎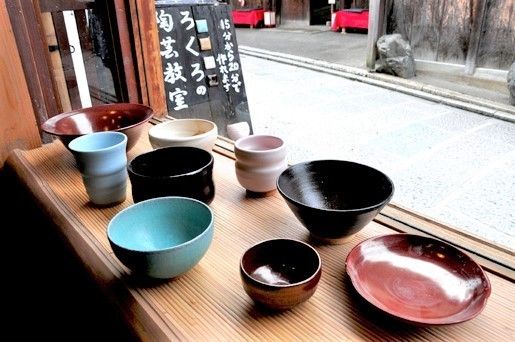 Even beginners can make real ceramics works!
Experience pottery from children to adults
You can experience a wide range of children and adults in experience plan of many pottery classes / workshops. For example, there are courses that correspond to various situations in full-scale personal use for full-time pursuit of practicality for child's free research, making memories in dating. In addition, because necessary tools and materials are prepared, there are many reasonable prices for the trial price, so it is possible to enjoy it with confidence even for large groups and beginners.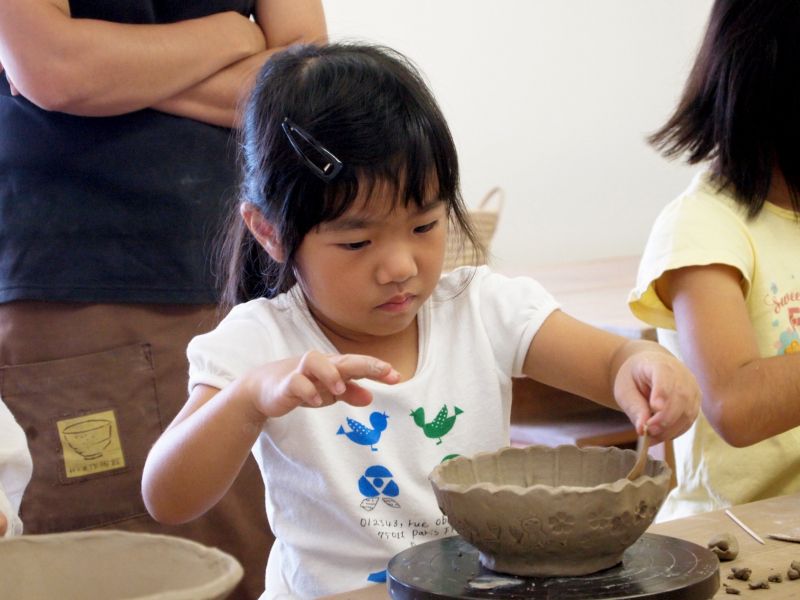 Children too crazy! Even the first time a fun pottery experience!
Ceramics experience class in Kyoto city
At Activity Japan, we accept reservations for ceramics experience studio that has good access to central Kyoto and popular tourist attractions. It is attractive that you can participate in the pottery experience in Kyoto while walking around the temple, etc. ◎ Let's make one original work, one in the world ♪
Kyoto ceramics popular plans ranking
First place

Second place
3rd place
4th
5th place
6th place
7th place
8th place
9th place
10th place