Get offroad! Excited "Four-wheel buggy" experience report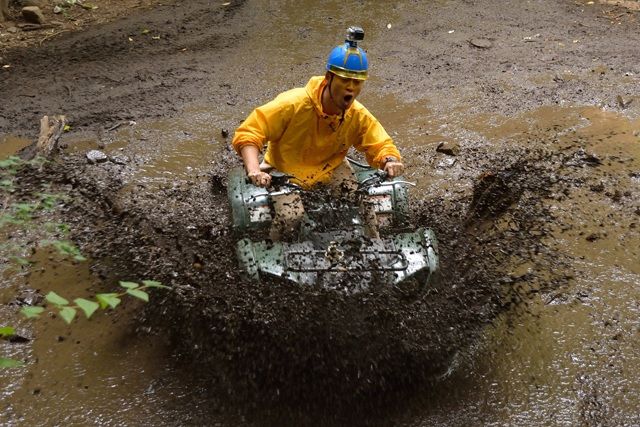 The season is early, autumn.

Autumn of appetite, autumn of reading, autumn of sports, though there are various, after all, it is best to go out and feel nature in this pleasant season.

Serial plan with monthly magazine Garbi. In the November issue, Yamanashi Prefecture went to Kawaguchiko towards the feature of "Four-wheel buggy (ATV)".
This time I was indebtedCountry Lake SystemsMr.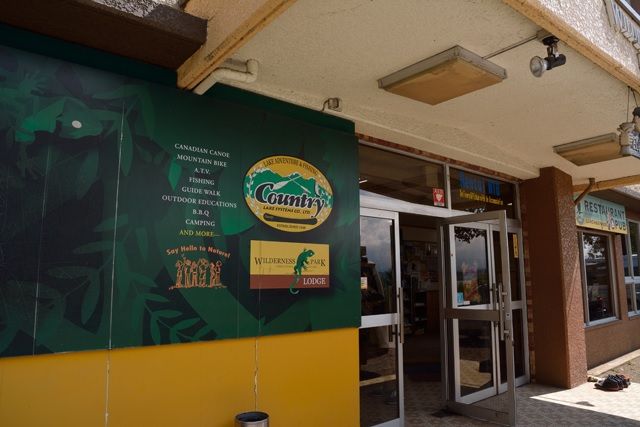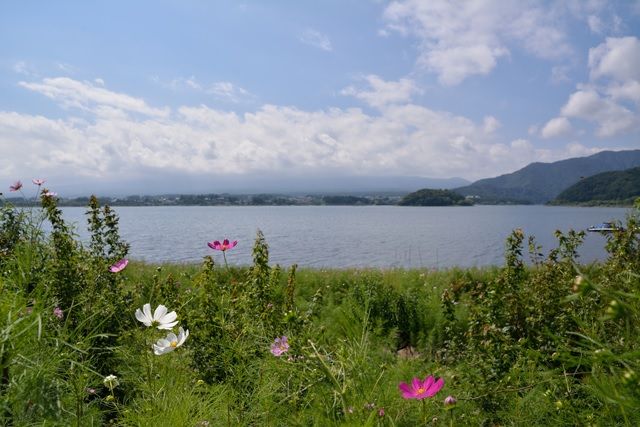 This facility standing on the shore of the lake. Nature is the best.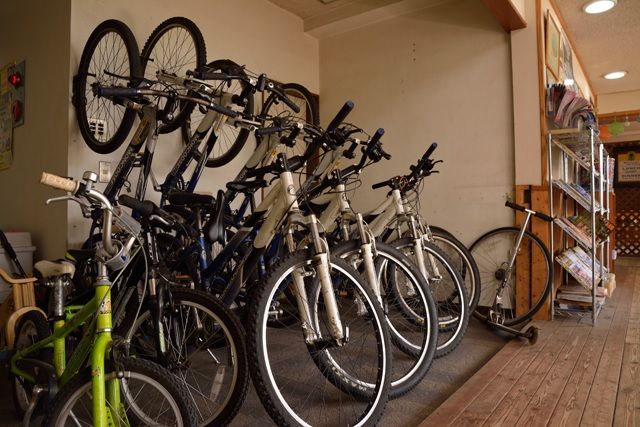 By the way, in addition to buggies, you can also enjoy MTB (mountain bike), canoes, sea cave exploration.
When clothes are done, it departs!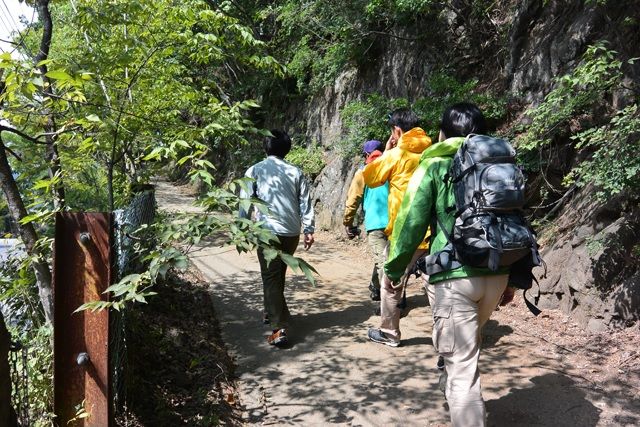 I will walk to the course of the mountains.

The buggy experience of this facility is characterized by climbing up and down the mountain road of off-road rattling. It is quite exciting.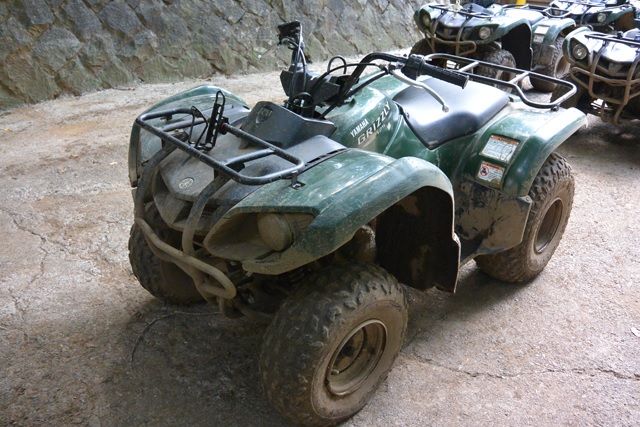 And this is my partner today.
It is somewhat cool.
I think that driving this will increase the tension.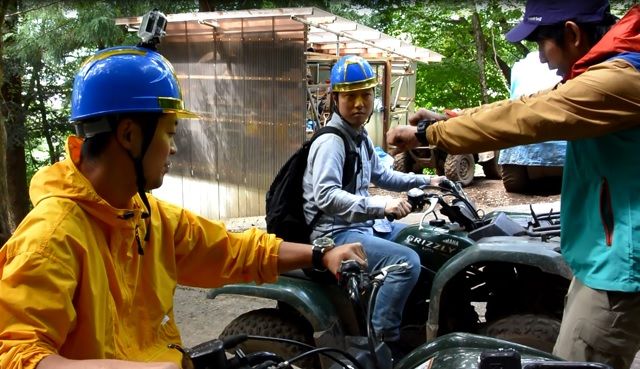 Received various explanations about buggy, first practice lightly on flat ground.

Since the accelerator is a lever type like the jet ski, the buggy starts with grasping the feeling of regulation.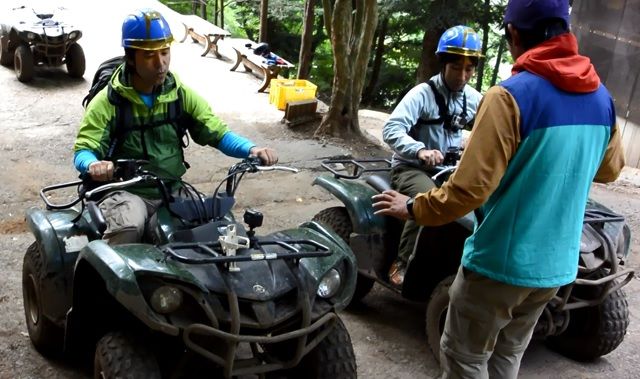 We will tell you a detailed part such as how to adjust the accelerator and how to operate the gear firmly.
If you do a little, even beginners can now operate it!


Well I will finally cut into the mountain path!
And what is it to be decorated when you go there!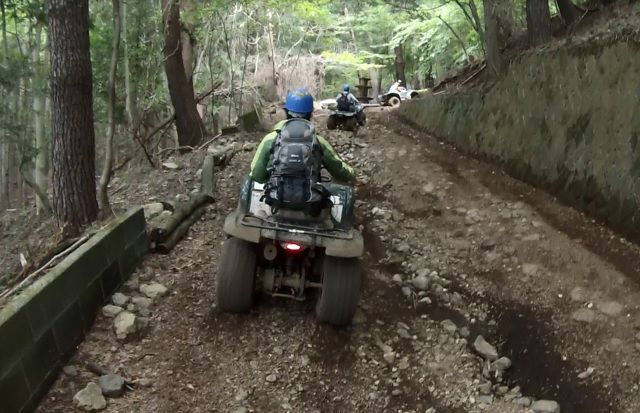 Can you get on with such a big stone? ! I think that, if this is a buggy it is a kind of thing.
Actually, since the air pressure of the tire is weakened, even if it rides on a big stone, the tire does not repel and it advances to Switzerland.

It is difficult to balance, but it is also one of the fun.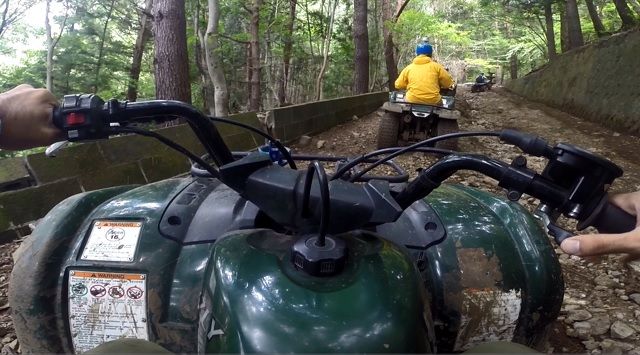 While getting a handle to the rocky stone, I somehow climb up the path of rattling.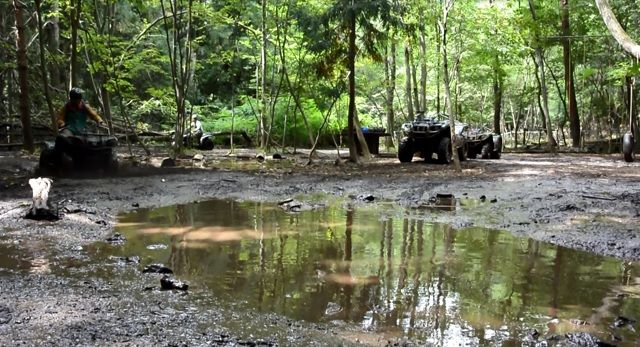 When you climb for a while, you arrive at the first playground spot!
How about this wonderful course.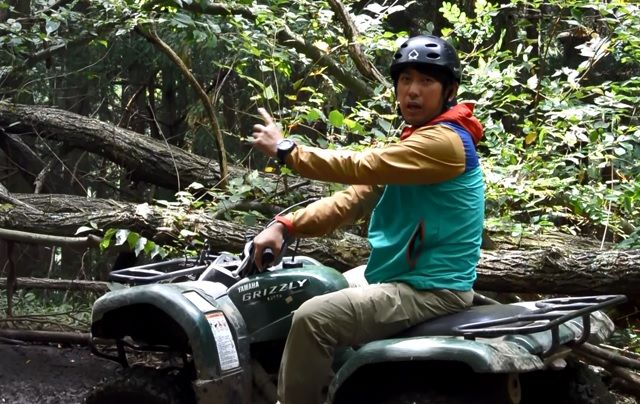 It is a forest course here, and various obstacles are prepared.
I gently taught about how to attack each one of them.

In this forest course

Overcome the rugged rock ,,,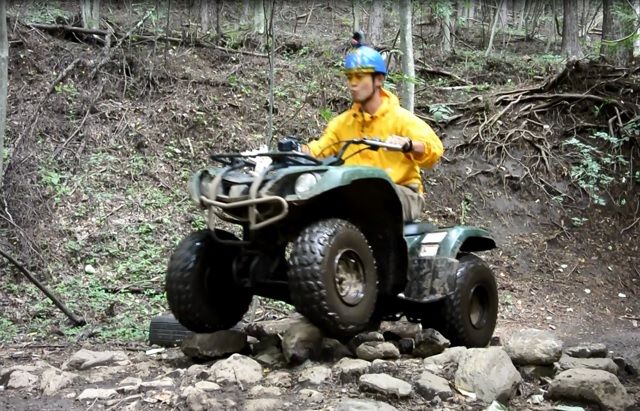 Bassin in the puddle! And thrust in ,,,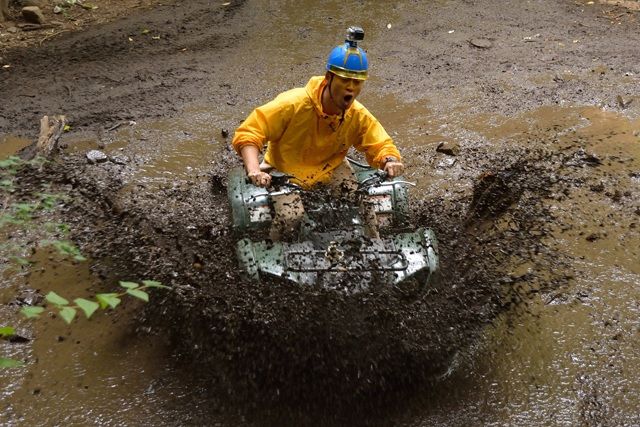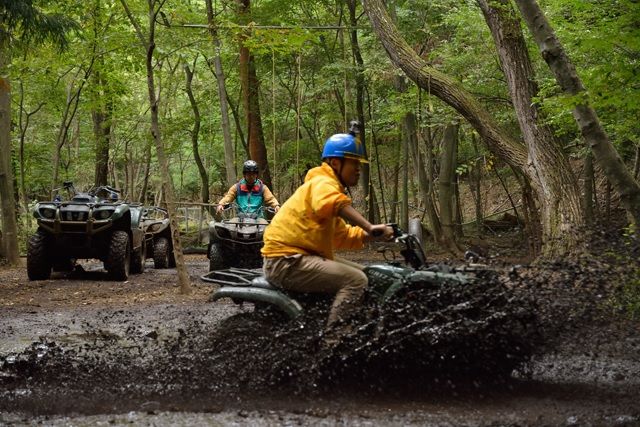 Wall running Can do chick things and play.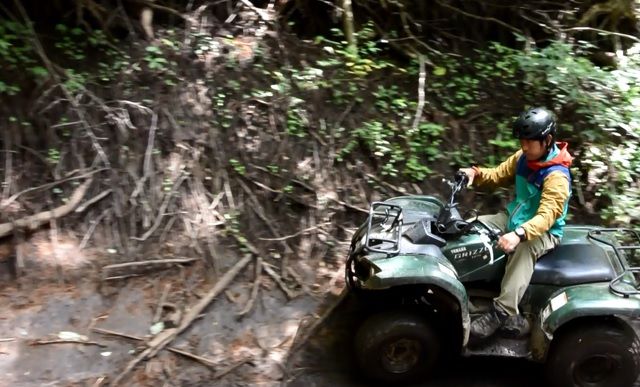 It was exciting to the utmost!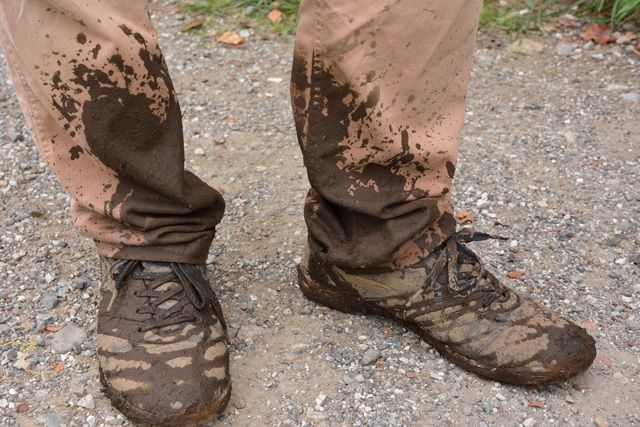 Because it was a lot of fun, it's already full of mud. .
Clothes are essential.


After that, I climb the rattling way again and head for the second course.
The second course is a violent mountain path of up and down.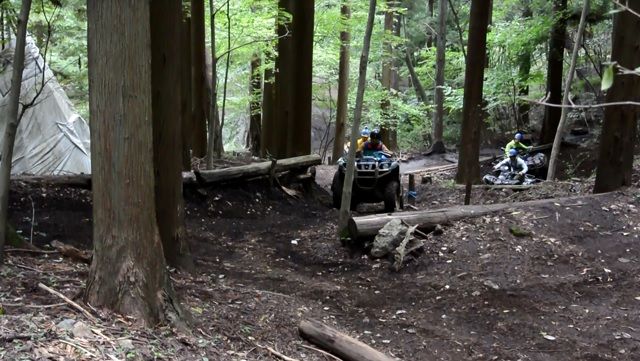 In a steep uphill slope, you will overcome with accelerator full throttle, and descent will slip, keeping balance and controlling while controlling the speed.
This is also fun.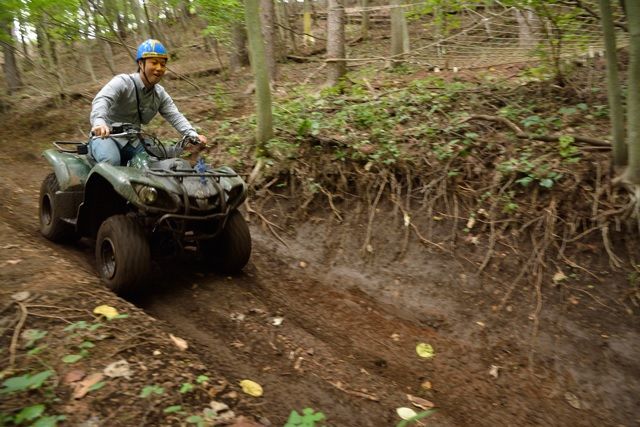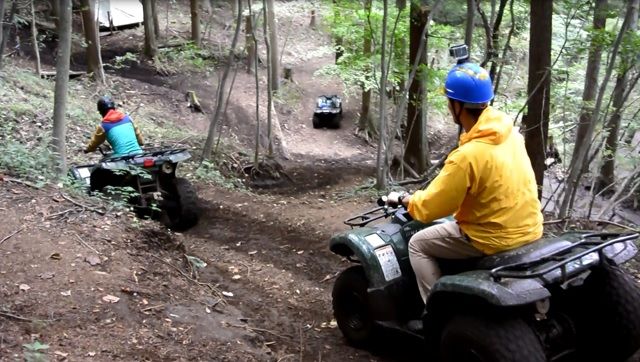 Again it was able to go around several times and fully enjoy it!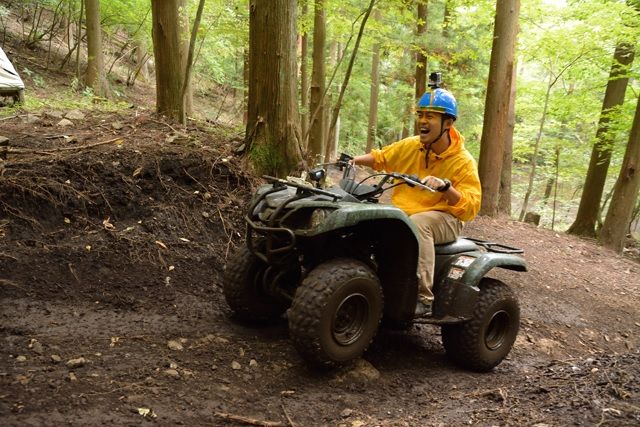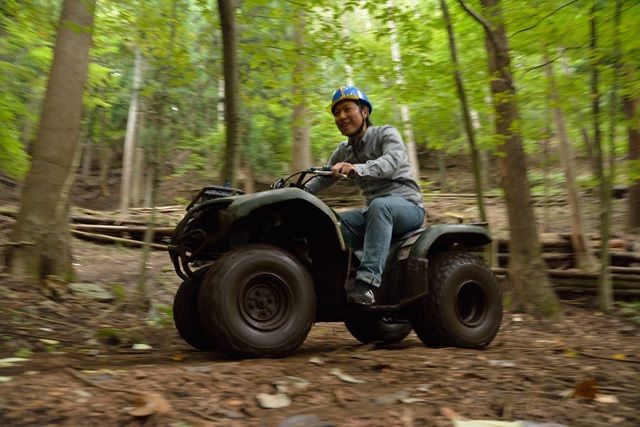 Buggy, I really enjoyed it!
Please also visit the experience videos!

Country Lake Systems can travel from Tokyo in about an hour and a half!
Please try to come experience!

プランID:27
Country Lake Systems
5,400

yen

5, 130

yen~

​ ​(tax included)

Special Deals
Challenge! The complete original course in the off-road experience forest and off-road by making full use of the technique. Because the courses would thought, "Oh! The can run a place like this?", Nashi nail-biting mistake! ! ※ If you were to terminate the experience course, the top course Night Cruise also enjoy. ※ 1 course capacity of will be up to 6 people. Please note.
In addition, "Activity Japan Recommended Buggy Experience Plan" is published in Garbi November issue.
Here is also a check.

プランID:919
TOP Water Company
9,000

yen~

​ ​(tax included)
In four-wheel bike runs and on the lawn. Available from the elementary school if the handle operation is possible in your one person is also OK! You can drive even without a driver's license, but the person who has a driver's license because there is also a buggy number with is able to run also on public roads. If half a day buggy, the afternoon can be enjoyed slowly tourism and hot springs ♪

プランID:6361
Buggy-Pal(バギー パル)
12,500

yen~

​ ​(tax included)
One day plan to enjoy the buggy to heart's content. So you can participate from the elementary school, let's climax everyone noisily!

プランID:9223
AERO CRUISE (Aero Cruise)
8,640

yen~

​ ​(tax included)
I tried to run a ski slope in the buggy! Start is the first one from "riding lessons". Let's run the slopes Once you have become accustomed! Please enjoy the various courses in the slopes.

1,620

yen~

​ ​(tax included)
At the Iizuna Plateau in Nagano Prefecture, you can easily drive even by women, and you can eat the wild vegetables you picked up and the fish you caught while barbecue as you advance through the road that can not pass by car . A spot for a new play that creates pleasures for Nature in Nagano Prefecture, 20 minutes from Togakushi Shrine RAVEN (Raven) reception desk can be accepted with an oasis.

プランID:1759
NOP Noboribetsu off-road Park
6,000

yen~

​ ​(tax included)
Three of the special course of NOP will able to run freely in the full-scale buggy! Please free to run through the course!

プランID:4906
Buggy land Eniwa (Buggy. Land. Eniwa)
5,000

yen~

​ ​(tax included)
Rental buggy of the 30-minute rental + is a set course of lunch! Lunch is ♪ BLE original menu of restaurant "10pound"'s BLE facing [BLE lunch A] Bifupate, onion, egg, potato and salad, rice, drink [BLE lunch B] scallops, bacon, potato, salad, garlic toast, drink ※ the content is subject to change depending on the season.
By the way, the last article here
Experience "River SUP" which is done by Nagaoka's wilderness is the best