The only phenomenon in Japan! Ice jewel that colors Tokachi "Jewelry Ice"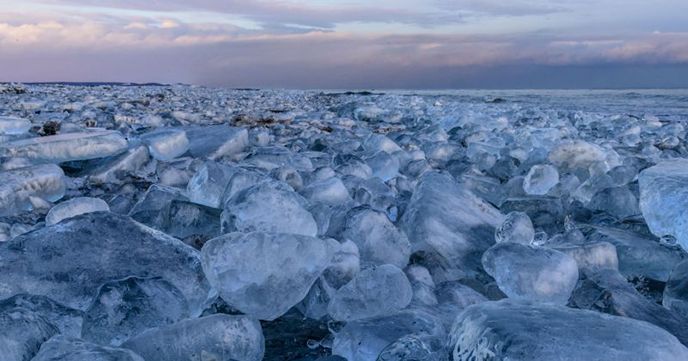 "Jewelry ice" of Tokachi of Hokkaido where attention is gathered extensively in the media recently. It is the artistic phenomenon that nature creates, which can be seen on the coast near the mouth of the Tokachi River in winter seasons only in Japan. With the guide staff who knew Tokachi well, I will pick up plans that can go around together with the superb scenic spots.
About this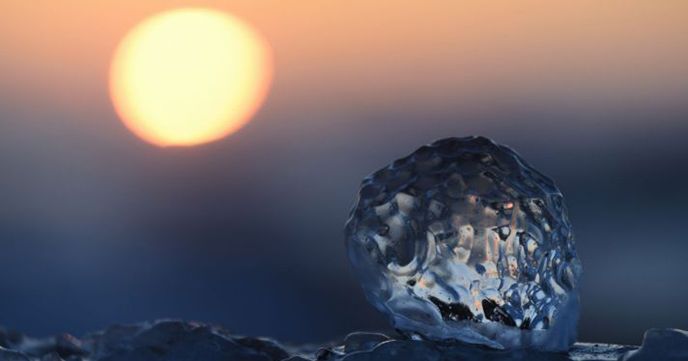 "Jewelry ice" which gives off a gem-like shine is an apparent value ant. The reason why it can be picked up in media such as TV and the Internet is in an experience that "can only be seen here".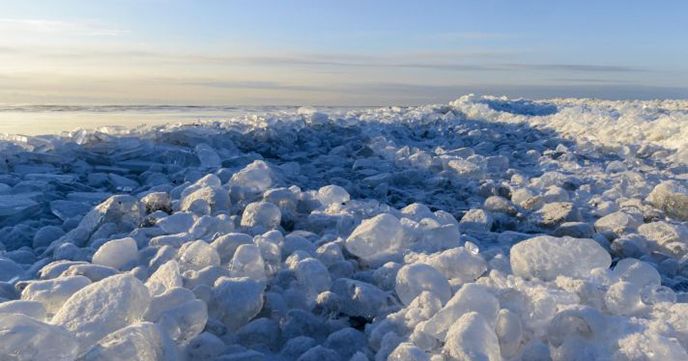 It is only launched to the mouth of the Tokachi River in the winter season, there are many ice cubes of the same shape as one of large and small. The mystery of the natural woven by countless "ice jewels" wraps the hearts of the viewers.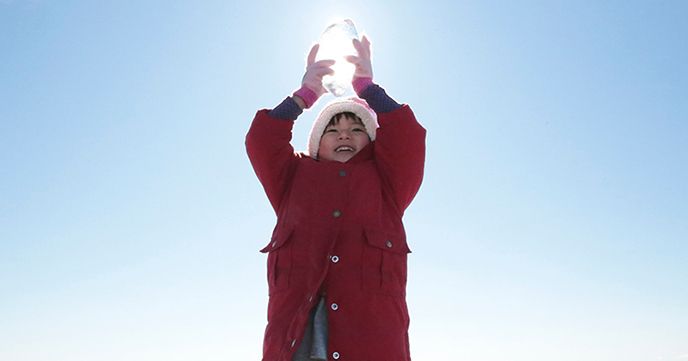 This tour which you can join from the age of 0 is also recommended for family participation. The brilliant "jewelry ice" experience is also a memorable experience for children ◎ Please enjoy the winter Hokkaido with the tour of Samurai Produced this time.
Information
[Business Name]
Samurai Produce
[Time required]
3-4 hours
[The meeting place]
Samurai produced or Obihiro city and part of the Obihiro near the city of accommodation,
[Experience fee]
6,000 yen per adult (tax included)