Search Settlement Classroom in Setagaya Ward! I will introduce a must-see plan for bread lovers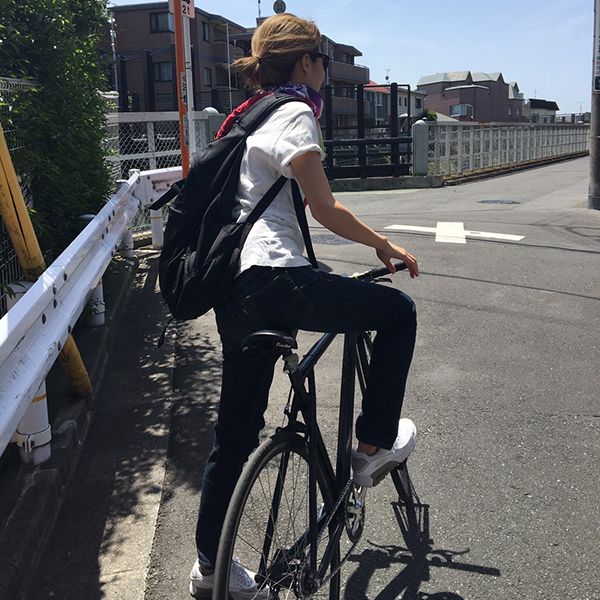 Blogger's Profile Nickname: Shishimaru
Age ThirtiesGender FemaleProfession Unemployed
Travel, I like animation 30's singles Onna I always want to walk with my shoulder cut
Activity JapanHello everyone who watches Hello "I wish I could eat sweets if there was no bread" I would like to say sorry I will think of this Marie-Antoinette's proud shitty fucking like many remarks I think that it is actually something different Neuance or something Mary Antoinette is not saying such a thing or there are various opinions There is scary of spreading with different recognition! I got hungry so much now but there is no bread in my house so I thought about such thought while eating gummi It was delicious but I wanted to eat bread, so I found a little bread and I found a bread making class
Bread making experience in Tokyo · Setagaya area popular for bread lovers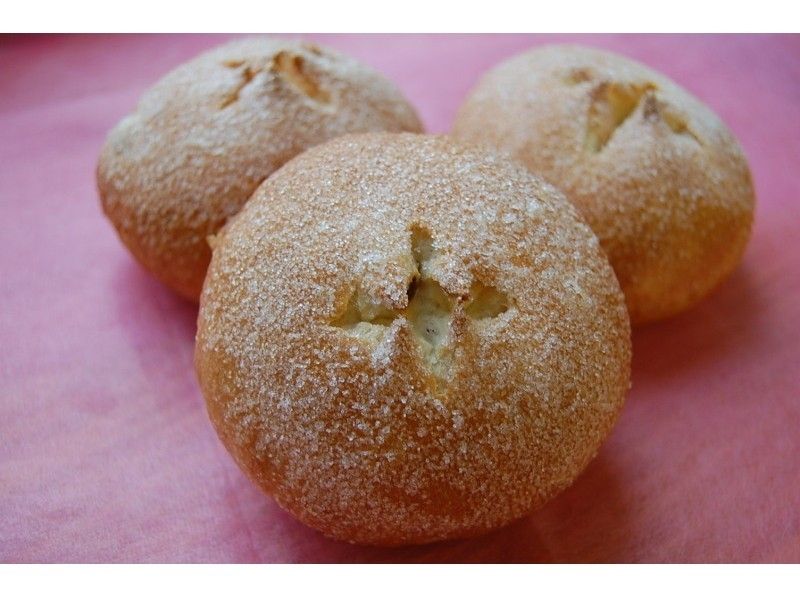 Setagaya Ward, Tokyo is holding "Setagaya Bakery Festival" something is also a lot There are plenty of tasty bakeries It is nice that you can experience making bread in such areas Neither baking shop selling anything after the baker 's class is over Sounds fun

By the way, I do not usually cook at all, but my mother baked bread at home so I am interested in making bread somehow and the memory of that smelling good that spreads in the kitchen is happiness itself I am such a mother want to be! I feel I have to join the lesson right now
A hands-on experience class that even beginners can enjoy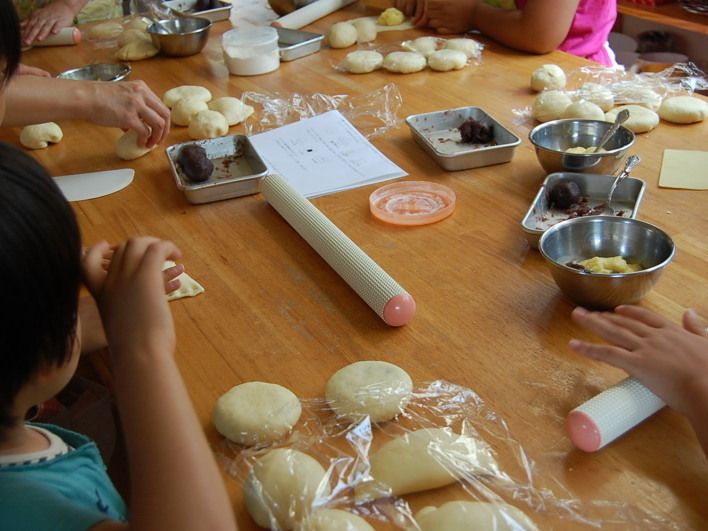 It's tough to have a go every week, but it seems that you can choose the type of bread you want to attend from here and join from once You can feel free to join and get tired of being safe, I can go back and it is really nice

It seems like I have to bring an apron. I do not have an apron, but are everyone having an apron? By the way my mother had plenty of aprons I've got a fashionable girl Why did my daughter grow up like this I wonder it is strange apron I thought that good painted stand lights with a spray It's about time I have nothing to do with cuisine I must first buy an apron
Commitment to materials is amazing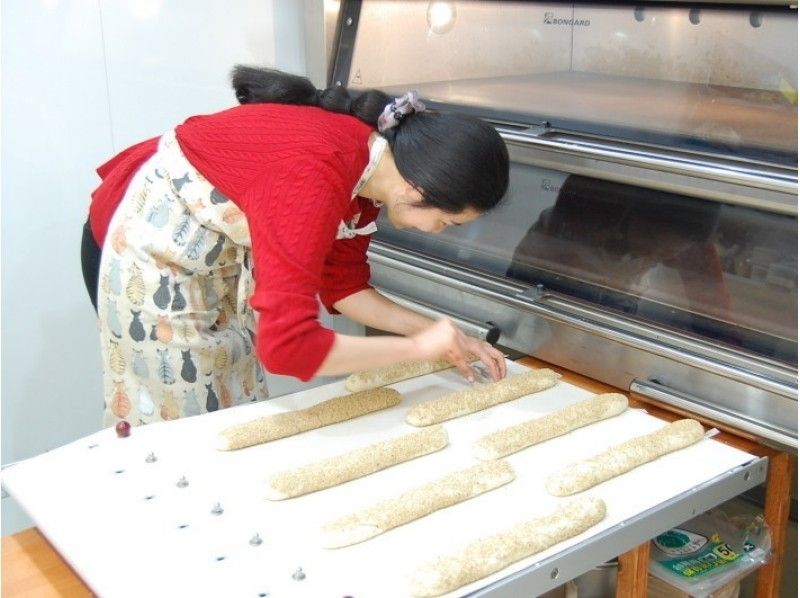 It seems pretty stuck with the wheat that you use For example, domestic wheat "Haru Yutaka" is "silky smooth fabric" It seems that you can make bread with "dusty texture" The power of words is It is absolutely delicious It seems to be tasty Hard bread is also the flour suitable for it also I love the hard bread I want to get a scratch in my mouth I chew a hard bread I want to hurt an agony It really hungry has been reduced It is good to be able to make a reservation the day before the lesson But it is impossible not to eat bread until tomorrow, so after I finish writing this article I think that I will go to the local baker to buy bread, but of course I will make bread I keep on holding my hot thoughts in my heart
Also commitment to tools is amazing!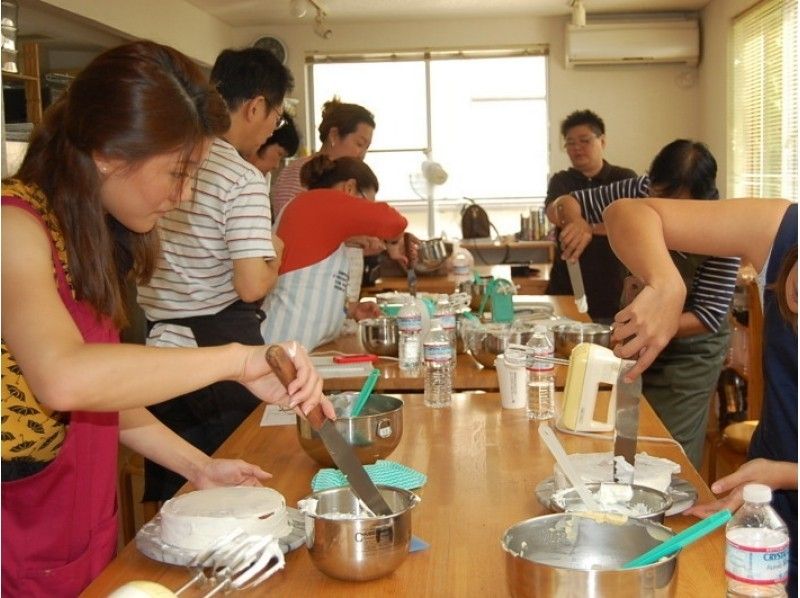 It seems that we are using French top brands BonGuard's oven, mixer, reverse seater, blast chiller Vongard company did not know, and thought that reverse seater and blast chiller seemed to be spells Will Reverse Seater be a machine that stretches the fabric? Is the blast chiller like a refrigerator? It is glad to know what you did not know anyway New power from the undeveloped land! (By Yamashima)

I learned bread making using such materials and tools such as 2.700 yen seems to be quite profitable But if 2.700 yen is there, you can hear the whispers of the devil saying you can not buy equivalent bread Somewhere the ideal mother In order to get closer to the statue we have to go to the baker's classroom ...!

I will report when I purchase information on the bread class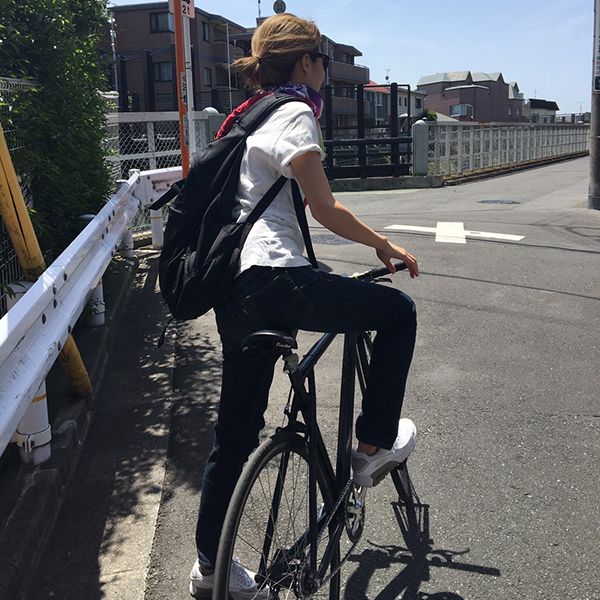 Blogger's Profile Nickname: Shishimaru
Age ThirtiesGender FemaleProfession Unemployed
Travel, I like animation 30's singles Onna I always want to walk with my shoulder cut
---
The plan introduced in this article

プランID:16341
Boulangerie Convivialite (Convivi Alite)
2,700

yen~

​ ​(tax included)
The theme of the pan · cake class is "the best taste to make at home". A bakery class with the theme of "The best taste to make at home" is a one-time completion class that you can enjoy even beginners. Ultimately, the goal is to make original bread you want to make. In order to make delicious things, you need love to spare yourself high technology and labor, and good ingredients. Why do not you study the fundamental skills and manufacturing methods necessary for that, happily with the classmates. This course is a system for choosing the convenient day from the starting date for the bread you would like to take on your course. It is a feature that you can go at your own pace.
Included in priceExperience fee
Available ageAge 10 ~
Assemble pointBoulangerie Convivialite 5-14-14 Kitazawa Setagaya-ku, Tokyo 155-0031
Recommended for those who are viewing this article