Miyakojima SUP Concluding summary plan for experiences! I also examined basic information such as charges ♪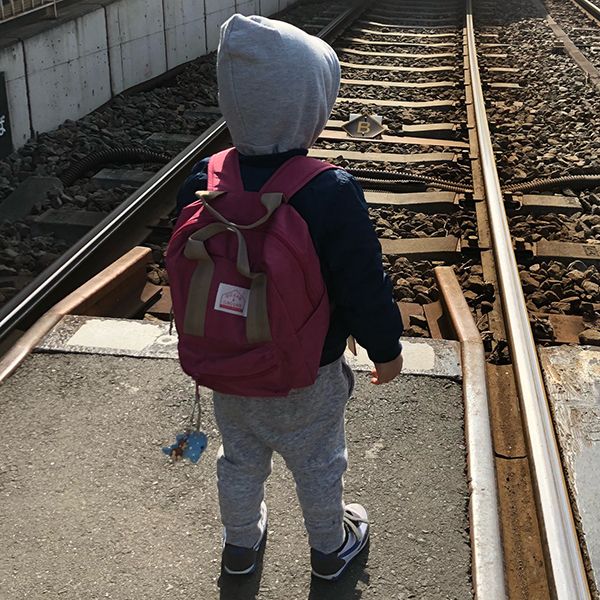 Blogger's Profile Nickname: Mon chan
Age ThirtiesGender maleProfession self employed
Ikemeponpa who is looking for play with a son of 2 years old
ACTIVITY JAPANHello everyone who viewed you! This time will be the second post This is a 30-year-old male who is a favorite Okinawan trip "Mon-chan" ☆ I heard the footsteps of the spring little by little I wonder how are you going through today? My heart is a beach in Okinawa Miyakojima. I am looking at the sea of ​​coral reef lol

Okay Well this time, the last post "Miyakojima popular No.1 activity I tried examining the fee etc of the sea turtle snorkel plan etc!Following on from Miyakojima, I will try to investigate various other events "SUP (Stand Up Paddle Board)" that I was curious about in Miyakojima activities so please make a relationship ♪ Represent Miyakojima as a sea turtle snorkel Because it is one of leisure, there are also many people who are interested ◎ I will search for recommended information tightly ◎!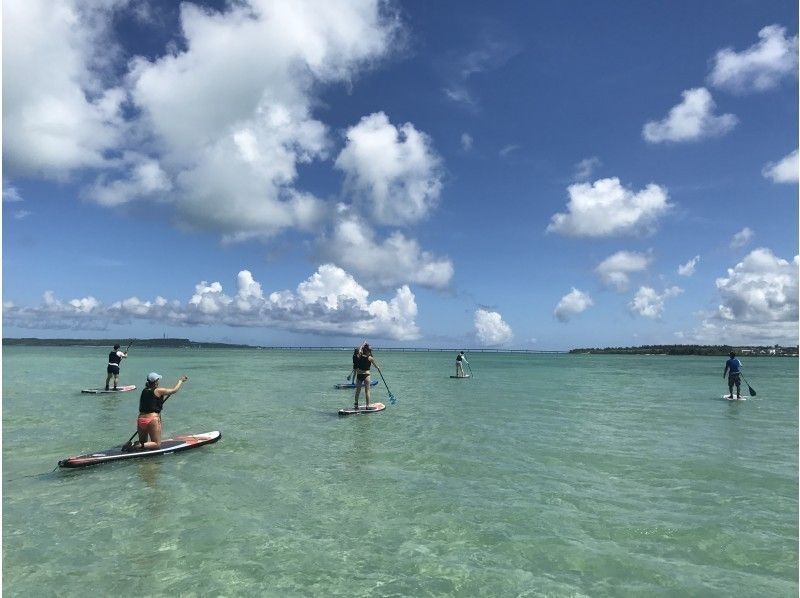 I think that you probably know that people reading this article seem to have searched by "Miyakojima (Miyakojima)" or "SUP (Stand Up Paddle Board)" or the like, but just to be sure, basic information I will write it. Even I who said "I want to do SUP in Miyakojima" actually does not know such detailed things so I tried to study from my basic knowledge as well as my own study lol
What kind of fun is SUP (Stand Up Paddle Board) in the first place?
SUP stands for StandUpPaddleboarding, which is a type of marine sports which is called Japanese "sup". There seem to be some people who say how to say "paddle board" or "paddle surfing". As you can enjoy, as the name says, "Standing on the board and paddling in the paddle". Originally it was the paradise Hawaii of the activity, originally the local surfers began to develop to be able to enjoy walking on the sea even on days without waves.

As a characteristic of using "Board that is more buoyant than surfboard", it seems that popularity gained popularity as a marine sport that beginners can easily feel free even beginners, and it was recognized worldwide. That's why "This is not only the ocean but the river and the lake are going well!" It seems like a river SUP or Lake SUP that came into existence now is born.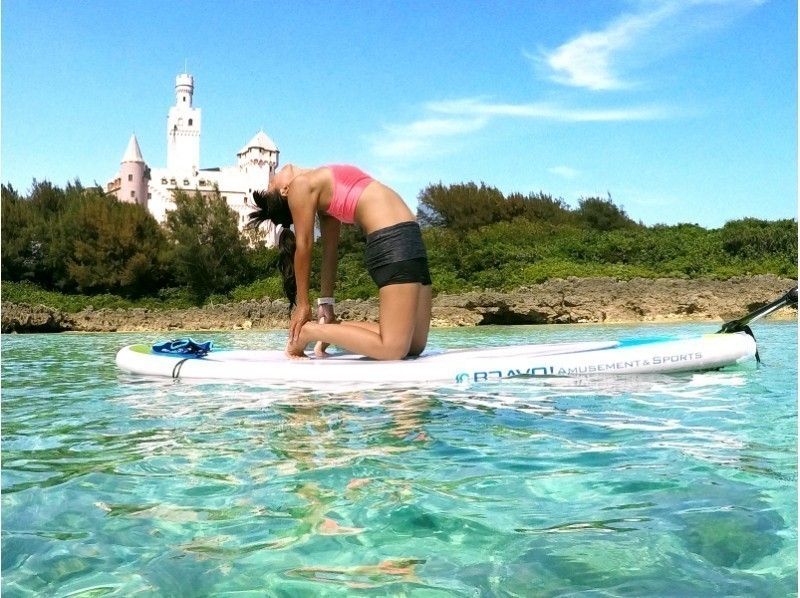 After that, there seems to be some people who enjoy how to enjoy "SUP fishing" which enjoys fishing by loading tools and "SUP YOGA" yoga on the board, making full use of the characteristics which will not sink even if some luggage is put on . The point is that it can be used instead of surfing and cruising in the sea, as well as a boat, it is said that it is a versatile player with outstanding convenience ◎

So, in Japanese culture, I do not feel one board surfboard for my family, but if I hold an experience plan and rent it I get popular? It surely caught my eye on someone in the surf shop. Then, in recent years, I think that it is the one who was trendy, was introduced to the television or the like, and that one who is wanting to do it steadily wants to do it steadily, I am the one who studied hard for an amateur who has never experienced lol. Including opinion) I really bought SUP magazines and read it, lol
SUP experience plan of Miyakojima
If you look up various information so far, you saw a thousand of things you saw at a glance so that if you search for the SUP experiences plan of Miyakojima you will get rich in the course Will be out lol ___ ___ 0 ! There are a couple of things I'm interested in looking at as a bar, looking at the experience fee, the atmosphere of the photo, the magnificent sunset SUP, something great set plan, or something.
After all summer vacation and Obon are crowded, so reservation is absolutely necessary. I want to go out and do "I want to do it" but is not it useless? Well, it is safer to reserve ordinary. Also, I will write if there is something I recommend ~ then it is m (_ _) m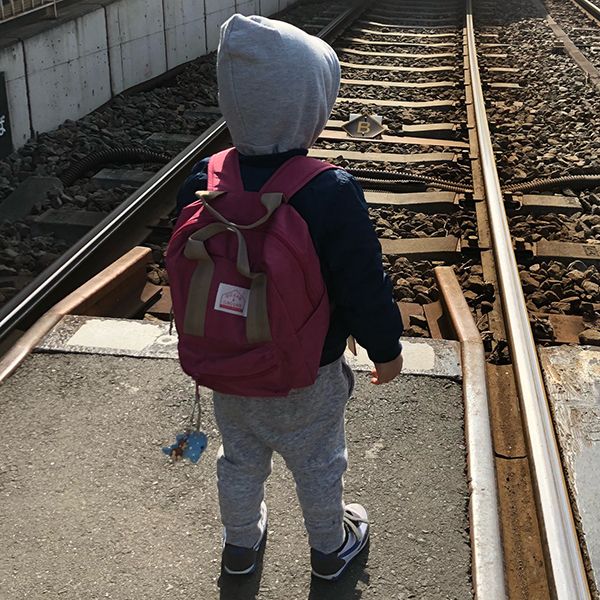 Blogger's Profile Nickname: Mon chan
Age ThirtiesGender maleProfession self employed
Ikemeponpa who is looking for play with a son of 2 years old
---
Recommended for those who are viewing this article