Choose from popular activities at Ishigaki Island! The event I want to experience in 2018 is kore!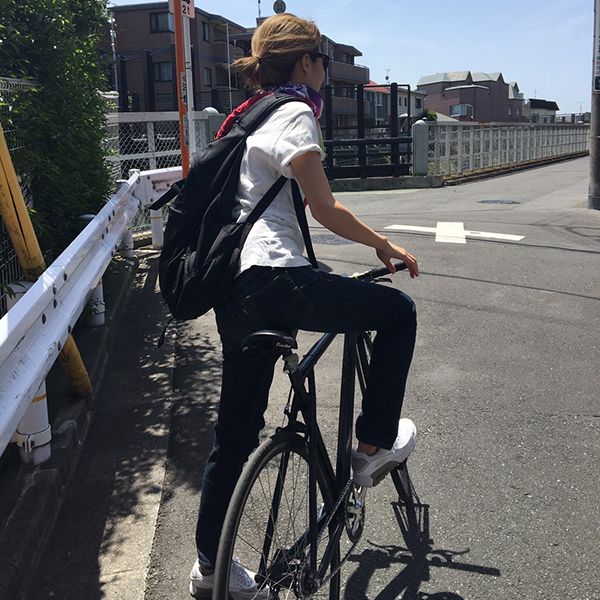 Blogger's Profile Nickname: Shishimaru
Age ThirtiesGender FemaleProfession Unemployed
Travel, I like animation 30's singles Onna I always want to walk with my shoulder cut
Activity All of you viewing Japan Hello I want to go hiking on an airplane now to go to the southern country but it is appearing in a butterfly that is good but shy but there are lots of beach resorts that I want to visit, but I still have a lot of beach resorts in Okinawa I am looking forward to going to a remote island that I love not to go every year

Among them, Ishigakijima is full of memories that I enjoyed super fun. On a journey I want to relax fundamentally but since I do not want to challenge marine sports as well, I tried checking Ishigaki Island popular activity ranking So I will introduce what I was interested in
Ishigaki Island Activity Popularity Ranking
There are plenty of fun leisure experience plans Snorkeling is fundamental to me but this mermaid suit wearing is a honest mystery Is it a cosplay-like feeling? Even if it's aimed at, this is quite a labor I need you I feel like I do not have freedom in the lower half body I think I will be drowned if I am not accustomed to swimming I wonder if I imagine myself surrounded by beautiful coral reefs, tropical fish and sea turtles I can smile quite smile Looks like I'm drowning But [Refuge Island] The reverberation is the best ...
Snorkeling / sea kayaking at Ishigakijima · SUP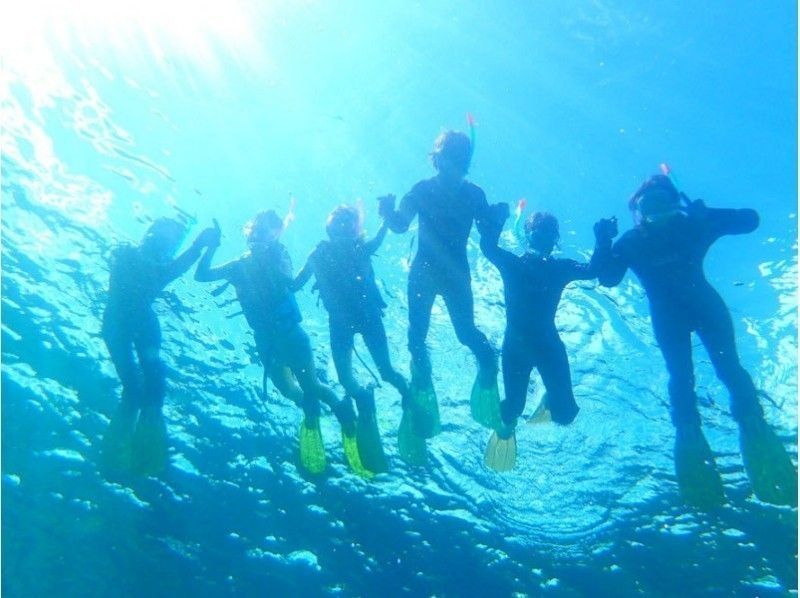 Also I am concerned about snorkeling in the blue cave Also in Okinawa main island I dived in the blue cave but it was the best even in the sun anyway here even if it is snorkel It looks completely different I guess.

Also I am concerned about sea kayak Ishigaki Island is one of the attractions that you can access various islands of the Yaeyama Islands by ferry from there, but Iriomote Island is as adventurous as you can take a minus ion in nature like a subtropical jungle It seems that you can fully enjoy your home feeling It is like Nakagawa river where Japan's largest virgin forest spreads It seems that it is designated as a natural monument of the country I want to go - properly guided by a special guide guys It is fun to know various things. I want to absorb Okinawa's information greedily as much as possible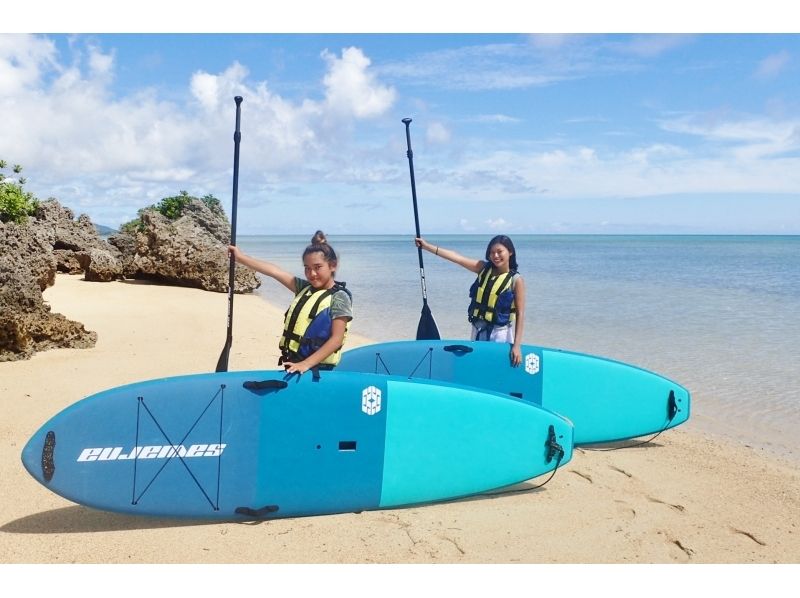 And I also care about the SUP (Stand Up Paddle Boat) Cruising Tour of Kawahira Bay on Ishigaki Island! Actually I thought what was fun with SUP, but actually did you imagine that fun I will recommend it with full power so it is best for beginners and motor nerd I can have fun so please rest assured everyone please worry if you fall asleep on SUP what anymore it is the universe as it is a feeling that the time I experienced was night There is also, but far beyond your imagination far there is the universe Even though the mean may not understand the meaning, I was moved and cried a little

There are plenty of fun plans and you can choose anything you do not have it all day. It is fun to be able to exchange information with other participants and other recommended tourist attractions around the island using this course Okinawa Since many people from all over the world come to sightseeing, I am glad that I can get along with those people so I will stay at a guest house or a cottage from the hotel (we will chat while drinking) I like the locals very much kindly There are so many kind people and I will like more and more every time I really go There ah I want to go now soon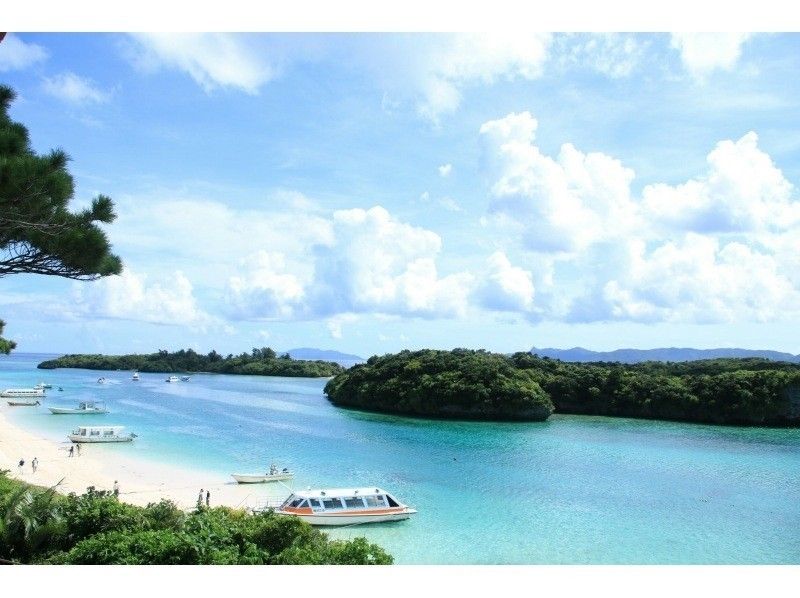 I'd like to drink Orion beer while lying on a white sandy beach and watching a beautiful star Okinawa Oh, so it seems to be awfully starry if I do! But if it is a new moon, its brightness is over than imagined and the stars can not be seen much We also recommend checking the phases of the moon before booking so we would like to check out the details of the activities I was concerned about a bit more and I would like to introduce it a bit more because prices are also important points because I want to have lots of fun! See you.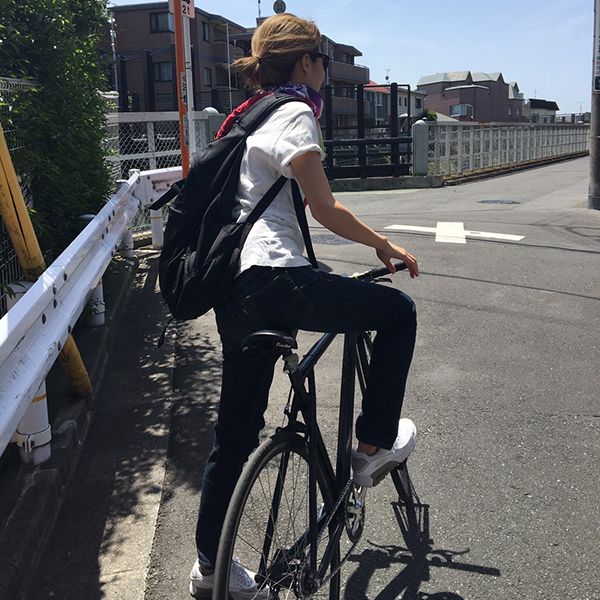 Blogger's Profile Nickname: Shishimaru
Age ThirtiesGender FemaleProfession Unemployed
Travel, I like animation 30's singles Onna I always want to walk with my shoulder cut
---
Featured plan of Ishigaki Island

プランID:17939
Marine Leisure Emperor Shimeraki
4,800

yen~

​ ​(tax included)
Experience that you can enjoy at 'Ishigakijima' SUP course Marine sports that originated in Hawaii, too popular in Okinawa! It is! SUP is a marine sport that you can feel free to enjoy with beginners or even small children with your family. Watching the beautiful sea and the scenery of Okinawa, do not you enjoy watching the SUP?
Included in priceEquipment rental, drink fee, shower fee, parking place
Available age7 years old ~

プランID:18900
Ishigaki-jima Dream Tourism
16,200

yen~

​ ​(tax included)
Enjoy traveling in Yaeyama in 1 day! Recommended course for those who visit the Yaeyama Islands for the first time! Efficiently travel around the tourist points of Iriomote Island, Yufu Island, Kohamajima, Taketomijima ★
Included in priceRound-trip boarding fee, Saiko · Obama · Taketomi-jima sightseeing, lunch fee
Available ageAge 0 ~
Ishigaki Island popularity plan ranking
First place
Second place
3rd place
4th
5th place
6th place
7th place
8th place
9th place
10th place