[Saitama ・ Tokorozawa] Challenge water jump and body jump!
Beginners welcome - First try
Advanced-level users
Empty-hands OK
Solo participant
Operate rain or shine
Children welcome
Possible number of bookings

Participating age

Age 5歳 ~
Water jump is a sport that skates on a slope with plastic brushes on skis and snowboards, jumps the jumping base and jumps into the pool. Body jump is an attraction that jumps over the slide jumping base on the back or lying on the slide and jumps into the pool.
In this plan, we will challenge water jump!
A refreshing jump with skiing, snowboarding and body jumping!
Attend skiing and snowboarding or jump into the pool with one body! Even if the balance is broken, it is safe because the landing is Wed .
Children can enjoy adult !
Because of various sizes jumping is installed, it can be up to practice in the Big Air from those who start in the future jump.
Also practice of slipping in the free-run course!
Skiing can also be practiced with a free-running course of about 100 meters with original sliding mats spread.
Calendar info reloading failed
Immediate booking OK!
Reception closed
Not accepted
Request booking
※ For request booking you will receive acceptance notice from Activity Provider.
About fees
※The list price includes tax.
※The above price is a basic fee.
※Fees may vary depending on schedule, please check the fee displayed after selecting the date.
Plan attractions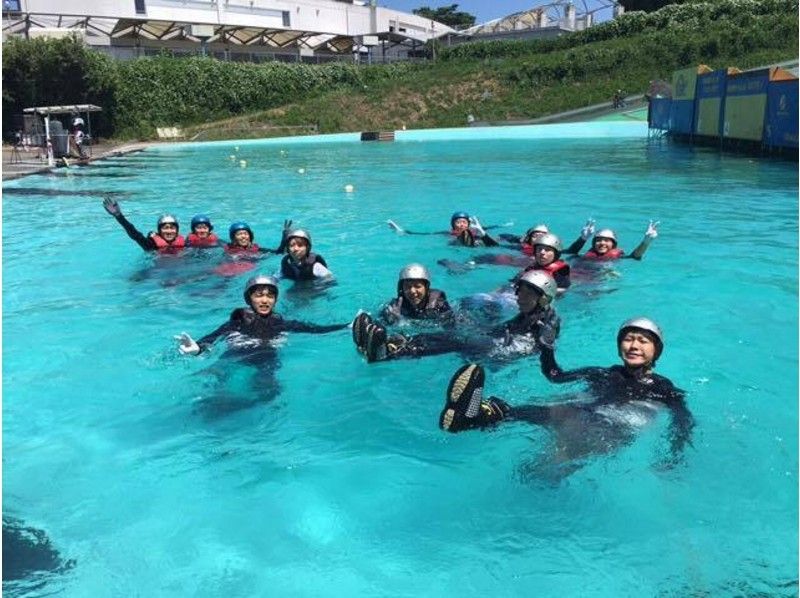 Let fun challenge to everyone!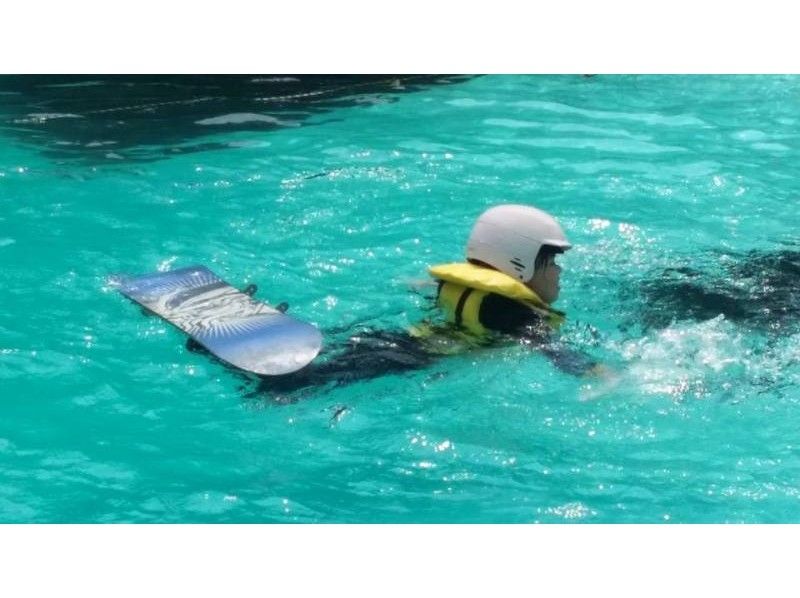 Carefully and lecture!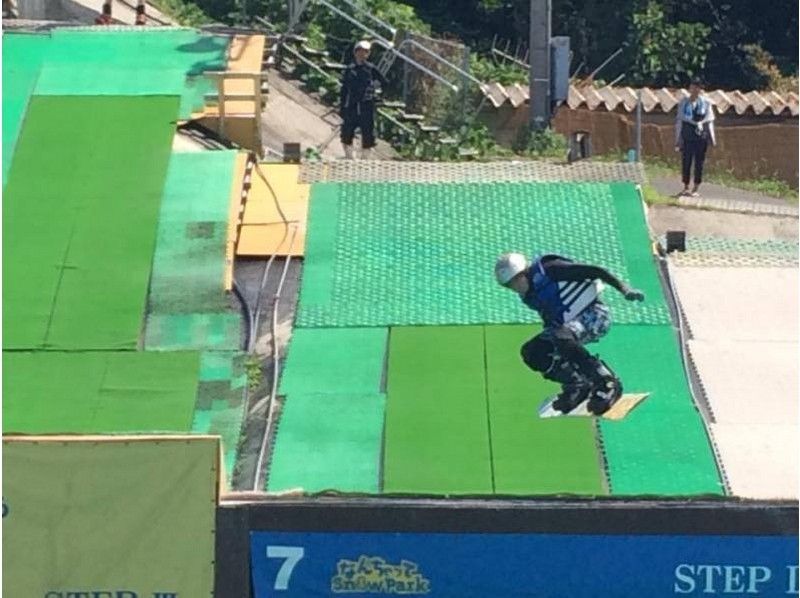 Exhilarating jump the best!
Time schedule

Detailed information of this plan
Required minimum number of participants

1

Person(s)
Possible number of bookings

1~

20

Operating period
5 Mon early- Oct. late
Assembly time
The reception starts from 30 before the opening hours.
Booking deadline
3 days before
All reviews
1

Results

I wanted to try it once and went.
The staff was very friendly, kindly taught and enjoyed.
I think I want to go again.
Thank you very much.

Participating date: September 2019
Access - Map
Assembly point
Seibuen Yuenchi water jump S-air
If you arrive by car
Tokorozawa about from IC 12Km (about 30 minutes)
- From the National Fuchu IC about 20Km (about 60 minutes)
- Iruma about from IC 10Km (about 20 minutes)
- From Hachioji IC about 22Km (about 60 minutes)
If you arrive by train
Seibu Shinjuku Line → Seibuyuenchi a 5-minute walk from the station or Seibuen Station
Seibu Ikebukuro Line → Seibu-Kyūjō-mae Station transfer, Yamaguchi Line Seibuyuenchi before Station
Ogisan Station transfer Seibuyuenchi Station from the Seibu Kokubunji · JR line → Kokubunji Station
Q&A about this plan
No questions about this plan
Activity Provider of this plan
西武園ゆうえんちウォータージャンプS-air
handling plan list
Kawagoe/Tokorozawa
popular plans
---
Water jump Search from area
Find other experiences in neighboring areas
---