Miyagi SNOW ONSEN TRECKING
Beginners welcome - First try
Advanced-level users
Solo participant
Operate rain or shine
Possible number of bookings

Participating age

Age 9歳 ~ Age 50 歳
The Naruko Hot spring area is an area where you can enjoy 9 of the 11 types available in Japan.
Reservation is possible on the On the day(until 9:00)
(With Hot spring bath)
Extraordinary
You can enjoy a lot of hot water while watching the snow.
A new way to enjoy winter!
Even outdoor enthusiasts Hot spring You can also enjoy
Onikobe area Limited.
It will be a fantastic experience.
Calendar info reloading failed
Immediate booking OK!
Reception closed
Not accepted
Request booking
※ For request booking you will receive acceptance notice from Activity Provider.
About fees
※The list price includes tax.
※The above price is a basic fee.
※Fees may vary depending on schedule, please check the fee displayed after selecting the date.
Plan attractions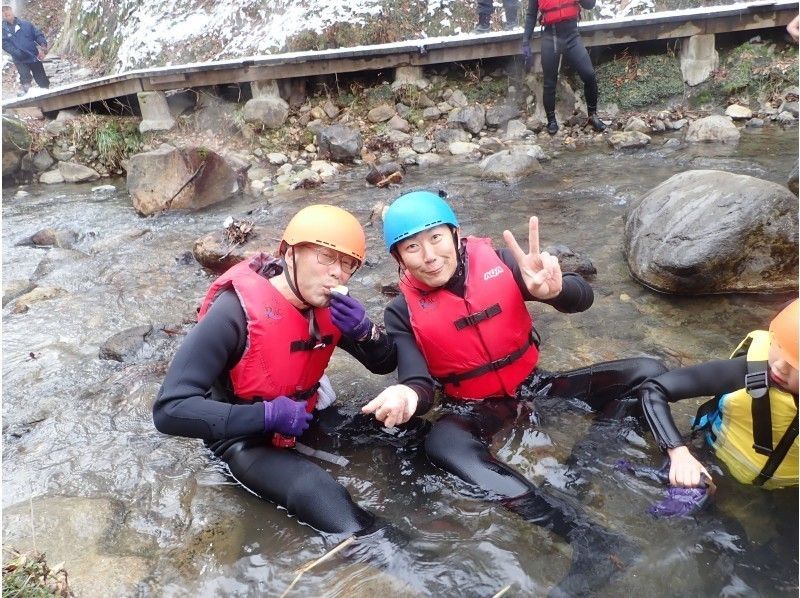 It's not cold. Why Hot spring!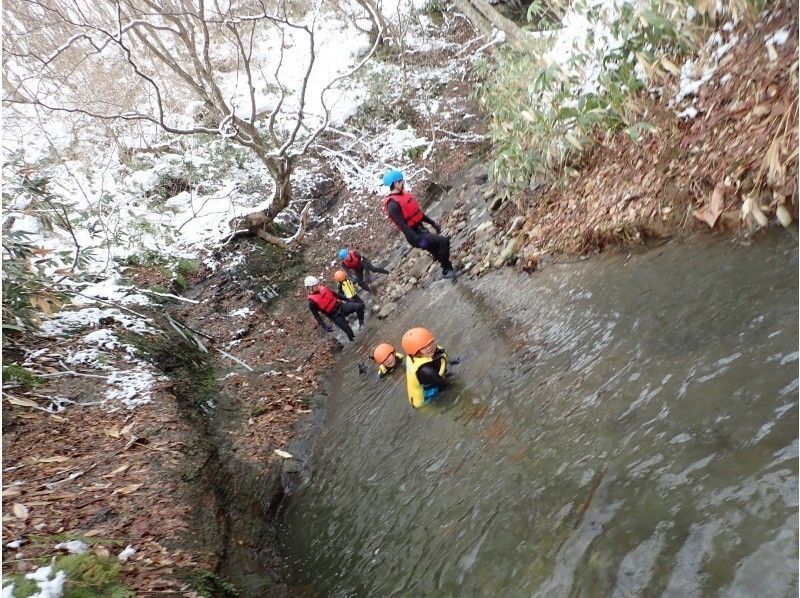 In some places There is a place where the source is coming out.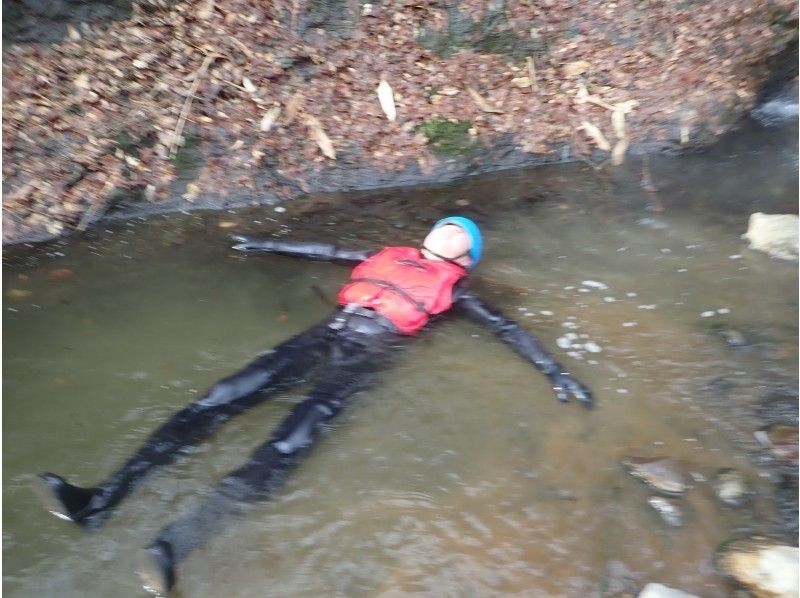 Hot spring lovers Unusual bathing.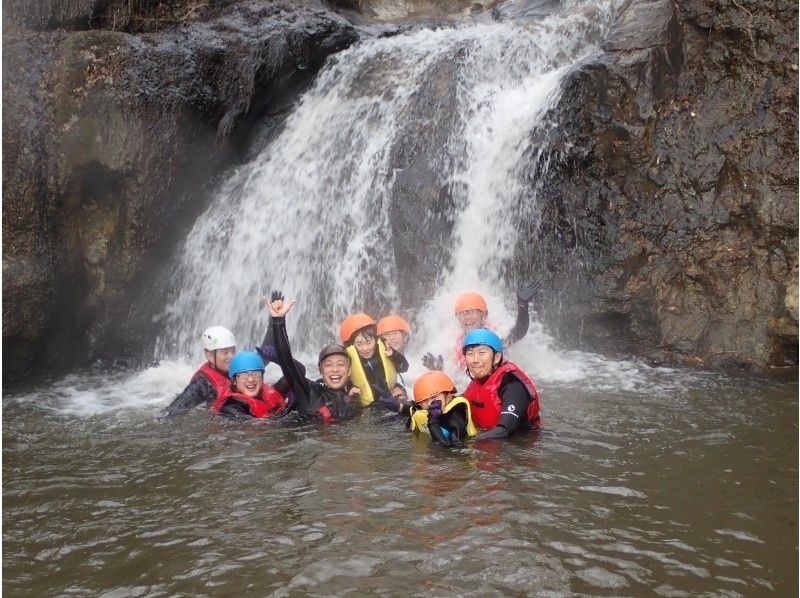 Hot spring waterfall It will be in front of the open-air bath at the accommodation.
Detailed information of this plan
Required minimum number of participants

1

Person(s)
Possible number of bookings

1~

15

About duration
About 2 hours.
Operating period
Details directly Contact us Please give me
Assembly time
10 minutes before the start
Booking deadline
On the day Until 8:59
Matters require attention
Depending on the weather and snowfall, it may not be possible to hold.
Other notifications
Mr. Sounkaku will be the meeting The meeting place.
For those staying at the hotel, Fukiage Hot spring Sounkaku
All reviews
1

Results

Before the experience, all the questions were answered, but for each person who could not imagine the content of the experience at all, there was little information, the break was long and my body was cold That I didn't share all the photos after the experience Activity. In addition, if you can take a bath after the experience, I think that it is better to state that you have a bathing set with your belongings.
Although the content of the experience was fun, but it was a shame at the key points, I would like to consider another Activity if there is an opportunity if it improves.

Participating date: January 2020
Access - Map
Assembly point
Fukiage Hot spring Sounkaku
If you arrive by car
Tohoku 30 minutes from Furukawa Inter
If you arrive by train
Rikuu East Line Rapid Naruko Hot spring Get off at the station
If you arrive by other means of transportation
Please contact us.
Q&A about this plan
No questions about this plan
Activity Provider of this plan
山梨アウトドアプロジェクト
handling plan list
Naruko/Osaki
popular plans
---
Eco-tourism Search from area
Find other experiences in neighboring areas
---