[Okinawa Ishigaki island] Overcome Corona! ★ adult care! Manta ray and sea turtle snorkel ★ OK from 2 years old (3 hours)
Beginners welcome - First try
Empty-hands OK
Solo participant
Operate rain or shine
Children welcome
地域共通クーポン(紙)利用可
地域共通クーポン(電子)利用可
Possible number of bookings

Participating age

Age 2歳 ~ Age 75 歳
every Year 2,000 people more Popular NO.1 tour with participation! !
Manta swims at a depth of about 3 to 10 meters. Snorkeling But you can see enough.
Much effort Ishigaki island If you came to! Manta's Holy Land, Ishigaki island A unique and dynamic experience! !

~On the day Flow of ~
①Hotel departure
②Snorkel class on board
③ Snorkel with fish points (about 40 minutes)
④ Snorkel with manta points (about 40 minutes)
* Sea turtles also live at Manta Point.
⑤ Arrival at the hotel, dissolution
5 minutes to Manta Point!
5-10 minutes by boat from the beach in front of Ishigaki Seaside Hotel to Manta Point!
Those who are worried about seasickness are okay!
It is a beautiful area of the sea, especially in Ishigaki island.
Participate from 2 years old OK!
We use large safety boat, equipment for children and wet suit are also available.
Families with small children and those who can not swim can relax with confidence ♪
Let's go to meet Manta who lives in nature!
Manta and sea turtles to meet on this tour are natural creatures. It is not necessarily seen, so please understand. I want to get in touch with the world of Manta swimming freely in the wide sea.
In addition, please understand that it may be changed to another point other than Manta Point when the sea condition is not good.
Calendar info reloading failed
Immediate booking OK!
Reception closed
Not accepted
Request booking
※ For request booking you will receive acceptance notice from Activity Provider.
About fees
※The list price includes tax.
※The above price is a basic fee.
※Fees may vary depending on schedule, please check the fee displayed after selecting the date.
Plan attractions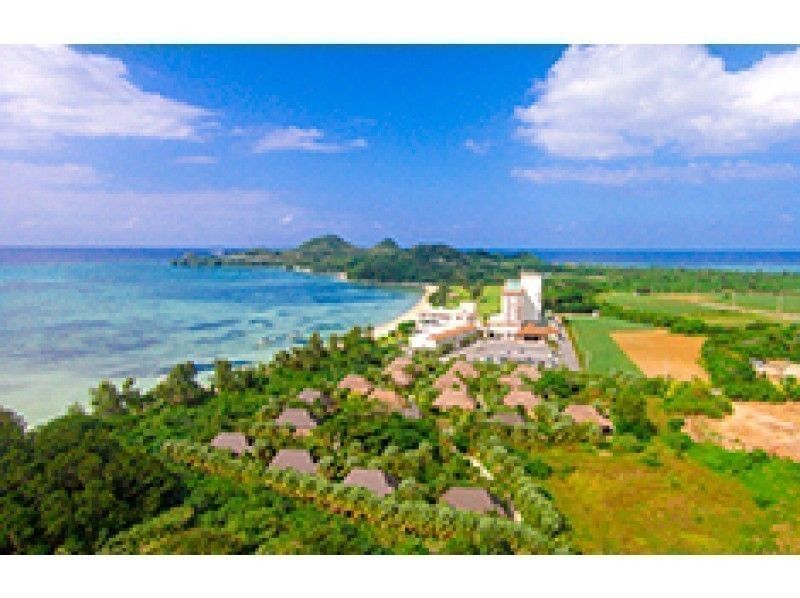 Ishigaki Seaside Hotel Facing the beach on behalf of Yaeyama Tatsuya Hotel. Ocean view overlooking the coral reef cove is the biggest feature.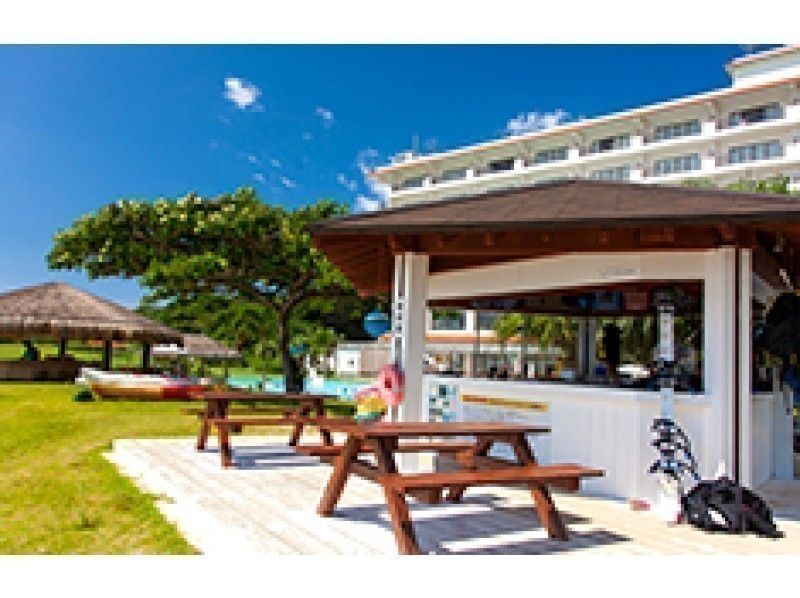 "Marine House" in the hotel Leisure base that plays the ocean spreading in front of you. Reception of marine Activity and various rental items are here.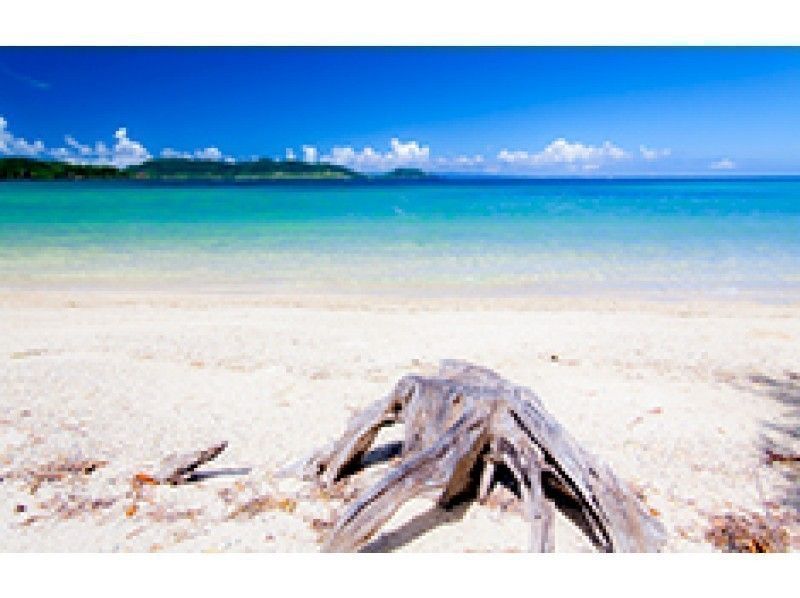 Natural beach in front of hotel A wave that is safe even for children It is a quiet and shallow white beach. Japan 's leading Wed quality of the "natural beach" also appearance of the fish to the water's edge.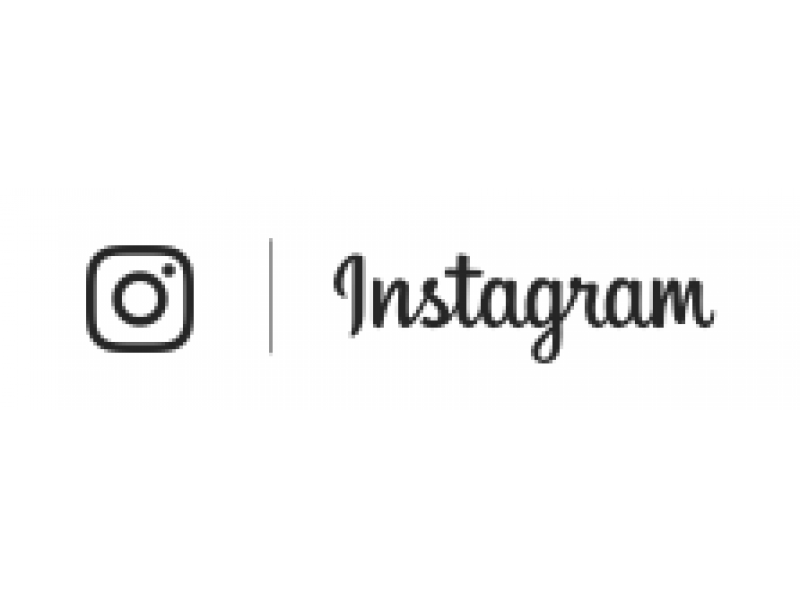 LaQua Marine Club @ Ishigaki Seaside Hotel ishigaki.seasidehotel.marine
Detailed information of this plan
Required minimum number of participants

1

Person(s)
Possible number of bookings

1~

About duration
3 hours
Operating period
All-year-round
Assembly time
each Start time Please come 15 minutes before.
Booking deadline
The day before until 23:59 local time
Matters require attention
※ The hours of the event may be subject to change due to low tide, sea level etc of the tide.
※ Participation by children only is not Declined .
※ If you are pregnant can not participate.
※ The participation of those who have been drinking Declined you.
Other notifications
* When the sea condition is bad, it will be changed to another point, or it will be changed to fish snorkel + one favorite marine sport.
Manta and sea turtles are natural creatures. It is not necessarily seen, so please understand.
All reviews
17

Results

マンタには会えながったけど、たくさんのポイントに連れて行ってもらえて大満足でした。今回の旅行で他のシュノーケルにも参加しましたがこちらの方が断然上級者向け?ガンガン泳ぎました。

Participating date: October 2020
Guest user
マンタに会えなかったけど、熱帯魚と海が綺麗だった
マンタは午後にいたらしく、午前中はあえなかった。
魚の餌を買って海中で餌付けしたり、水深の深いところの海のコバルトブルーが綺麗だった。
スタッフさんも親切です。
Participating date: September 2020
マンタが複数見られてツアー自体は良かったです。マンタポイントまで船からしばらく泳ぎます。波があり船が揺れて酔う人が続出していたので声掛けや配慮がもっとあると良いと思いました。
Participating date: September 2020
残念ながらマンタは会うことができませんでした…。しかし1本目のシュノーケリングではきれいな海で魚をたくさん見ることができました。次回、石垣島に訪れた際にはマンタに会うために再チャレンジします!!
Participating date: September 2020
台風8号の影響で潮の流れが早かったですが
マンタに会えました!
Participating date: August 2020
Access - Map
沖縄県石垣市川平154-12
石垣シーサイドホテル内「マリンハウス」
Assembly point
Ishigaki Seaside Hotel "Marine House"
If you arrive by car
About 30 minutes from "New Ishigaki Airport"
About 30 minutes from "remote island terminal / city area"
About 5 minutes from "Kawahira bay"
Q&A about this plan
Q. I would like to ask about the Manta Ray Snorkeling Tour. Can I reserve for a group of 4 people for the 830 AM trip on Sunday September 1st. Is pickup available at Tabinoyado Gajyumaru Hotel at 900 Kabira. If not, where should we go to? If you have prescription goggles I would like to reserve a pair at -6 for a man. Do we pay in cash on the day of the tour? Thank you very much.
A. You can reserve 830AM on September 1st. Please come to Ishigaki Seaside Hotel by car or bike and then come to marine house at the beach for sign in.(sorry,we don't offer the pick up service.) You can pay the tour fee there on the day. We have prescription goggles for kids and adults both. Regards.
Activity Provider of this plan
石垣シーサイドホテル
handling plan list
Ishigaki island
popular plans
---
Snorkeling Search from area
Find other experiences in neighboring areas
---