[Kyoto, Kiyomizu Temple kimono rental] trying to tourism in kimono in Kyoto ☆ kimono rental plan
プランID:14438 提供:Kyoto Kimono rental Rei
15,000yen~​ ​(tax included)
大人1人あたりの料金
プランID :

14438
Kyoto / Kyoto Station
Kimono rental
Empty-handed OK
1 person participation Allowed
Rain departs Allowed
ファミリーで楽しむ派
Starting time

09:00

10:00

11:00

12:00

13:00

14:00

15:00

16:00

17:00

18:00

Participating age

10 才~

Time required

Within one hour

ScheduleRegularly
Assemble point Look in GoogleMap
Description​ ​
Do not go to Kyoto sightseeing in brilliant kimono figure? Since the dressing is ending in about 30 minutes, after which you can slowly tourism Furisode appearance until 19:00 of the return time.
Because it contains a set of what you need in the dressing is in the rental price, you can visit us empty-handed.
Hair set in the option, make-up, hair ornaments and accessories can be rented.
Friends with each other, a couple, please enjoy the Kyoto kimono in Kyoto of commemoration with your family.
In the case where you take like is desired the rental of non-kimono is, sorry to trouble you, but, so you thank you for your book each of the plan. Sign up for each of the plan is quite be the same name.
Size: for women of height 150cm ~ 175cm
About 2 minutes until the Yasaka Shrine. Gion, Kiyomizu Temple, within walking distance, such as Chion
Our shop is about 2 minutes walk to the Yasaka Shrine in the famous marriage, good luck charm. In addition, Kiyomizu Temple and Chion-in Temple, is also within walking distance to Gion. You can go out to just famous shrines and temples in a quick change of clothes When you walk in a kimono.
Dressing is about 30 minutes. It can be up to 9 hours and 30 minutes rental to return time
Return of kimono rented is up to 19:00 on the day. Since the dressing is dispensed staff Tenare is quickly about 30 minutes, if accepted at nine in the morning, you can up to 9 hours and 30 minutes rental. It will be able to explore the Kyoto slowly kimono.
Option is also low-cost, such as hair sets and makeup
Hair set, both the make-up, will be available at 1,000 yen (including tax). Hair ornaments and accessories of the rental is 500 yen (including tax) (also bringing in of hair ornaments, etc. possible). Set what you need in the dressing, bag, footwear, those put on top of the kimono, available free of charge.
---
Attractions of the plan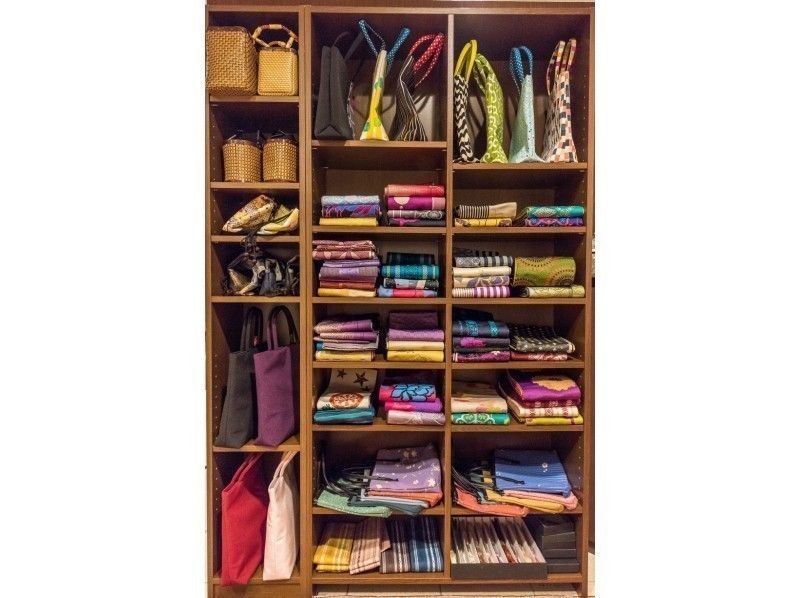 Because it contains a set of what you need to dressing, you can visit us empty-handed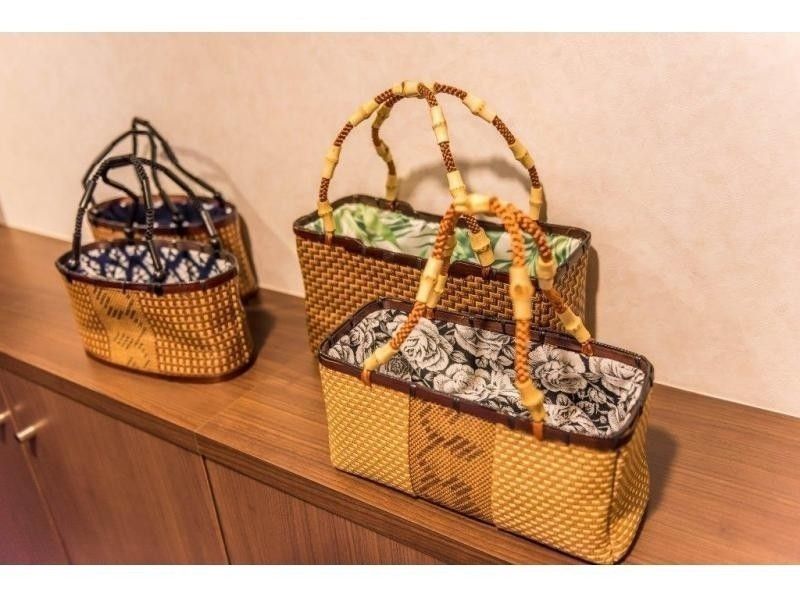 Bag, can be rented footwear also free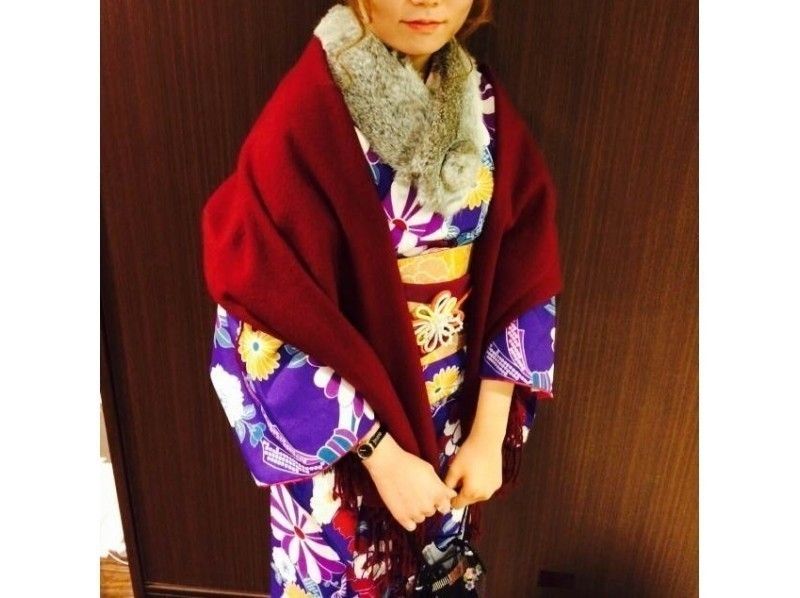 Those of rental free drape on top of the kimono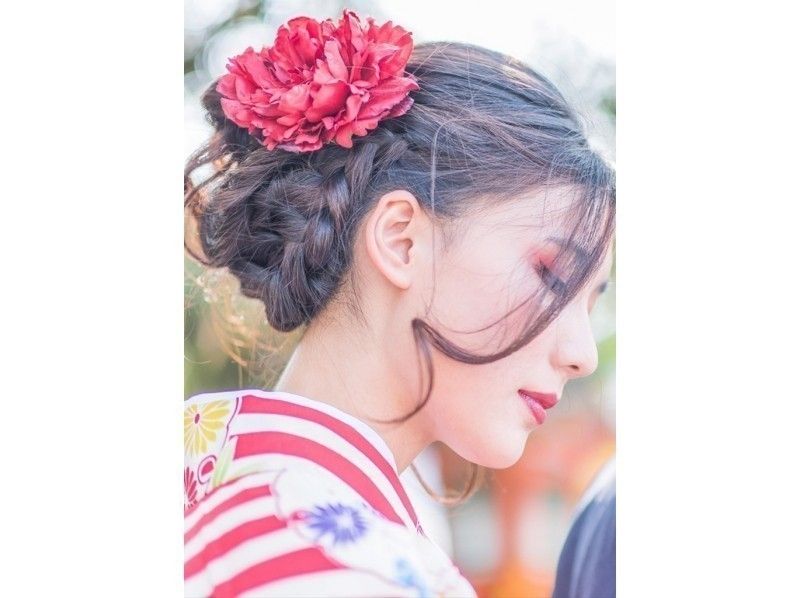 Option of hair set 1,000 yen (including tax) and a low fee ♪
Make-up of options 1,000 yen (including tax) and a low fee ♪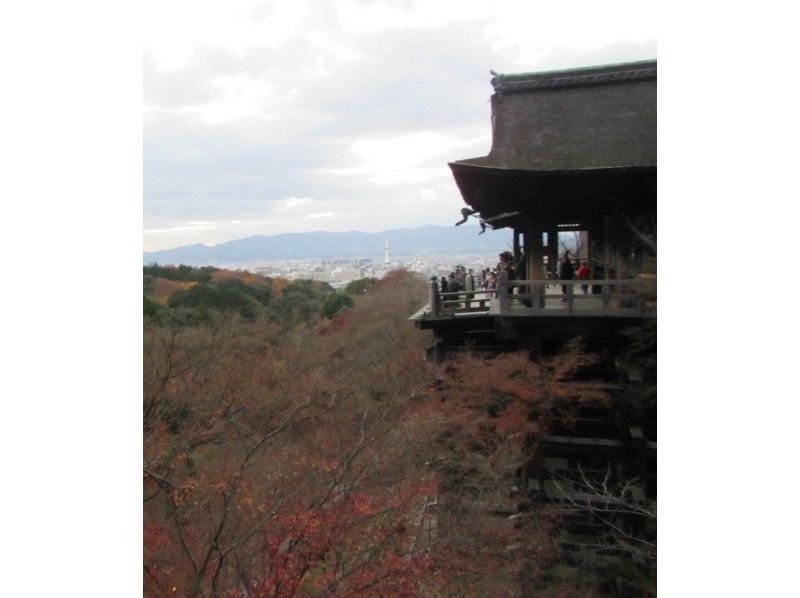 About 2 minutes until the Yasaka Shrine. Gion, Kiyomizu Temple, within walking distance, such as Chion
---
Information
| | |
| --- | --- |
| Minimum number of people | 1 人 |
| Number of people who can book | 1人〜3人 |
| Schedule | Regularly |
| Assemble time | Set hours 9: 00 ~ 18: 00 Please let us know your choice of time to. |
| Assemble point | Kyoto Kimono rental Rei |
| Reservation deadline | The day before, until 5 PM |
---
Regarding advance preparation
About clothings and must-bring items
Nothing in particular
About rental items
Kimono, feminine Hadajiban, footwear has been included in the rental price.
Smalls is optional.
---
Facility information
Changing room
toilet
shower
Hot spring
Locker
Hairdryer
Parking Lot
コンビニ
スーパー
---
Access and map
所在地
Kyoto Higashiyama-ku, Kyoto Gionmachikitagawa 318 address the Soviet Union two Abil third floor
How to reach by car
Hanshin Expressway No. 8 Kyoto line "Kamogawa west" about 10 minutes from the entrance
Parking available nearby ※
How to reach by train
Hankyu Kawaramachi Station, walk about 10 minutes from Keihan Gion Shijo Station
Kyoto Station about 20 minutes (JR · Kintetsu subway) from Kyoto city bus. "Gion" get off immediately
---
Price list
オプション料金
| | |
| --- | --- |
| Hair set / person 1,000yen | |
| Make-up / person 1,000yen | |
※Prices including all taxes.
※上記は基本料金になります。
※日程によって料金が異なる場合がございますので、日程を選択した後に表示される料金表をご覧ください。
---
---
お支払い・キャンセルに関して
About payment
Payment on site (cash or payment by credit card (VISA · JCB · CUP),), or pre-card settlement
Payment method
Pre-card payment, the ways assigned by operators
About cancellation fee
Please immediately contact us if you cancel your reservation.
If it is canceled by the convenience of the customer, you will be charged a cancellation fee of following.

The day before: 50% of the reservation fee
On the day: 100% of the reservation fee
The reservation: 100% of the reservation fee

Schedule and number of people also change please immediately contact us.
By timing and availability, there are times when it does not attach to hope.
Please note.
Cancellation by operators.
You might want to stop by the equipment failure.
It should be noted that the cost of the transportation expenses of up to local at the time of the stop can not be compensated.
If it is determined that the stop by the situation, we will contact you than sponsored company the day before.
15,000円~(税込)
大人 1 人 あたりの料金
Included in price
Kimono, Hadajiban, footwear rental fee, dressing experience fee, consumption tax
このプランを予約すると 138 pt 貯まります!
| | |
| --- | --- |
| | Starting time 09:00 10:00 11:00 12:00 13:00 14:00 15:00 16:00 17:00 18:00 |
| | Participating age10 才~ |
| | Time required Within one hour |
| | ScheduleRegularly |
| | Assemble point Look in GoogleMap |