Plan ID: 13595 Brought by:​ ​​ ​Mukaiyama musical instrument store
[Tokyo Hirai] tour of the work of Tokyo certification and traditional craftsmen & chopsticks or coaster making the experience
(1件の体験談)
2,000yen~​ ​(tax included)
Price per chopstick
Plan ID:

13595
Tokyo / 23 wards
Chopsticks making experience
Empty-handed OK
Rain departs Allowed
Children can join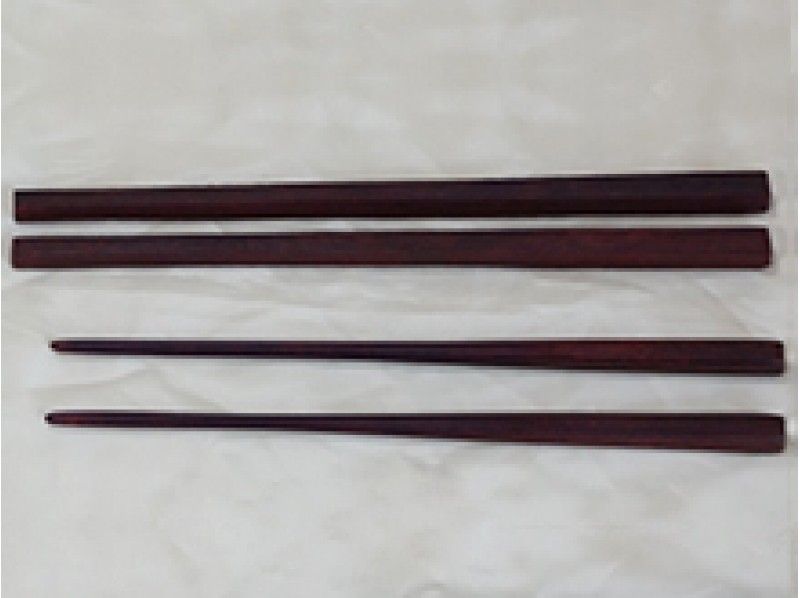 Starting time

Participating age

6 years old ~

Time required

2-3 hours

ScheduleRegularly
Assemble point Look in GoogleMap
6名の参加でしたが、丁寧に教えて頂き、また楽しい会話もあって2時間の予定が3時間半に・・。 にも関わらず、最後まで根気よく親切に教えて頂き、非常にいい時間を過ごせました。 もちろん、箸の出来も大満足です!
Description​ ​
In traditional techniques unchanged from the Edo era, we are engaged in the manufacture and repair of such shamisen and koto "Mukaiyama musical instrument store." So that you are familiar with Japanese instruments, so we carried out a tour and experience learning, please feel free to join us. In the experience, you will make your chopsticks or coaster.
Actually tour the skill of the procedure
In the tour, you will see the mainly stick the skin to the body of the shamisen of "skinning" process. Skinning is the most important work that affect the sound of the shamisen. The skill of the art of painstaking handwork produces, please see once carefully.
Experience of Tokyo shamisen technology
Shine a timber with a file, you will be making a coaster or chopsticks. By finely the eye of file little by little, you can feel the shine will increase rapidly. Those resulting can be used to take home. Brushed out the luster and, please experience of Tokyo shamisen unique technology.
Attractions of the plan

Concentrate on the work building Shine a timber, you will make you a coaster or chopsticks. To If you concentrate on one thing carefully, you can refresh.

Know the deep world Japanese musical instruments is very delicate. We assembled the material in the skill of the technique. I can hear also valuable story you can not listen only here.

Familiar with the Japanese musical instruments Shamisen to convey the sound of from about 400 years ago to now. Experience can feel the Japanese mind is also recommended to customers from abroad.
Information
Minimum number of people
2 people
Number of people who can book
2 to 6 people
Schedule
Regularly
Assemble time
10:00 to 16:30
※ Please inform me of the hope of the time at the time of application
Assemble point
Mukaiyama musical instrument store
Reservation deadline
Before 2 days
Regarding advance preparation
| | |
| --- | --- |
| About clothings and must-bring items | There is no particular but, please come in easy to move may be dirty clothes. |
| About rental items | None |
Facility information
Changing room
toilet
shower
Hot spring
Locker
Hairdryer
Parking Lot
convenience store
Supermarket
Access and map
Location
Edogawa-ku, Tokyo Hirai 4-1-16
How to reach by train
6-minute walk from JR Sobu "Hirai" station
---
Price
Basic charge
| | |
| --- | --- |
| Chopsticks / person 2,000yen | 6-year-old (elementary school) or more |
| Coaster (small) / person 1,000yen | 6-year-old (elementary school) or more |
| Coaster (medium) / person 1,500yen | 6-year-old (elementary school) or more |
| Coaster (large) / person 2,000yen | 6-year-old (elementary school) or more |
※Prices including all taxes.
※The above is the basic charge.
※Prices may vary depending on the schedule, so please see the price list displayed after selecting the schedule.
| | |
| --- | --- |
| Included in price | Experience fee, material cost |
---
About payment / cancellation
About payment
当日に現金にてご清算をお願いしております。 カードは使用できませんのでご了承ください。
Payment method
Pre-card payment, the ways assigned by operators
Regarding the Specified Commercial Transaction Law
display
Indication on Specified Commercial Transactions Law
About cancellation fee
Cancellation fee does not apply, but in case of cancellation or change, please immediately contact us by telephone.
Cancellation by operators.
Everyone's experiences
Although it was participation of six people, we taught politely, there was also fun conversation, a schedule of two hours was three and a half hours.
Nevertheless, I was able to spend very good time taught patiently kindly to the end.
Of course, making chopsticks is also very satisfying!
Participation date: October 2017
Chopsticks making experience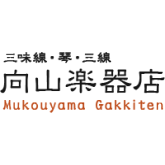 Reply comments from operators
Thank you very much for your participation today. .
Couple
family
And friends
alone
Stress relief
Rainy weather
First try
Step up
Senior
2,000円~(税込)
Price per chopstick
(1件の体験談)
Included in price
Experience fee, material cost
When you book this plan 18 pt I will save it!
| | |
| --- | --- |
| | Starting time |
| | Participating age6 years old ~ |
| | Time required 2-3 hours |
| | ScheduleRegularly |
| | Assemble point Look in GoogleMap |