[Ishikawa/ Kanazawa] Kanazawa sightseeing kimono Rental"Yukata walking plan" Please come empty-handed! 5 minutes walk from Kanazawa Station!
Beginners welcome - First try
Empty-hands OK
Solo participant
Operate rain or shine
Possible number of bookings

Participating age

Age 13歳 ~ Age 100 歳
Why don't you try walking in Kanazawa, where there are many cityscapes where the yukata looks good? "Kanazawa sightseeing kimono Rental The Yukata Walk Plan is a plan where you can transform into a beautiful yukata figure and take a walk through the city of Kanazawa. Of course, the staff will wear it, so it's OK. Even tourists can use it freely.
A 5-minute walk from Kanazawa Station
Empty-handed in the coming OK
Calendar info reloading failed
Immediate booking OK!
Reception closed
Not accepted
Request booking
※ For request booking you will receive acceptance notice from Activity Provider.
About fees
※The list price includes tax.
※The above price is a basic fee.
※Fees may vary depending on schedule, please check the fee displayed after selecting the date.
Plan attractions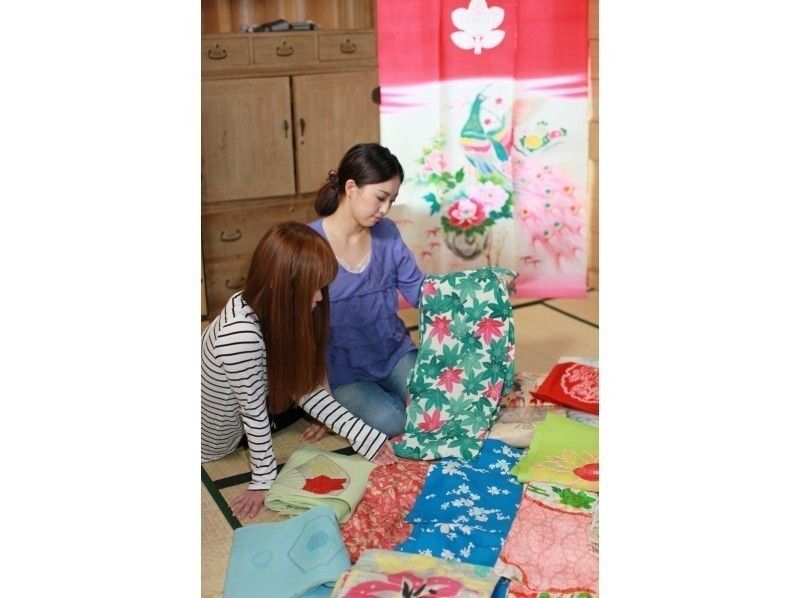 Align a variety of kimono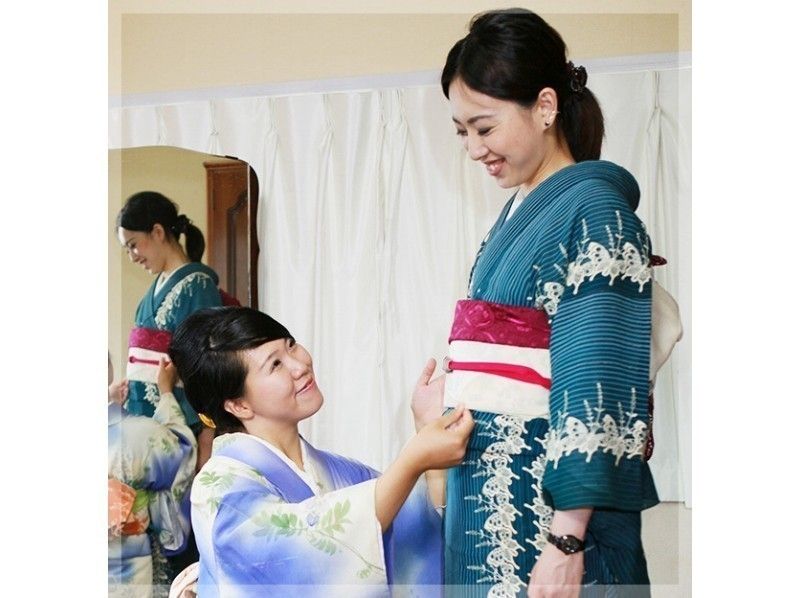 Possible dressing only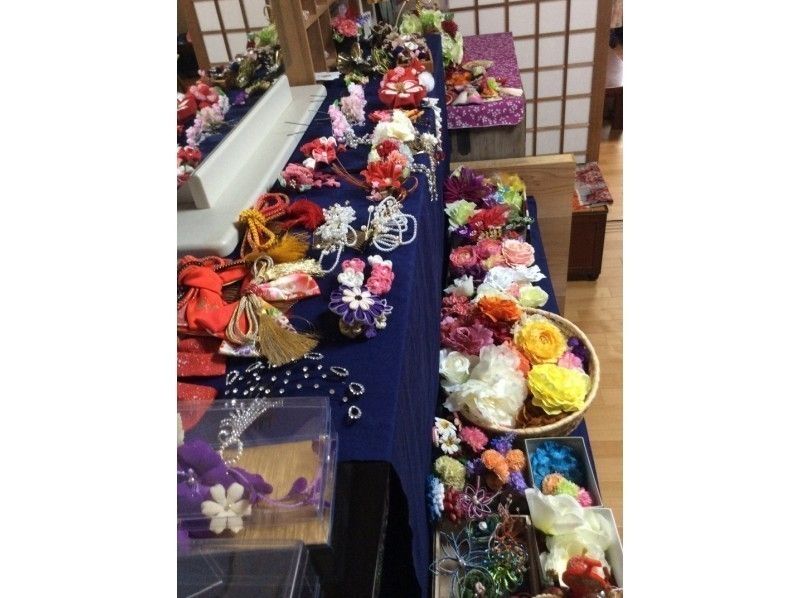 Yes small rental
Detailed information of this plan
Required minimum number of participants

1

Person(s)
Possible number of bookings

1~

30

About duration
Approximately 20 minutes to wear Yukata, about 20 minutes to wear, 20 minutes to hair set
Operating period
June-September
Assembly time
①11: 00②13: 00③15: 00 ※ Please let us know your desired time when applying.
Booking deadline
2 days before 23: 59
All reviews
0

Results

No comments・reviews
Access - Map
Assembly point
Kanazawa Kimono Rental Atsushi (Ko Yui)
If you arrive by car
Hokuriku The motorway"Hakusan 15 minutes from IC
About 10 minutes from "Kanazawa East IC" "Kanazawa West IC"

There is coin parking around the store.

200 yen Minute parking ticket delivery
If you arrive by train
A 5-minute walk from JR Kanazawa Station Kenrokuenguchi (east exit) to the area of Musashigahama
Q&A about this plan
No questions about this plan
Activity Provider of this plan
金澤きものレンタル 心結(ここゆい)
handling plan list
Kanazawa/Hakui
popular plans
---
Yukata Rental Search from area
Find other experiences in neighboring areas
---