Plan ID: 13391 Brought by:​ ​​ ​Funayado Tsurishin
Round the Tokyo ride to the Asakusa, Tokyo] houseboat! [Sumida River Cruise "Kasuga"]
10,800円~(税込)
Fee per adult
Plan ID:

13391
Tokyo / 23 wards
Yakata-bune
Empty-handed OK
Meal
With drink
Charter Allowed
Rain departs Allowed
Children can join
Active refreshing
Nature fullness relaxing school
Families enjoying family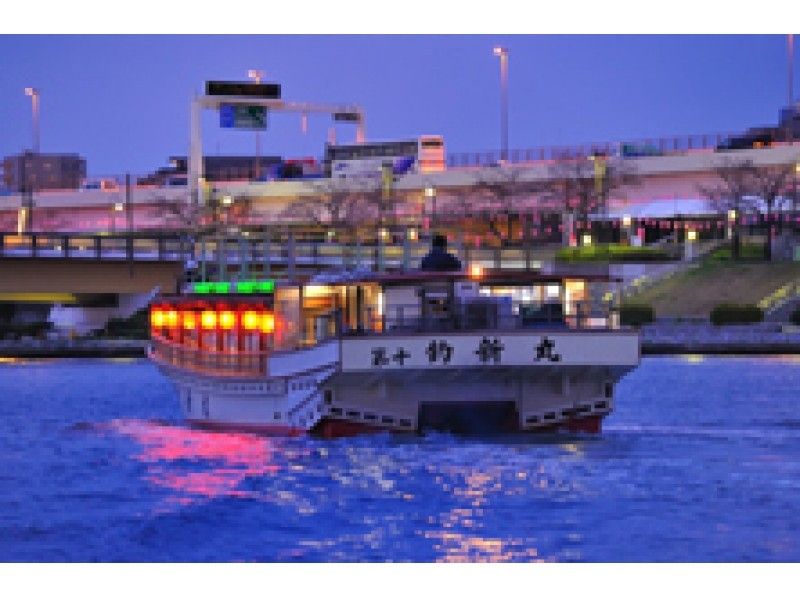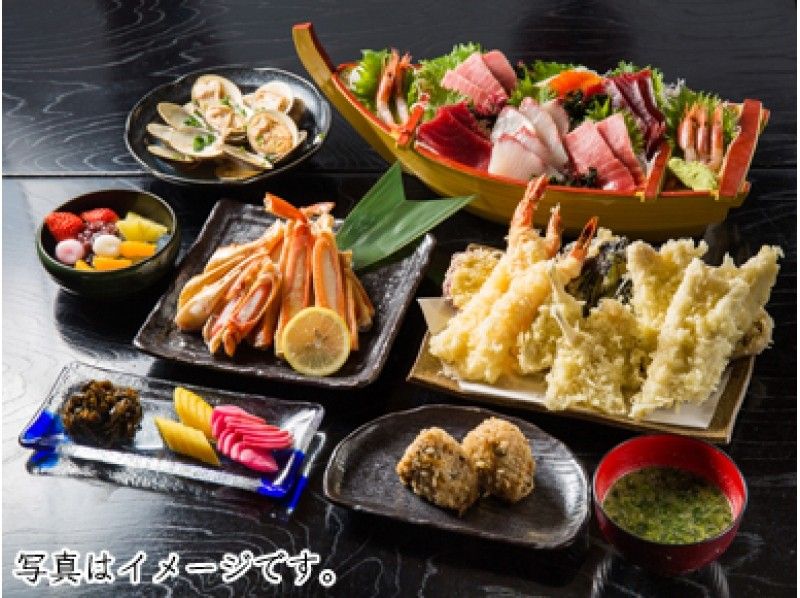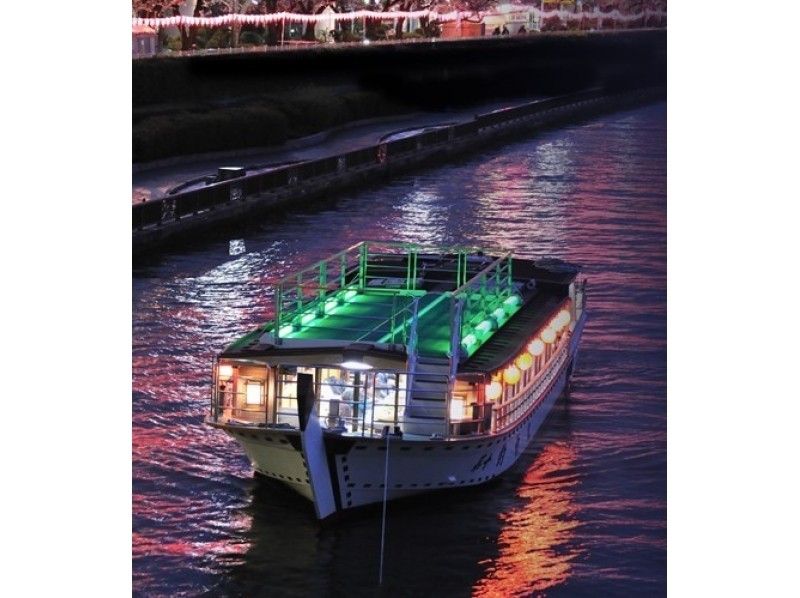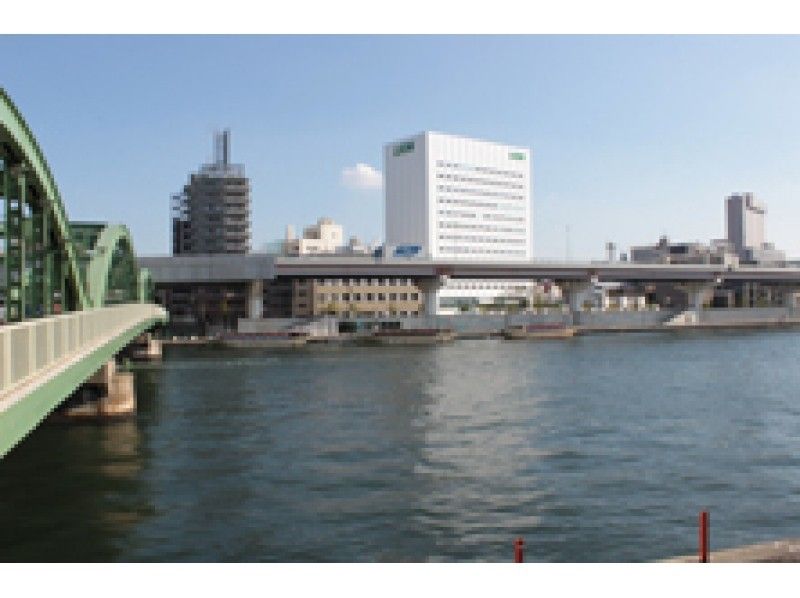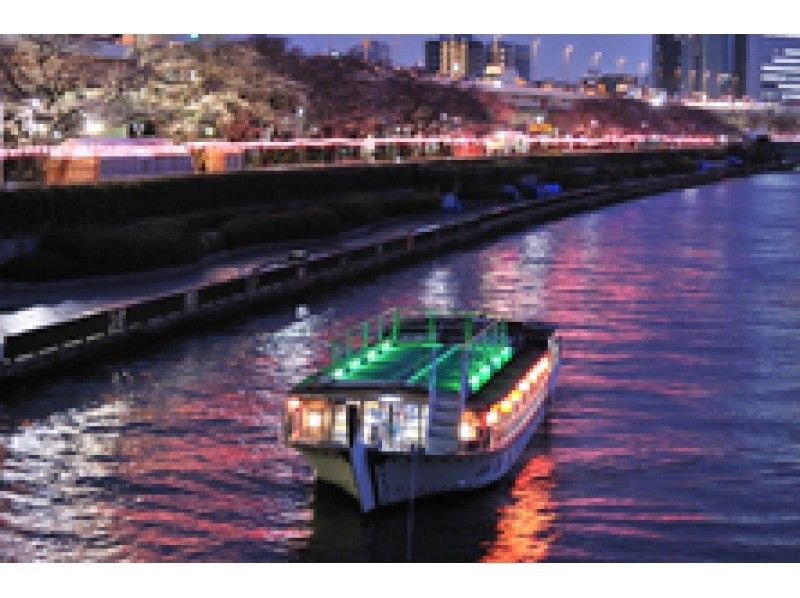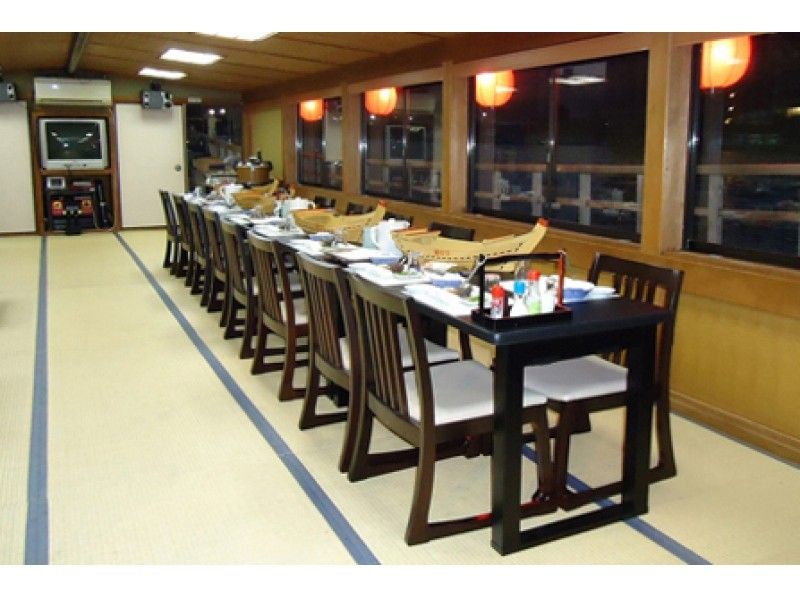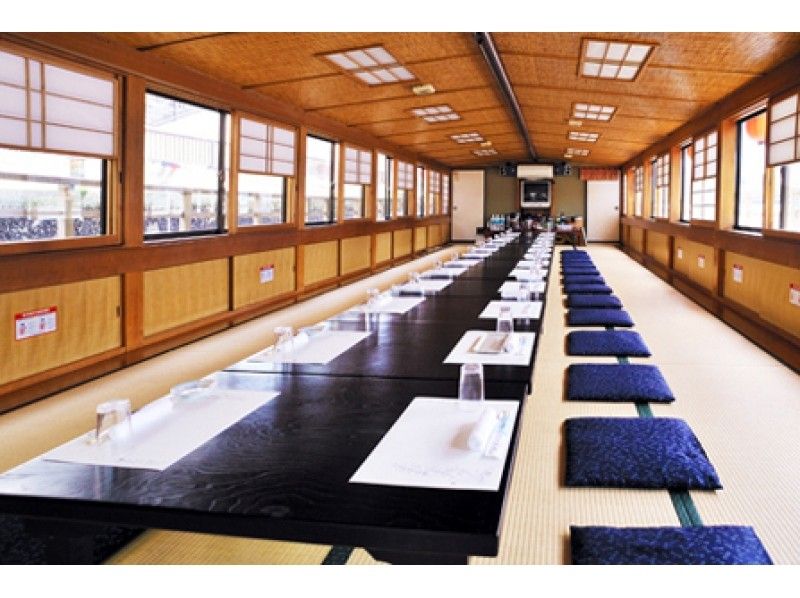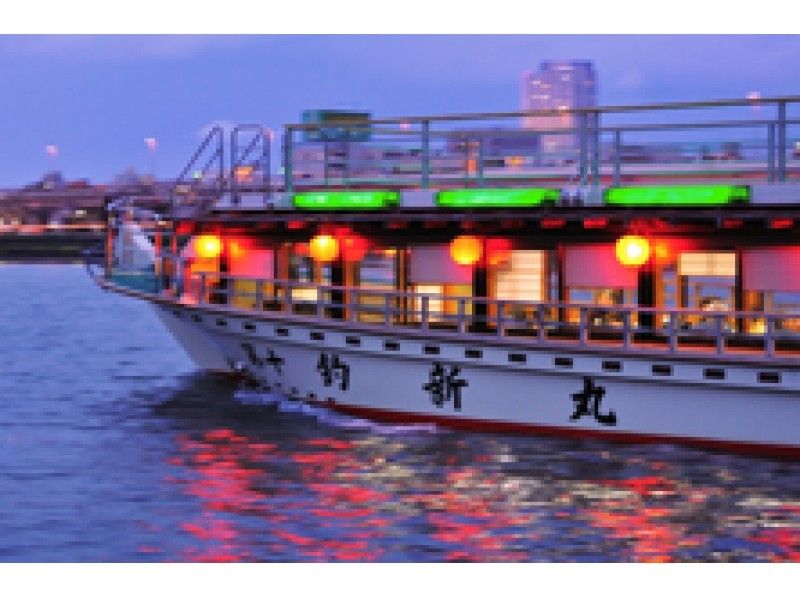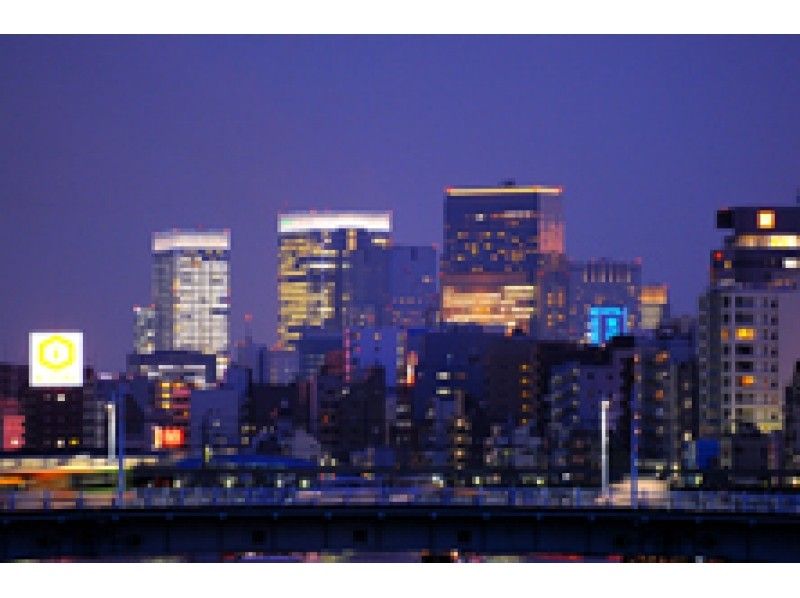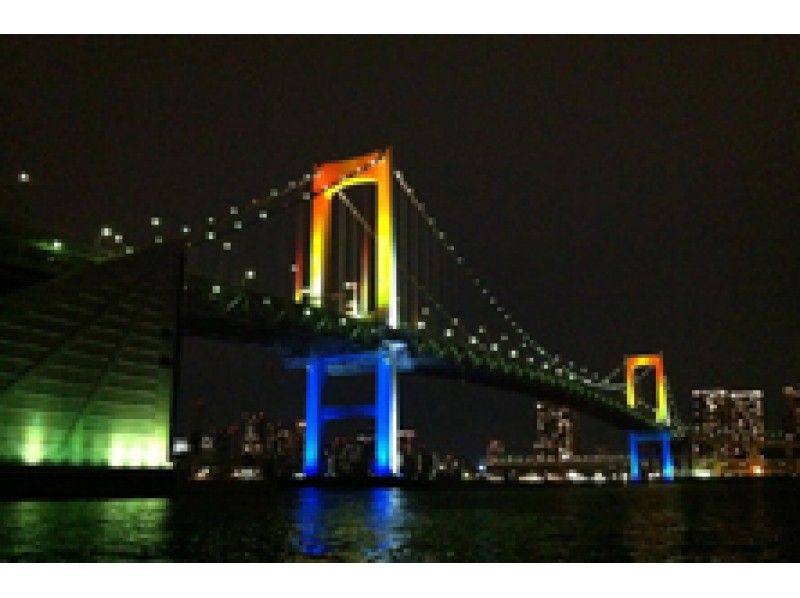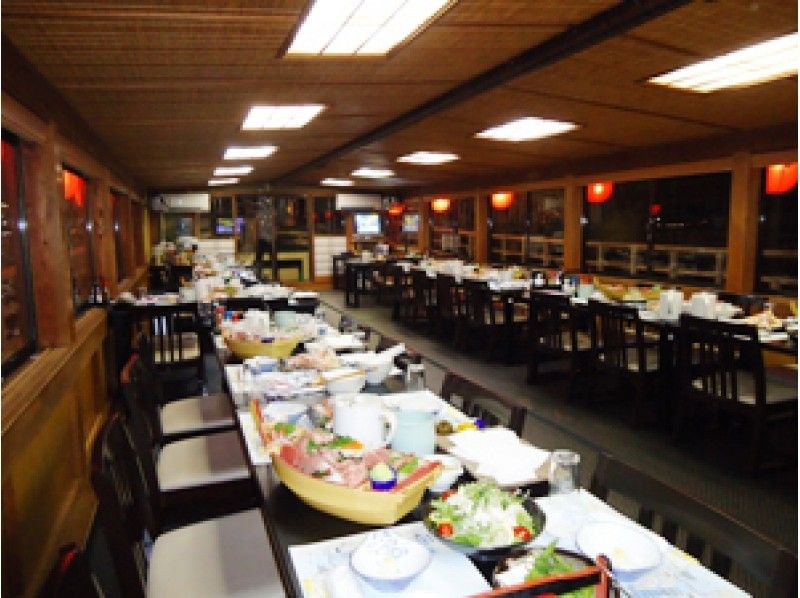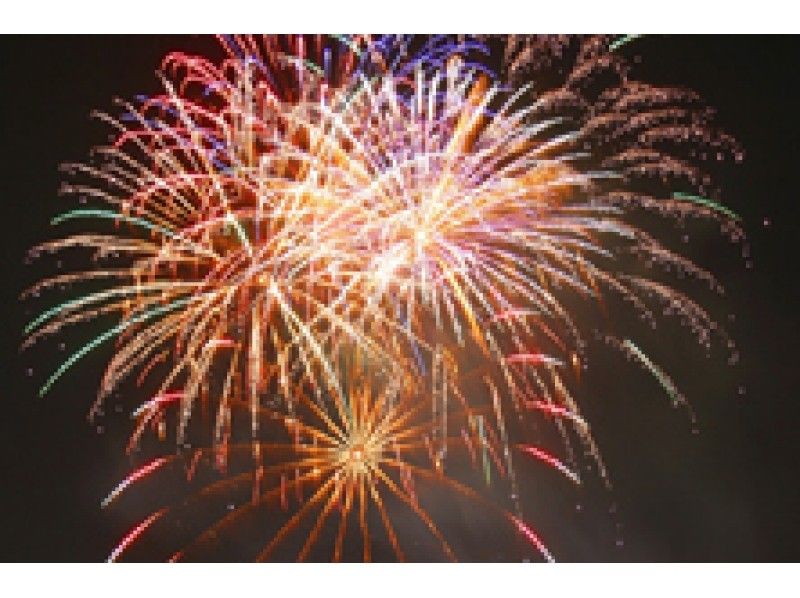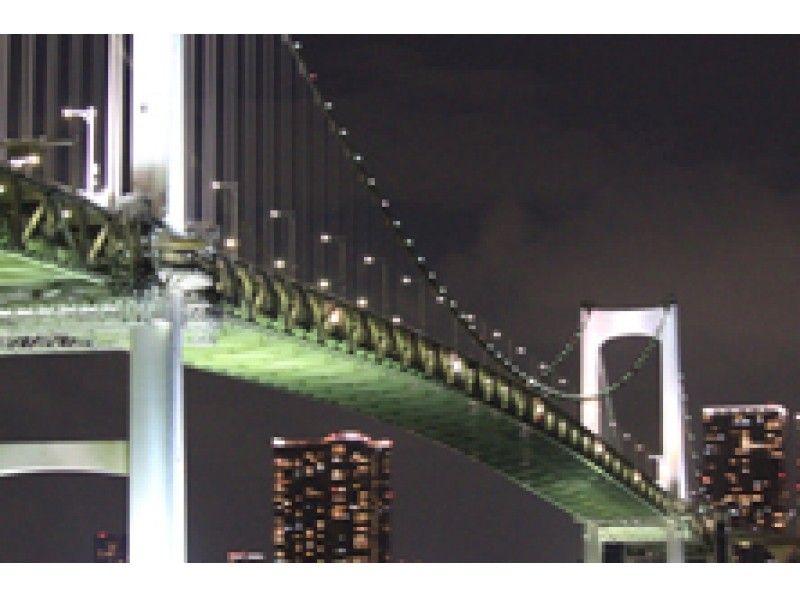 Starting time

Participating age

6 years old ~

Time required

2-3 hours

ScheduleRegularly
Assemble point
There are no story stories of this plan yet
Description​ ​
Day and is a 2-hour 30-minute standard plan of plenty enjoy the houseboat and night. Sumida River 14 Tour of bridges, and the tower tour of the Tokyo Tower, Tokyo Sky Tree, cruising beyond the space-time to and from the Edo and modern series of new discoveries. All-you-can-drink and karaoke also sing unlimited. On the deck that is outside the ship and enjoy the night view is also good, even to sing karaoke on board is good. Both are the best ♪
Unusual Tokyo of taste and seasonal cuisine
Fresh seafood sashimi that was purchased from Tsukiji, along with the luxurious cuisine menu, such as Edo-style tempura was changing suddenly fried at high temperatures, you can enjoy a completely different Tokyo of scenery and always. Also appreciated is that no mistake as hospitality to those who come from afar, including overseas. Women's meetings and entertainment, is also recommended, such as reunion.
Companion and rakugo in options ※, flatterer (coronet), arrange magician is also possible. Fee, please contact us
Enjoy the view of old and new tower
Funayado of houseboat "Tsurishin" is located in the foot of the Sumida River near the Tokyo Sky Tree "stable Bridge". When sightseeing, first dates back the Sumida River to the point of closest approach of the Sky Tree. About 10 minutes in the time. Of houseboat unique Asakusa area Sumida river bank, it is access to the Sky Tree. Because from the sightseeing course can also be overlooking the Tokyo Tower, we will meet in both old and new tower.
Boast of sashimi, tempura and drink with unlimited
[Cuisine menu]
Sake of clams steamed, sashimi boat prime (5 points), snow crab platter, fried fresh tempura (6 dishes), rice ball of clams rice, miso soup, pickles, seasonal desserts
[Drink] all-you-can-drink
Beer, sake, whiskey, shochu (potato, wheat, JINRO), wine (red, white), plum wine, oolong tea, Coca-Cola, orange juice, cider, mineral water, green tea
Attractions of the plan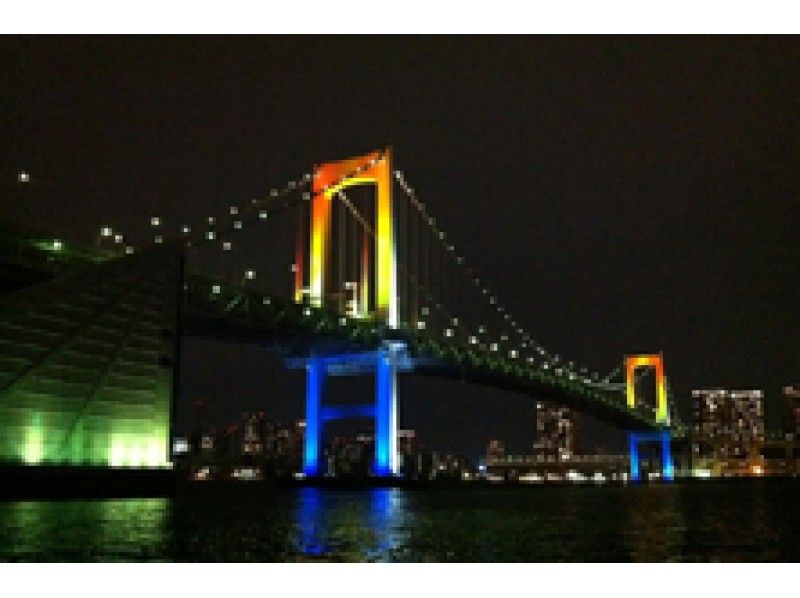 Highlights plenty In our plan, round trip between Azumabashi ~ Odaiba. Hope the new and old tower, evades the Rainbow Bridge.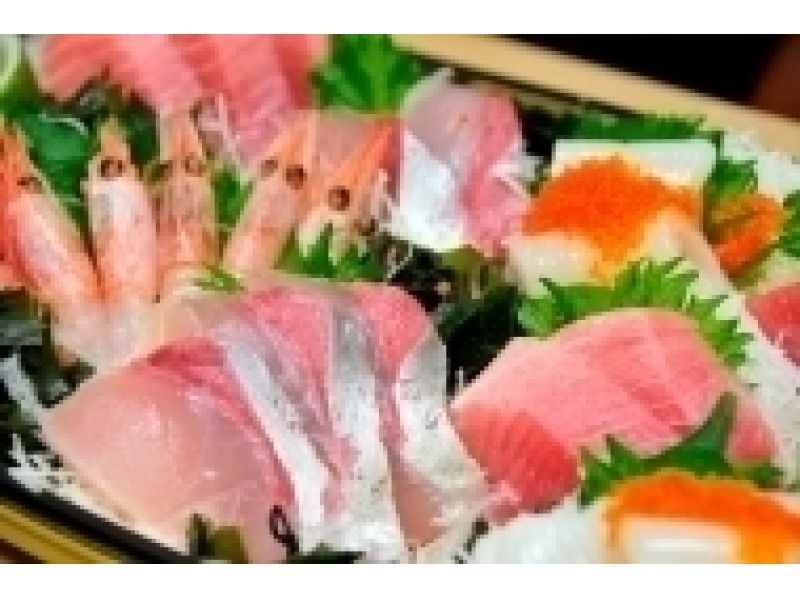 Good from purchase Such as tuna, which came from tuna professional Tsukiji Omiya shop, smack in the fresh sashimi. Conger high Popular Edo-style tempura has purchased what was judge in the day from five shopping Tsukiji mountain. Taste of fried fresh tempura is also exceptional.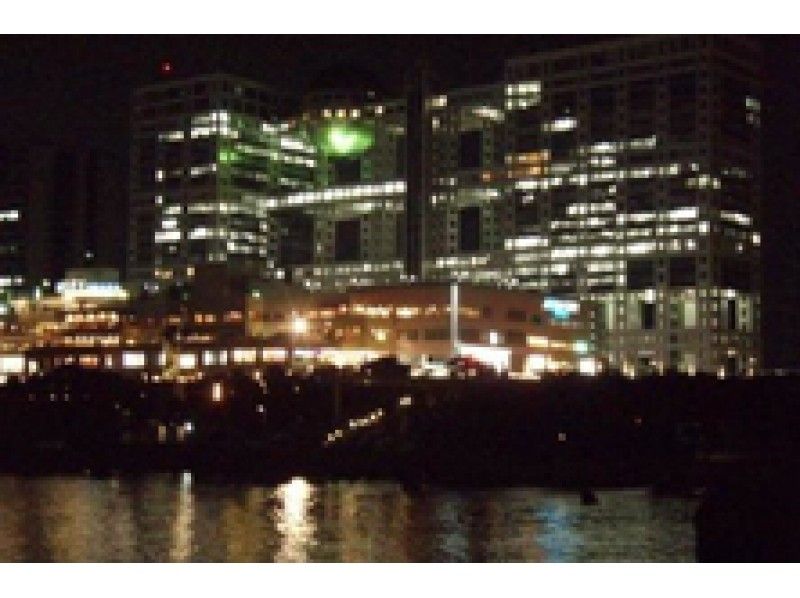 Enjoy the scenery Glittering night view will delight the eye. Familiar Tokyo of scenery also, to something different at all from the ship. That weather comes into you are satisfied if deck.
Information
Minimum number of people
10 people
Number of people who can book
2 people~
Schedule
Regularly
Assemble time
Noon
11:30 to 12:30
evening
- Monday to Friday (weekdays) 18:30 to 19:00
Saturdays 17:30 to 18:30
, Sundays, public holidays 17:00 to 6:00 p.m.
※ by reservation status, and before and after departure time slightly. The starting time of the day will tell after the booking is confirmed
※ will be 2 hours and 30 minutes of cruise from within the above-mentioned time. Please inform me of the hope of the time at the time of application
Assemble point
Funayado Tsurishin
Reservation deadline
Before 2 days
Regarding advance preparation
| | |
| --- | --- |
| About clothings and must-bring items | Nothing in particular. |
| About rental items | None |
Facility information
Changing room
toilet
shower
Hot spring
Locker
Hairdryer
Parking Lot
convenience store
Supermarket
Access and map
Location
東京都墨田区本所1-3-11 シェーンブルク本所1F ■釣新うまや橋乗船場 都営大江戸線蔵前駅A7出口を出て(右手にすぐ交番が見えます)右に直進し、うまや橋を渡ってすぐ目の前
People who come by other means
※ Harumi Funnel · Palette Town Boarding Area
Harumi Funnel: 8 minutes on foot from Kachidoki Station on Toei Oedo Line
Pallet town boarding area: Yurikamome near Aomi station
---
Price
Basic charge
Adult / per person 10,800yen
18 years old or more
Junior and senior high school students / person 7,560yen
6 years old to 12 years old per person 5,400yen
4 years old preschooler / person 1,080yen
※ The embarkation of 4 years of age children .. diffidence we receive
Option fee
| | |
| --- | --- |
| Tempura (Megochi-squid) / person 1,000yen | |
| The fruit height (melon, pine, orange, etc.) / person 1,000yen | Accepted than 10 people |
| Sashimi (4-5 servings) / point of spiny lobster, abalone 20,000yen | |
| Fugu course / person 20,000yen | Boarding fee, included all-you-can-drink |
| Children sushi / point 1,080yen | ※ 4 years old or more of preschooler target |
| Companion / person 18,000yen | Kimono-couture in either a |
※Prices including all taxes.
※The above is the basic charge.
※Prices may vary depending on the schedule, so please see the price list displayed after selecting the schedule.
| | |
| --- | --- |
| Included in price | 乗船料、料理代、飲み物代、カラオケ使用料 ※お飲み物は無料で持ち込み可 |
---
About payment / cancellation
About payment
Please be settled at the pre-transfer.
Payment method
Pre-card payment, the ways assigned by operators
Indication on Specified Commercial Transactions Law
Indication on Specified Commercial Transactions Law
About cancellation fee
In case of cancellation or change, please contact us as soon as possible by phone.
If it is canceled by the circumstances of the customer, a cancellation fee will occur.

3 weeks ago: 30 percent of the participation fee
2 weeks ago: 50 percent of the participation fee
The day before - the day: the full amount of the participation fee
Cancellation by operators.
Houseboat is also possible departure in the rain because there is a roof but, at the time of such as typhoons are subject to canceled for safety.
I will contact you in such a case.
Other
Other notices
※ The clean toilets on board. You can also use with confidence in women and children
※ standard equipped with air conditioning in each ship. Enjoy your stay in both summer and winter
※ uneasy one, a commercial motion sickness medicine we recommend that you drunk in 1 hour to 30 minutes before boarding (voice that did not sway than I thought from many of our customers will be asked)
Everyone's experiences
No reviews yet
10,800円~(税込)
Fee per adult
Included in price
乗船料、料理代、飲み物代、カラオケ使用料 ※お飲み物は無料で持ち込み可
When you book this plan 100 pt I will save it!
| | |
| --- | --- |
| | Starting time |
| | Participating age6 years old ~ |
| | Time required 2-3 hours |
| | ScheduleRegularly |
| | Assemble point Look in GoogleMap |