Online tour experience: Challenge to dye plants using shell ginger from Ishigaki Island, Okinawa!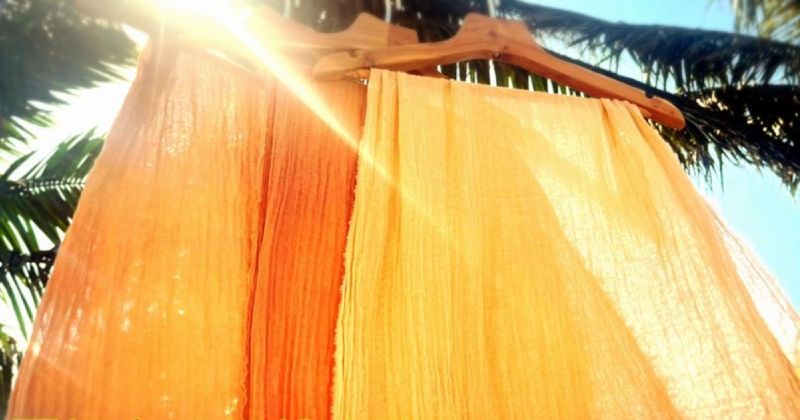 Activity Japan editorial department
Nowadays, I'm worried about getting cold and cold when I go out.
But if you're on an online tour, you don't have to worry about the cold or the heat! It is attractive that you can feel free to experience it at home.
Activity Japan
Then you can enjoy it at home
Online tour experience
We handle a lot of.
Events and virtual travel experiences that suit your wishes
Other than playing and playing
Experience tour search / reservation
Is also possible.
This time, one of the most popular tourist destinations in Japan Ishigaki Island When Communicate online While taking the local Plant dyeing using "Getto" Activity Japan editorial department Y participated in the workshop to challenge.
Although the editorial department Y has little experience with handmade products, Preparations, experiences, and even completed works , I will report the details!
What is the online tour experience / offer shop "Healing cloth-Youfu Ishigaki-"?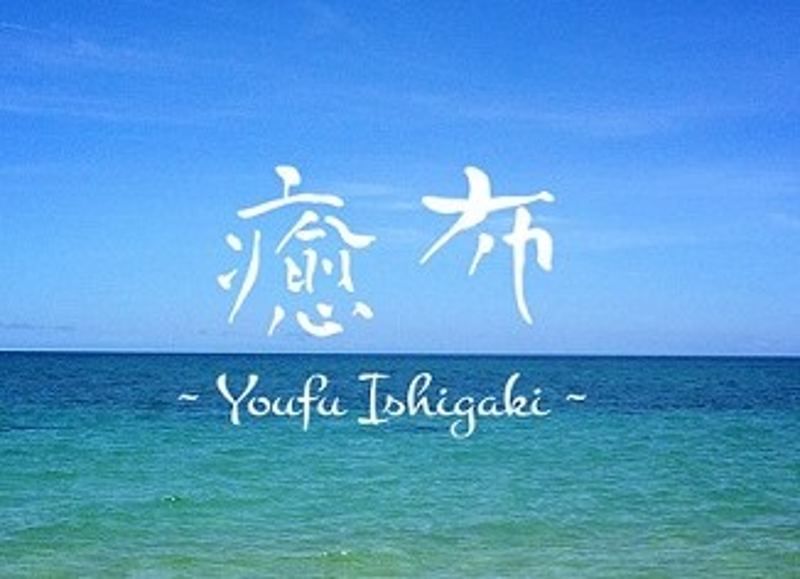 " Online shell ginger dyeing experience Is held by " Yufu ~ Youfu Ishigaki ~ ".
Okinawa / Ishigaki Island So, organic cotton, linen, etc. Natural materials It is a shop that manufactures and sells cloth accessories and clothes using.
Activity Japan will soon be sponsored by "Healing cloth-Youfu Ishigaki-" At the local Ishigaki Island Plans such as workshops to experience will also be posted! looking forward to! !!
The experience kit has arrived!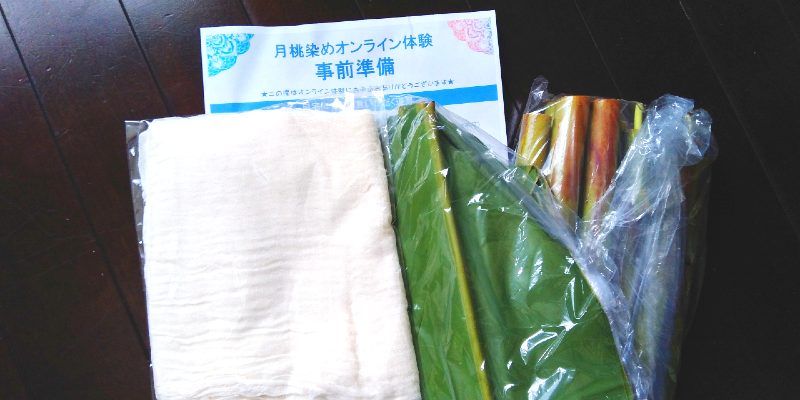 At home, Shell ginger dyeing kit Has arrived! What was in
Shell ginger leaf / stem
Organic cotton
Alum (alum)
Explanatory material about advance preparation
While looking at the materials, before the online experience Stew shell ginger Make a dye.
The cloth of the kit is Pretreatment to make it easier to dye It is said that it is hard to dye if it is dry. Soak it in lukewarm water and soak it in water before the experience.
Online experience tour started! ···In front of the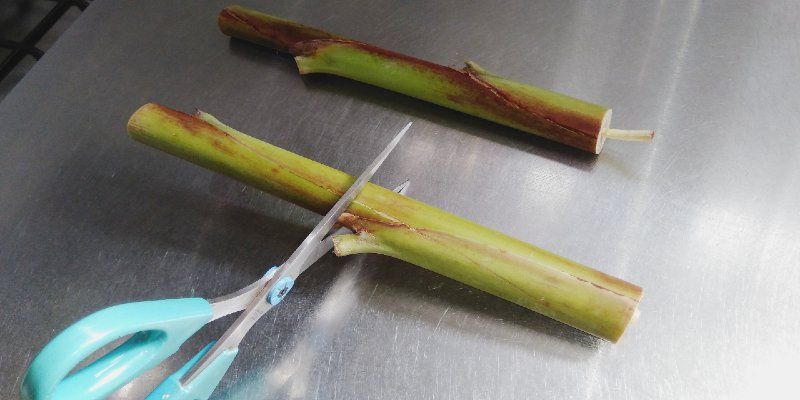 The day of the experience. Before starting the experience, follow the materials Dye preparation to hold.
How to make dye Check in the video You can do it. Thank you!
Since shell ginger is a plant that is also used in food, There is no problem using a cooking pot that's right!
I cut the stalk of shell ginger with scissors or a kitchen knife, but the stalk of shell ginger, which is about 2 cm in diameter for thick ones, is unexpectedly hard, and the work of cutting is a little taihen.
If you are a parent and child, it is a difficult task for children, so adults may need to help here.
From the simmered shell ginger dye, very Oriental scent I've been. Along with the scent, expectations for dyeing will increase!
Online experience tour started!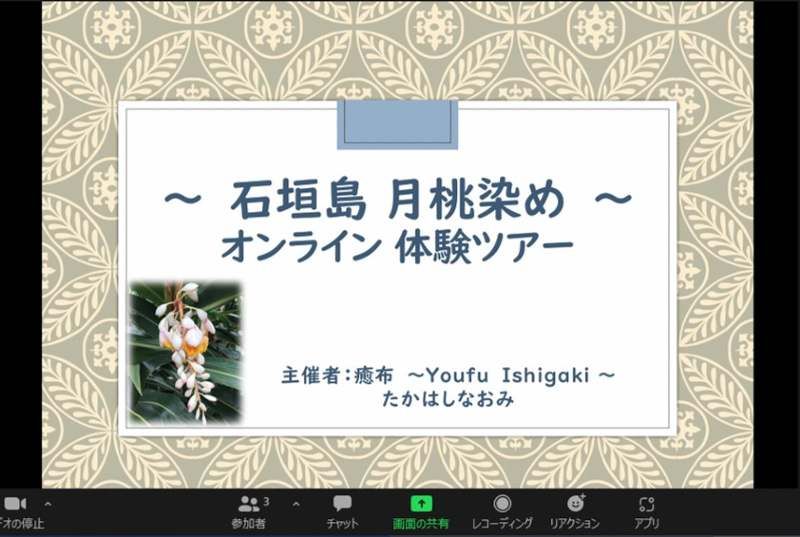 First of all, greetings
The person in charge of this workshop is " Healing cloth ~ Youfu Ishigaki ~ Mr. Naomi Takahashi, the representative.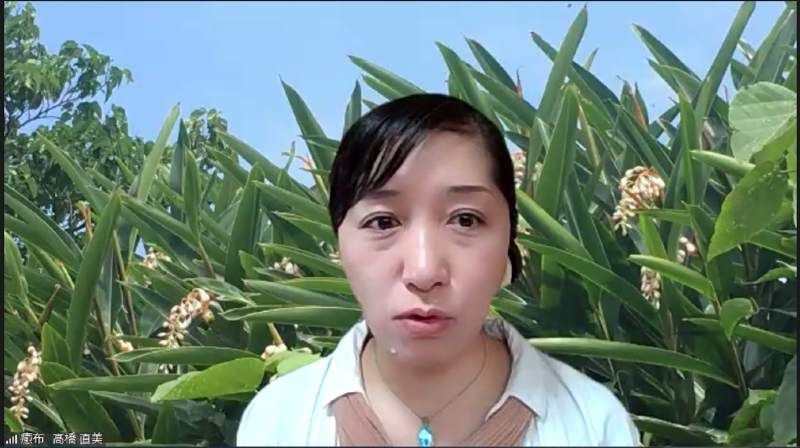 Mr. Takahashi from Tochigi moved to Ishigaki Island after a trip. Opened "Healing cloth-Youfu Ishigaki-", online dressmaking class and moon peach dyeing Natural material We are engaged in the sale of products made in.
Mr. Takahashi used to work for an apparel company. Authentic dressmaking!
Call yourself " Shell ginger mania He also explained in detail about the shell ginger.
What is shell ginger dyeing?
Shell ginger is a relatively familiar plant in Okinawa, but I don't know the ignorant editorial department Y.
It is a plant of the family Zingiberaceae that bears pretty flowers like the one in the picture in spring and red fruits in autumn.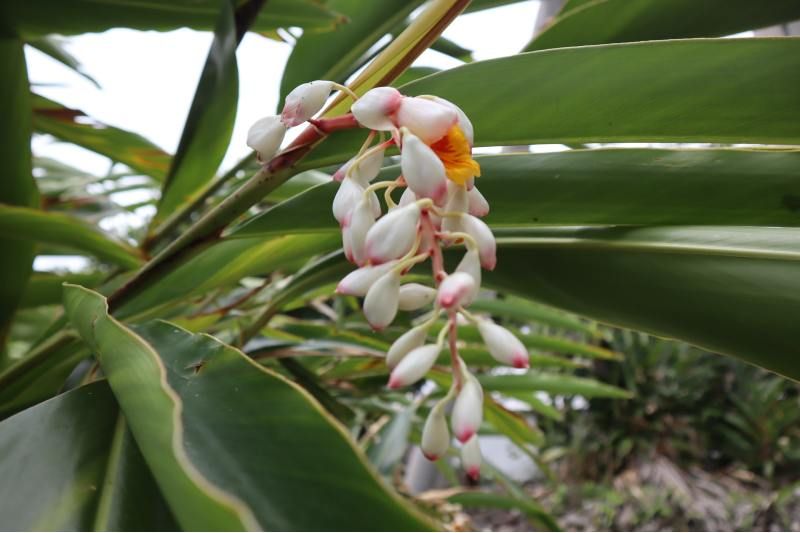 According to Mr. Takahashi, Okinawan rice cakes "Muchi" Wrap it in peach leaves and steam it to add aroma. Decoction tea It is used not only for food-related scenes such as making sardines, but also for cosmetic ingredients and ornamental cultivation. Familiar existence That's right.
Instructions for the procedure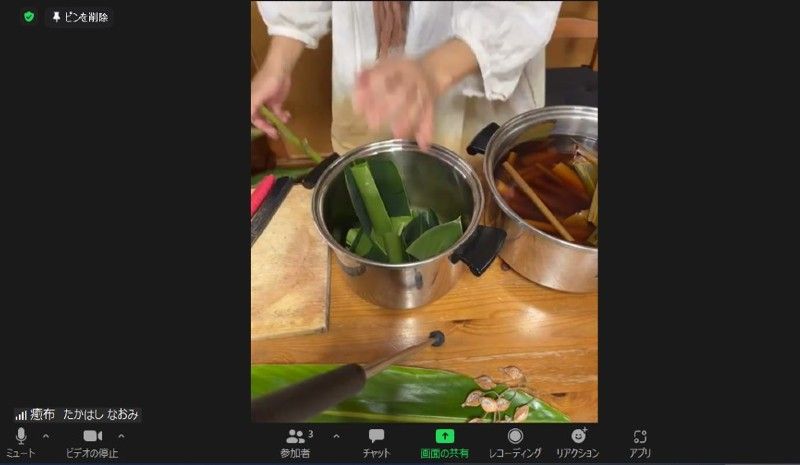 Since it is a live stream, Mr. Takahashi will be on the other side of the screen, from how to make dyes to dyeing work. Demonstrate all processes Please.
It is an easy-to-understand program for those who are worried about the videos guided in advance and those who did not have time to prepare before the start of the experience.
Soak the cloth in the dye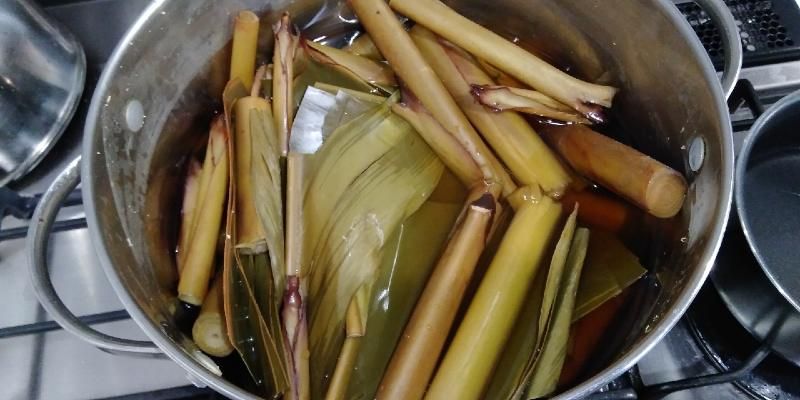 This time, editorial department Y simmered shell ginger for about two and a half hours. dye I made.
Depending on the conditions such as the harvest time of the material, the time to boil the dye, the heating power to boil, the water quality of each place, etc. Various "colors" Mr. Takahashi happily talks to me when he shows me.
Slowly and carefully submerge the cloth in the dye so that it does not become uneven ... After a while, the boiled dye will somehow become thinner. The pigment seems to move to the cloth Mystery is.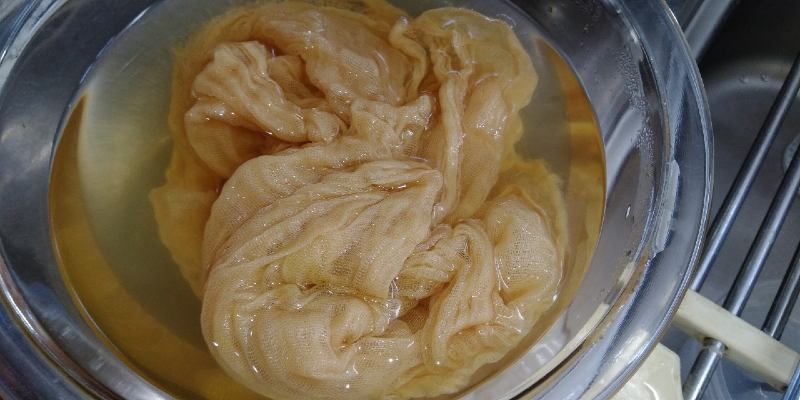 How is it dyed?
Soaking in dye Dozens of minutes ..
After that, pass the cloth through a mordant in which alum is dissolved in hot water. Fix dye Let me. If you wash it with water and squeeze it well ...?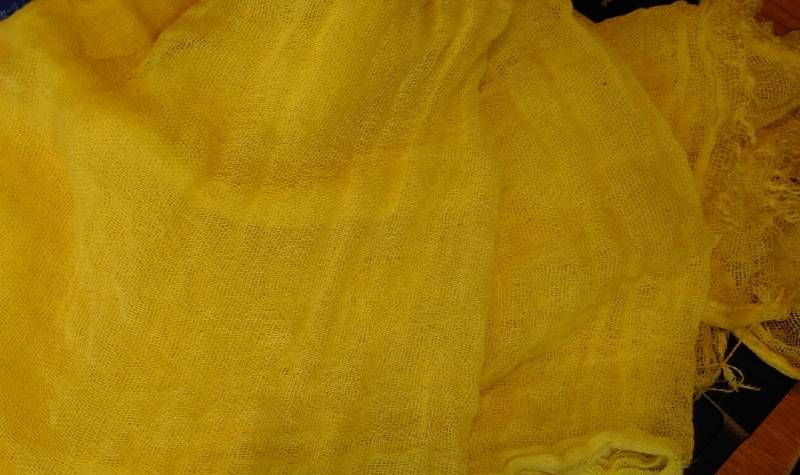 Bright yellow To!
When it dries, the color will change a little again.
A wonderful organic cotton stall with a faint scent of shell ginger has been completed!
Impressions of participating in the online shell ginger dyeing experience
Plant dyeing with shell ginger, which is also used for food and tea, is Easy with your own tools I was able to experience it. Unlike the dyeing experience such as indigo, the fingertips were not dyed.
Mr. Takahashi, the instructor, talked about maniac stories about shell ginger and traditional crafts of Ishigaki Island such as Yaeyama Jofu. Interesting story I asked a lot.
I think that Mr. Takahashi's sincere feelings for the dyeing of shell ginger were also conveyed, and he had a meaningful time.
I dyed the stole this time, but you can also choose silk socks or ankle covers. You can try various items of shell ginger dyeing, Great plan is not it.
Friends, parents and children, etc. Participation with people close to you is also recommended To do!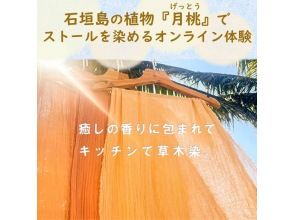 [Okinawa / Ishigaki Island] Let's dye the stall with the island plant "Shell ginger"!
Healing cloth ~ Youfu Ishigaki ~ (Yufu)
Ishigaki Island
6,600

Yen ~

(tax included)
4.9
(16 reviews / experiences)
[For those who love Okinawa, craftsmanship, and nature] From Ishigaki Island, Okinawa Prefecture, you can experience getting peach dyeing online. Do you know the plant called shell ginger? ? It is a familiar plant in Okinawa Prefecture, and it is used in various things such as sweets called Moochie, tea, and lotion. This time, we will use the shell ginger to dye with plants. Even if you don't know much about Gettou and Kusakizome,
Okinawa
Okinawa remote islands
Ishigaki island
Dyeing experience
Knitting / knitting class
Clothes making experience / dressmaking class
[Healing cloth-Youfu Ishigaki-Naomi Takahashi] Moved to Ishigaki City, Okinawa Prefecture 8 years ago. Fascinated by shell ginger and addicted to shell ginger dyeing ... We manufacture and sell cloth accessories and clothes using natural materials such as organic cotton, linen, and silk called Heifu ~ Youfu Ishigaki ~. Shell ginger dyeing is socks, stalls, arm covers, masks, eye pillows Also sold at general stores and airports in the city of Ishigaki Island. An online dressmaking class is also being held.
business hours
11: 00-18: 00
Recommended / Popular Activities / Experiences / Leisure Features
Special feature of areas / areas of interest