What is the price of Okinawa snorkeling tour? Introducing rental plans in descending order of price!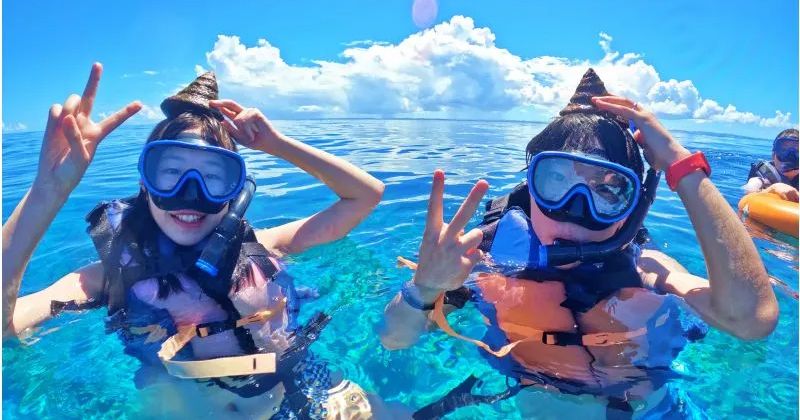 Activity Japan Editorial Department
On this page, Prices (fees/prices) of snorkeling experience tours held in Okinawa (including remote islands) A big investigation!
Focusing on the cheapest ranking of rental plans Useful information for booking Okinawa snorkeling experience tours We will thoroughly introduce.
Blue Cave, Kerama, Ishigaki Island, Miyako Island, etc. Popular snorkeling spots to suit your budget Please enjoy.
The charm of Okinawa's snorkeling experience tour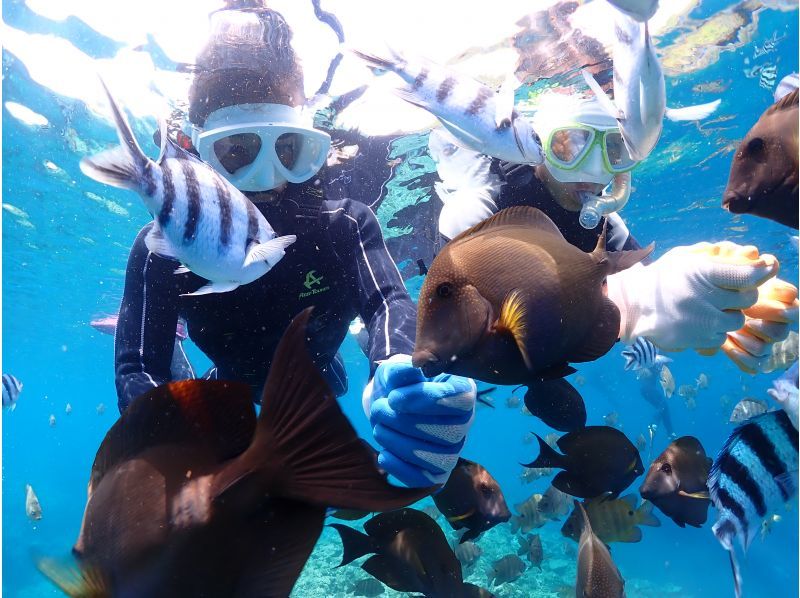 The emerald blue sea is synonymous with tourism. Tropical resort island Okinawa .
In the main island and remote islands such as Ishigaki Island and Miyako Island, A wide variety of marine activity experience tours are held and are popular. Collect.
Among the marine activities that allow you to fully enjoy the sea of ​​Okinawa The most popular event is "snorkeling" is.
In the prefecture, Cape Maeda, Blue Cave, and Kerama are representative places. There are many spectacular snorkeling spots, from famous spots to hidden spots. To do.
Colorful fish, tropical fish, sea turtles, manta rays, etc. in the overwhelmingly transparent sea Swim with various marine creatures That's the biggest attraction.
Additionally, no special skills or licenses are required. Another reason for its popularity is that it can be enjoyed safely by beginners and small children. is.
Okinawa snorkeling popularity ranking
Popular snorkeling spots in Okinawa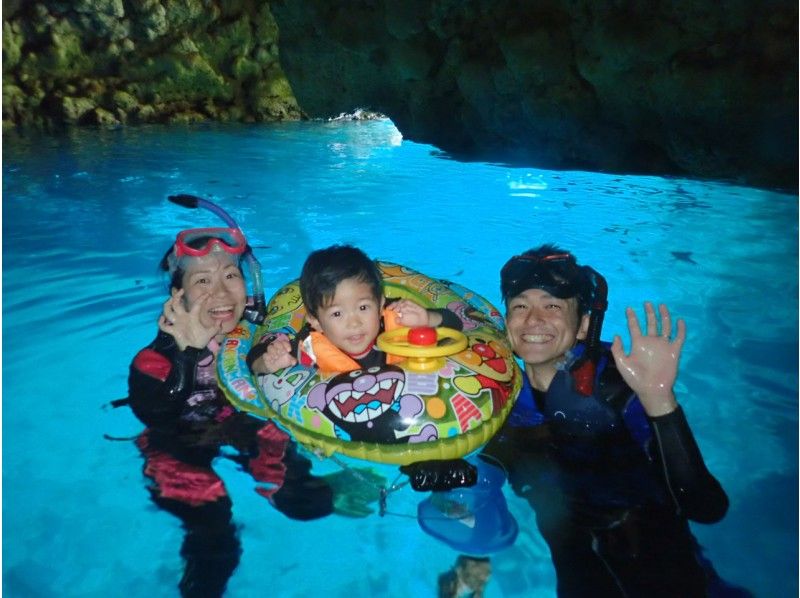 Due to the overwhelming transparency of the sea water, the white sand beach made of fragments of coral reefs, and the shallow coastline, The beautiful emerald blue sea of ​​Okinawa .
The waters around Okinawa are home to colorful fish and coral reefs. There are snorkeling spots where you can see the underwater world unique to tropical countries. doing.
First of all, based on Activity Japan reservation data, Okinawa popular snorkeling spot ranking " will be introduced.
Okinawa popular snorkeling spot ranking
| | |
| --- | --- |
| | Blue Cave/Onna Village |
| | Ishigaki Island |
| | Miyako Island (Irabu Island, Shimoji Island, Kurima Island, Ikema Island) |
| | Iriomote Island, Yubu Island, Barras Island, Hatoma Island |
| | Nago City, Nakijin Village, Kouri Island |
| | Naha |
| | Motobu Town (including Sesoko Island and Minna Island) / Ie Island |
| | Kerama Islands (Tokashiki Island, Zamami Island, Aka Island) |
| | Yomitan Village (Zanpa Misaki), Kadena City, Chatan Town |
| | Okinawa City/Uruma City (Tsuken Island) |
Based on the number of Activity Japan reservations
Okinawa snorkeling recommended articles
Pricing for Okinawa snorkeling experience tours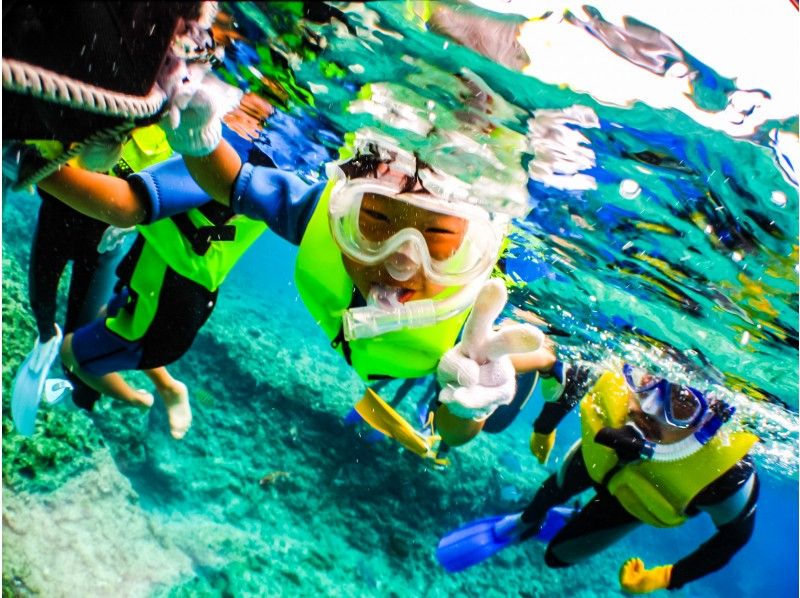 " How much does it cost to go snorkeling in Okinawa? "or" How much does a snorkeling tour in Okinawa cost? I think there are many people who are researching prices.
Below, based on the plan information posted on Activity Japan, Okinawa snorkeling tour experience fee data I am summarizing.
You can also enjoy it together with other activities. In the case of a set plan, there are cases where you can book for a cheaper price than each individual price. Masu.
Okinawa trip According to your sightseeing schedule and budget Choose your preferred plan.
Below are some of the most popular Ranking of snorkeling tours in Okinawa Main Island, Ishigaki Island, and Miyako Island in descending order of price I will introduce it to you.
Okinawa main island snorkeling tour cheapest ranking
Ishigaki Island snorkeling ranking in order of cheapest price
Miyakojima snorkeling cheap ranking
Recommended time and season for snorkeling in Okinawa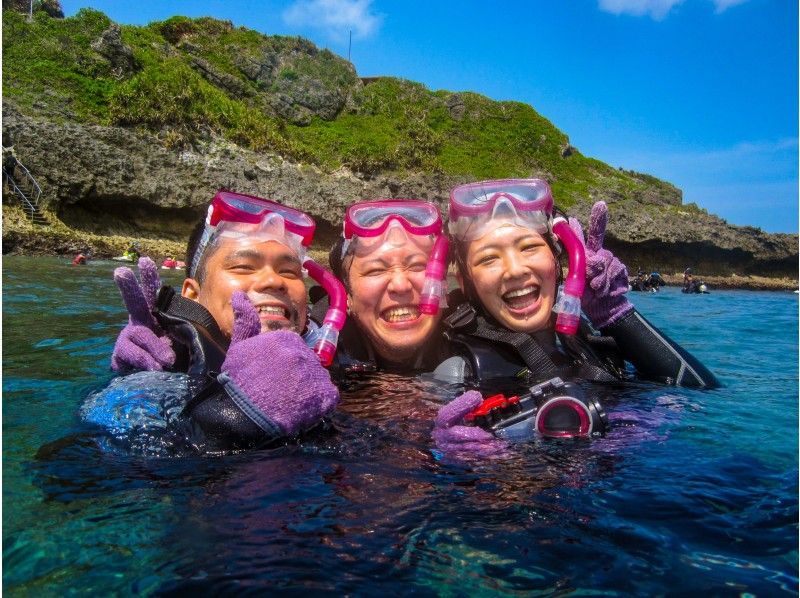 In Okinawa (including remote islands), where both air and water temperatures are warm, you can enjoy it regardless of the season: spring, summer, fall, or winter. Snorkeling tours are held throughout the year It has been.
In particular, beaches in Okinawa Prefecture will be open. From late March to October, you can enjoy snorkeling just like in summer. .
most of the year Demand increases in July, August, and September, including summer vacation and Silver Week. , followed by spring break and Golden Week. April May is popular.
Also, there are some marine creatures that can only be seen in winter. Winter (December, January, February) is also a popular season among repeat customers. is.
Items that can be rented on the Okinawa snorkeling experience tour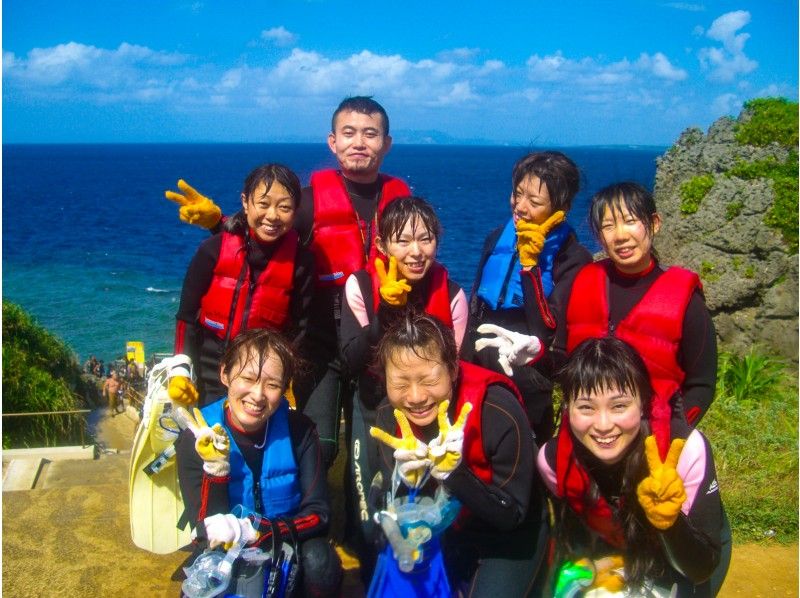 " What kind of equipment do you need for snorkeling? "or" Can I rent snorkeling equipment? I think there are many people who have questions such as:
The price of the snorkeling experience tour held in Okinawa includes the necessary Rental fees for tools and specialized equipment are generally included. is.
Below is a snorkeling experience tour. List of tools that can be borrowed It is summarized as
Snorkeling equipment list
The above list is an example of the tools and special equipment that can be rented on the snorkeling experience tour.
Next, What to bring when participating in a snorkeling experience tour in Okinawa Let's take a look.
What to bring for snorkeling
As mentioned above, many snorkeling experience tours rent out specialized equipment.
Therefore, participants Preparation of items necessary for general water play/sea bathing If you have one, you can enjoy snorkeling.
Okinawa snorkeling experience tour popularity ranking
Finally, based on Activity Japan's latest reservation data, Okinawa snorkeling experience tour popularity ranking " will be introduced.
Please refer to the tour contents and fees (prices), as well as reviews and word-of-mouth testimonials, to help you compare and choose a plan.
*The content of this article is current as of September 2023.
Feature articles recommended by the editorial department
Recommended/Popular Activities/Experiences/Leisure Features
Featured areas/areas of interest