What is Yabiji? A thorough introduction to Japan's largest group of coral reefs on Miyako Island!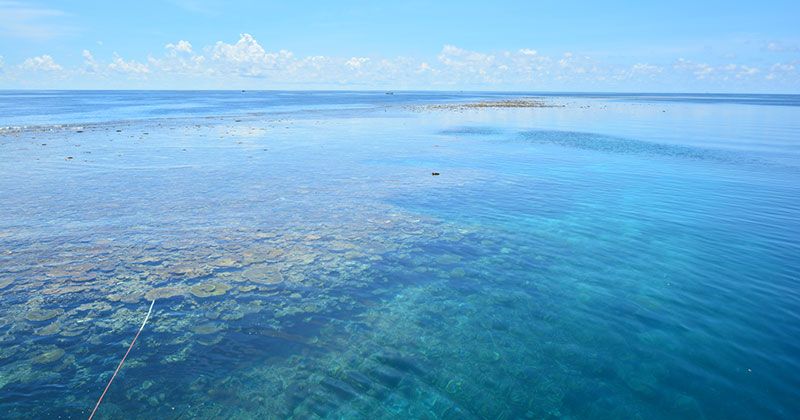 Activity Japan Editorial Department
On this page, you will find information about one of the largest coral reefs in Japan located off the coast of Miyako Island. Yabiji " is a special feature!
Beginners can participate snorkeling "or" scuba diving "or" skin diving "or" SUP/SUP We will thoroughly introduce recommended experience tours such as ".
In addition, basic information and how to get to Yaebishi Popular activity experience tour ranking Let's check it out.
What is Yabiji?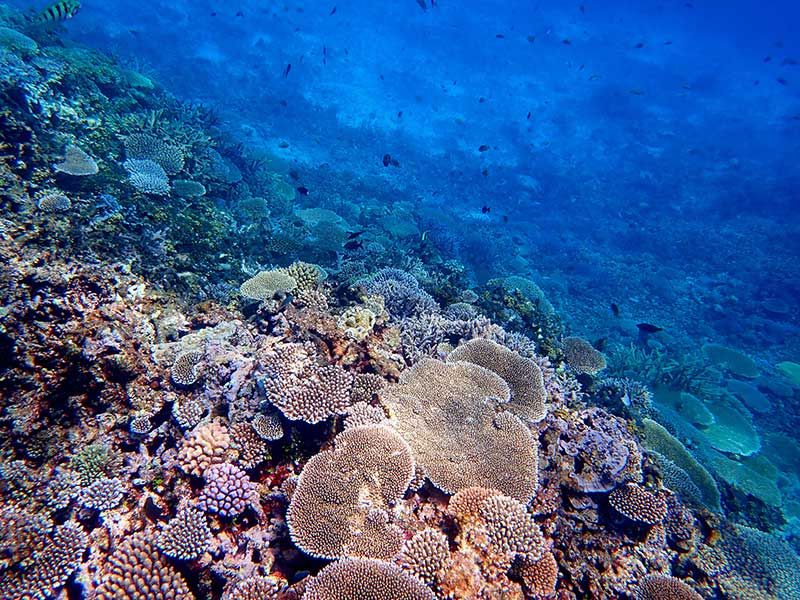 First of all" What is Yabiji? I will review the basic overview for those who are searching for information.
Yabiji is a sea area about 15 km off the northern coast of Miyako Island, Miyako Island, Okinawa Prefecture. One of the largest tabular coral reefs in Japan is the name of
Located on the sea northeast of Ikema Island, which is connected to the mainland of Miyako Island by the Ikema Ohashi Bridge, the scale of the coral reef group is A vast area of about 17 km north to south and about 6.5 km east to west proud of
8 large-scale coral reefs called main and large coral reefs and small coral reefs called genus-bishi Formed by approximately 100 or more coral reefs .
In the Miyako blue sea, where the huge coral reefs and colorful fish such as madder perch live A superb view called "Japan's Great Barrier Reef" spreads.
Scuba diving spots and snorkeling spots Also known as , many divers from Japan and abroad gather to see the superb view at a glance.
How to get to Yaebishi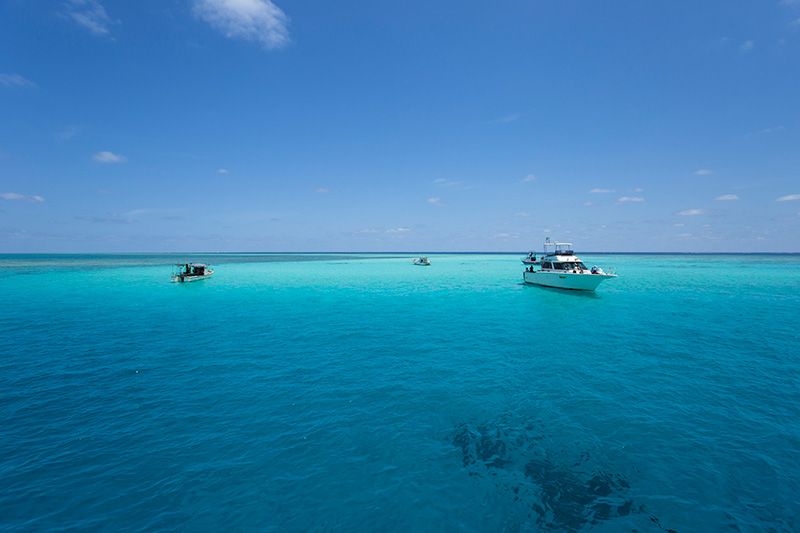 Among tourists visiting Miyakojima for the first time, How to get to Yaebishi? I think there are many people who have doubts.
As a major premise, connect Toyaebishi (Yabiji) and Miyakojima mainland Regular flights (ships, ferries, etc.) are not in service .
Therefore, in order for travelers to reach Yaebishi, Participation in the activity experience tour is a prerequisite becomes.
Although the departure location (boarding location) varies depending on the shop that holds the tour, About 40 minutes from Hirara Port, about 20 minutes from Ikema Island can.
Activities that can be enjoyed at Yaebishi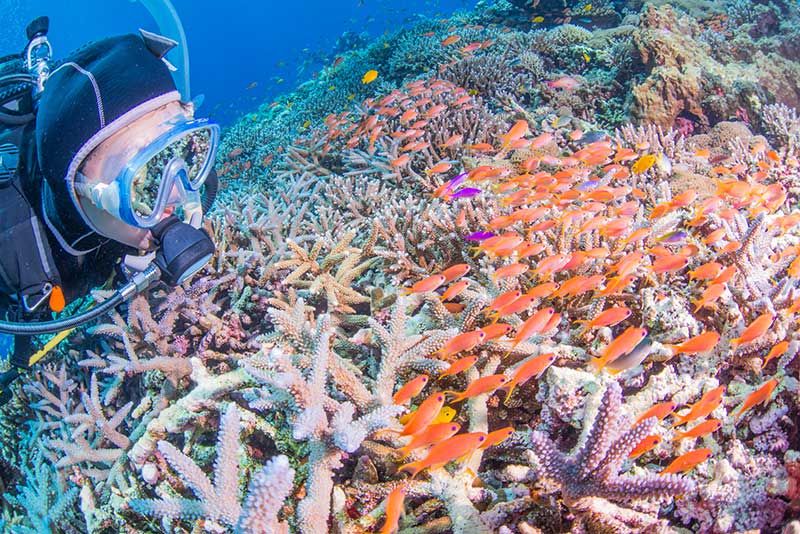 as i said before Can be reached only by transportation by ship / boat of the activity experience tour holding shop Yaebishi (Yabiji).
From here, boarding on a ship / boat is set " Activities to fully enjoy Yaebishi " will be introduced.
At Activity Japan, " snorkeling "or" scuba diving ", " skin diving "or" SUP / SUP (Stand Up Paddle Board) You can make an online advance reservation for the experience tour.
find your favorite plan Enjoy Miyakojima's most popular scenic marine spot through activities let's do it.
Snorkeling in Yabiji
Recommended activities for a wide range of people, such as activity beginners and families with small children, are " Snorkeling (snorkel) "am.
In Miyakojima, the departure and arrival points are Miyakojima mainland and Ikemajima. Many Yabiji snorkeling experience tours are held It has been.
Under the guidance of a professional guide instructor, Safe and secure views of Yaebishi Enjoy.
Recommended experience tour
Scuba Diving in Yabiji
More than "snorkeling" Those who want to enjoy Yaebishi in earnest "Scuba diving" is recommended.
In Miyakojima, for inexperienced people who do not have a diving license " experience diving " and " for license holders fun diving " tour is being held.
Using an action camera such as GoPro We recommend a plan that includes data for spectacular underwater photography and video shooting am.
Recommended experience tour
Skin Diving in Yaebishi
Basically without using special tools "Skin diving" to enjoy diving in the sea with one body .
To fully enjoy the underwater scenery of Yabiji the simplest activity "Skin diving" is also one of the recommended methods.
In the tour introduced by Activity Japan, A guide to the best spots in the area, including Yaebishi They will do it for you.
Recommended experience tour
Stand Up Paddle Board (SUP) of Yaebishi
After experiencing a big boom for a period of time, it has now become one of the most popular activities. SUP / SUP (Stand Up Paddle Board) ".
Its charm is Activity beginners and those who are not good at swimming can enjoy it easily There is a characteristic unique to SUP and SUP.
" Stand on one of Japan's largest coral reefs "The sensation is a special experience that cannot be experienced in other activities.
Recommended experience tour
Activity experience tour popularity ranking of Yabiji
Finally, based on Activity Japan's latest reservation data " Activity experience tour popularity ranking of Yabiji " will be introduced.
Please use the tour content and experience fee (price), as well as the reputation based on reviews and word-of-mouth experiences, to compare and consider plan selection.
Editorial department recommended feature articles