Best Stargazing Spots Around Japan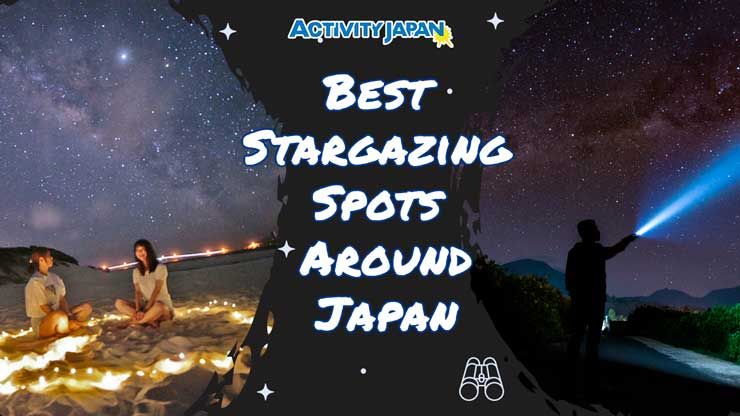 When people visit Japan, many are often kept occupied by the blissful islands, rare wildlife, picturesque nature parks, history, modernity, and watersports. Often, people forget to look up at the sky, yet the country is home to some of the most beautiful stargazing spots in Japan. When the sun takes its leave, it's not time to head indoors; it's time to set up camp at an observatory and marvel at the show put on by Mother Nature.
The Japan sky is full of astronomical treasures, offering sparkling gems and constellations to bewilder the mind and nourish the soul. It affords mesmerizing views of the Milky Way from various stargazing spots around Japan and even harbors snippets of our neighboring galaxy, Andromeda, from strategic vantage points. In August, the country also enjoys the wondrous Perseid meteor shower, while Japan is also known for its vivid "blood moons" and famous constellations such as the Southern Cross. Distant planets like Jupiter can be observed on powerful Newtonian telescopes, as can Saturn's four rings, among other celestial attractions.
If you do not know where to look, we offer great suggestions so that you do; there are many excellent stargazing spots around Japan! For a beautiful night among the stars, you need not look any further than our list!
1. Okinawa main island: Moonlight over the sea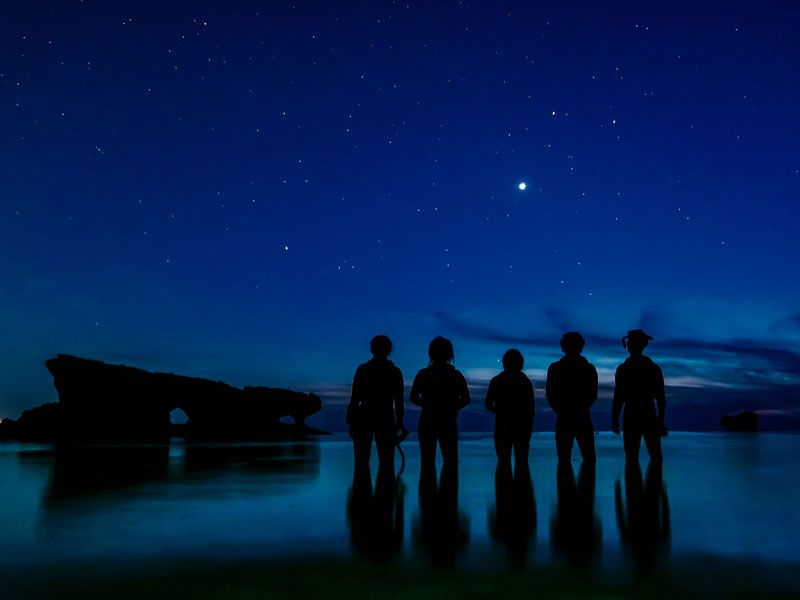 Know for its untouched beauty; the Okinawa main island offers a starry night sky after a lovely sunset. If you're lucky, you might even catch sight of a shooting star blazing across the darkness. Be sure to make a wish if you see one!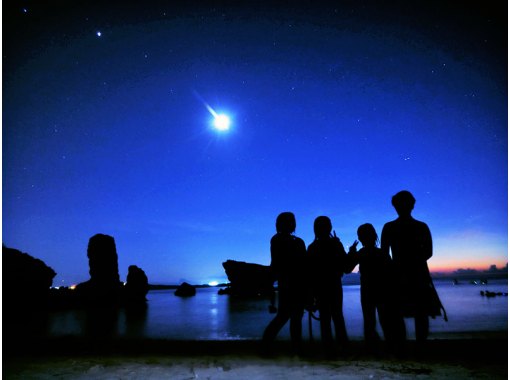 Enjoy the Beautiful Sunset and the Shining Starry Sky Over the Sea with Night Snorkeling and Cave Exploration Tour
Onna, Okinawa
Make Memories of a Wonderful Trip Under the Starry Night Sky
Itoman, Okinawa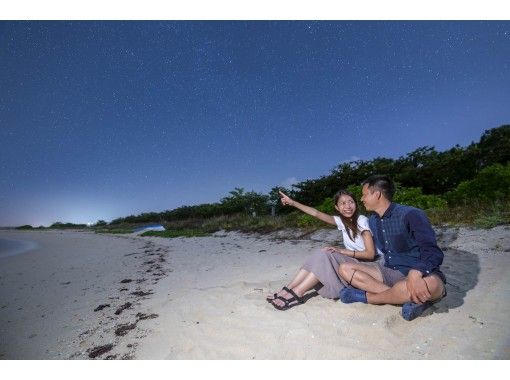 Photography Plan Under the Shinning Starry Sky of Okinawa (Recommended for Groups or Couples)
Uruma, Okinawa
Observe the Starry Sky in Nakijin and Take Memorable Photos with Your Friends and Family in a Professional Photography Session
Nakijin, Okinawa
2. Ishigaki Island, Okinawa: The Southern Cross delight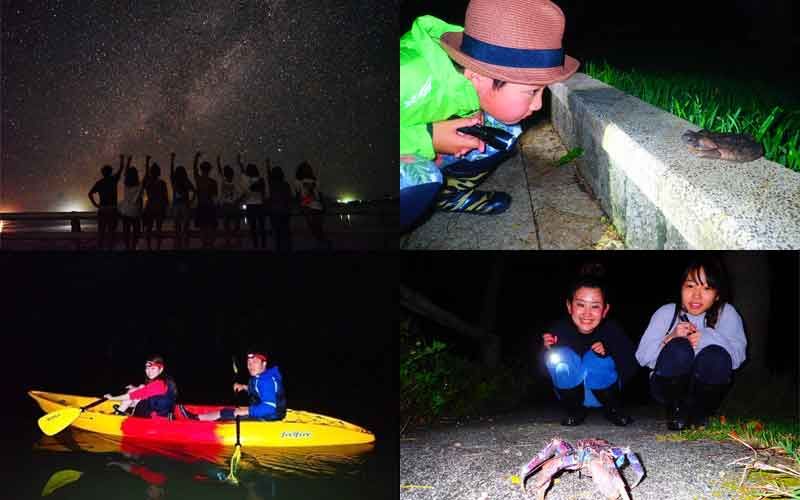 Ishigaki island offers a refreshing break from city life, and also affords a front-row seat to breathtaking constellations such as the Southern Cross. It's named as such because of four bright stars that take the shape of a cross!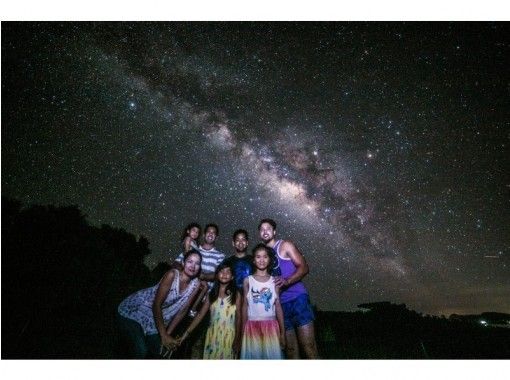 Visit the Shooting Star Hill in Ishigaki Island for an Amazing Night Tour Experience
Hirakubo, Ishigaki, Okinawa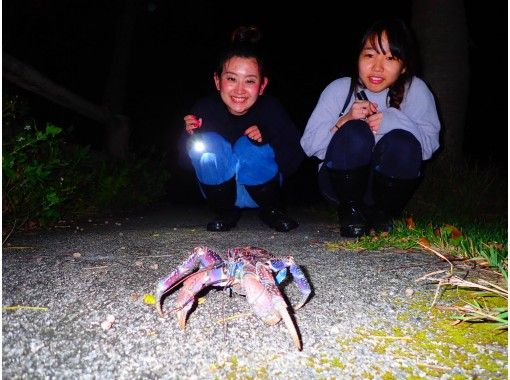 Enjoy an Exciting Guided Night Tour in the Subtropical Jungle of Ishigakijima and Watch the Starry Sky
Uehara, Taketomi, Okinawa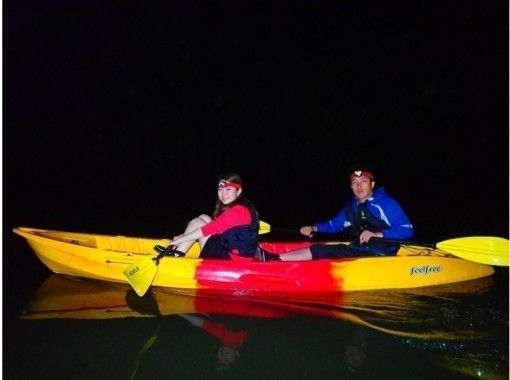 Go on a Night Adventure in Ishigaki Island and Explore on a Canoe or SUP
Misakicho, Ishigaki, Okinawa
3. A Milky Way night on Iriomote & Yaeyama Island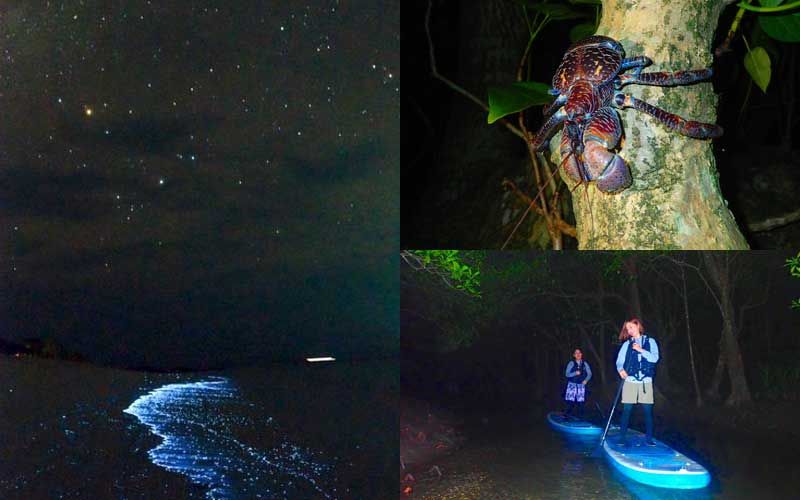 Home to the first International Dark Sky Place of Japan, which means a place of such high-quality starry skies and nocturnal life that it is protected, Iriomote & Yaeyama islands are lit up by the wonders of the Milky Way at nightfall!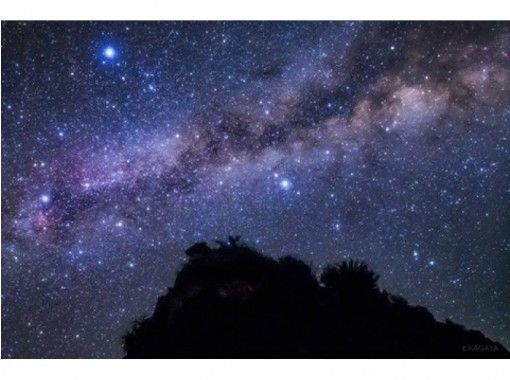 Enjoy the Milky Way Starry Sky in an Observation Mystery Night tour
Taketomi, Okinawa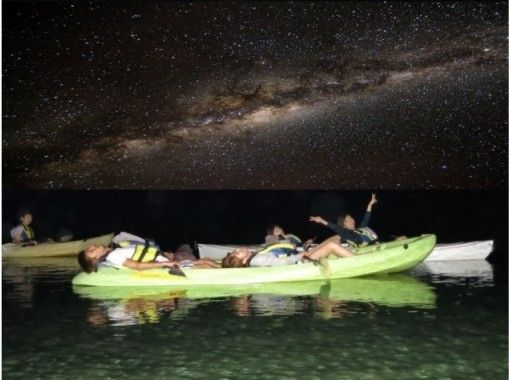 See the Beautiful Starry Sky on a Night Canoeing Tour in Iriomote Island
Taketomi, Okinawa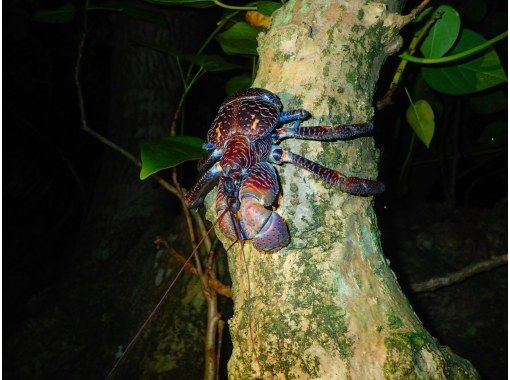 Explore the Bright Night Sky of Iriomote Island and the Subtropical Jungle Creatures in a Guided Night Tour
Uehara, Taketomi, Okinawa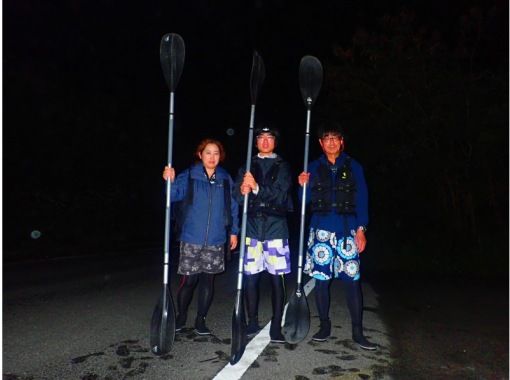 Cruise the Mangrove River of Iriomote Island at Night with a SUP or Canoe & Enjoy the Fantastic Sagaribana Flowers That Bloom at Night!
Uehara, Taketomi, Okinawa
4. Showers of stars at Miyakojima Island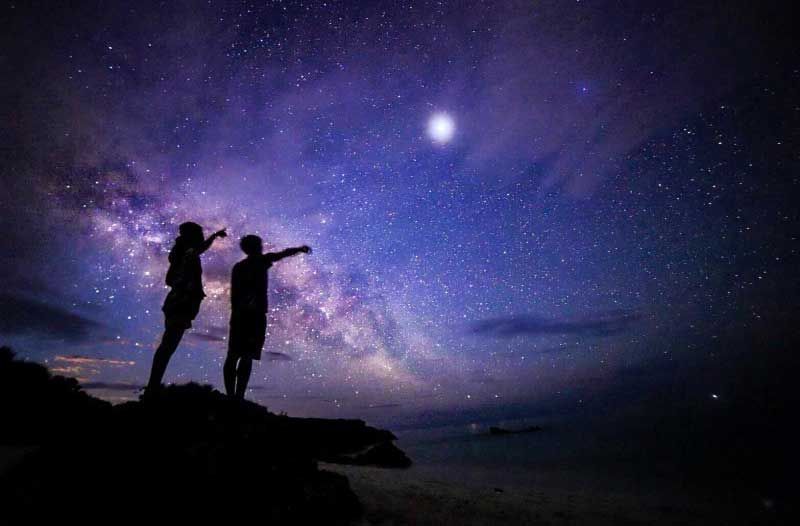 A feast of stars awaits on Miyakojima island, made possible by a double delight of the Southern Cross and the Milky Way. Miyakojima Island is famous for its top-notch stargazing spots, and its sea also affords an excellent vantage point and night tours!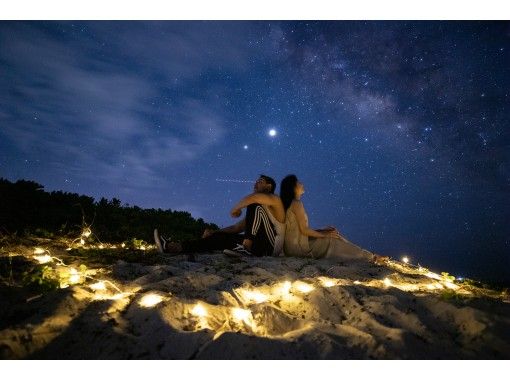 Take Great Photos with the Perfect Starry Sky with Friends and Family in Miyakojima
Miyakojima, Okinawa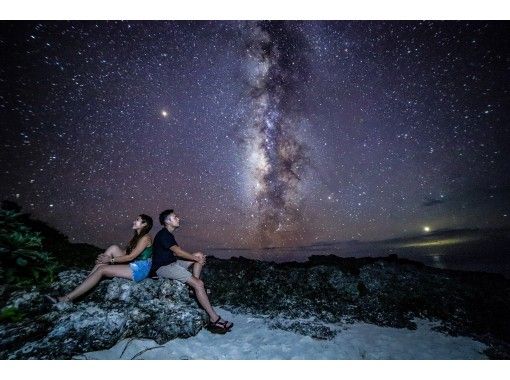 Miyakojima Starry Sky Photo Tour (Watch the Beautiful Night Sky and the Milky Way)
Miyakojima, Okinawa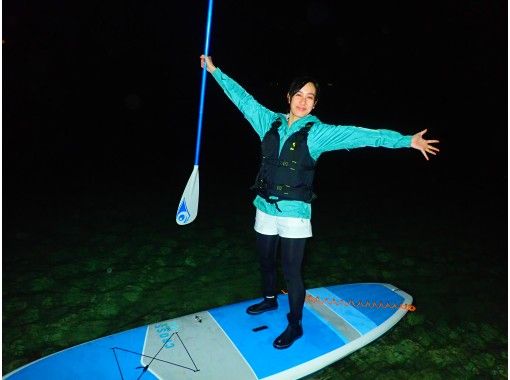 Starry Sky Night Adventure in Miyakojima: Paddle on the Calm Sea of Miyakojima on a Canoe or SUP
Miyakojima, Okinawa
5. Tokyo: The city of a million stars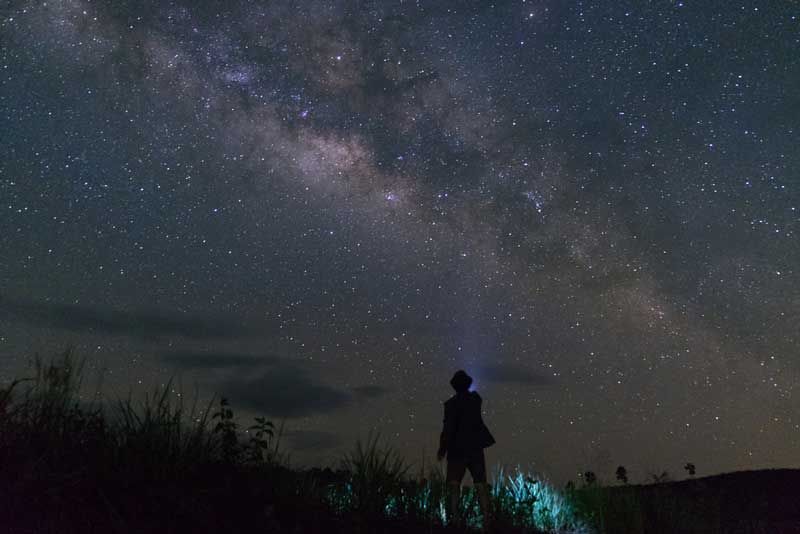 Away from the light pollution of Tokyo, Ogasawara ensures a magical night with stars as many as the grains of sands on a beach. Having won three titles of Japan's best night sky view, namely in 2018, 2012, and 2011, visitors are assured of a wonderful night!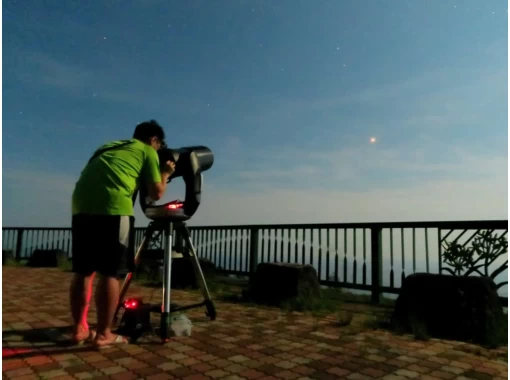 Experience Stargazing at the Legendary Island of Kozushima! Marvel at the Milky Way Galaxy, Planets, the Moon's Craters, Nebulae, and Learn About the Celestial Bodies from a Knowledgeable Guide!
Kozushima, Tokyo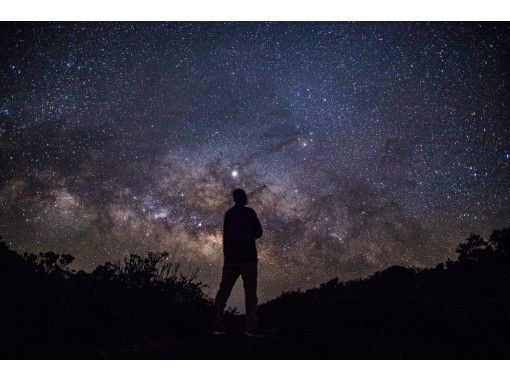 Observe Ogasawara's and Japan's Best Starry Sky Using a Large Reflecting Telescope
Chichijima, Ogasawara, Tokyo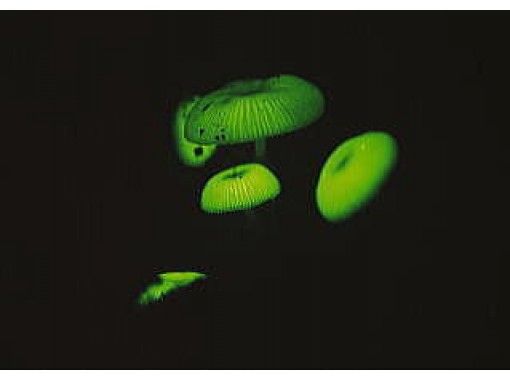 Night Tour to Explore the Night Flora and Fauna and Listen to Explanations of Celestial Bodies in Ogasawara
Chichijima, Ogasawara, Tokyo
6. Nagano's famous Perseid meteor shower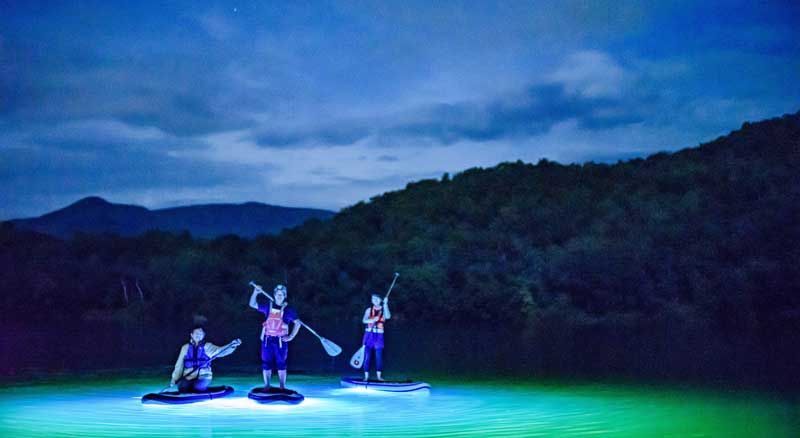 In mid-August, Nagano is the place to be for the Perseid meteor shower. Streaks of debris from the Swift-Tuttle comet race across the upper atmosphere giving viewers many opportunities for wishes!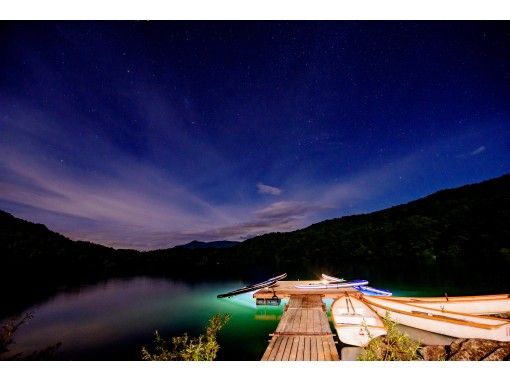 Night SUP Experience Under a Sky Full of Stars With Fantastic Mountain Views in Nagano
Yamanochi, Nagano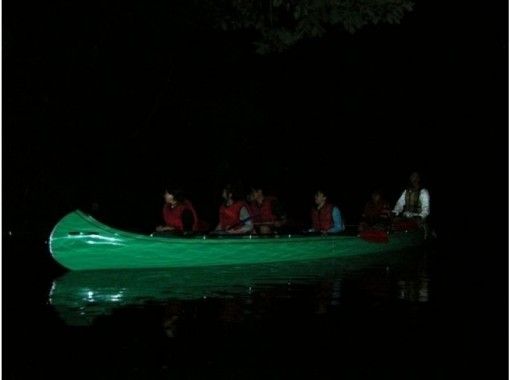 Enjoy the Artistic Fireflies of Rainbow Colors on Lake Aoki and the Superb View of the Perseid Meteor Showers from a Canoe in Nagano
Omachi, Nagano
7. Great stars and food at Toyooka, Hyogo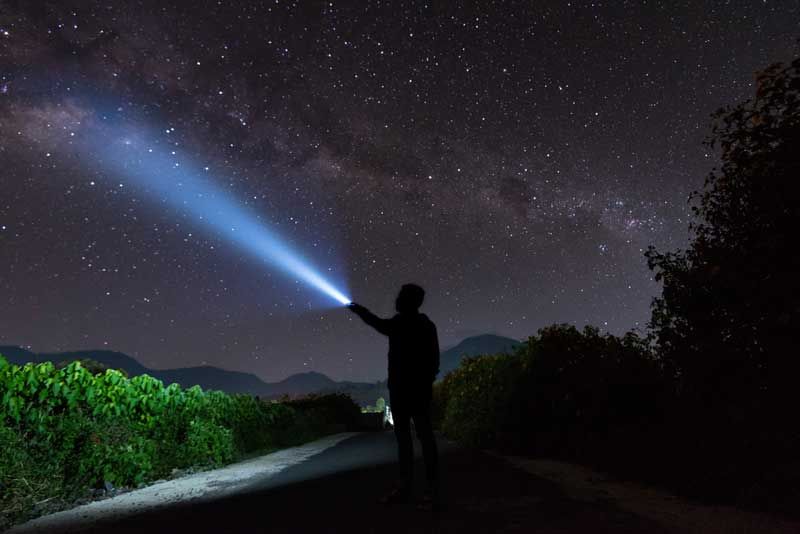 Hotel Albireo in Hyogo offers more beautiful angles of our galaxy and a star-studded night sky from a 600 mm aperture telescope. The experience includes pleasure for both sight and taste buds, as guests will be privy to a delicious French cuisine as well!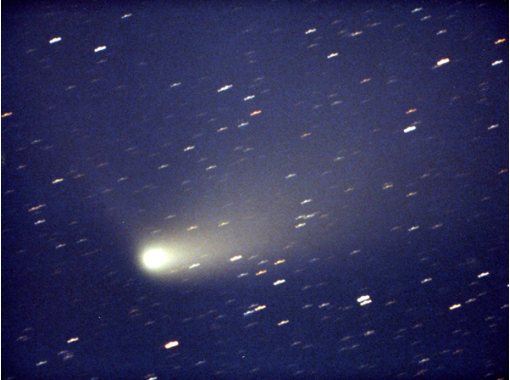 Enjoy Stargazing from Albireo Hotel's Rooftop & an Authentic French Cuisine Dinner!
Toyooka, Hyogo
8. Watch Andromeda at Shiretoko, Hokkaido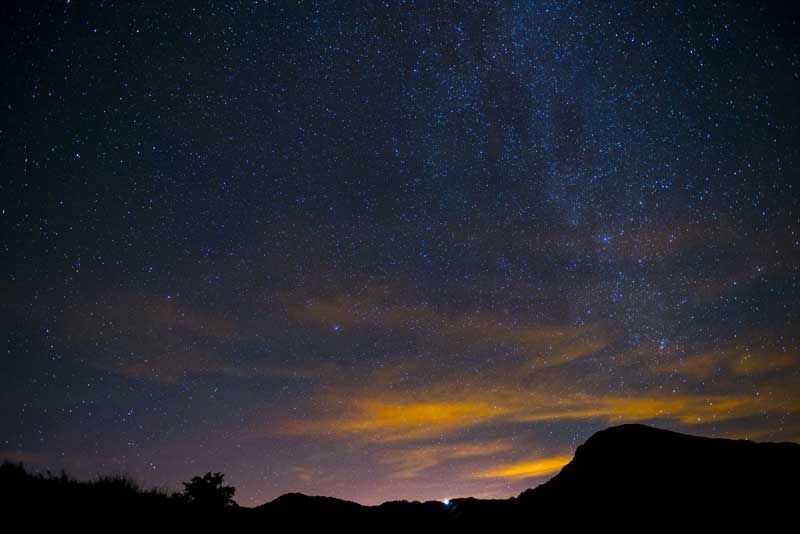 Cape Puyuni in Shari, Shiretoko, ensures views of the Andromeda galaxy through the powerful lens of a Newtonian telescope. Weather and season permitting, you may also catch a glimpse of the Saturn rings, Jupiter, and the occasional meteorite or shooting star!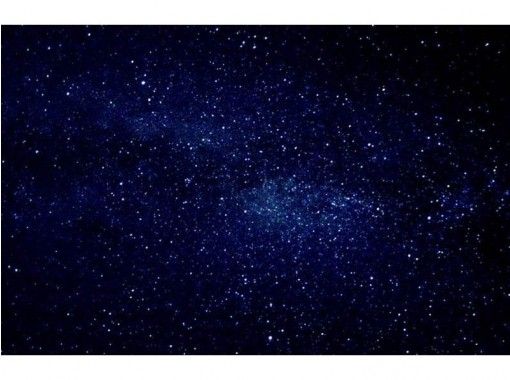 Stargazing Experience Using a Reflecting Telescope at the World Heritage Site of Shiretoko
Onnebetsumura, Shari, Hokkaido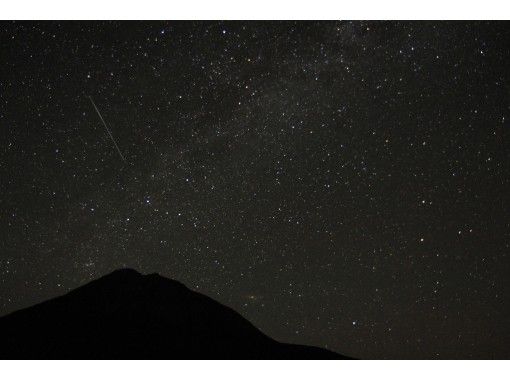 Observe Countless Stars Straddling the Darkness of the Night Sky of Shiretoko (Shuttle bus service available)
Utorohigashi, Shari, Hokkaido
9. Aso, Kumamoto: Where it rains stars
Kumamoto is stargazing central for a romantic night in the flood of moonlight that consumes the meadows around Mount Aso. The planetarium and observatory at the mountain's caldera ensure excellent shots of nebulae, distant planets, and glittering stars!
Take a Walk Around the Kusasenri Valley & Enjoy the Tranquility of Nature Under the Starlights
Aso, Kumamoto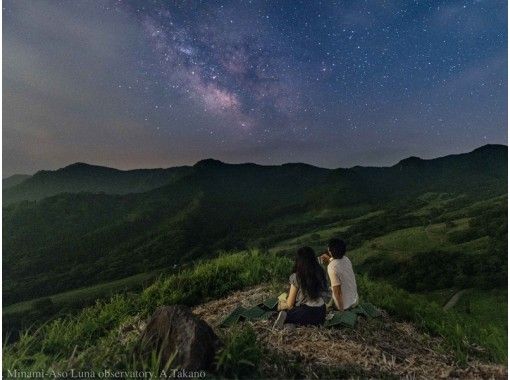 Magnificent Meadows, Volcanic Landscapes, and a Stunning Starry Sky Awaits You with Kumamoto Premium Tour Night Trekking
Minamiaso, Kumamoto
10. Rare stars and beef at Yamagata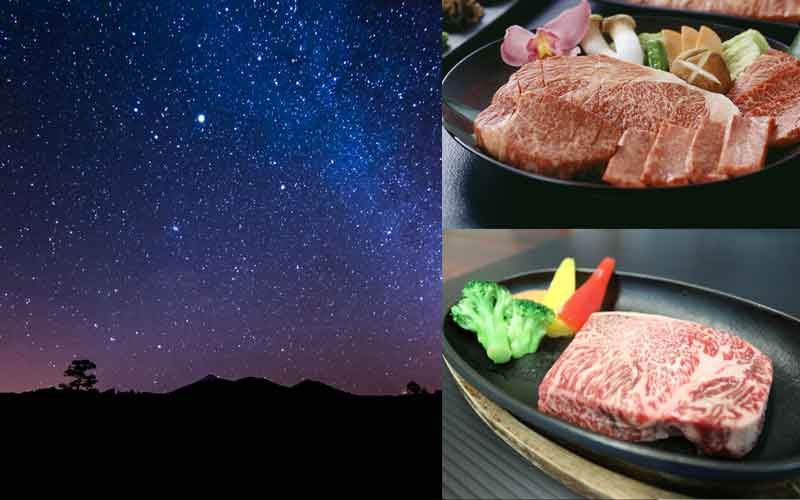 What pairs well with the blanket of stars overlooking Iide-machi in Yamagata? One of the country's top three beef varieties, a Yonezawa beef dinner! The moon seems to have a more immersive brilliance, and the stars look brighter, as if aware they're the main act!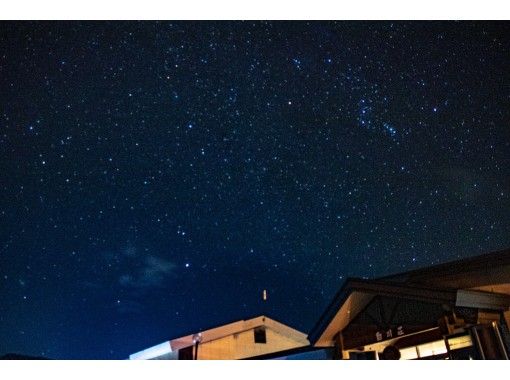 Stargazing Tour with Authentic Yonezawa Beef Dinner, a Speciality of Yamagata Prefecture!
Iide, Yamagata
11. Beautiful starry skies at Kagoshima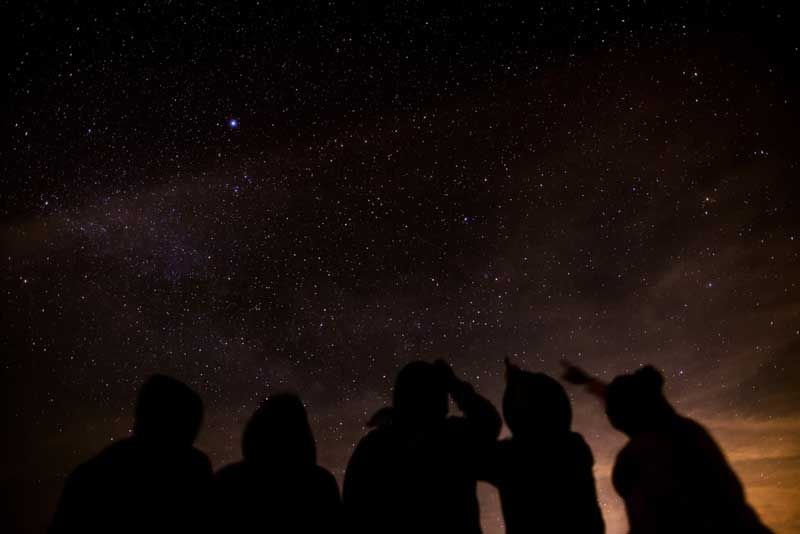 Toward November, Kagoshima will be among the best spots for viewing the penumbral lunar eclipse, which paves the way for the total lunar eclipse of May 2021 (Otherwise known as the strawberry or blood moon). For now, the starry night sky and its constellations are excellent reasons to visit!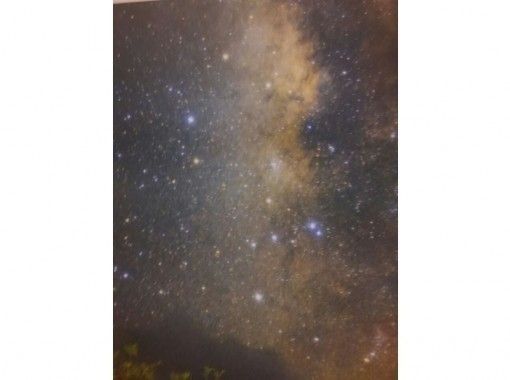 Take a Walk Under the Night Glittering Starry Sky of Yoron Island
Yoron, Kagoshima
12. Kanagawa: A Ropeway across the galaxy
The Komagatake ropeway in Kanagawa bridges the scenic divide between Mount Hakone's Komagatake peak and Lake Ashinoko. It's a great way to cruise across the courses of stars of the night sky, guided by the hopeful glow of a moon on clear days!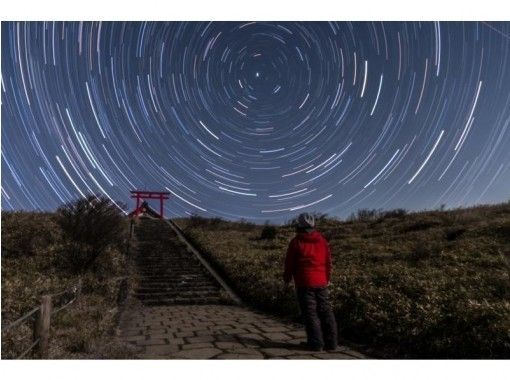 Take on the Hakone Komagatake Ropeway for a Special Stargazing Experience
Hakone, Kanagawa