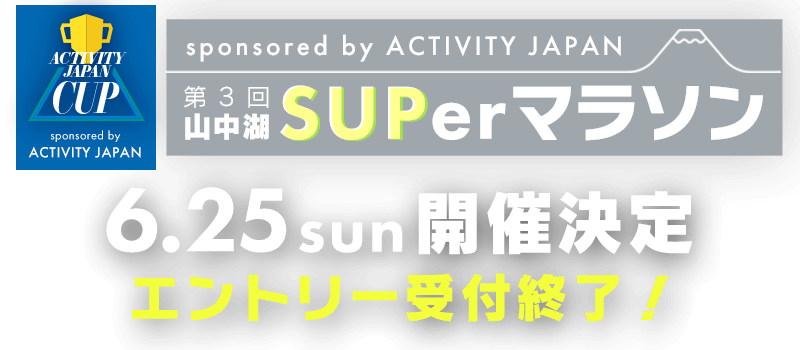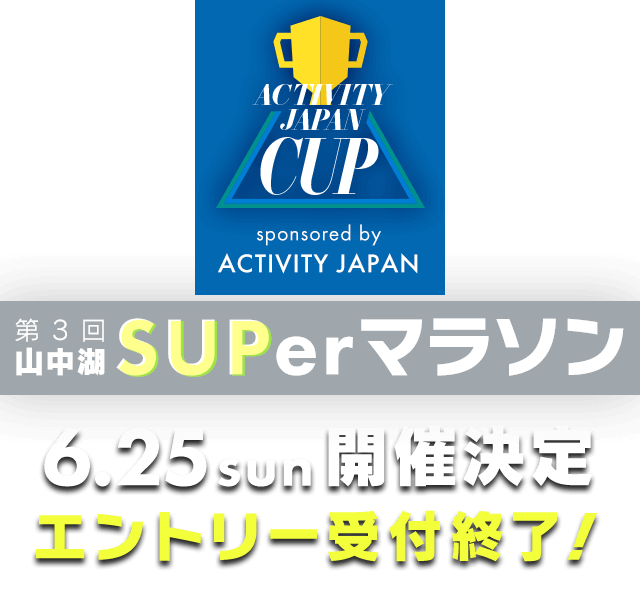 Activity Japan Sponsorship
The 3rd Yamanakako SUPer marathon
Decided on 25th June (Sunday) 2017
Entry acceptance ended!
Thank you for many entries!
Lake Yamanaka leisure SUP association sponsored! Sun The SUP marathon event "Yamanakako SUper Marathon", which competes in various ways about 11 km around Lake Yamanaka by support of this Stand-up Paddle Board Association (SUPA) cooperation and activity JAPAN, is very popular Year, One last time Year The third is followed by 2017 June 25 Sun(Sun) Will be held! We have started accepting entries for each class, from beginners to advanced, from kids class to dog SUP, so everyone is welcome to join us! Let's enjoy SUP at Lake Yamanaka where Mt. Fuji overlooks ◎
The situation of last year
This is the state of the second "Yamanakako SUPer marathon" in 2016. It was blessed with weather on the day of the event and about 160 participants showed up. Detailed event report​ ​Here are the answers​ ​Please visit from!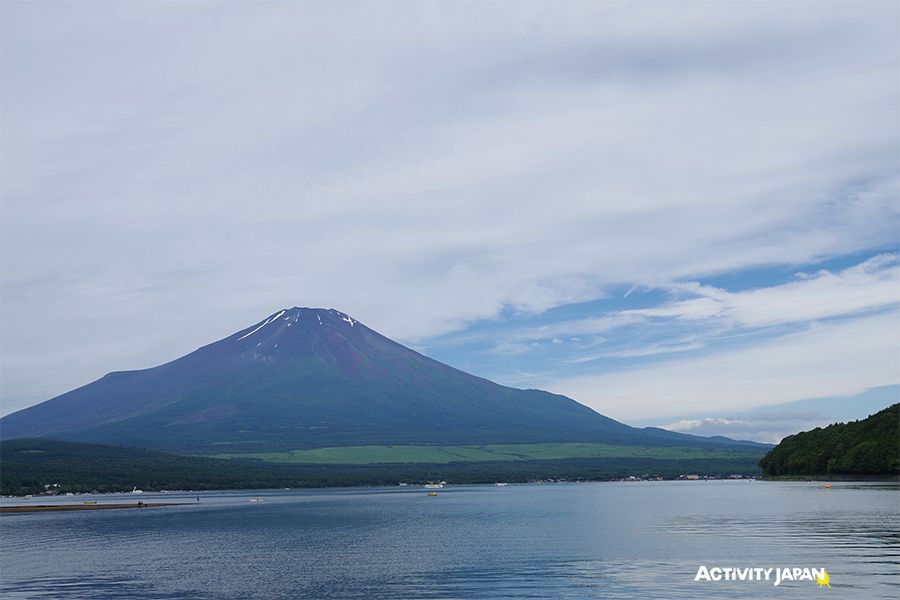 Fuji is waiting for your participation!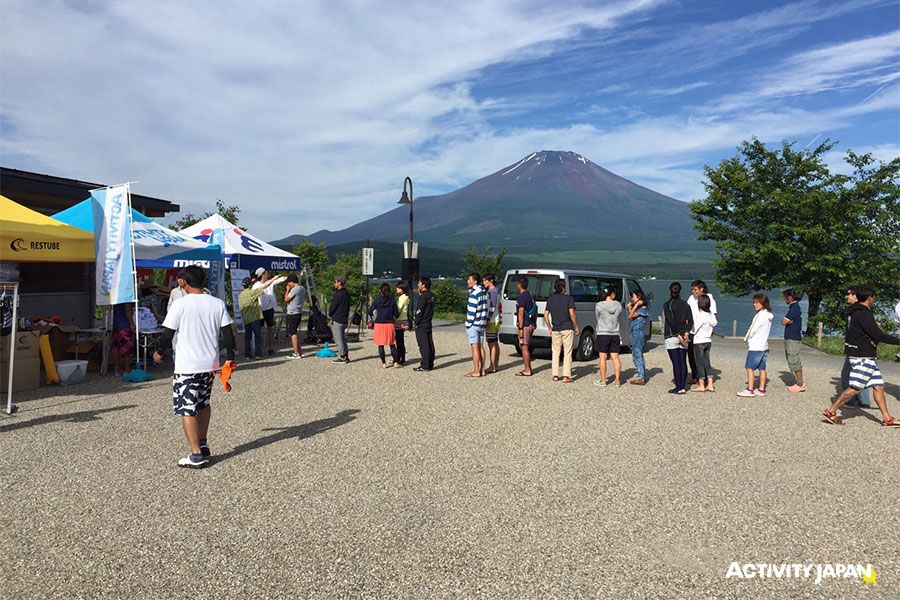 A state of the player entry! Mt. Fuji is backed up and the feelings are gradually raised!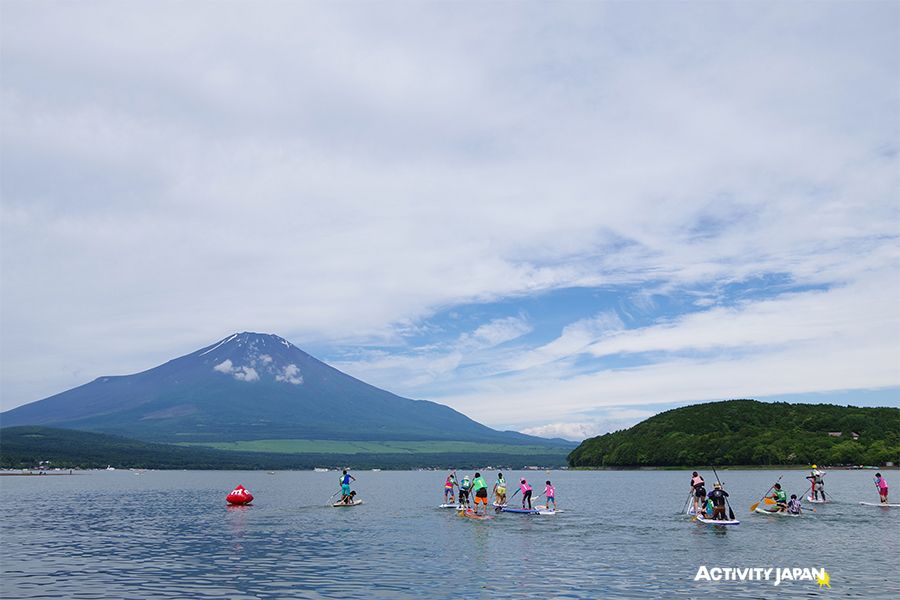 Fuji watches over, race start! !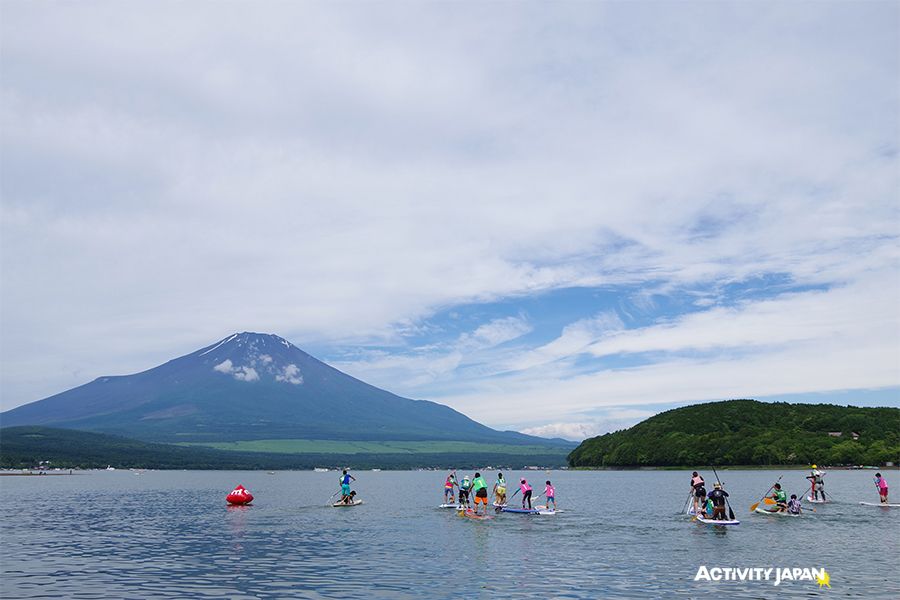 Power also comes in for support!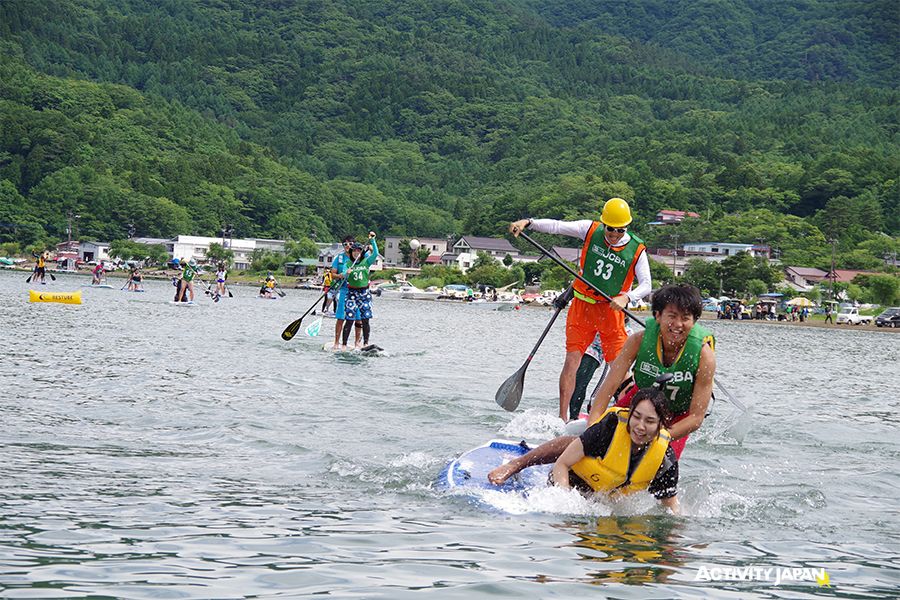 Sometimes happenings ...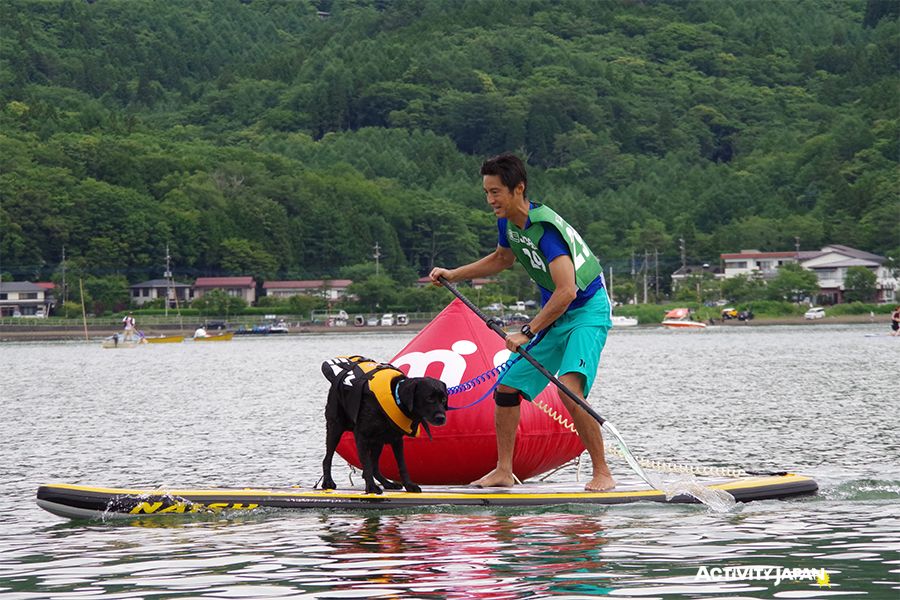 Doggie tandem!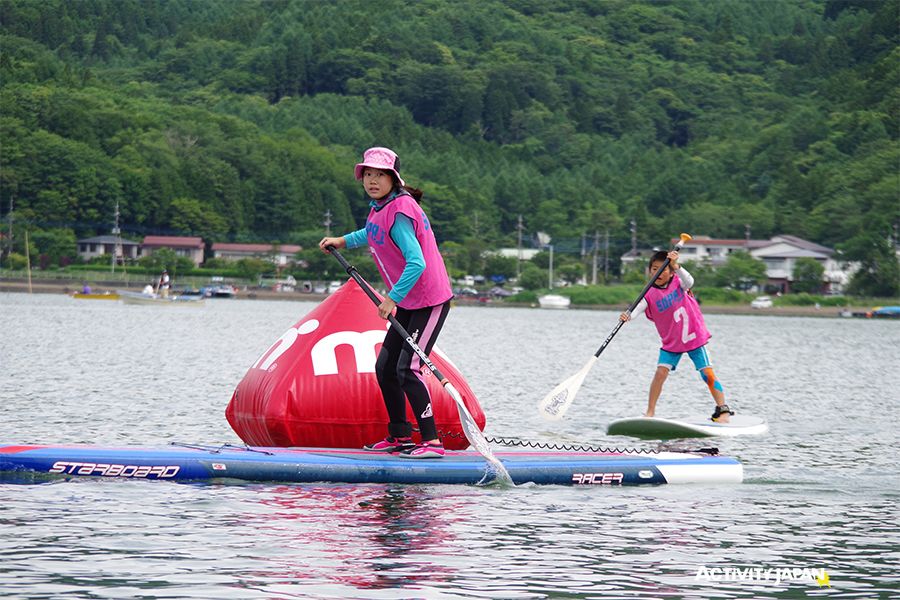 Kids course will be held this year too ~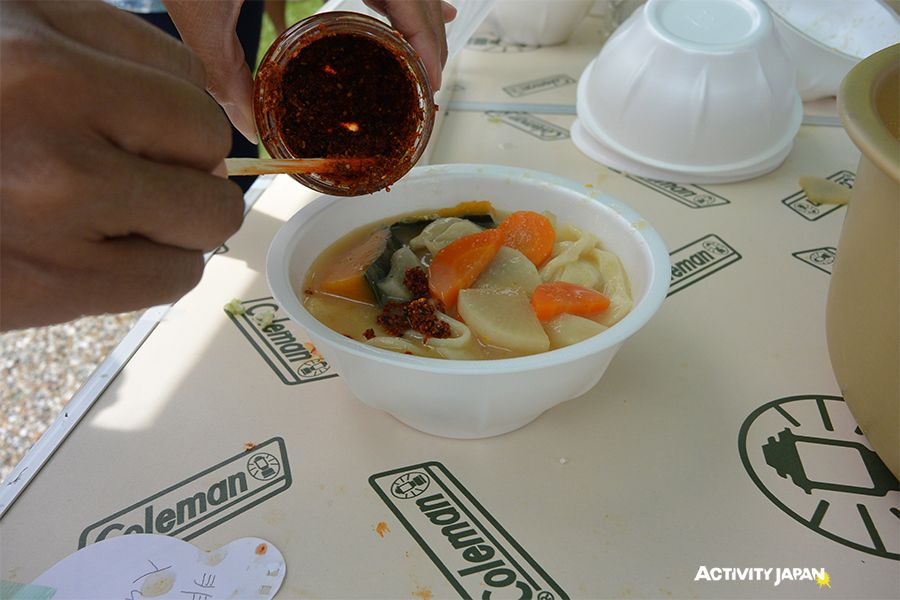 Let's get the hottie after the race! It is exquisite!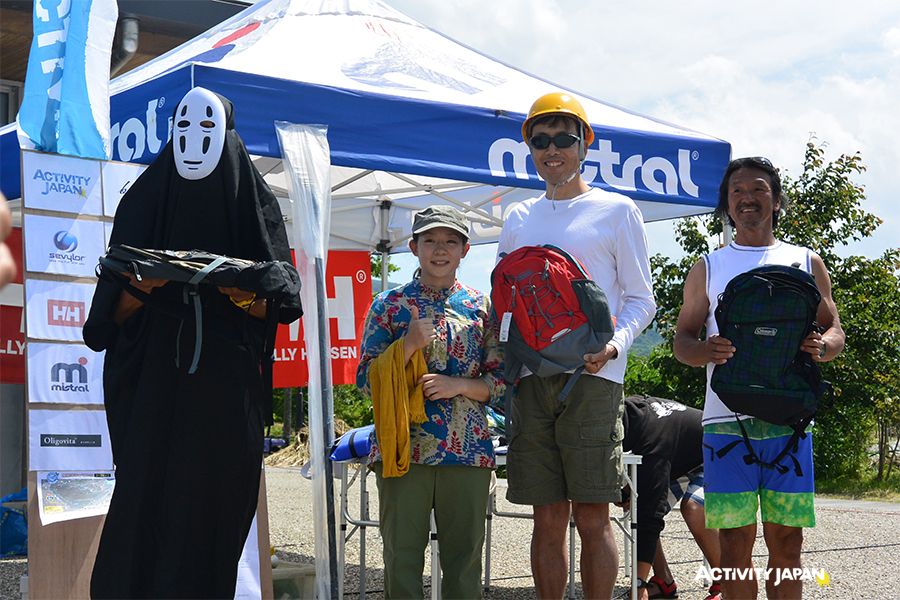 I am looking forward to the Best Performance Award this year! What kind of stuff will be unfolded! What?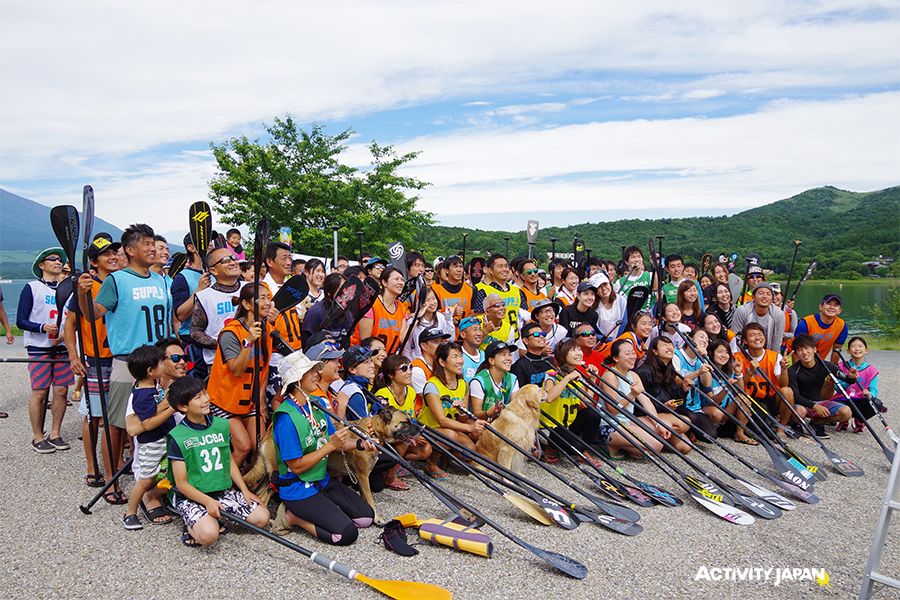 Group photo!
Summary
Tournament Name
The 3rd Yamanakako SUPer marathon (jointly held · All Japan Student SUP Federation New Year's game)
If the schedule
2017 June 25 (Sun)
place
Yamanashi ken Minamitsuru gun Yamanakako
Parking lot / gathering
Yamanakako Exchange Plaza "Kirara" parking lot (300 yen / day)
Http://www.kirarayamanakako.jp/
Competition
Short course lace & Yamanakako 1 lap full marathon
Schedule
7:00 Reception starts​ ​
8:20 Opening ceremony, athlete meeting
9:00 All Japan Student SUP Federation Newcomer Sprint Race
Around 9:20 1 km, 2 km class start
Around 11:00 Yamanaka lake 1 full marathon
~ After the finish, Yamanashi prefecture specialty HOTO service
Around 15:30 Award ceremony, closing ceremony

Contact us
Yamanakako Leisure SUP Association: 0555-65-9988
Sponsorship
Yamanaka Leisure SUP Association
Cooperation
Japan Stand-Up Paddle Board Association (SUPA) · Yokosuka Paddle Club · All Japan Student SUP Federation
Sponsorship
Activity Japan, RESTUBE, MISTRAL, doggies-sup.com, COLEMAN, BLUEEQ, CHAMI, Odawara City Ikoi no Mori
All courses, participation in costume wrapping is also welcome!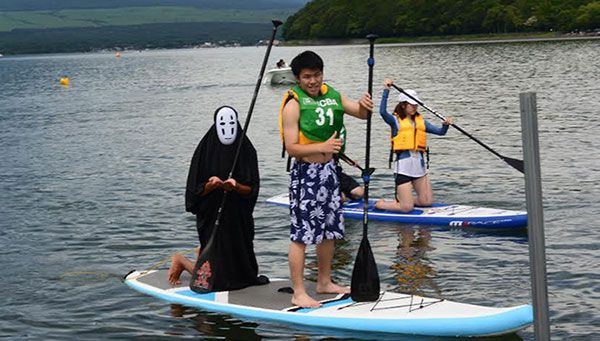 There is also a gift of Best Performance Award to those who have made the most venue! Please join us by all means! ! !
Access to the venue
Entry from here
There are 8 entrance courses in all! Free entry is possible from beginner to advanced!
Around the lake Yamanaka! Aim for self best! !
If you are an experienced SUP here! 11 km full marathon course (entry by board type)
Participation fee per person: General 5,500 yen / SUPA Premium member 4,500 yen / student 4,000 yen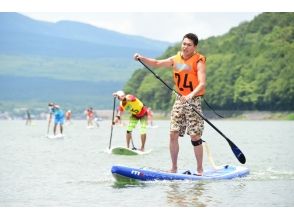 1.【11 km full marathon】 Lace board class (less than 12.6 feet)

To entry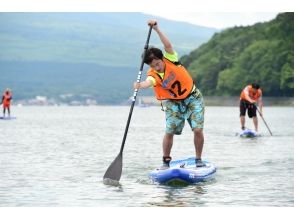 2.【11 km full marathon】 Inflatable class (air injection type · board free)
To entry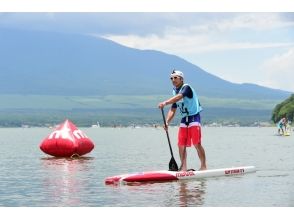 3.【11 km full marathon】 Surfboard class (hard or air injection type of 11.5 ft or less)
To entry
Enjoy yourself at Yamanakako at my own pace!
People who like relaxing SUP comfortably are here! 11 km marathon tour course (no award)
Participation fee per person: General 5,500 yen / SUPA Premium member 4,500 yen / student 4,000 yen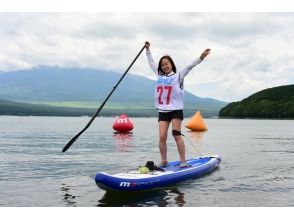 4.【11 km challenge · rental available】 Tour class (Board freedom · Time measurement only, ranking not attached)
Rental set 2,500 yen
To entry
Let's join feel free!
Participation fee 2,000 yen per person


This is the first one recommended! 1 km & 2 km short course
Double entries of ①②③④ and ⑤⑥⑦8 are possible.
In the case of double entry, the entry fee for ⑤ ⑥ ⑧ is 1,000 yen.
Please apply at the same time as ①②③④.